Walking Dead's Daryl Dixon Season 2 & The Ones Who Live Spinoffs To Continue Filming!
What AMC & SAG-AFTRA's Deal Means For The Walking Dead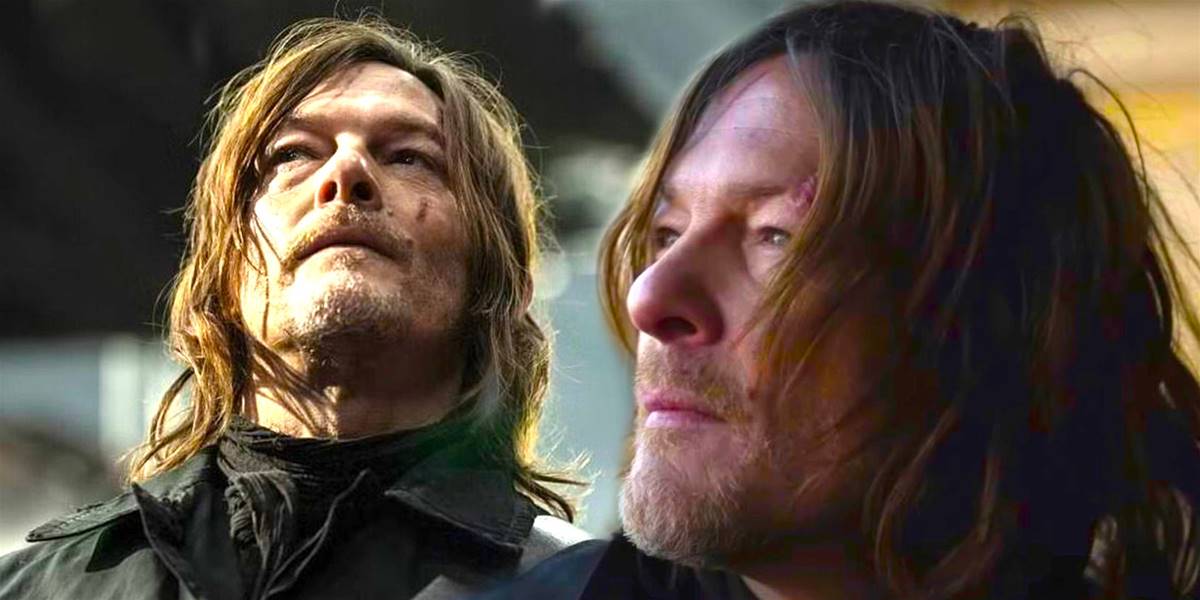 season 1 is set to premiere on September 10, expanding the zombie universe as Daryl travels across France. Rick and Michonne will return in , which will expand on the CRM, a large, militarized group poised to be the franchise's next big villains. In addition to both in-production spinoffs is, which was renewed for a season 2 that hasn't started production yet.
in July, with the follow-up season already having started filming earlier this year. Since production had to shut down partway through due to the SAG-AFTRA strike, it appears AMC's deal involves finishing only season 2 of the show. is in a similar situation, with no confirmation yet the series will be going beyond a single season.
Aside from spelling good news for , AMC and SAG-AFTRA's deal shows some studios are willing to negotiate independently to resume production on some projects. However, AMC is also not involved in negotiations between SAG-AFTRA and the AMPTP, which likely helped it broker a deal with the guild. It remains to be seen how this deal could impact other studios in the AMPTP who aren't involved in strike negotiations either.