All About Kevin Costner's First Project 'Horizon' After 'Yellowstone': Release Window, Cast, and More
If you're going to leave the most popular show on cable television the same year that the very same role wins you a Golden Globe? You better have a good reason. For Kevin Costner, it's an epic western film titled Horizon—which he hopes will rival the success of his other epic western franchise, Yellowstone.
Amid rumors of on-set drama and affairs between co-stars, Yellowstone creator Taylor Sheridan spoke openly about Costner's exit from the show, due to "this passion project he wanted to direct." While the script for the final episodes of the drama has yet to be completed due to the WGA strike, the Oscar-winer will finish up his time as the head of the Dutton Ranch before shifting his focus to his self-penned film series.
Despite working on the concept on and off for over 30 years, Costner has kept rather quiet about its plot. As Horizon's long-awaited release inches closer, here's what we know so far.
What is Horizon about?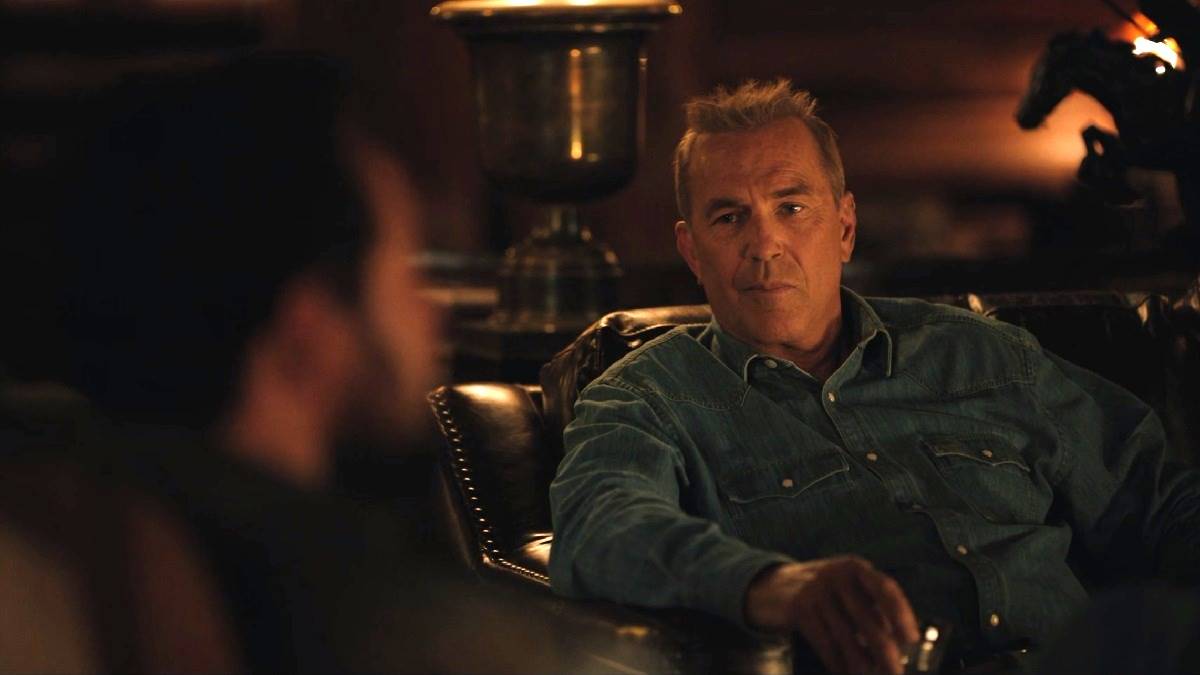 Horizon is an upcoming multi-film epic written, directed, and produced by Costner. While little is known about the project, IMDb describes the four-part saga as a "multi-faceted, 15-year span of pre- and post-Civil War expansion and settlement of the American west." While its certainly his most ambitious project to date, Horizon won't be Costner's first time in the director's chair; his most recent venture behind the camera was 2003's Open Range, in which he also starred.
According to Costner, Horizon has been in the works since he first commissioned it in 1988. In an interview with Deadline, he confessed that after he couldn't find anyone to make the film, he "started writing with a partner, and it ended up being four screenplays… I thought it was really good. But I still couldn't get anybody to make it." Undeterred, Costner has put his money where his mouth is and is deferring his payment for the first two Horizon films. "I'm never putting any f*cking money in another movie after these four," he joked with the publication.
"I'm not a gambler. People might look at this and say, 'Oh, this is a gamble.' And I go, 'Well, I guess it is, but do I want to go to Vegas and gamble?' No. I'm not that kind of gambler. I gamble on the love of story. I'm gambling on people, in a sense. I can't make them go to the theater, but if they get there, I'm going to try to take care of them the best I possibly can."
Who is in the Horizon cast?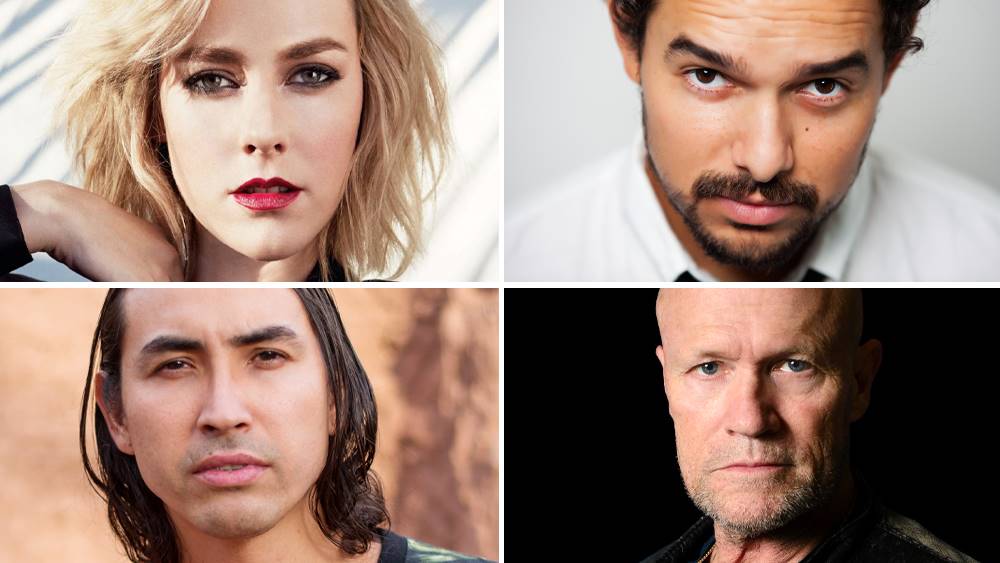 Character names and details have yet to be released, but we do know that Costner will play a starring role in the saga (talk about a quadruple threat). Additionally, his 13 year-old son Hayes — "The screenplays been around longer than that," the actor joked with People — will play the younger version of "the namesake character" Costner inhabits in the epic, a choice he says is partially due to his son's acting skills, but also a way to schedule in some family bonding time. In addition to the two Costners, the film has a stacked cast full of movie heavyweights, character actors, and some familiar faces for Yellowstone fans.
The total list of stars, as well as some of their most known work, is as follows:
When will the first Horizon film be released and where was it filmed?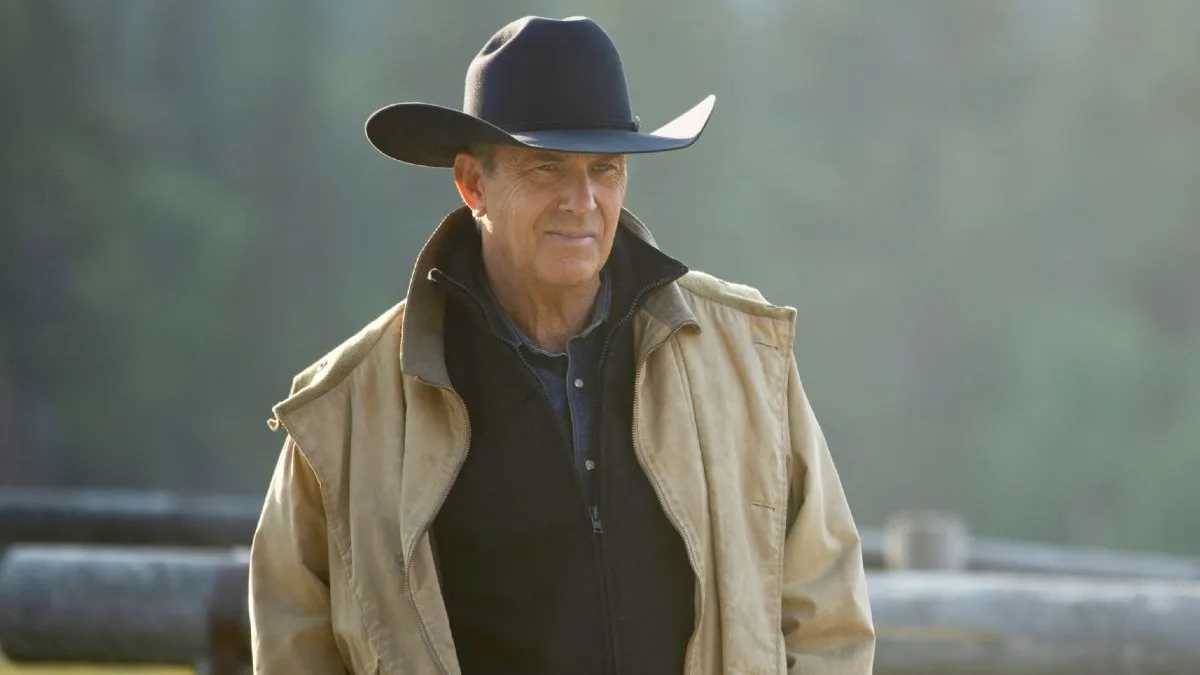 The first Horizon film began filming in in August of last year and finished in November, 2022. In that same conversation with Deadline, Costner expressed hope that it could come out as soon as this Fall, but there's no official release date as of writing. It will have a theatrical release, though, but it is unclear if it will also be released on streaming.
"I hope it comes out in the fall. I'd like to take it to the Venice Film Festival. That's what I want if I get the chance. I love going to Europe, and I'd like to put that out there and let people know that's what my hope is."
Filming for the second and third installments began in April of this year. Both were shot on location in southern Utah, according to a report from KSLTV news, in the Washington County and Moab areas of the state. The Greater Zion Convention and Tourism Office believes the Western saga will help the local economy to the tune of $90 million.
"Our distinct landscape has been the setting for several film and commercial shoots over the years, but nothing of the magnitude of Horizon. This is a multi-year partnership with great economic benefit to the community, but little impact to residents," Joyce Kelly, the tourism office's sales manager wrote in a statement. She noted that "this is the largest production that we've ever had in Washington County;" while the area has also seen productions such as High School Musical and Butch Cassidy and the Sundance Kid.