Oh My God! Jennifer Aniston Stunned Fans With Candid Bathrobe Moment In Behind-The-Scenes Montage!
 is celebrating her return to the silver screen, and taking fans along on the journey.
The star hasn't premiered a movie since 2019's  – though she has filmed three season's for Apple TV+'s  – but now she is back for the comedy mystery's sequel.
She is gearing up to premiere the movie, in which she stars next to frequent collaborator  Adam Sandler, at the end of the month, and got her followers excited with a behind-the-scenes video.

Jennifer took to Instagram to share a video montage , which included snippets of backstage laughs with Adam, sight-seeing, dog cuddles, and even candid bathrobe moments as she got her glam done.
Her time in Paris looked to be busy as it gets, so much so that she even included a clip of her  in a tiny silk-bathrobe, getting her hair trimmed, while simultaneously using a blowdryer to dry the nail polish on her freshly painted toes.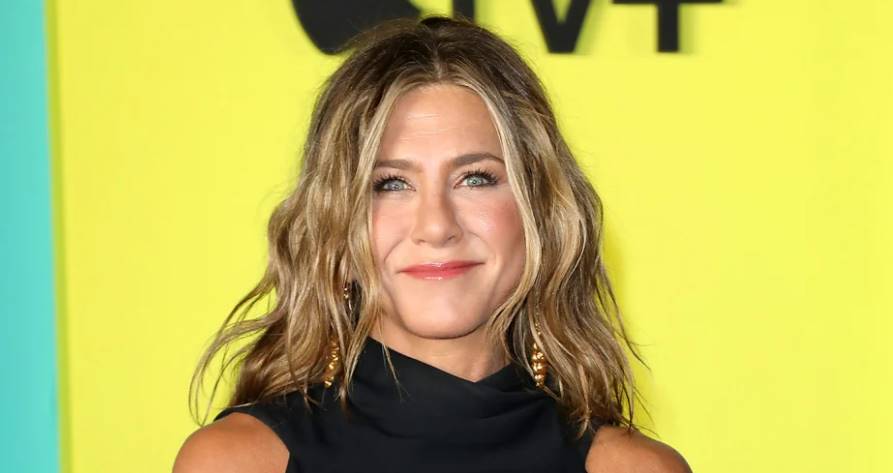 She also fit in multiple stellar outfits during her time abroad, including a white chiffon dress layered with a beige fitted jacket and another one featuring a black silk skirt and black shirt.
However, the most show stopping of all was the gold Celine gown she wore for a photocall, which had her dipped in head to toe rhinestones.
Jennifer shared clips from the glamorous outfit too, which she layered with a white fur bolero jacket, and wore for a cruise around the Seine and a visit to the top of the Eiffel Tower.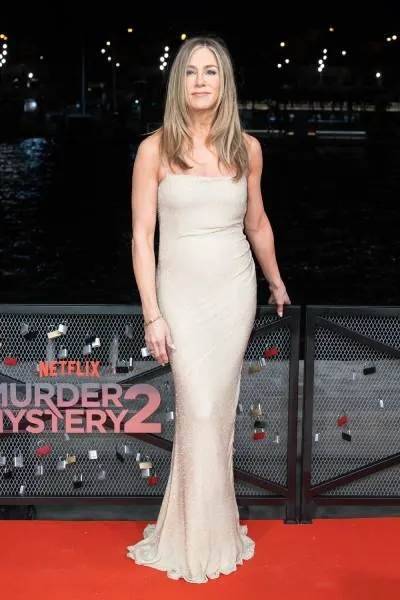 Still, the actress managed to get time to relax among her busy schedule, and also shared a clip of herself in her hotel room donning a cozy white bathrobe while enjoying some room service.
Fans raved about the movie's impending release – on March 31st – and wrote in the comments section under the post: "Can't wait for this!" and: "Thanks so much for sharing all these little moments with us," as well as: "Love this."