'Is It Too Late To Fire Him?' Friends Actor Paul Rudd On Awkward Jennifer Aniston Moment!
Speaking about shooting his very first episode, Paul recalled: "Jennifer was on a Segway because she had broken her toe, and everyone was marvelling at it.
"Matt LeBlanc asked to have a go and immediately knew how to do it. I then asked to try it too."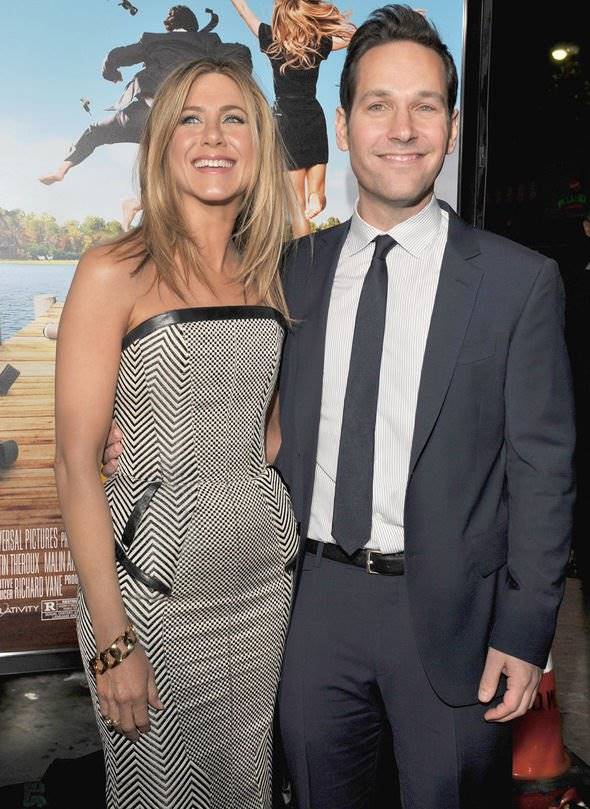 However, all did not go to plan for the Ant-Man favourite and it was Jennifer who suffered the consequences.
He continued: "I spun round and rolled it right over Jennifer's foot! The producers look of panic was if to say, 'Is it too late to fire him?'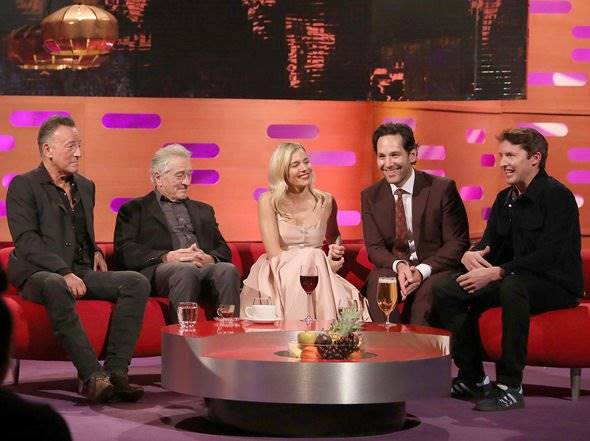 "Has his character been established yet?' I felt awful. Such an inauspicious start."
Paul also found a joke "fall flat" as the cast wrapped up the run for good, in an emotionally charged instalment.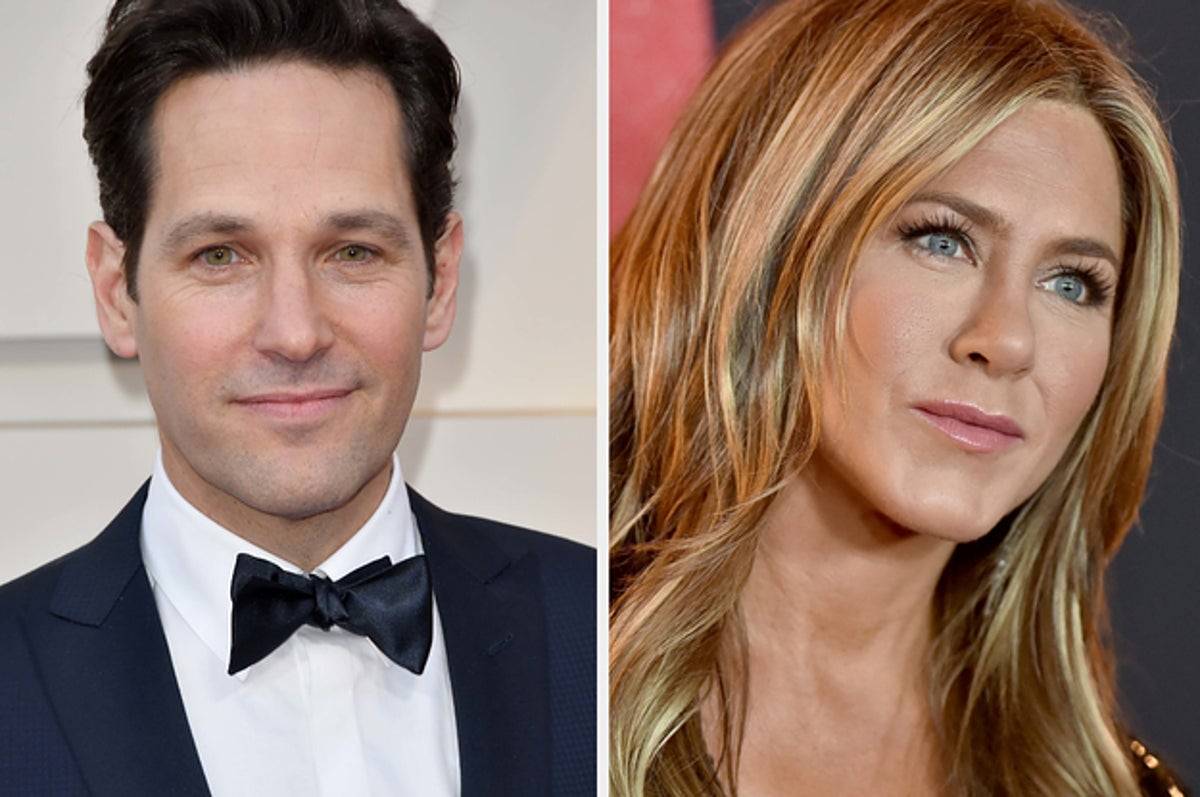 Matt added: "But that show was about a finite period in those characters lives, between 20 and 30.
"To see what those characters are doing now, I think it's almost a case of that the book is better than the movie.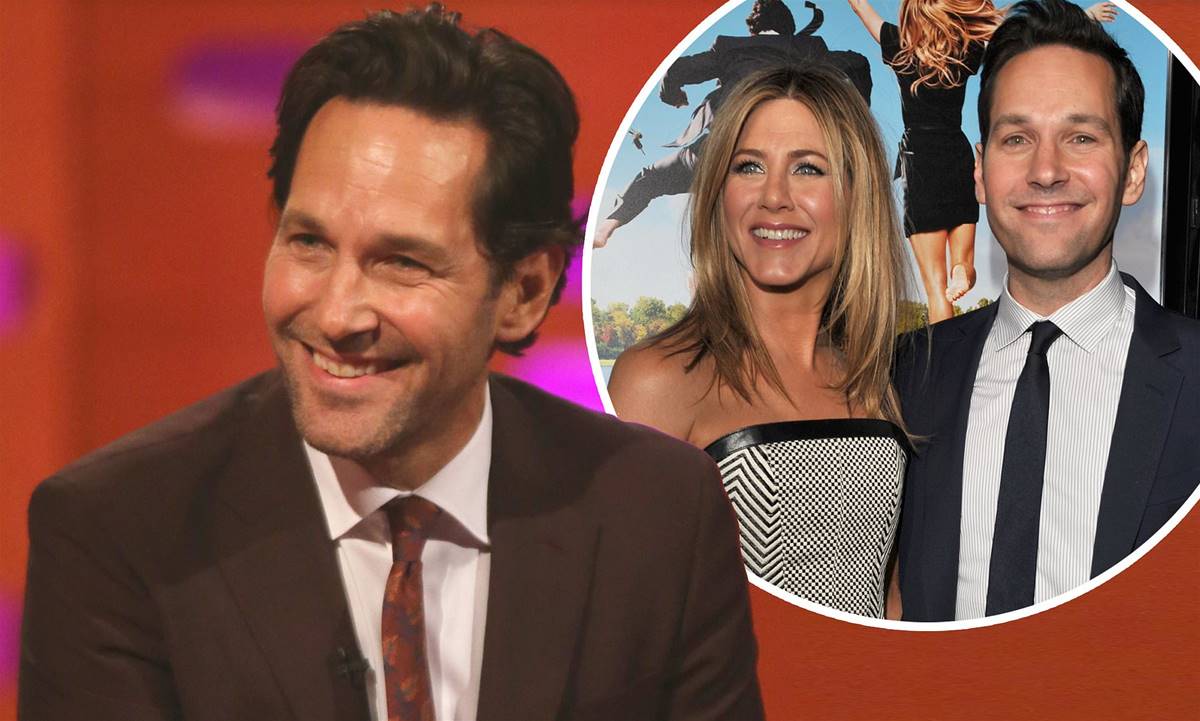 "Everyone's imagination of what they're doing now is better.
"I don't think anyone wants to see Joey at his colonoscopy. I think it's better for people to just leave it."
Nevertheless, with the recent reunion and Aniston's latest comments, maybe he's changed his mind?