Jennifer Aniston Reunites With 'Friends' Child Star: 'i Wept Hysterically'!
They are "Friends" forever.
Jennifer Aniston reunited with Mae Whitman — 27 years after the latter made a guest appearance on her hit sitcom.
Aniston played Rachel Green on the beloved show, while Whitman appeared as Girl Scout Sarah Tuttle in the 1996 episode "The One Where Rachel Quits."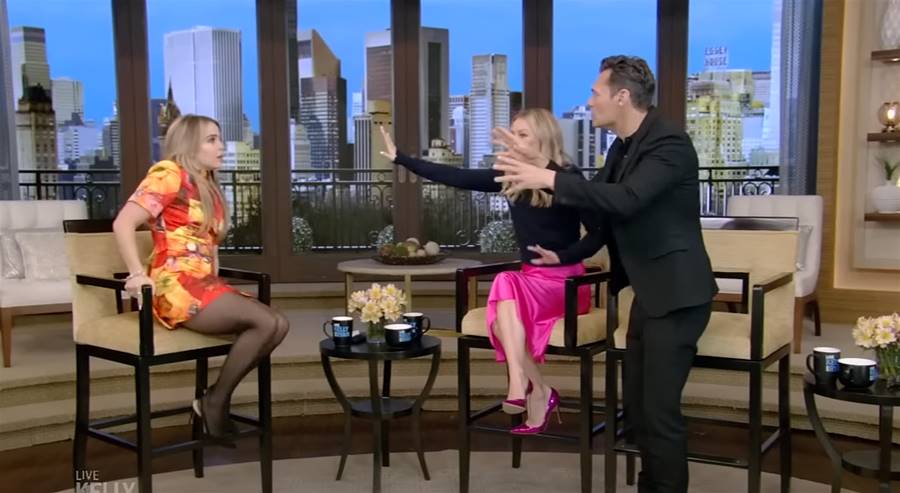 The pair ran into each other during a taping of "Live with Ryan and Kelly" on Wednesday, where  their respective new projects.
"Oh my God, I just wanted to say 'Hi' because you were so kind to me," Whitman, now 34, told Aniston, 54, in a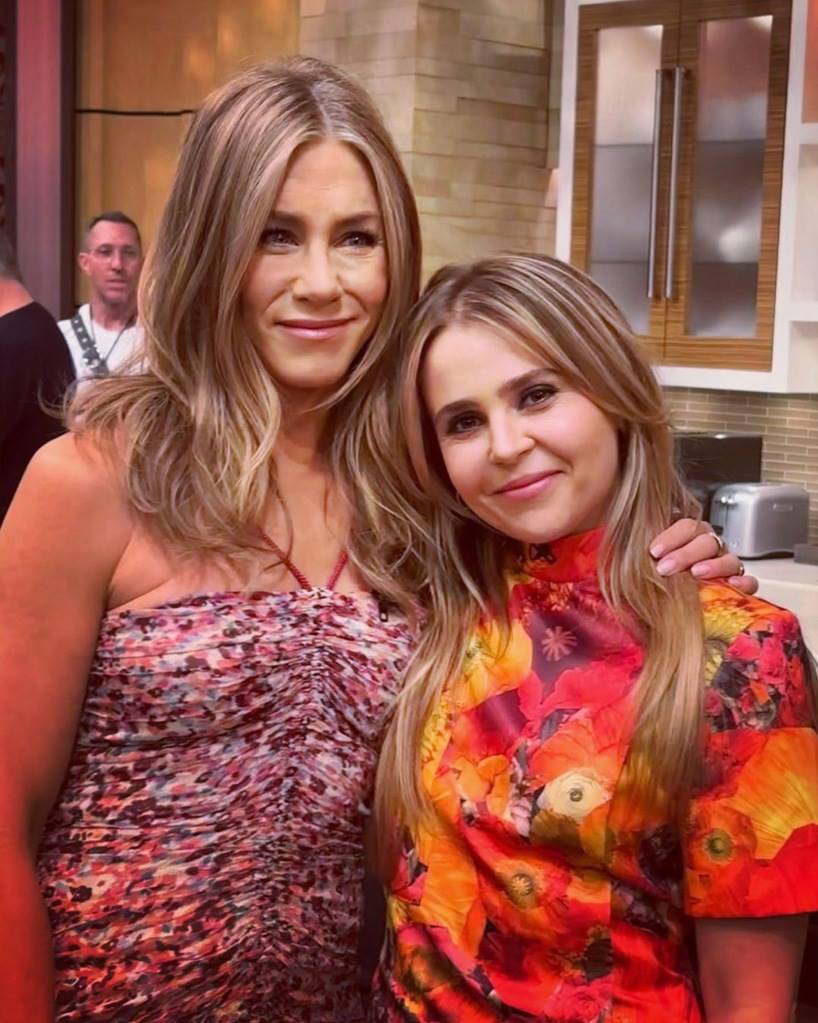 "It's always stayed with me," she continued, before embracing Aniston. "It's so nice to see you. You're amazing."
At the time of her guest appearance on "Friends," Whitman was just 8 — and the job was one of her first acting gigs.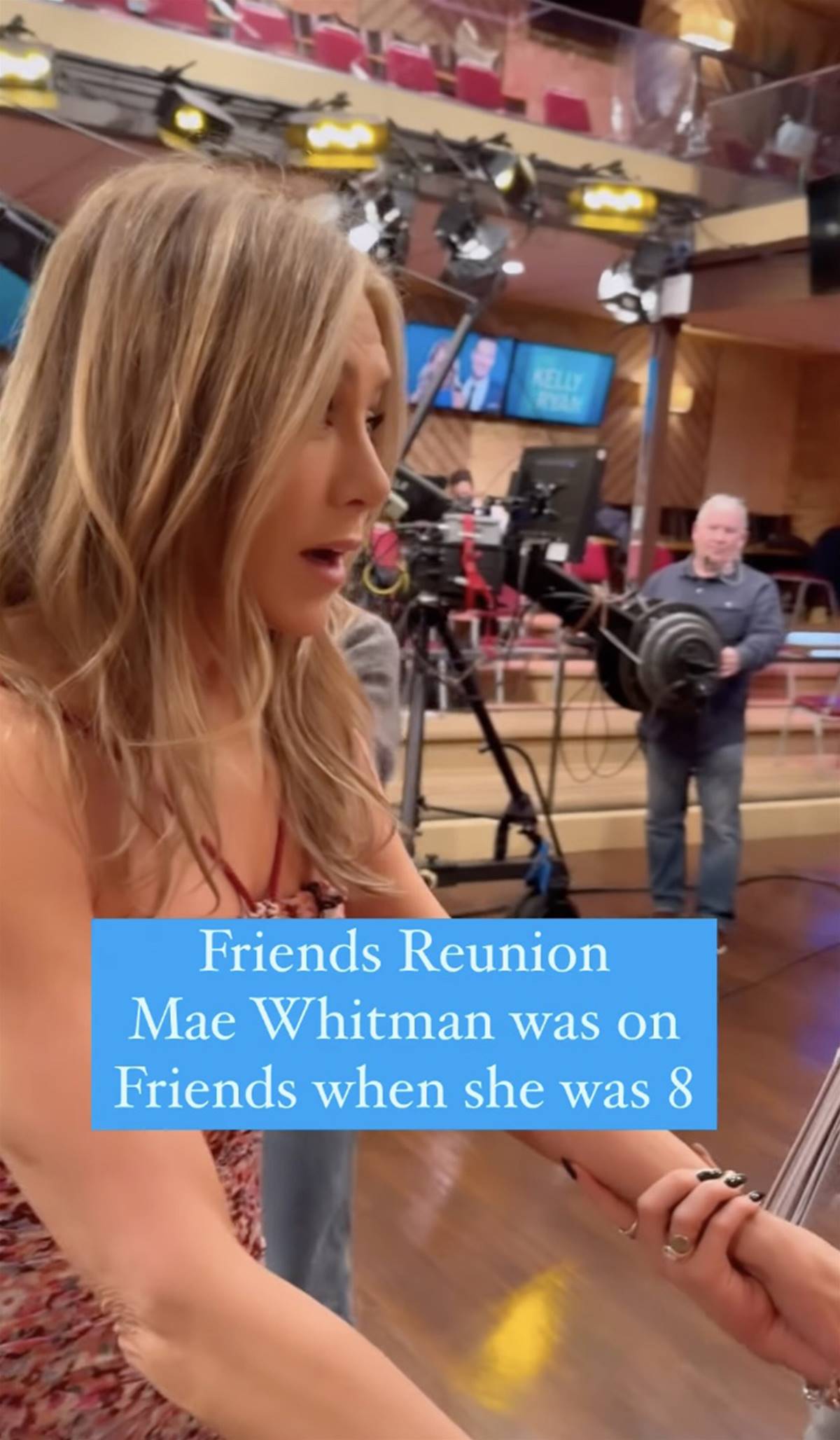 She has gone on to become a bona fide star in her own right, with central roles in the hit shows "Arrested Development" and "Parenthood."
Whitman  of herself with Aniston on her Instagram page, accompanied by a caption that read: "The luminous @jenniferaniston made me feel so welcomed and loved and I wept hysterically when I wrapped the episode and made her a Christmas ornament."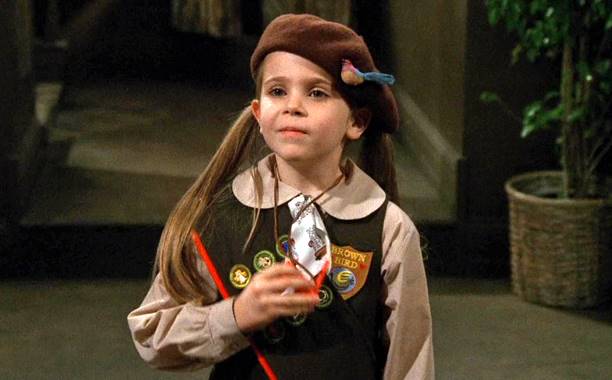 During her guest appearance on "Friends," Whitman played Sarah, a young tyke whose leg was broken after she was accidentally hit by Ross (David Schwimmer) while selling Girl Scout cookies.
In the episode, Ross agreed to start peddling the popular baked goodies on Sarah's behalf.
Whitman is now the lead star of Hulu's new romantic musical series "Up Here," .
Whitman said the role requires her to sing onscreen — something she was scared to do — in an earlier this week.
"W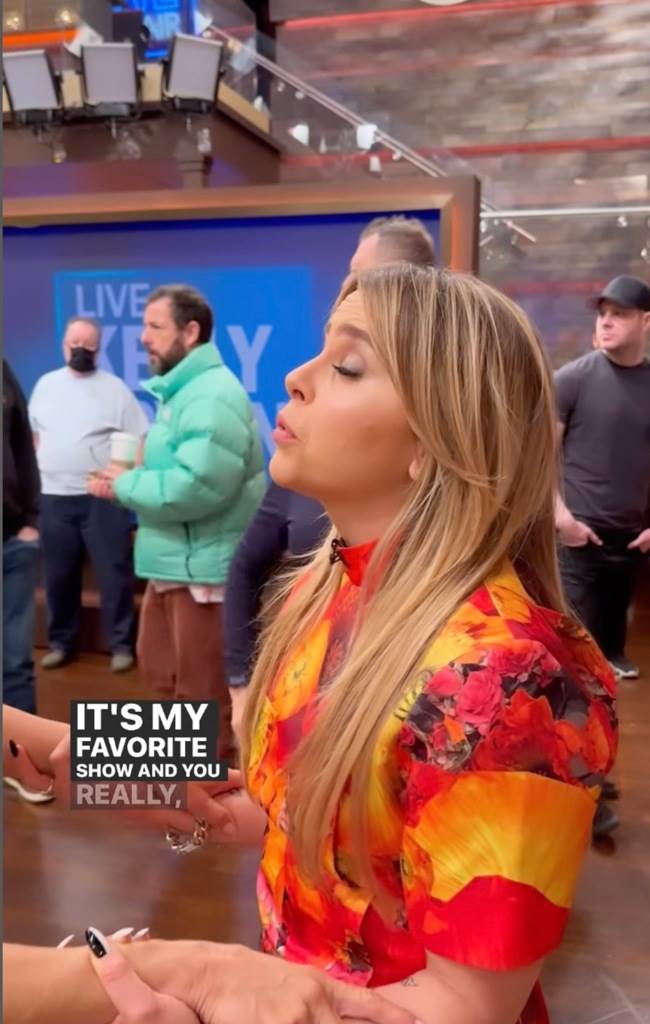 hen it comes to singing, it feels like I'm baring my soul and being completely vulnerable and terrified," she stated.
"So, it's why I wanted to do this job. There's not a lot left out there to do that terrifies me," she continued. "If I don't want to do something, there's probably a reason – and I should figure out what it is and do it. There's growth to be had there."