The 5 Best Blue Bloods Season 8 Episodes (& 5 Worst) Ranked According To IMDb
Blue Bloods is a CBS police procedural that follows the lives of the Reagan family, who are all somehow involved in law enforcement. The family is led by patriarch Frank Reagan (Tom Selleck), who is also the Police Commissioner of the NYPD. The show also features Donnie Wahlberg, who plays Danny Reagan, Frank's eldest son.
The show has been on for a decade and is still going. Sometimes a season has compelling premieres and episodes that follow, but there are some episodes audiences could do without.
Best: "Common Ground" (8.1)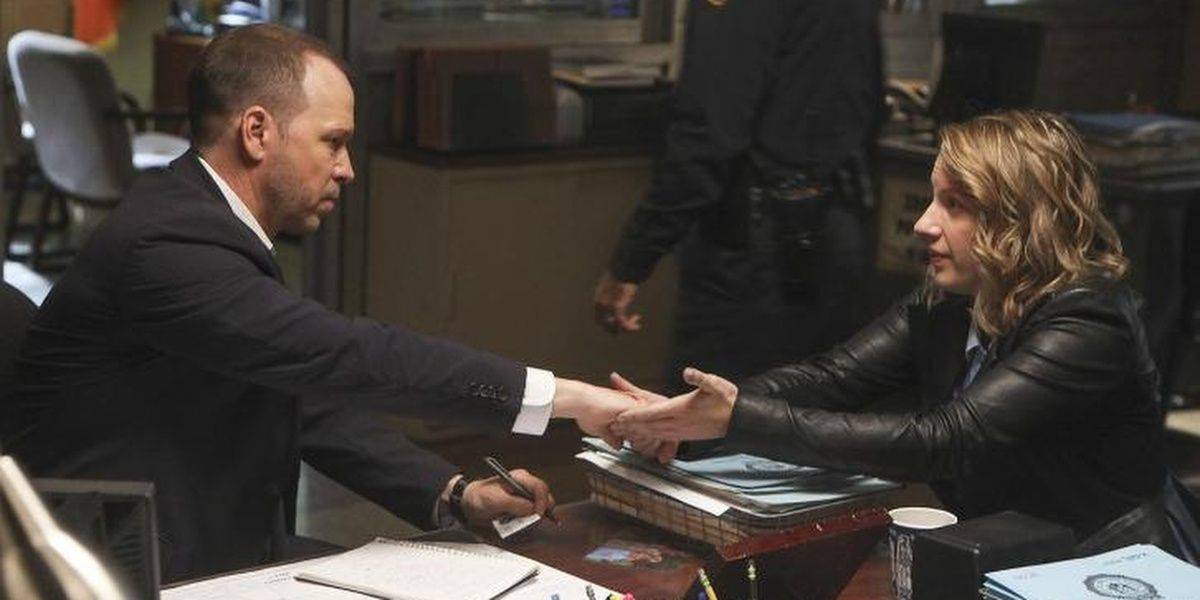 Helping fellow humans is the "common ground" of this Blue Bloodsepisode. Danny is determined to protect a nurse from her violent ex, and the two establish a connection, which Danny ends up not pursuing given he still feels married to Linda, despite her recently passing away.
Meanwhile, Frank is in a pickle concerning a woman who claims the NYPD is covering up the death of an inmate. Eddie and Jamie help out an undocumented family, ensuring they get a new start, with the father receiving a new job and home for his growing family.
Worst: "Second Chances" (7.7)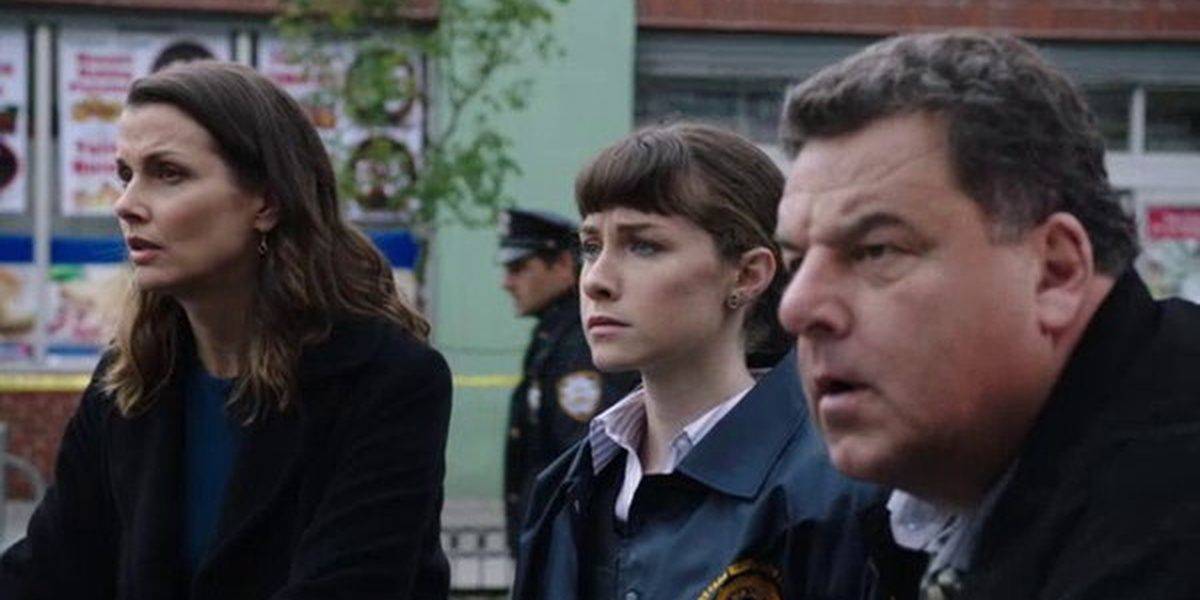 Things are particularly tense in this episode with the variety of storylines. Erin and Frank are at odds with their beliefs about drug abuse, heightened by the fact that both are dealing with their own issues regarding the subject, from Erin seeing the consequences of an old case and Frank dealing with audio hackers.
Nothing is going right in Danny's case, with a suspect committing suicide and his son Jack getting jumped, among other things. The episode isn't exactly positive, so it's not a surprise that it wasn't a favorite among audiences.
Best: "Your Six" (8.2)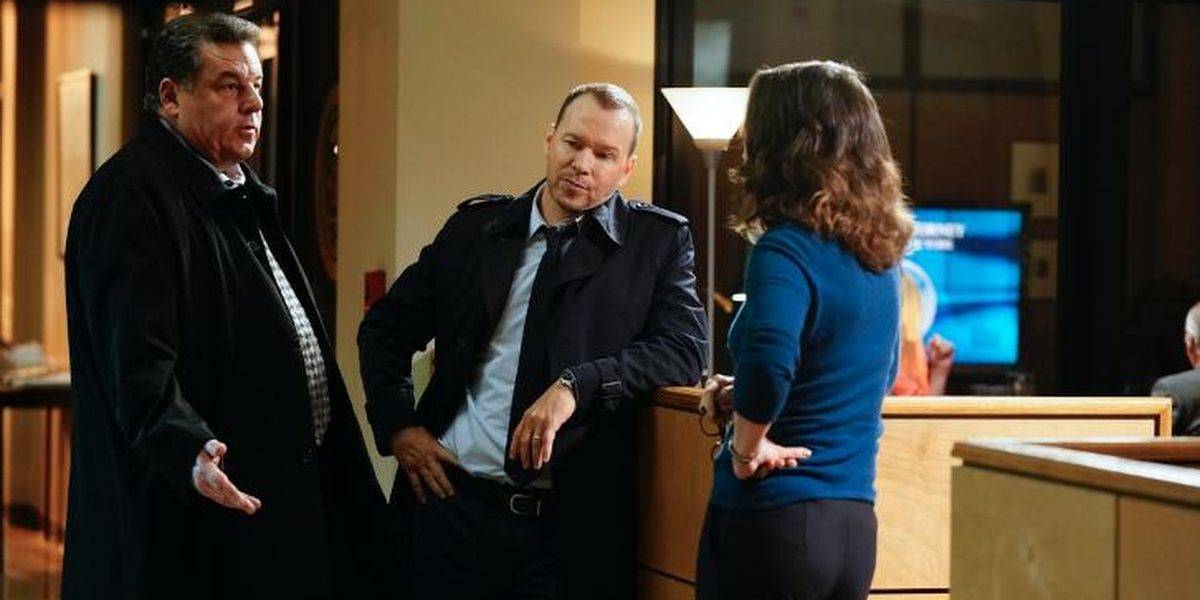 This episode is a heartfelt one, considering friends and family are there for one another when they need them most. Erin has a good friend in Anthony, who isn't happy about her going on a date with her ex-husband, as he fails to treat Erin right on nearly every occasion.
Danny's life, alongside the lives of fellow cops, are saved by Danny's archenemy in a turn of events, proving that sometimes even criminals do the right thing. Frank tries to steer Jamie in the direction of advancement in his career, only wanting the best for his youngest son.
Worst: "Erasing History" (7.6)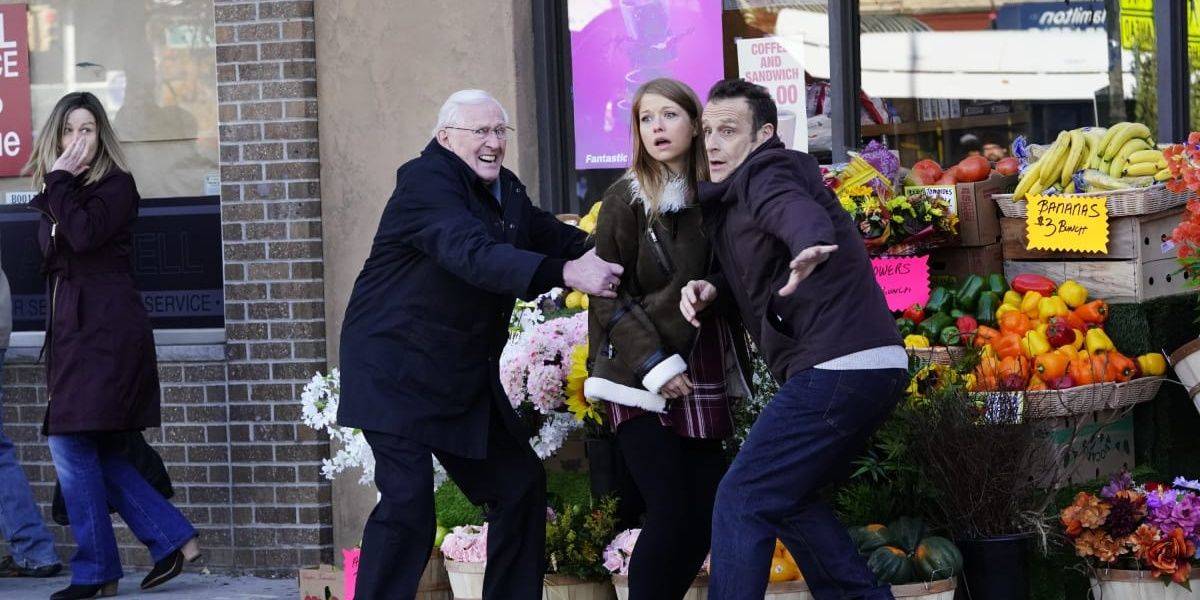 All kinds of wrongdoing plagues this episode. Danny is at odds with his grandfather over a case he's working on that Henry was involved in, and it makes solving the case that much harder, given Henry is driving his grandson crazy.
Frank isn't too happy when Nicky appears to defend her friend, who has defaced an NYPD flag. As it turns out, that's the smallest problem with the friend. Not to mention Jamie and Eddie must face a hard part of the job when they have to go up a dirty parole officer that is manipulating his parolees.
Best: "Risk Management" (8.5)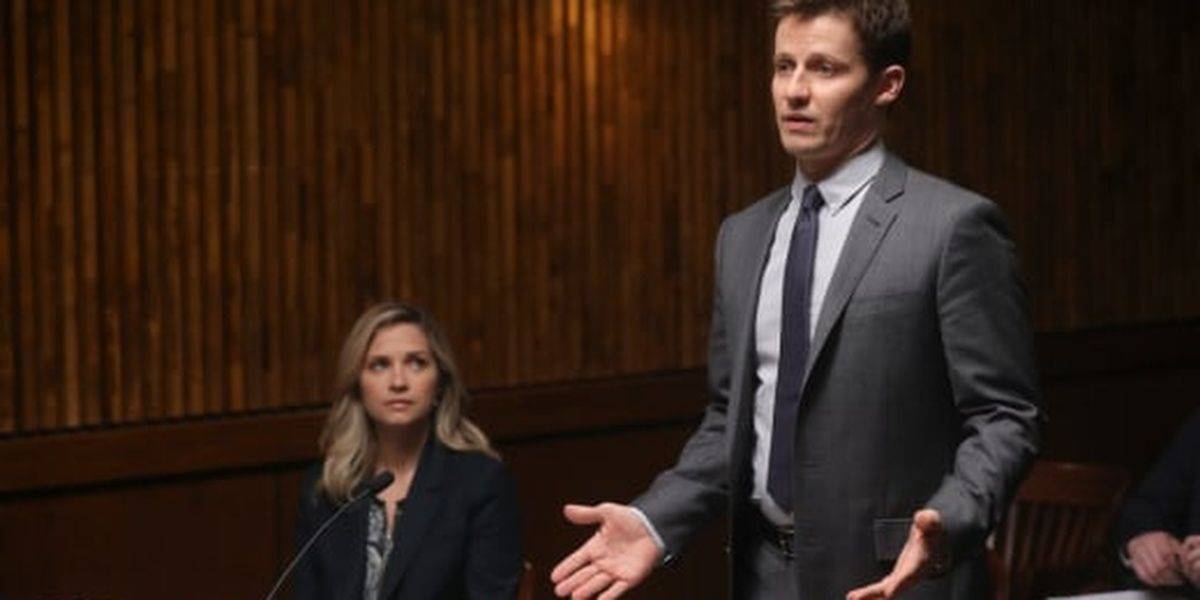 Plenty of compelling storylines are in this season 8 episode. Danny and Baez race against the clock to retrieve a kidnapped girl who needs heart medication, and will die if she doesn't receive it in time. The kidnapping traces back to her desperate parents, who took money from the wrong source to save their daughter.
Concurrently, Danny's son, Sean, has won an essay contest, but he's reluctant to attend the ceremony because of his deceased mother, leaving Danny to reassure him. Plus, Frank has his hands full debating with Kelly (played by Cheers' Bebe Neuwirth) regarding the settlements of lawsuits against police officers.
Worst: "School Of Hard Knocks" (7.6)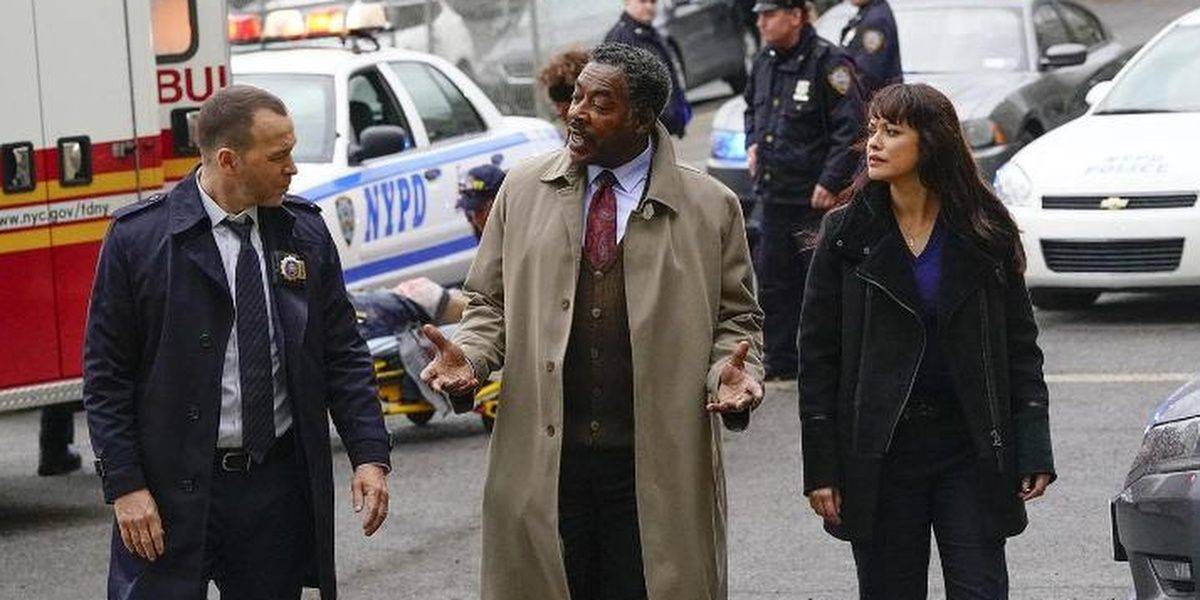 It's not hard to guess why this Season 8 episode wasn't the most popular. Danny and Baez get a grim look into the reality of gangs among high school kids and the toll it takes on those around them when the principal of a school takes charge and makes the unfortunate decision to hold several kids hostage.
Meanwhile, Erin tries to help a friend involved in gambling, but he ends up a murder victim, and Frank is faced with a big problem after a governor's aide is unintentionally shot by an NYPD cop.
Best: "Friendship, Love, And Loyalty" (8.5)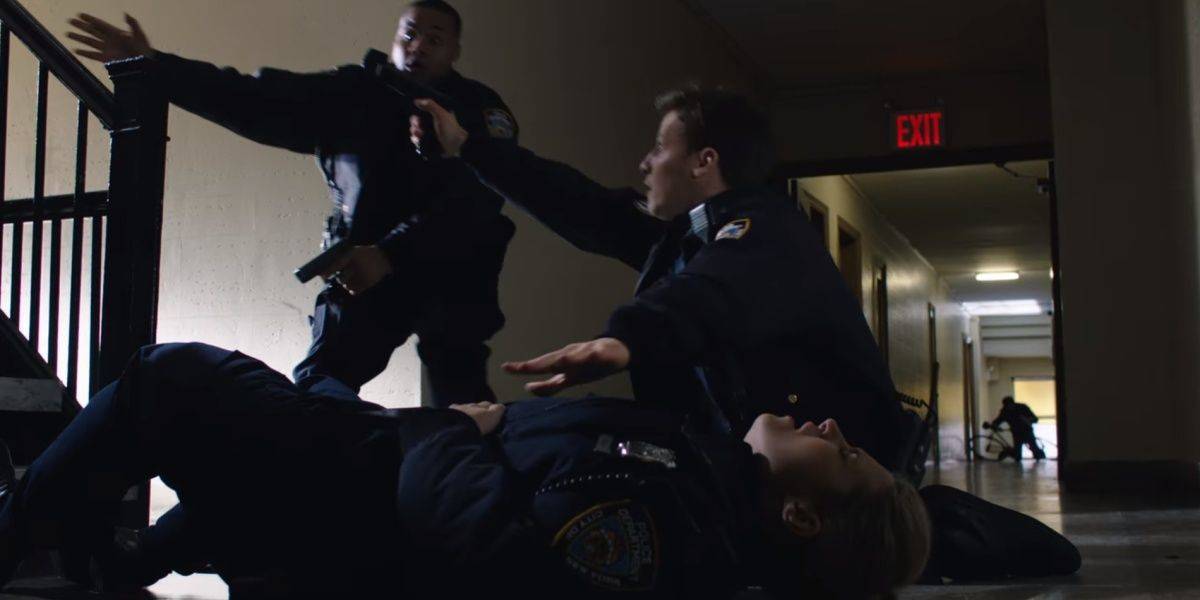 Danny reexamines a case that Erin and Anthony initially handled, leading to some tension between brother and sister. The case has all kinds of twists and turns, but it ends on a good note, with the killer finally caught, although Erin chad a trying time in court, as she later has to go against her ex-husband, Jack.
Jamie struggles with his feelings for Eddie, especially after she's shot, and Frank must deal with a plethora of unhappy officers after the Mayor makes an accusation against them.
Worst: "Pick Your Poison" (7.5)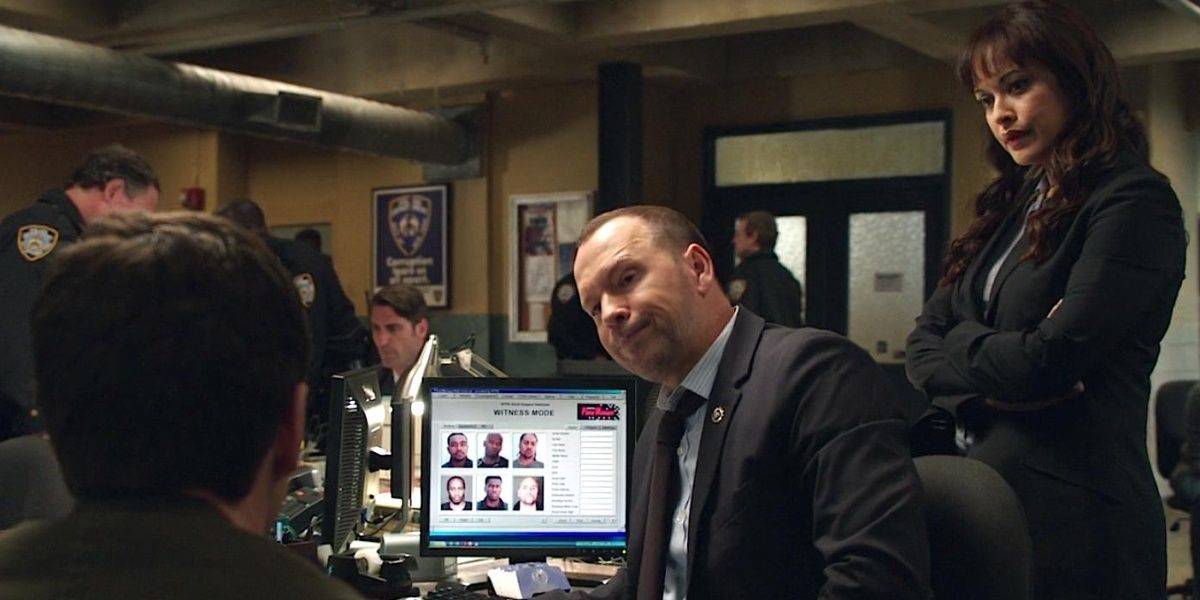 Several characters are placed in difficult positions in this episode. Eddie arrests a man she once knew back in college that failed to help her with a difficult situation, but he eventually redeems himself in her eyes when he tries to help two other women at a bar.
Frank is torn between the department's standards and the Mayor's beliefs when one of his officers tests positive for marijuana. Danny and his partner get a rough case dealing with a white supremacist group led by a former cop that ends badly for the latter.
Best: "My Aim Is True" (9.2)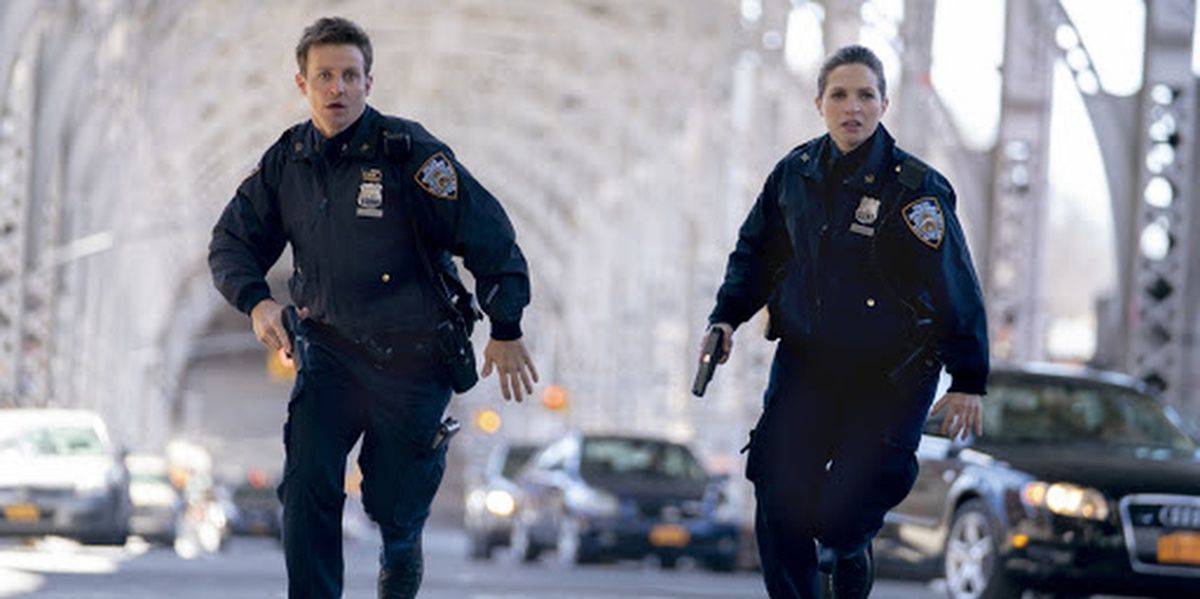 The season finale is a game-changer for the Reagan family. The Prospect Park Six, consisting of six men who wrongly served nearly a decade's worth of jail time, are finally released, but one of them has hired a hitman to seek vengeance on the arresting officers by killing their loved ones.
Eddie saves Jamie's life in the finale and she officially becomes his fiancée. She even gets to have Sunday dinner with the rest of the Reagans, leading to an addition, not only at the dinner table, but also to the family.
Worst: "Legacy" (6.7)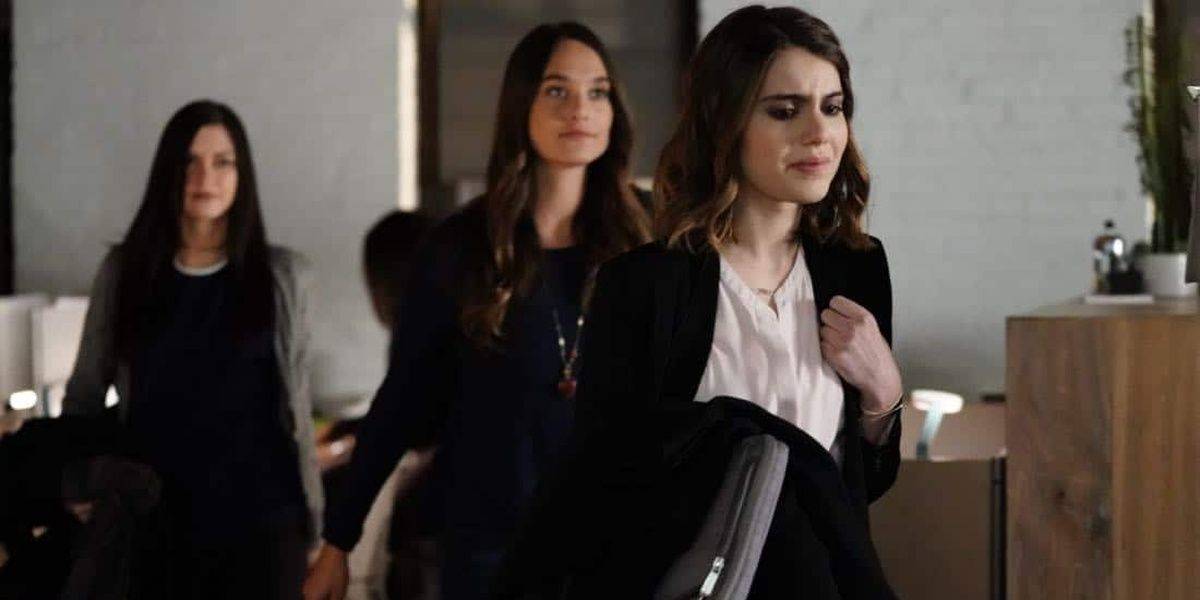 Difficult decisions are afoot in this low-ranking episode. Danny is faced with a new job prospect while working on a case. Nicky finds herself dealing with sexual harassment in the workplace when her boss starts making passes at her, and she does everything she can to handle it herself without involving her law enforcement family.
Nicky proves to be an inspiration to other women in her workplace, albeit a little too quickly and easily after they had been dealing with the harassment for however long before Nicky's arrival. A rookie cop makes a mistake that costs them their job and forces Frank to deal with the repercussions of their actions.