Magnum P.I., MacGyver & Blue Bloods Get December Release Dates On CBS
CBS dramas  Magnum P.I., MacGyver, and Blue Bloods will also premiere next month. The three shows are staples on the network at this point. Magnum P.I. is entering into season 3. Meanwhile, MacGyver will start season 5 and Blue Bloods season 11. Though the later is an original series, Magnum P.I. and MacGyver are both reboots of previous shows. Ironically, Blue Bloods star Tom Selleck played the title character in the original Magnum P.I. Both MacGyver and Magnum P.I. have been in the news this year due to the behavior of former showrunner Peter Lenkov, who was fired over the summer for creating a toxic workplace. Soon after the announcement, MacGyver star Lucas Till revealed Lenkov made him suicidal during season 1 of the show.
All three shows have also been among those affected by the coronavirus pandemic. Both MacGyver and Blue Bloods had episodes cut last season due to filming shutdowns. Meanwhile, Magnum P.I. season 3 will be shorter due to the production delay this season. Later start dates have become the norm this fall, with many shows that would usually premiere in September pushed several weeks or even months. The CW notably made the bold move to hold all of its Arrowverse series for 2021, ensuring production could begin safely in Vancouver.
Luckily, after a long wait, MacGyver, Magnum P.I., and Blue Bloods will all return next month. CBS made the announcement earlier today, revealing new seasons of all three shows will premiere Friday, December 4.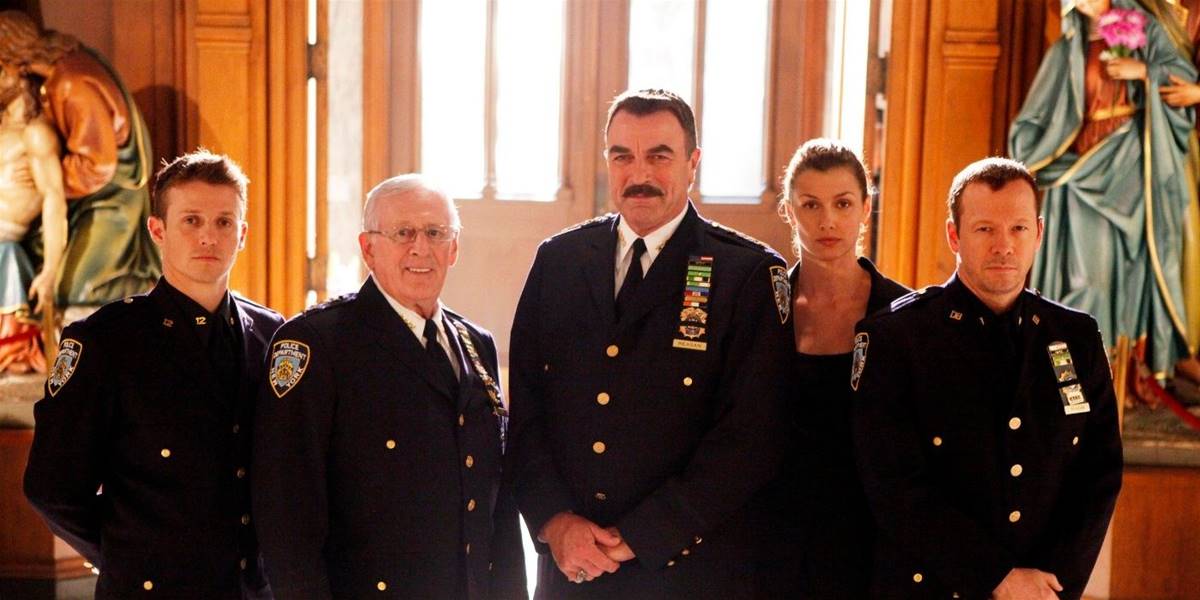 The December date is interesting, as shows typically take a couple of weeks off from new episodes around Christmas and New Year's. This likely means three episodes will air before another short break. However, considering this is an unconventional season of television, it's also possible networks, including CBS, forgo their usual practices. Even if MacGyver, Blue Bloods, and Magnum P.I. do take a couple weeks off as usual, at least viewers will be able to check out a few episodes before the holidays.
The return date announcement for all three shows is a good indicator of the television industry adapting to a new normal. Although the coronavirus pandemic is far from over, it's become clear shows, including  MacGyver,  Magnum P.I., and  Blue Bloods, are getting better at working around it. Though some sets have seen positive coronavirus cases or testing delays, studios have been good about halting production immediately and waiting until it's safe to resume again. If that strategy holds up, hopefully TV sets will continue to be largely safe spaces into 2021.
Source: CBS Studios