'I don't think so. I think that was the swansong': Jennifer Aniston has Disheartening Updates For FRIENDS Fans!
was a hit for over a decade because of its universal themes, hilarious situations, and endearing characters. The show's legacy as a cultural touchstone and beloved pop culture icon endures long after its original run ended. It's no surprise then that when word of a reunion first spread, fans went wild.
The reunion of Rachel Green, Monica Geller, Chandler Bing, Ross Geller, Joey Tribbiani, and Phoebe Buffay on screen would be a welcome sight. And in 2021, when the entire cast got back together for an HBO Max special, their wishes were granted.
Jennifer Aniston's Announcement: No More Friends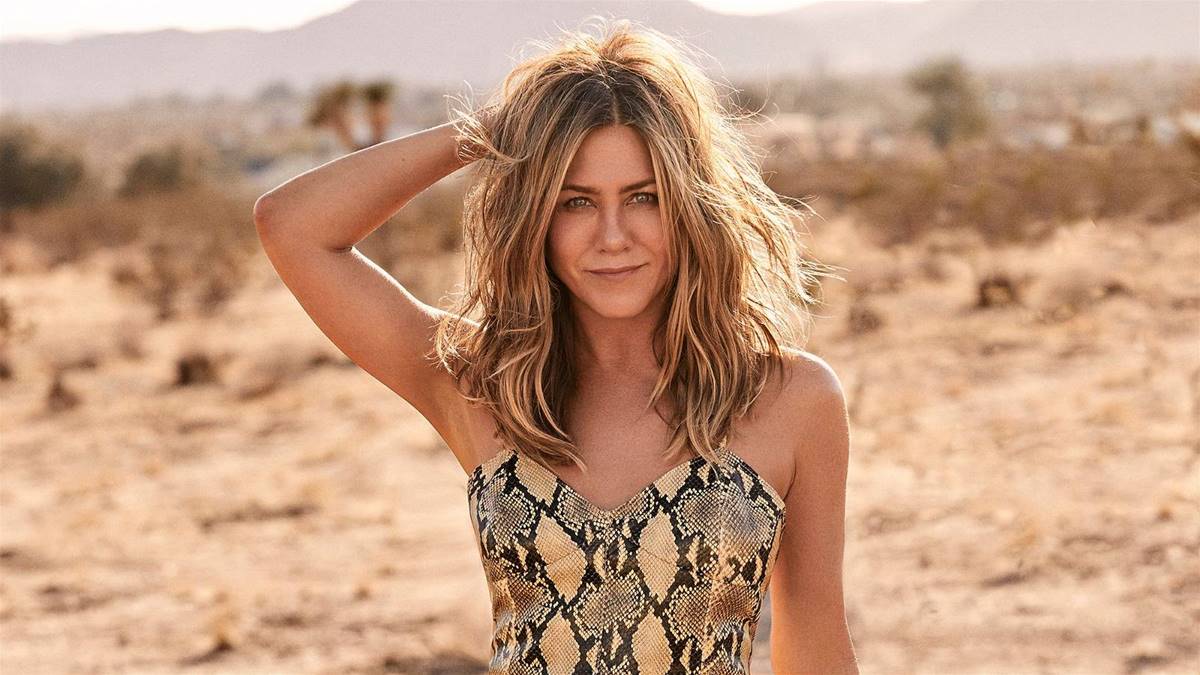 The one-off episode was watched by millions worldwide, thrilled to see their favorite characters reunited. But now, Jennifer Aniston, who played Rachel Green on the show, has updated fans on the possibility of another reunion, and the news isn't great.
In promoting her upcoming Netflix film, , has stated that she does not anticipate a future reunion. She called the 2021 HBO Max special their in an interview on , implying that it would be their last performance.
"I don't think so. I think that was it, I think that was the swansong. But you do never know."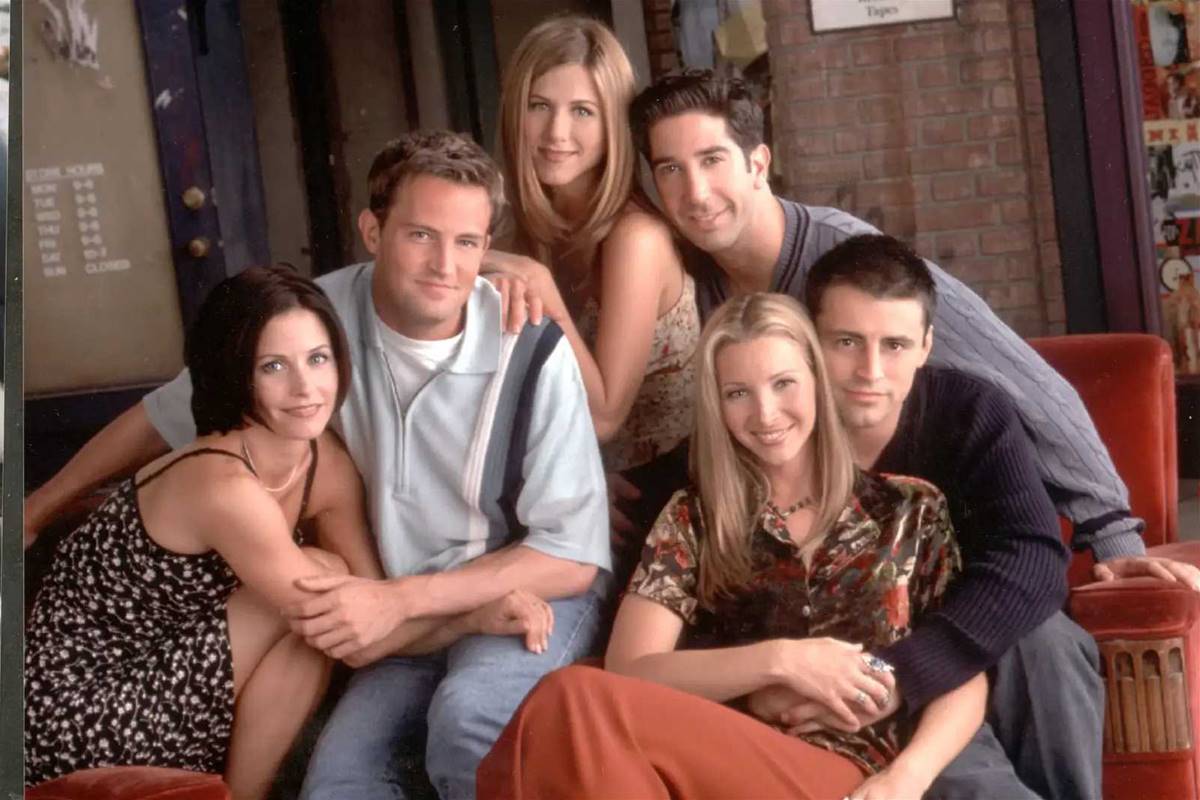 Suggested Article:
While Jennifer Aniston's statements will likely be met with disappointment by devotees hoping for new episodes, the show's legacy should not be forgotten. was a global phenomenon, beloved by people of all ages and from all walks of life. Its influence on popular culture will be felt for years, and its legacy will be eternal.
The concept of a revival has been discussed before. Since the series finale in 2004, there has been fan demand for new episodes and rumors of a reunion. In 2020, fans learned that their favorite actors and actresses would reunite for a one-hour HBO Max special.
It had been nearly two decades since the show ended, and fans were curious about what had become of their favorite characters at that time. Fans were left with mixed emotions when the special finally aired in 2021.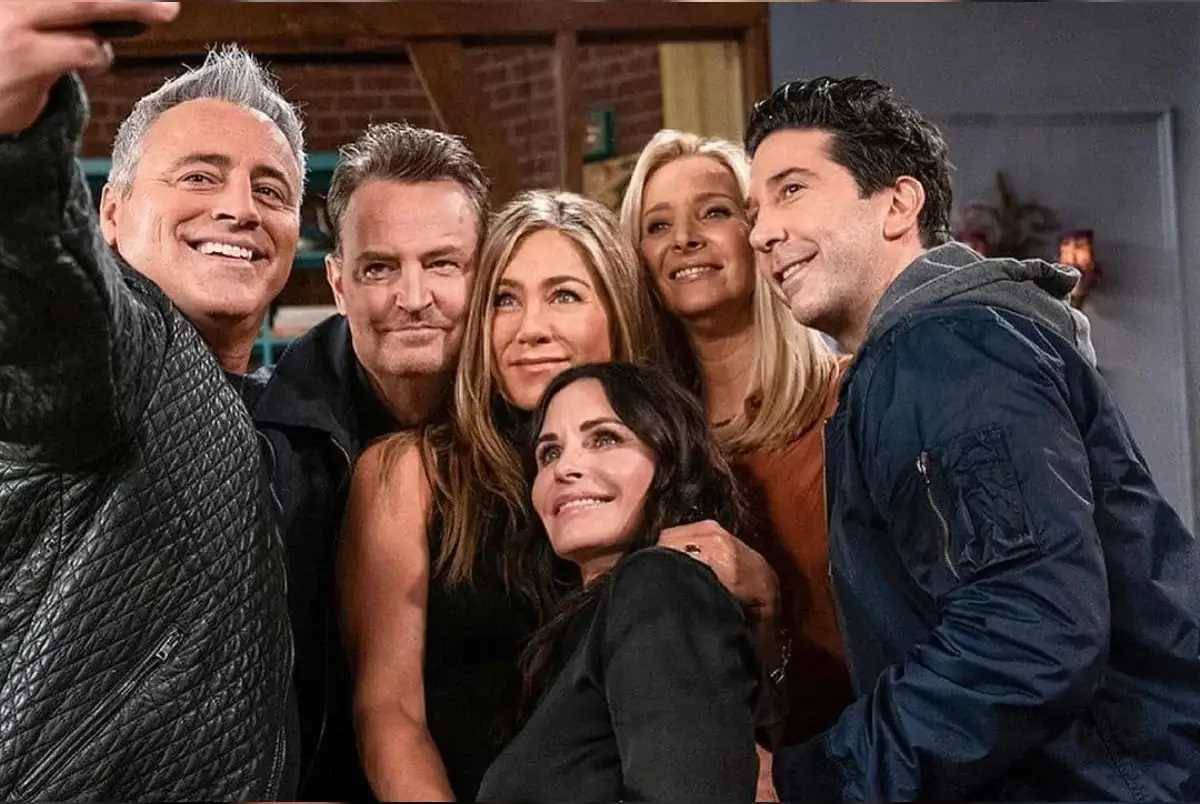 On the one hand, they were overjoyed to see the whole cast reunited and talking about old times and secrets from the set. However, they were also aware that this was most likely the final time they would see their favorite characters on screen together.
Although this news will likely disappoint some fans, we must not forget the many gifts has already given fans. has left an indelible mark on popular culture with iconic moments, such as Ross Geller and Rachel Green's on-again, off-again romance and Chandler Bing's sarcastic one-liners.
Its impact on television is undeniable, and its sway over pop culture, from fashion to memes, is everywhere. The sitcom established a new standard for ensemble casts in the genre. The sense of belonging that fans gained from was invaluable.