Yellowstone's Future Sealed as Kevin Costner's Contract Officially Ended
We're back with another episode of the Yellowstone drama, and we've some bad news for everyone who was still hoping for Costner's return as John Dutton.
By this point in time, we're all well aware of the ongoing conflict around Yellowstone that has severely undermined the iconic show. It all started with the lead actor of the main series, Kevin Costner, claiming that he wouldn't be able to put the required hours into the production, and from there, everything went downhill.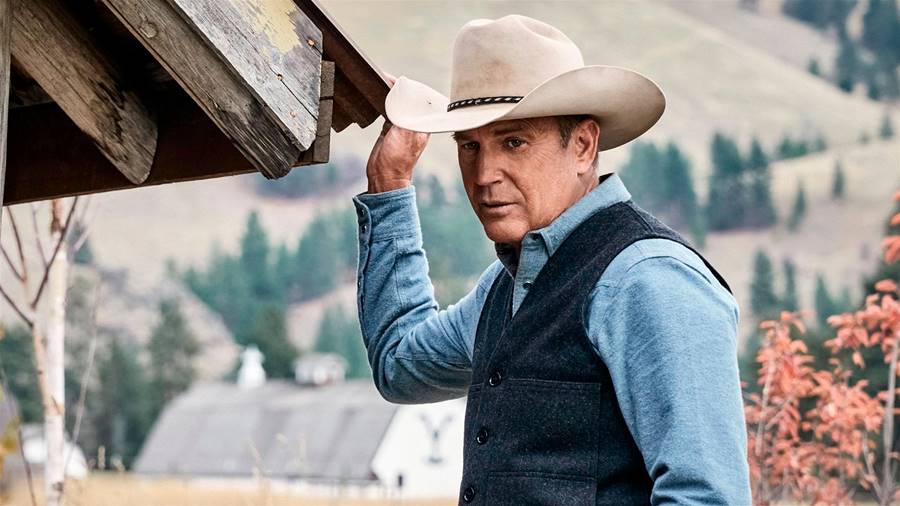 The creator of Yellowstone, Taylor Sheridan, refused to proceed with production as it was without Costner fully cooperating, and the whole process halted. The internal conflict only deepened as the main cast didn't show up to the show's PaleoFest panel. That's when it became apparent that Yellowstone was in serious trouble.
Soon, we learned that Costner and Sheridan even tried to mend the fences between them, but it didn't work out: as the show's creator approached the lead actor asking to complete the now-final fifth season, Costner had to decline as he was struck by another, personal catastrophe after his wife suddenly started a divorce process.
It was fairly obvious that the finale of Yellowstone would have to be shot without Costner then, and the main character, John Dutton, would likely have to die off-screen for the other cast members to be able to tie all the loose ends before the finale — but some fans were still pestering weak hopes that Costner would return.
Now, it's even more apparent that the actor is out of the picture for good as he announced the end of his contract with Yellowstone in a rather morbid way.
"I am no longer under contract for Yellowstone, the principal source of my income last year. Now, any compensation I earn from Yellowstone will derive only from my back-end contractual participation rights, which amounts are not fixed. The most recent report from the producer for Yellowstone shows I am not now owed any participation money," Costner stated in his declaration for the divorce process.
While the main point of the statement was to prove the actor's financial state, it also mentioned his Yellowstone contract ceasing. Considering the current relationship between him and Sheridan, there's no way it can be renewed — so at this point, there's exactly zero hope for Costner's future involvement in the show.
Source: Insider