Jennifer Aniston Says There's a 'Whole Generation' That Finds 'Friends' 'Offensive'!
The evolution of comedy has made the arts quite "tricky" for comedians, according to Jennifer Aniston.
The Friends alum reflected on how the entertainment landscape has changed since the era of the sitcom, which debuted on NBC in 1994, acknowledging that a new generation of viewers now find the series "offensive."
"Comedy has evolved, movies have evolved," Aniston told AFP in Paris while promoting Murder Mystery 2, her new comedy film with Adam Sandler. "Now it's a little tricky because you have to be very careful, which makes it really hard for comedians. Because the beauty of comedy is that we make fun of ourselves, make fun of life."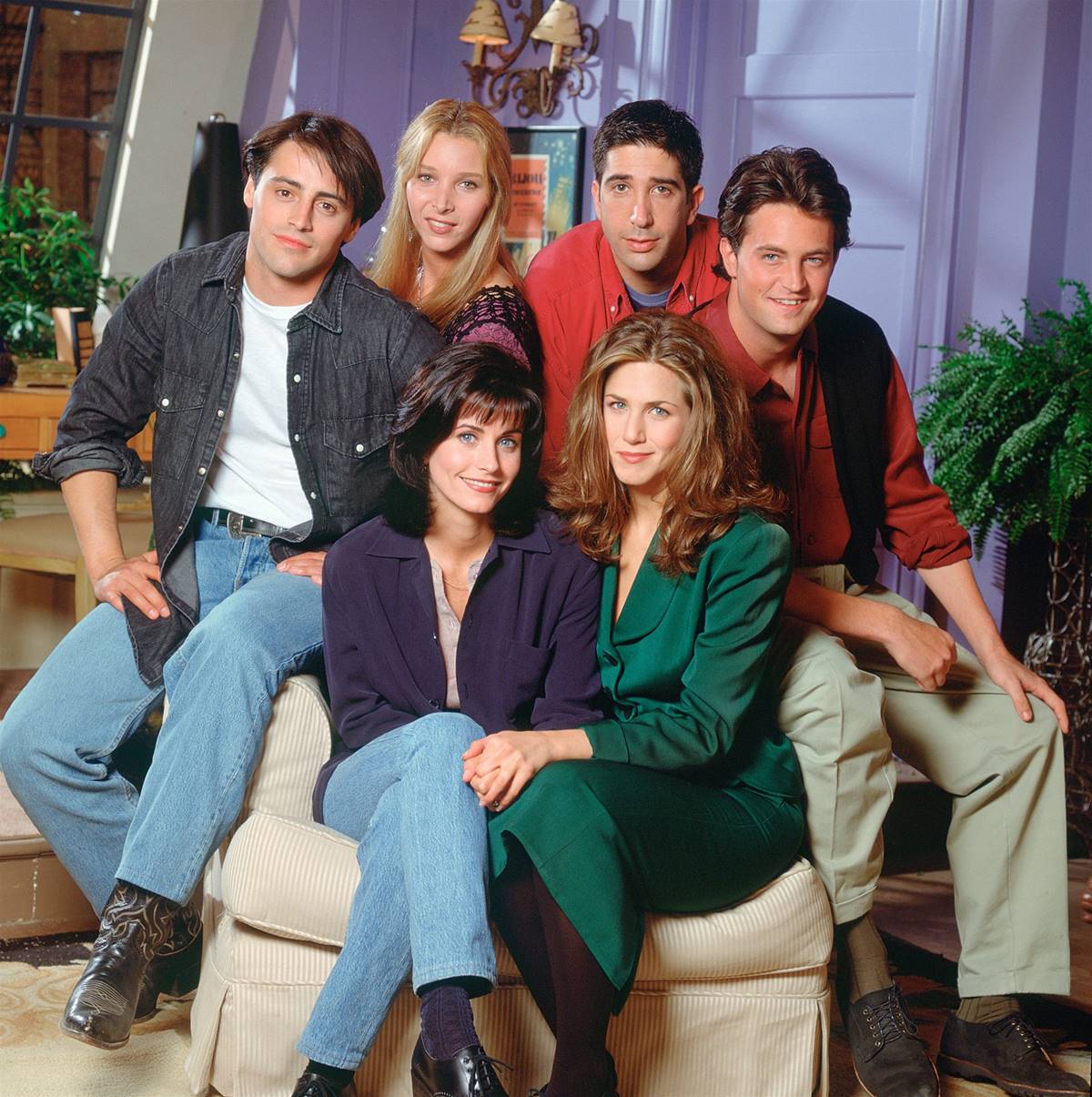 "There's a whole generation of people, kids, who are now going back to episodes of and find them offensive," she said of the sitcom, which has been criticized as racist, homophobic, and sizeist in the modern era. "There were things that were never intentional and others... well, we should have thought it through, but I don't think there was a sensitivity like there is now."
Perhaps that's why Hollywood has churned out fewer comedies, Aniston contended. "Everybody needs funny! The world needs humor!" she added. "We can't take ourselves too seriously. Especially in the United States. Everyone is far too divided."