Is Special Ops Lioness Good Or Bad? Yellowstone Creator's New Show Continues A Worrying Trend
Summary Taylor Sheridan's latest series, Special Ops: Lioness, is receiving mixed reviews and falls short of the success of his other projects, such as Yellowstone and its spinoffs. While some viewers find Lioness captivating and engaging, it is also criticized for being derivative and falling into genre tropes.
Whether Special Ops: Lioness is a good show or not, Taylor Sheridan's latest series continues a rather worrying trend. The creator of the ultra-popular series Yellowstone and its spinoffs, 1883and1923, Sheridan is perhaps most-celebrated for breathing new life into traditional network dramas, especially during the age of streaming. While the Yellowstone franchise is a generation-spanning neo-Western about a family of ranchers, Special Ops: Lioness is a spy thriller that features big-name stars like Zoe Saldaña, Nicole Kidman, and Morgan Freeman.
Why Special Ops: Lioness's Reviews Are So Mixed (& How It Compares To Yellowstone)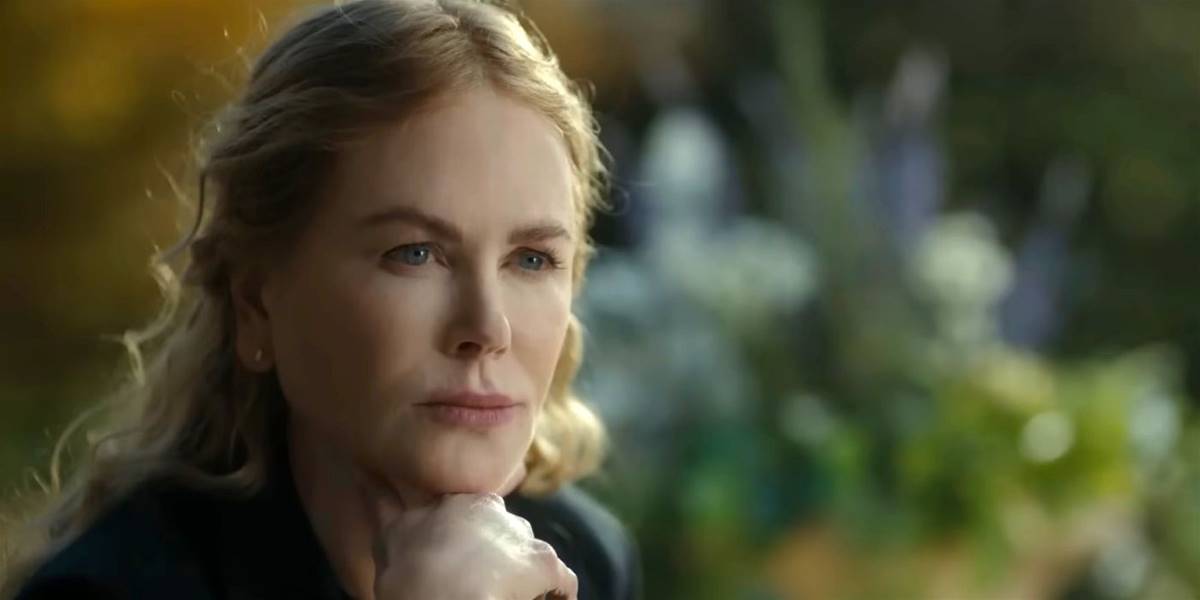 On Rotten Tomatoes, Sheridan's Yellowstone holds an aggregate critical score of 84% across its five seasons. While Yellowstone season 1 doesn't shine — it has a discouraging 56% — the other seasons boast impressive scores, with Yellowstone season 3 holding steady at 100%. Even the show's spin-offs retain impressive ratings: the prequel series 1883, which stars Tim McGraw and Faith Hill, has a solid 89%, while 1923, which is led by Harrison Ford and Helen Mirren, edges its sibling series out ever-so-slightly with a 90% score.
A departure from Sheridan's Western fare, Special Ops: Lioness holds a significantly lower score than any Yellowstone universe show. The Rotten Tomatoes critical consensus is a disappointing 57%, though the audience rating is 74%. The show itself reflects these mixed reviews. At times, it's a captivating character study or an engaging slow-burn thriller. However, at other times Lioness is a derivative, meat-and-potatoes genre series that paints morality as black-and-white and falls victim to the genre's worst tropes. Even so, mastermind creator Taylor Sheridan's Lioness beat Yellowstone's Paramount Plus record, becoming the streamer's most-watched global premiere.
Special Ops: Lioness Continues Taylor Sheridan's Bad Rotten Tomatoes Trend Outside Yellowstone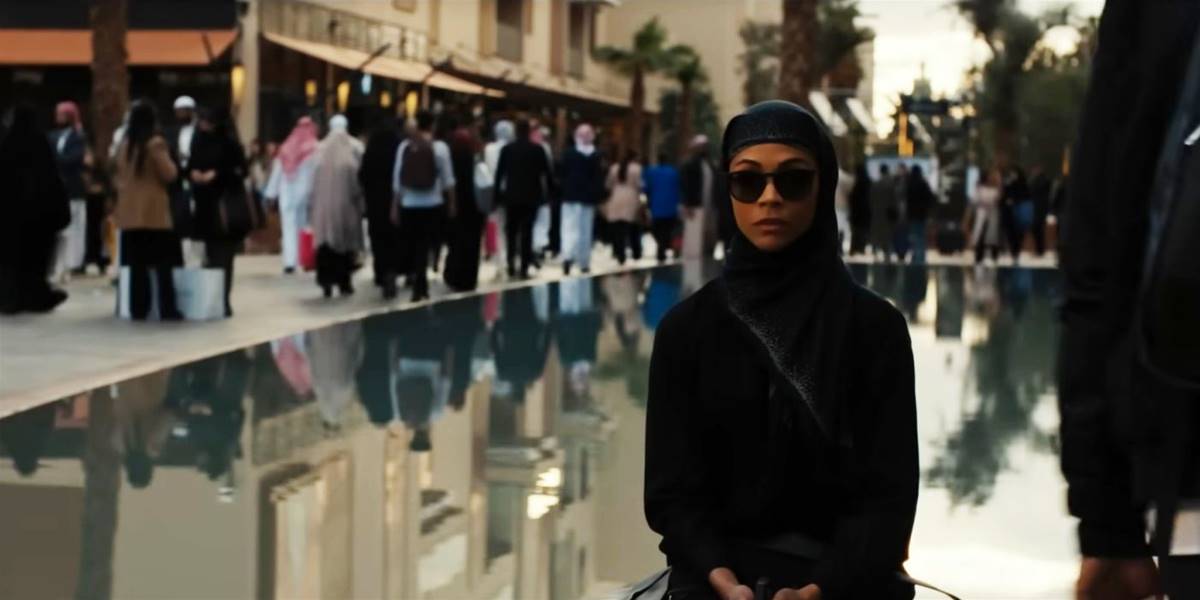 Outside his Yellowstone universe projects, Taylor Sheridan's shows aren't faring well. Special Ops: Lioness continues the prolific showrunner's downward trend. His other non-Yellowstone projects, Tulsa King and Mayor of Kingstown, also boast disappointing scores. Despite Sylvester Stallone's charm, the stale Tulsa King ranks just below the Yellowstone shows with a 79%. That's not terrible, but what's troubling is the pattern that's forming. Mayor of Kingstown, which stars Jeremy Renner, is Sheridan's worst-reviewed show with a 42% on Rotten Tomatoes. While the Yellowstone universe is on track to survive Kevin Costner's exit, Special Ops: Lioness is proof that Taylor Sheridan's other shows just aren't living up to the hype.