We Were All Wrong About Matthew McConaughey's 'Yellowstone' Sequel
Common thinking was that Matthew McConaughey's character on the Yellowstone spin-off he's signed up for will continue the Dutton tradition, but there are several problems with that theory.
For starters, at last check the actor was still in late-stage negotiations, so although a Paramount chief confirmed the news, all ink is not dry.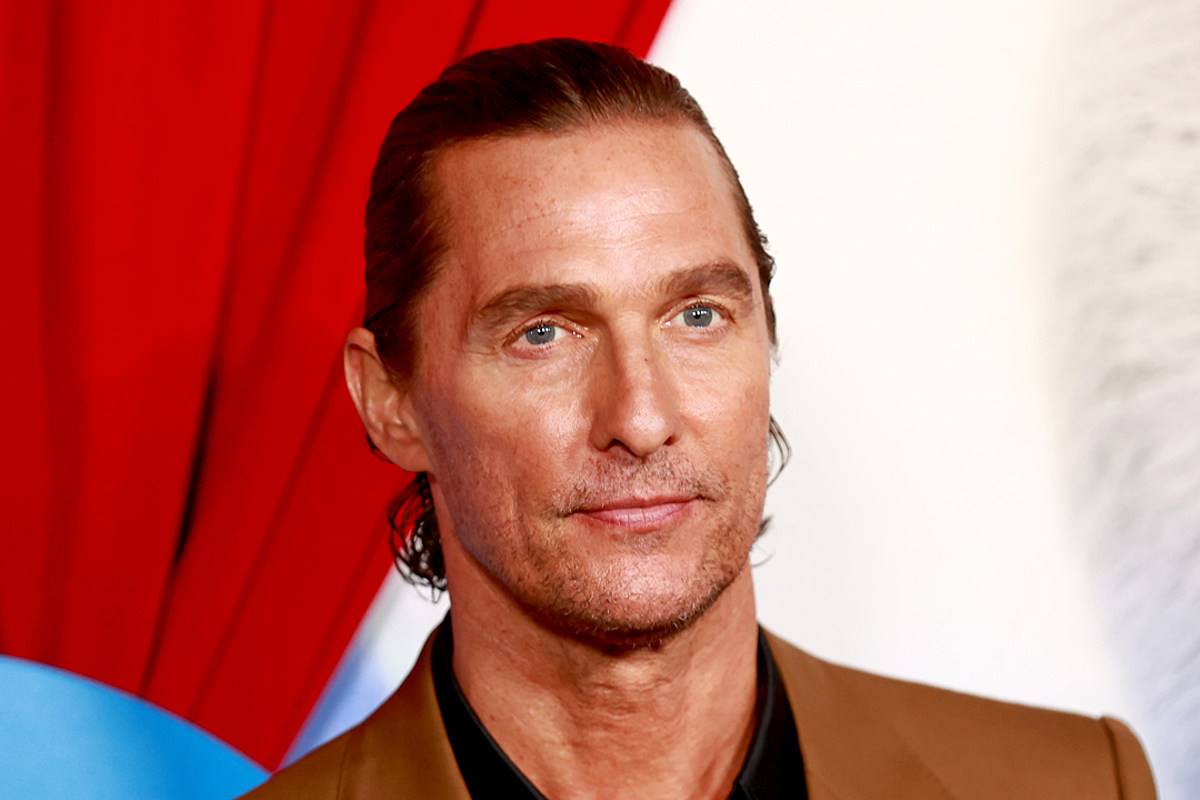 More interesting is how Sheridan has talked about whatever that show ends up being. He's vague, in large part because he's not certain.
What he has said is at the core of this week's Dutton Rules podcast, about Yellowstone coming to CBS (there's one glaring obstacle), the latest on all of the other Taylor Sheridan productions and what we all got wrong about the "Alright, alright, alright" guy.
Talking to the Hollywood Reporter, Sheridan hinted at the McConaughey project being a standalone, separate from the cast and setting of Yellowstone.
"There are lots of places where a way of life that existed for 150 years is slamming against a new way of life, but the challenges are completely different. There are a lot of places you can tell this story," he says.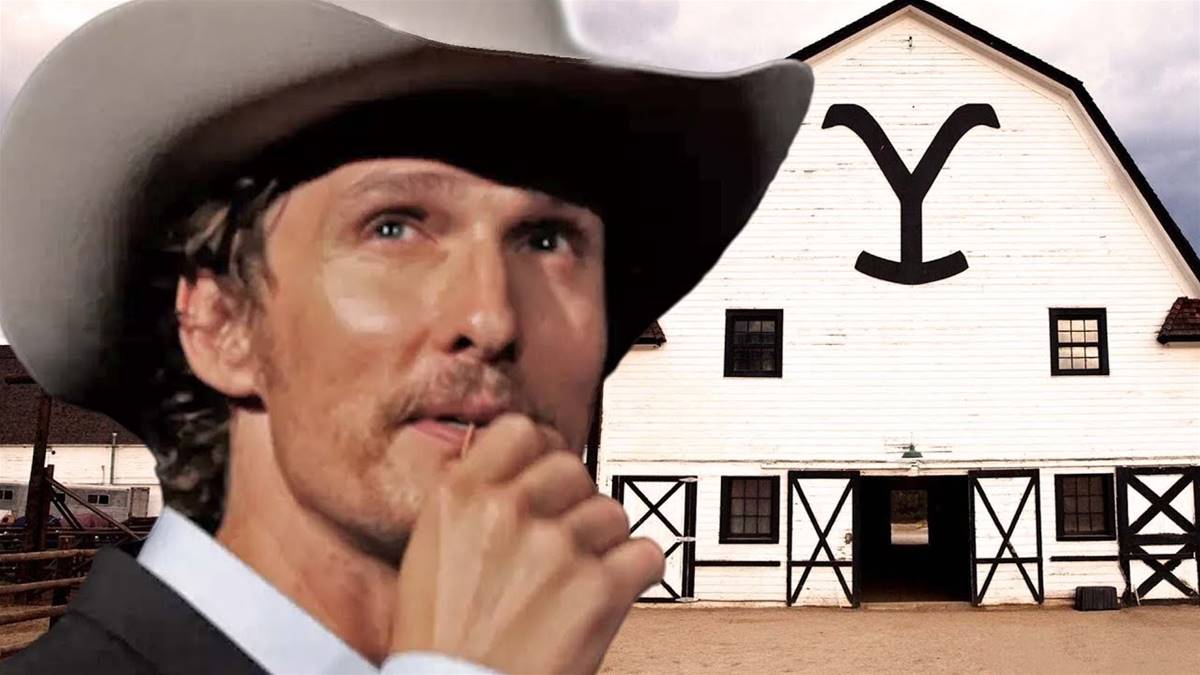 He's not wrong — in addition to the mountain west, that plot would work in Canada, Alaska, parts of California and the Pacific northwest or the plains of Kansas. The Dutton family tried to get to Oregon during 1883. Maybe this show will finally be set there?
At the time (in June), Sheridan only had the "broadest strokes" of the concept, which makes it hard to believe the show would begin immediately after Yellowstone Season 5 ends, as some felt was suggested. Two Hollywood strikes have pushed the timetable further, perhaps giving him time to develop the plot, but also preventing any filming or collaboration.
Is this new show a modern-day show or another historical piece? We have no idea.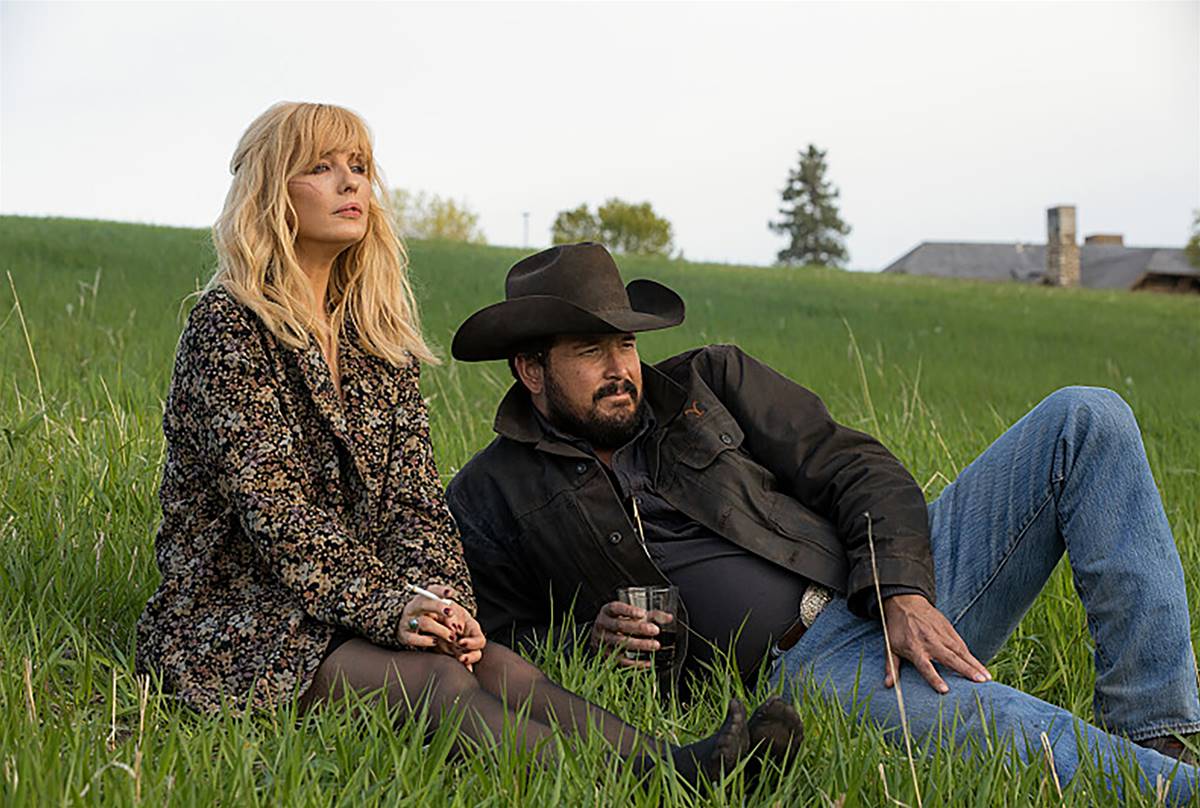 It seems all but certain that Season 5 of Yellowstone, this new spin-off and Season 2 of 1923 will wait until 2024, although nobody's said as much.
In the meantime, fans will have to settle for Season 1 of Yellowstone, which will air on Sunday nights on CBS at an unspecified date this fall. The Dutton Rules team is hopeful that Seasons 2-4 will follow.
Find Dutton Rules on Apple Podcasts and Spotify, or wherever you podcast. You can also listen at the above player. Currently, hosts Adison Haager and Billy Dukes are dropping new episodes as necessary, but once new episodes of the show resume, there will be weekly preview and recap episodes.