Jennifer Aniston is Against Domestic Violence Against Men, Wants Emma Roberts To Shape Up or Kiss 'We're the Millers 2' Goodbye!
We're The Millers co-stars, Jennifer Aniston and Emma Roberts were good friends until the film premiere. 
After Roberts assaulted her boyfriend, Evan Peters, things worsened later as Aniston became increasingly upset over Roberts' abusive behavior.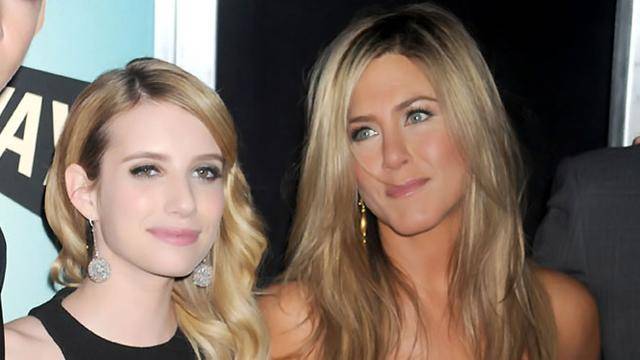 According to TMZ, In 2013, at age 22, Emma Roberts was alleged to be with her then-boyfriend, Evan Peters, on a trip to Montreal, Canada. 
Later, Roberts was arrested for domestic violence in the wake of a fight between the couple in their hotel room after someone called the police after the fight.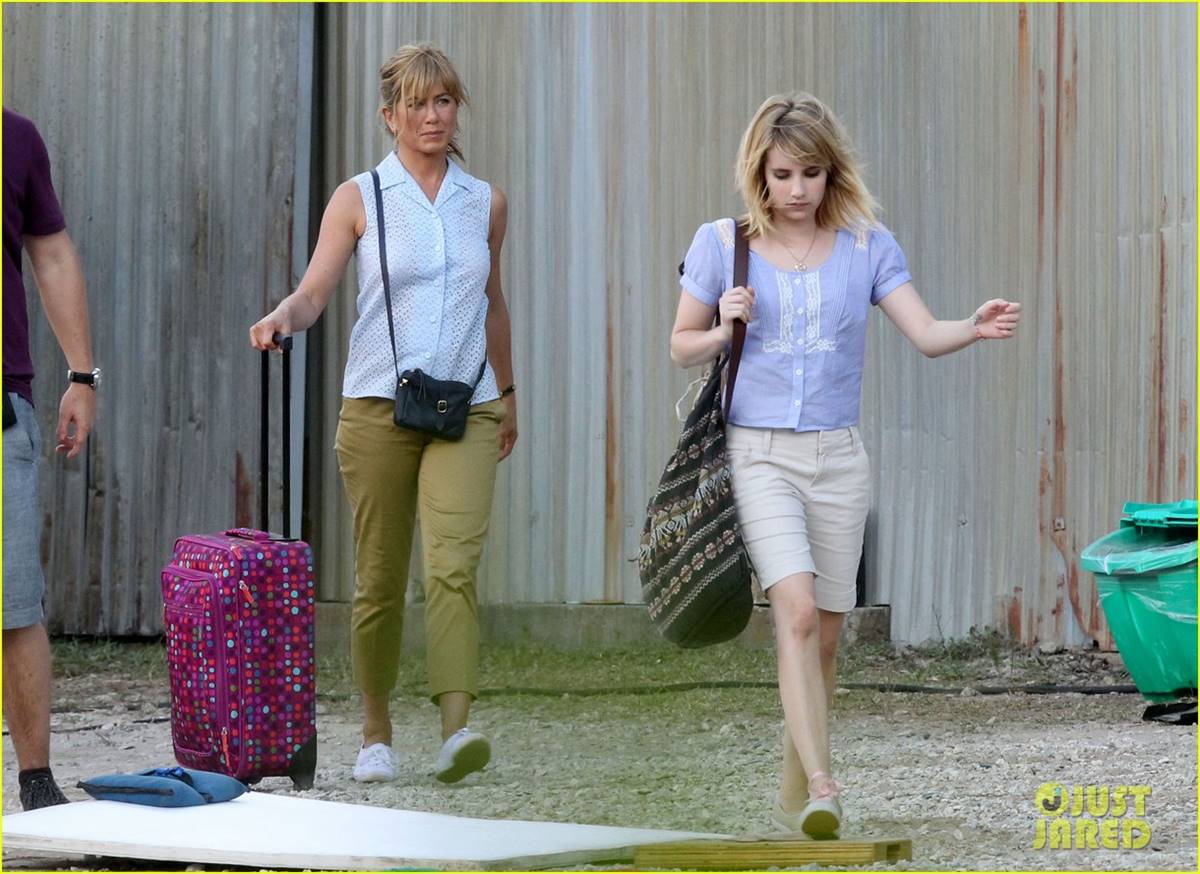 As TMZ reported, cops found Peters with a bloody nose and bite marks, and Roberts was arrested immediately. Despite being taken into custody, Roberts was released shortly afterward without being charged. 
Following a three-year on-again, off-again relationship and an engagement, the couple called it quit in 2015.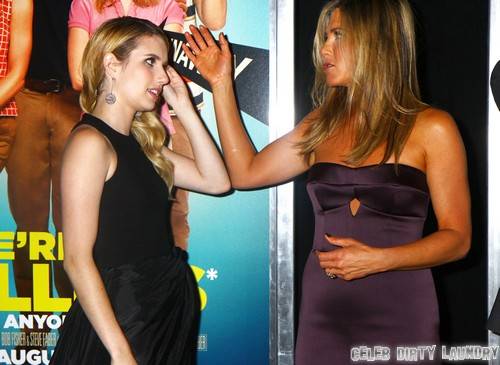 A source revealed to Showbizspy later,
"Jen totally disapproves of Emma's hard-partying and public blowups. She's even told Emma that unless she shapes up, she may not be invited back for a possible Millers' sequel."
"Jen's known Emma since she was 12. It's sad because Jen's been backing her career all the way. Jen's an old pro, and the crazy headlines about Emma and her diva behavior just don't sit well with her."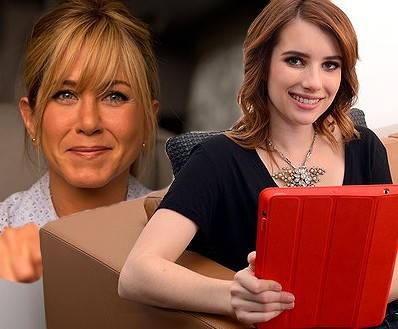 Aniston reportedly warned Roberts about her reckless behavior and urged her to get her act together.