Yellowstone Characters Who Probably Won't Be Back in Season 5 Part 2
There is still no definitive return date for Yellowstone season 5 part 2 but there have been rumors that the show will be coming back in November. We will see if that holds true given the writers strike and so many issues around wrapping up filming with Kevin Costner. But we do know it's coming and we do know it's going to be a ferocious fight with Jamie and Beth declaring war against each other.
Now let's face it, these two siblings have never gotten along which dates back to the time Jamie took a pregnant Beth to the native clinic. They not only gave her an abortion but cut her off from ever being able to mother a child. It's something she justifiably never got over. But that wasn't the end of the line to the bad things Jamie would do in his life. And come the last block of season 5 the battle is about to get even bloodier.
We left off in Yellowstone with Jimmy and Emily living their lives happily together in Texas. Little does he may know he's got some friends joining him soon. And with the spinoff of 6666 coming there could be several familiar characters making their way onto the show.
There were some tear-jerking goodbyes and I love yous as half the team went off to Texas with the cattle for the winter. And there were some heartwarming unexpected moments between John and Monica. Through tragedy they have a shared bond and a common ground that nobody saw coming. With Rip and Beth being away, the crown will now fall on Kayce to lead the ranch, which is something John has always wanted, but he's going to do it his way. Kayce has become the man John wishes he could have been for his wife. A man who kept his wife safe and protected above all else.
There is much turmoil around Montana between the pipeline deal and the never ending drama that surrounds Jamie, Beth, and the ranch. The assembly has voted for John's impeachment to move forward, and all hell is about to break loose with the best and most brutal sibling rivalry on television.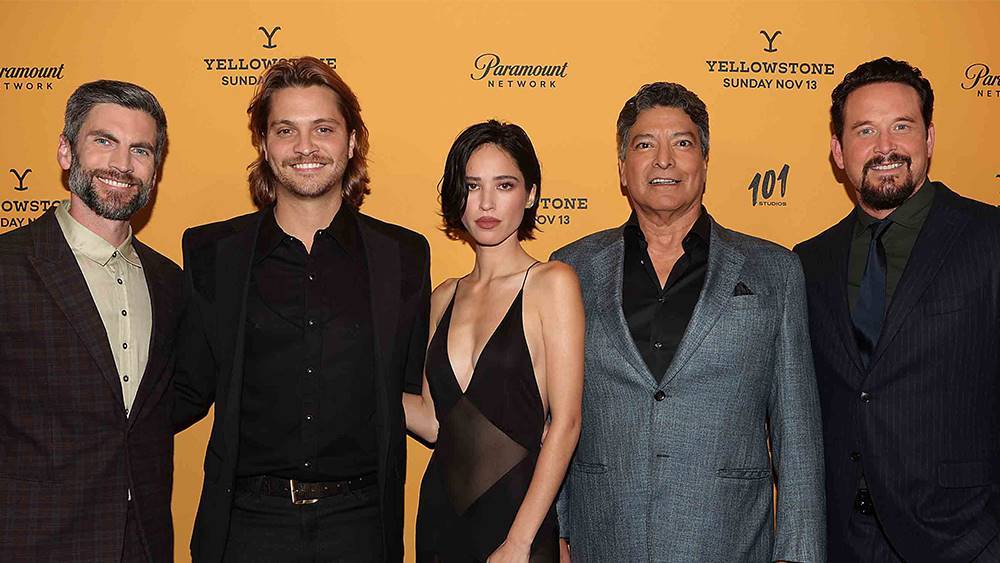 The predictions for season 5 part 2's cast are pretty simple unless Taylor Sheridan makes any drastic changes for the future spinoffs. The Dutton crew are already starting to run thin but here are the characters who will definitely be a part of season 5 part 2:
Will Piper Perabo be in Yellowstone season 5 part 2 ?
Summer (Piper Perabo) is a force of nature in the environmental world. Despite her and Beth coming to terms of agreement it begs the question as to how much longer she will last? We have probably seen some of her last days on Yellowstone. Many fans have never been on board with her so we can't say it will be a true loss. But with John Dutton most likely seeing his final days in Montana there is no real reason for this character to stick around.
Nobody in the Dutton clan likes Summer and for good reason. She has defiantly fought them at every turn and told them how wrong their way of life is. Watching her try to be a part of the Yellowstone has been annoyingly forced and out of character. I don't think using someone who would have nothing to do with a ranch, try and help change an environmentalist's perspective is the way to go.
Will Katherine Cunningham be in Yellowstone season 5 part 2?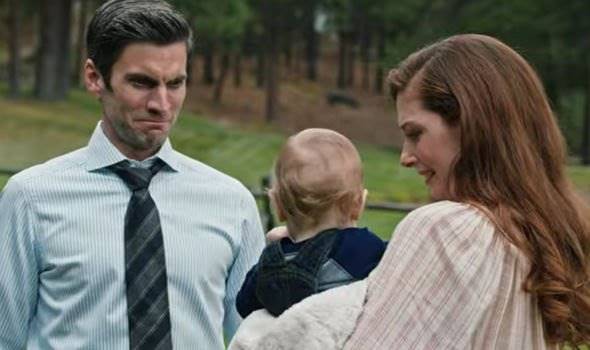 We haven't seen Christina (Katherine Cunningham) since season 4 and it's a high probability we won't see her anymore. She's not in any of the latest storylines and I'm not sure if she'll be important enough to write off.
Christina is the mother of Jamie's child and we haven't seen much of either of them. Jamie, I'm sure, likes the fact there's separation so they are not in the cross hairs of the never ending Dutton battles. Christina was a former campaign manager for Jamie Dutton. She did come around when Jamie got close to his biological father and was starting to build a home for himself.
Since Garrett Randall's death we have not seen or heard from them. Due to the fact Beth once told Jamie she will take away everything that he loves, and she now knows about the baby, getting Christina out of the way to take away Jamie Jr. is a possibility and something right up her alley. Raising his child after Jamie had ripped away her chance to be a mother is perfect karma.
Will Jake Ream be returning to Yellowstone season 5?
Jake (Jake Ream) is one of the Bunkhouse boys. Out of all the Bunkhouse men and women who may not make an appearance before the curtains close it would probably be Jake. He hasn't had a major plotline in any season, other than all the teasing the boys like to give him about wearing dresses. I predict there's a strong possibility we won't see Jake return.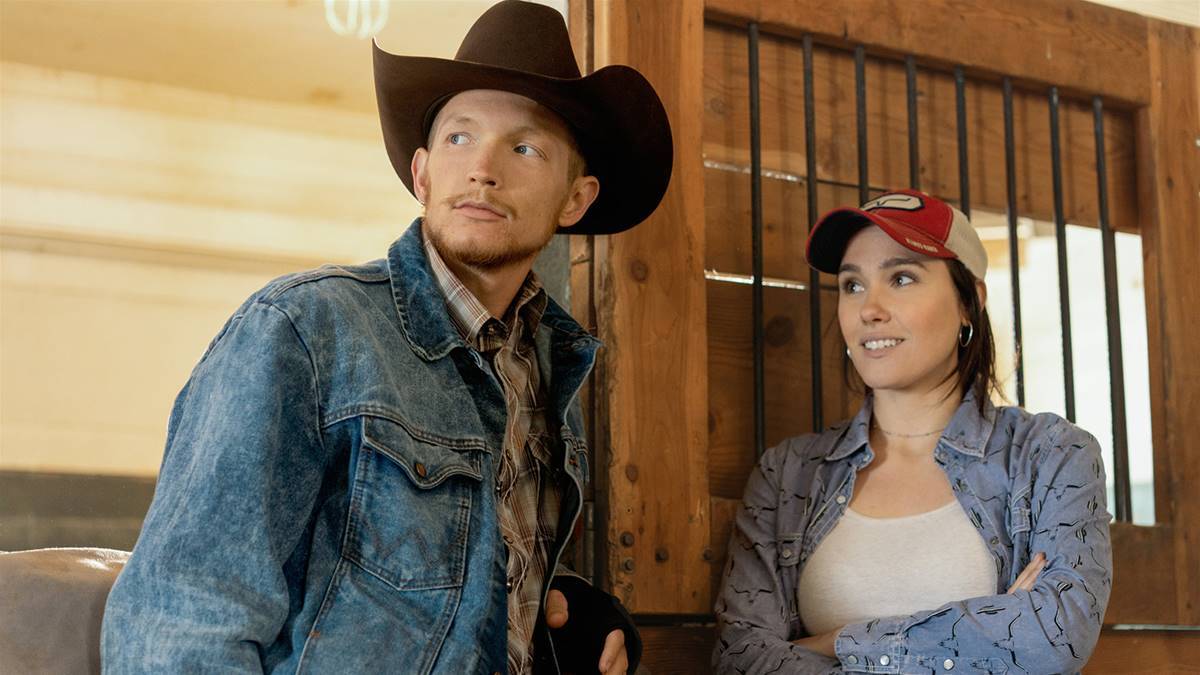 Will Eden Brolin be returning to Yellowstone season 5?
Mia (Edin Brolin) is the former overbearing girlfriend of Jimmy Hurdstrom. A barrel racer and ranch hand that was once head over heels for Jimmy. Mia pushed him into returning to competitive rodeo riding even after he was told it could kill him which got him in a lot of trouble with John Dutton after all the chances he gave him. Because Jimmy is happy down South in his new life and Yellowstone has a lot to cover to wrap up the series, I don't see a part or purpose for her at the end of season 5.
Will Kevin Costner be returning for the final season of Yellowstone?
John Dutton (Kevin Costner) is definitely going to reach his untimely end. With Kevin Costner's filming disputes and creative differences with Taylor Sheridan we knew this would be coming, we just didn't know it would mark the end of Yellowstone entirely. His current project of Horizon is also tying up much of his time and focus, but we are excited to see his next adventure.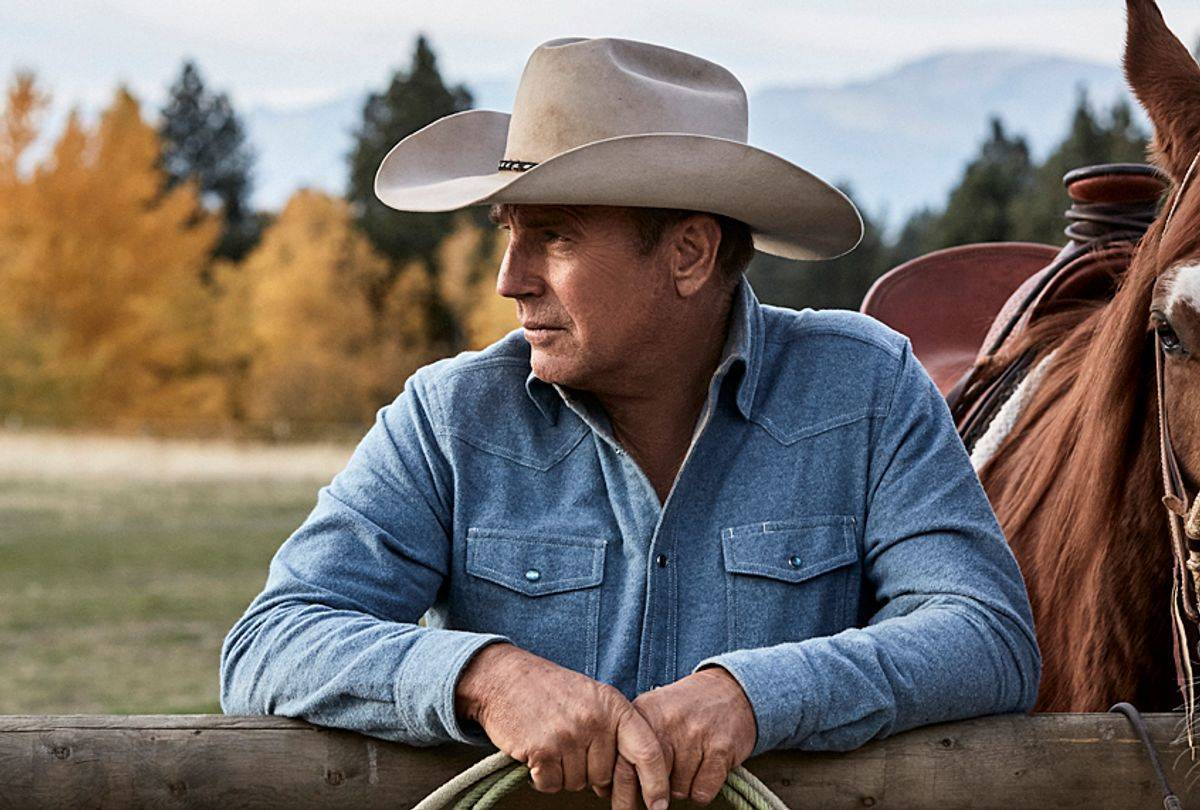 John reluctantly became governor to save the ranch and ranches like his. There are so many different ways John could go. We can only hope that Sheridan gives this main character the justice he deserves and not take personal problems out on the script. If he's a man of his word he won't do that.
I see John going out in a very poetic way. After all he is the man behind Yellowstone and helped make it what is today. He will have left behind such a prodigious legacy that you won't see in television again. I only hope that Beth and Kayce can carry on the name in a way that would make him proud, along with their children. This will not be the end of the family we've all grown to love. With many spinoffs coming for the Yellowstone universe it's just the beginning. I imagine we will see them all again very soon.