"Atwater's Probably Tired": Chicago PD Star Echoes Fan Frustrations Over Burgess & Ruzek Romance
Kevin Atwater actor LaRoyce Hawkins admits to being frustrated about Chicago PD's Kim Burgess and Adam Ruzek romance, echoing fans' opinion on the matter. All three have been part of One Chicago since the police procedural premiered in 2014. Ten seasons later, they remain integral parts of Hank Voight's Intelligence heading into Chicago PD season 11.
Stream On Peacock TVGiven their long history on the show, Atwater has enjoyed a front row seat to the tumultuous romance between his two best friends. As Chicago PD season 11 gets closer, Hawkins hopes Burgess and Ruzek finally make things official by getting married, as revealed in a new interview with US Weekly. Read his full quote below:
You gotta imagine Atwater's probably tired of hearing both of them talk about each other. Now y'all really just need to get a room and get a life with each other! This is something a lot of people don't know about me … I'm certified to marry people. I consider Burgess and Ruzek to be family, and I think Atwater should get first right refusal to actually marry [them]. That's what we wanna see.
Will Burgess & Ruzek Finally Get Married In Chicago PD Season 11?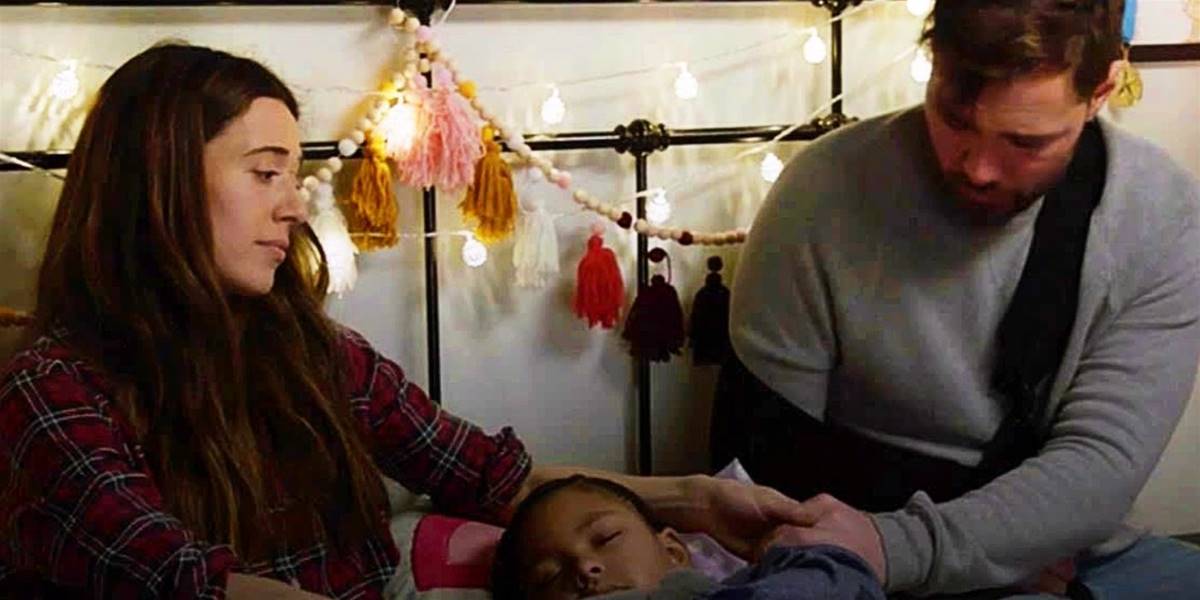 The Chicago PD season 10 finale leaves Ruzek's fate up in the air after he was shot while working on the Beck case. Despite not having any official update, the show's images from a deleted scene seem to show him out of surgery and potentially awake. Unless something goes awry during his recuperating period, it's safe to say that he will survive the ordeal. He may even be back on his feet when Chicago PD season 11 premieres.
With Ruzek likely returning to work with the rest of Voight's Intelligence, his personal arc next season could revolve around the trajectory of his relationship with Burgess. As Chicago PD's original romantic pairing, they have gone through a lot over the years, which includes a canceled wedding. Despite breaking up and dating other people, they have kept each other close. In Chicago PD season 10, they finally rekindle their romance after Burgess gets a breakthrough in therapy.
After a difficult year that included the painful breakup of Hailey Upton and Jay Halstead, it's high time that Chicago PD finally delivers on a successful romance. At this point, it's difficult to imagine Burgess and Ruzek not ending up with each other. Season 11 will be the perfect time for them to tie the knot, with Atwater officiating the ceremony.