Yellowstone's prequel series  finally came to cable TV this summer almost two years after it first premiered, and fans who hadn't already seen the show were introduced to the original Dutton clan.
The dramatic season finale, which saw the shocking deaths of many of the show's major players, aired on Sunday night, leaving fans uncertain about the show's future. So, is  returning with a second season? Here's all we know…
Will 1883 return for a second season?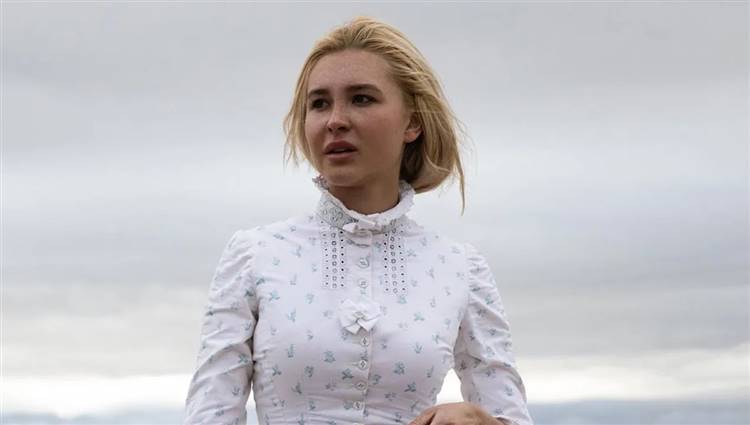 Sadly, it seems as though  won't be returning with a second season anytime soon. The show was written as a ten-hour-long limited series and creator Taylor Sheridan has made it clear that the finale marks the end of the story for James, Margaret and Elsa Dutton.
Following the finale, which was broadcast in February 2022, he told Deadline: " We wanted to make a 10-hour movie that ended, and that's what we did," adding, "For me, as a storyteller it feels close ended. I'm going to peek through the window of a different era and see what I see then."
The "different era" Sheridan was speaking of turned out to be a separate Yellowstone spin-off, 1923, which was set in the era of the Great Depression and starred Helen Mirren and Harrison Ford.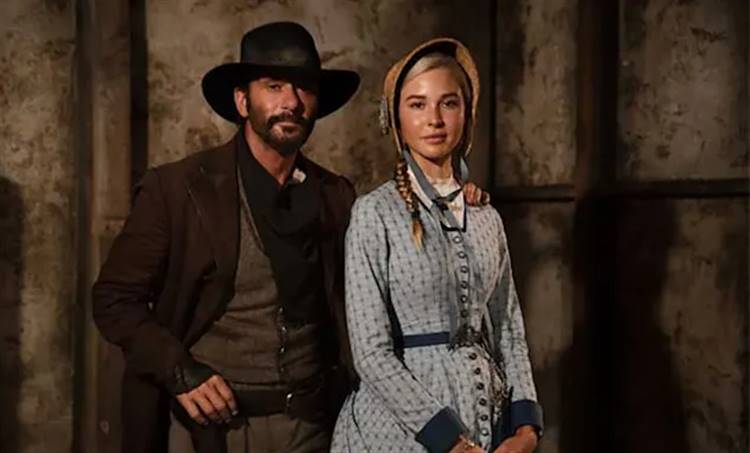 Paramount + clearly had other ideas for 1883 and had counted on a second season. Taylor explained: "W]hen they read the last episode of 1883, I don't think they digested what had just happened, even though I made it quite clear from the very beginning. The story I heard is Bob Bakish [CEO of Paramount Global] watched it and said, 'Wait a minute, she dies!  They all die? What do we do in Season 2? '
'I said, 'There is no Season 2.' They're like, 'There better be a [expletive] Season 2 because we already picked it up.' I'm sitting here going, ' Guys, everyone is dead.'"
Taylor went on to create the secondprequel, , which was released in December 2022 and was renewed for a second season in February this year.
While the Dutton's won't be returning in a second season of , fans can look forward to another prequel that is currently in the works. Keep reading for more details.
Lawmen: Bass Reeves – all we know
The upcoming new series, titled , is based on the life of Bass Reeves, who was the first black Deputy U.S. Marshal west of the Mississippi River.
In May 2022, the show was temporarily renamed  before being described as an offshoot of 1883.
David Oyelowo is set to star in the lead role of the show, which "will  bring the legendary lawman of the wild west to life. Reeves, known as the greatest frontier hero in American history, worked in the post-Reconstruction era as a federal peace officer in the Indian Territory, capturing over 3,000 of the most dangerous criminals without ever being wounded," according to the synopsis.
The series is expected to premiere sometime in 2023.