Jennifer Aniston REVEALED Jake Gyllenhaal Helped Her Shed Her 'Friends' Rachel Green Character At Last!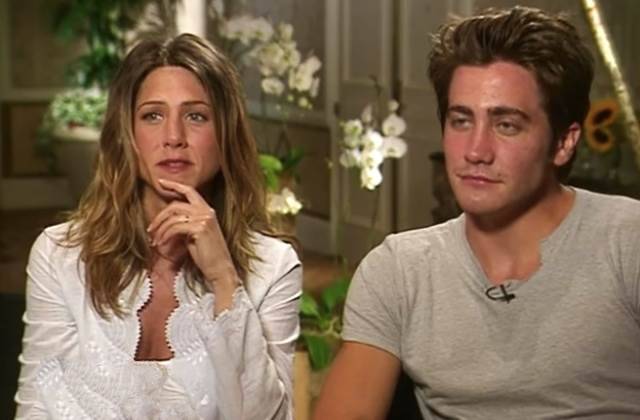 Jennifer Aniston became very famous after starring as Rachel Green in the "Friends" sitcom for a long time. Because she has been portraying this character, she later started to worry if there are other types of roles she could do.
Jen was exhausted with her "Friends" character
She wasn't sure and also found it hard to break away from her Rachel Green persona that most people recognized her for. In a  with Close Up with The Hollywood Reporter, Jennifer Aniston told Lacey Rose early this week that she became really frustrated for playing the role for so long.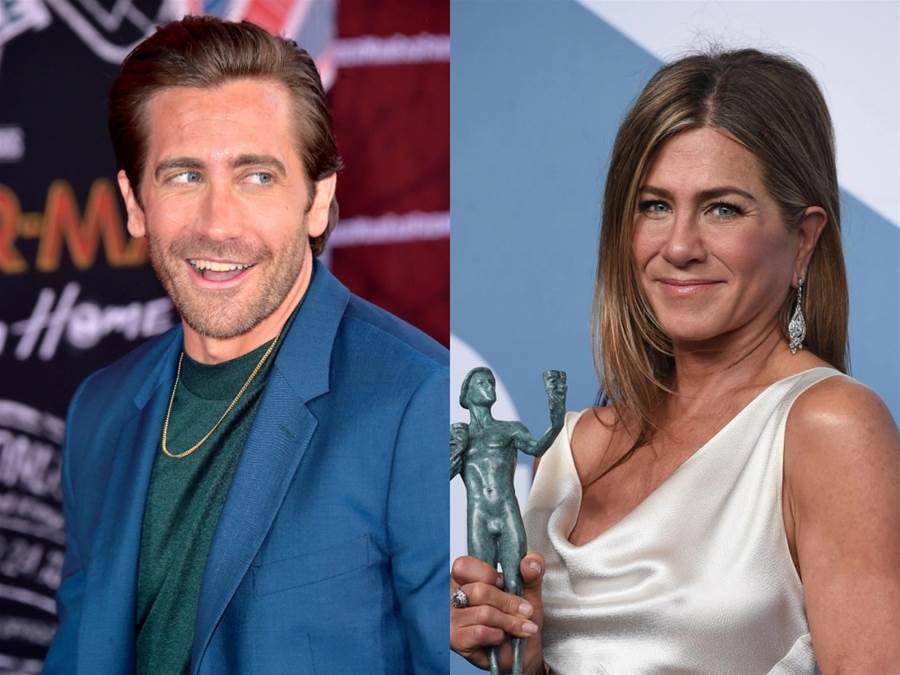 Hollywood started to define her Rachel Green and everything - from her haircut down to her mannerism, is being observed as they expect her to just like her character even outside of the set. She admitted that it was really difficult for her to get that persona off her. She went on to say that she even wished they would stop playing the show.
"I could not get Rachel Green off of my back for the life of me," she said in the interview. "I could not escape and I was just Rachel from Friends, Rachel from Friends and it's on all the time!"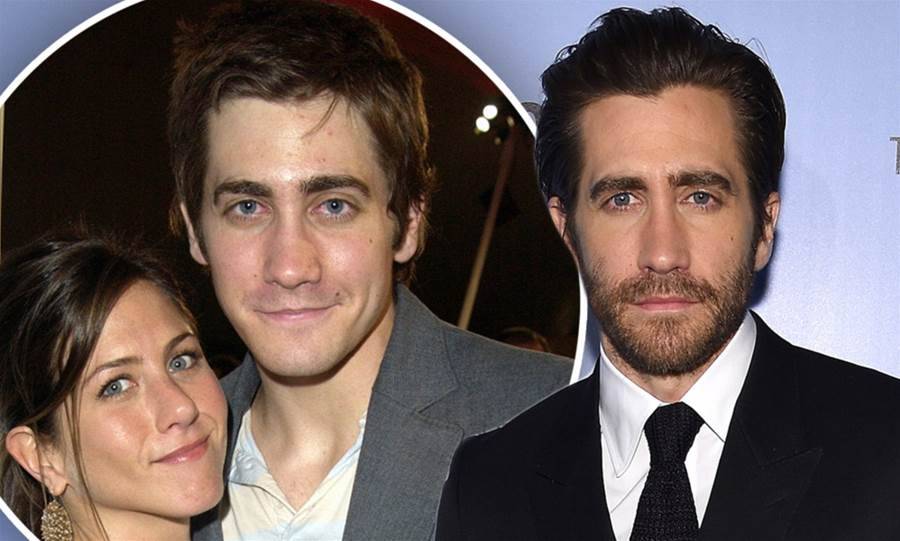 How she got away from Rachel Green
Jennifer Aniston revealed that it was Jake Gyllenhaal who helped her shed her Rachel Green image. He was her co-star on "The Good Girl" movie where they met. This is the same actor who confessed multiple times that he has a  on Brad Pitt's ex-wife for years before he was given a chance to work with her.
In any case, Jen said that starring in "The Good Girl" with Jake Gyllenhaal made her refocused her efforts to prove she can also portray other roles. She was also able to show Hollywood that she is an actress who could do her job well not just as Rachel Green and her co-star really helped her with that.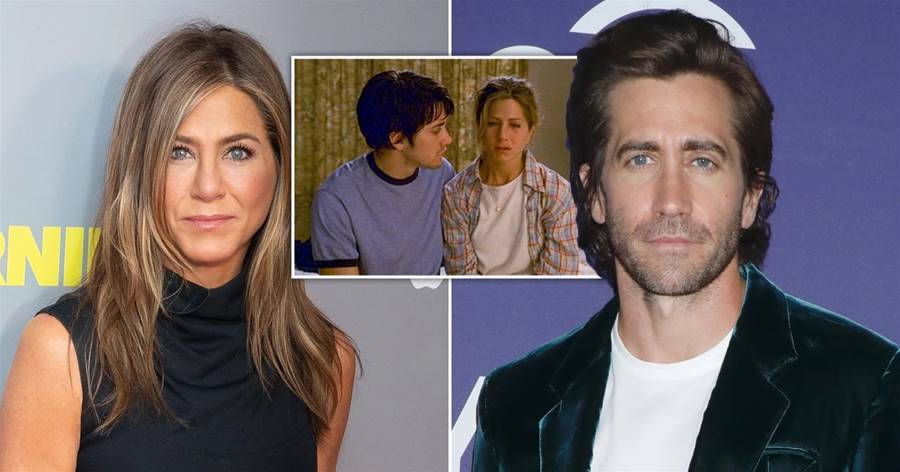 "It was 'The Good Girl' that was the first time I got to just sort of really shed whatever this little, like, Rachel character was," Jennifer Aniston said. She then stated that it was a big relief for her to finally walk away from the persona she was known as.