'Yellowstone' Fans Beg for Answers After '1923' Drops Huge Announcement Ahead of Season 2.
Yellowstone fans, we have an official update about 1923. As for what the announcement is, well, it left fans a bit confused.
Amid news from Deadline that season 2 of the Paramount+ show is "delayed indefinitely" due to the WGA writers' strike, the drama dropped major news in regards to how folks can watch it. In a video posted on Instagram on June 20, the show's social team revealed that fans can purchase season 1 on Amazon Prime Video. Viewers have the opportunity to either buy individual episodes of 1923 for $2.99 each or the entire season for $19.99.
"Own season 1 of #1923TV on digital," read the caption accompanying the video. "Tap the link in our bio to buy."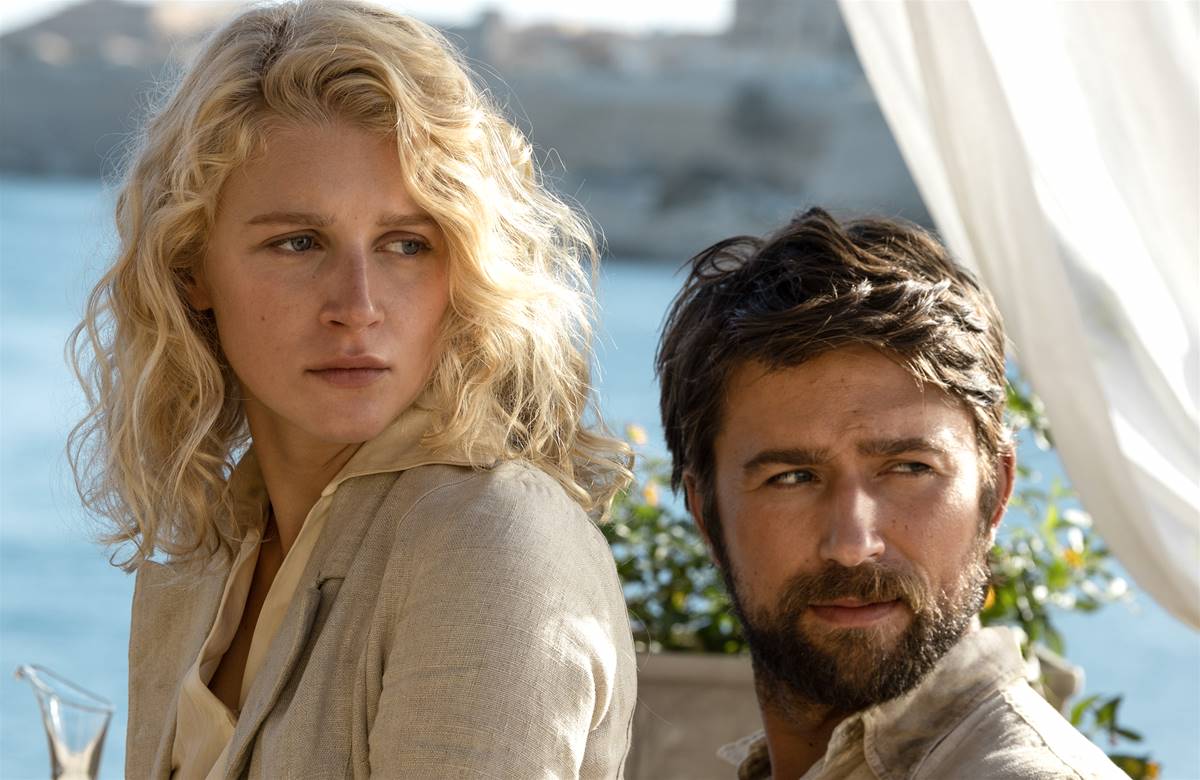 When fans learned that they can now own a piece of the Yellowstone franchise for themselves rather than stream it on Paramount+, they had some thoughts about it. Mainly, folks went to the comments to beg for answers about when they will get to see more of the Dutton family from the '20s.
"Too bad season 2 is delayed. 😢. Can't wait for it," one person wrote. "BRING US SEASON 2!!" another added. "Now they are just playing with our emotions ... Thanks a lot. 💔❤️‍🩹 don't post until season 2 is ready," a different follower lamented.
Despite there being no official word on a season 2 release date, there has been some info about what may happen when filming begins. In June, NBC Montana shared that production was meant to begin in the city of Butte, with the show paying $75,000 per month to use the city's Civic Center. What's more, the center's manager  Bill Melvin shared that he had high hopes the show will be back, as they continue to file requests to extend their contracts with the city.