Jennifer Aniston Flaunts Her 8-Carat Engagement Ring And Her Toned Legs While At Variety's Actors On Actors Taping!
Jennifer Aniston made sure to put her engagement ring and her toned legs on full display while taping day one of Variety's Actors on Actors in Los Angeles Saturday.
The Life of Crime actress looked fresh and fit in the white sleeveless mini-dress and silver Louboutin pumps.
It's been two and a half years since the 45-year-old's fiancé Justin Theroux popped the question with the bauble thought to be an 8-carat radiant cut diamond estimated around $500,000.
According to Us Weekly, the Golden Globe winner and the 43-year-old Leftovers star plan to elope in a tropical setting – either Hawaii or Cabo San Lucas, Mexico.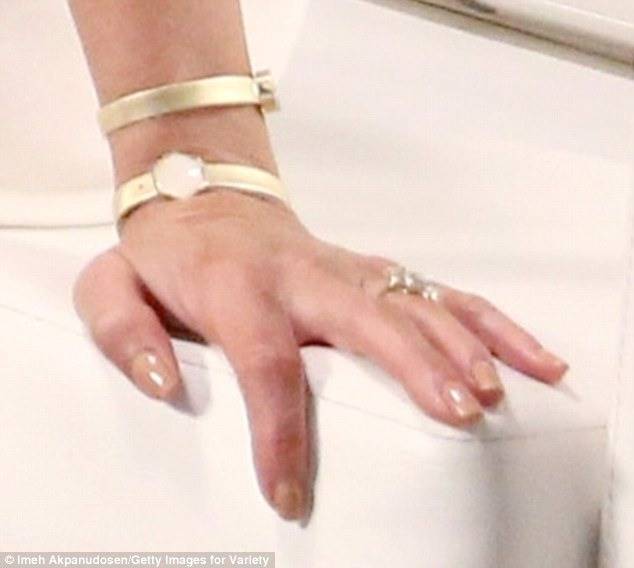 'They want a relaxed beachy vibe. It will be small – their families and close friends. They do not have these entourages they feel they need to invite.'
Coincidentally, Jennifer's good friend Emily Blunt (Into the Woods), whom she's holidayed with in Cabo, interviewed her for the broadcast.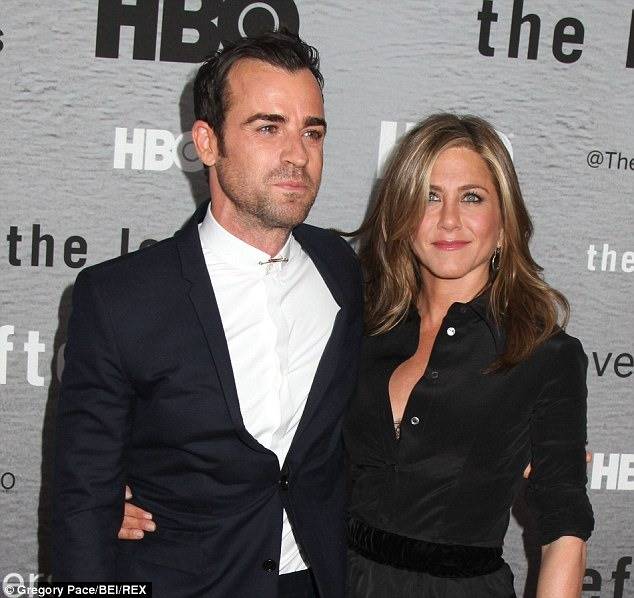 The 31-year-old new mother showcased her midriff as the gal pals posed alongside a towering Laura Dern (Wild).