Why Not? Jennifer Aniston Once Dropped Bombshell About Sitcom 'Friends' And Rachel Green Role!
JENNIFER ANISTON - best known for playing Rachel Green in 1990s sitcom Friends - has given fans some very exciting news and teased the possibility of seeing everyones favourite six pals back together again.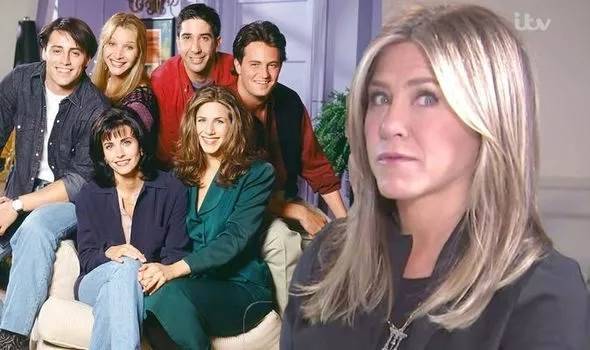 Jennifer Aniston appeared on The Ellen DeGeneres Show yesterday, where she was asked about reprising her role as Rachel Green with her Friends co-stars. The actress said she "would do it" when talk turned to a reboot, after the sitcom aired its final season back in 2004. The 50-year-old left viewers in little doubt she was keen to see the gang back together, during a candid chat on the daytime show. She played Rachel in the smash comedy for a decade alongside Courteney Cox, Lisa Kudrow, Matt LeBlanc, Matthew Perry and David Schwimmer.
"I would do it. The girls would do it. And the boys would do it, I'm sure."
The film star then went on to add: "Listen - anything could happen."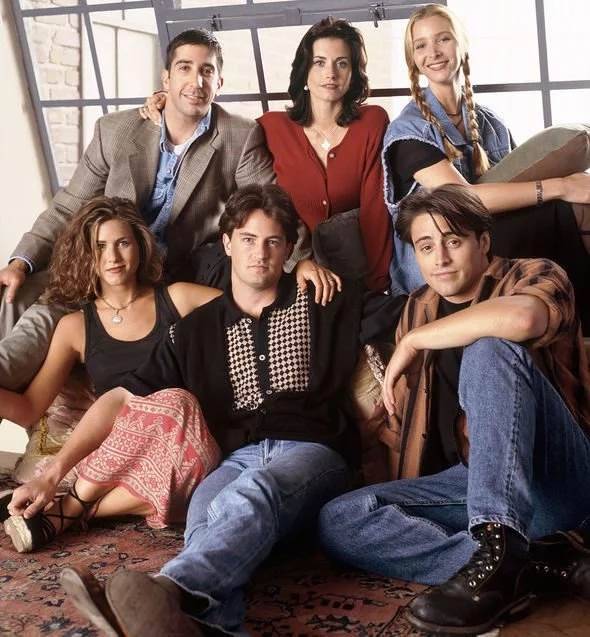 Friends - created by David Crane and Marta Kauffman - followed the lives of six New York City-based 20-somethings: Monica Geller (Cox), her brother Ross Geller (Schwimmer), Phoebe Buffay (Kudrow), Joey Tribbiani (LeBlanc) and Chandler Bing (Perry).
It ended 15 years ago last month and actor Matt, 51, went on to star in spinoff series Joey, which continued from 2004 to 2006.
Meanwhile, Jennifer's comments come under a year after she said she "fantasised" about another season of Friends.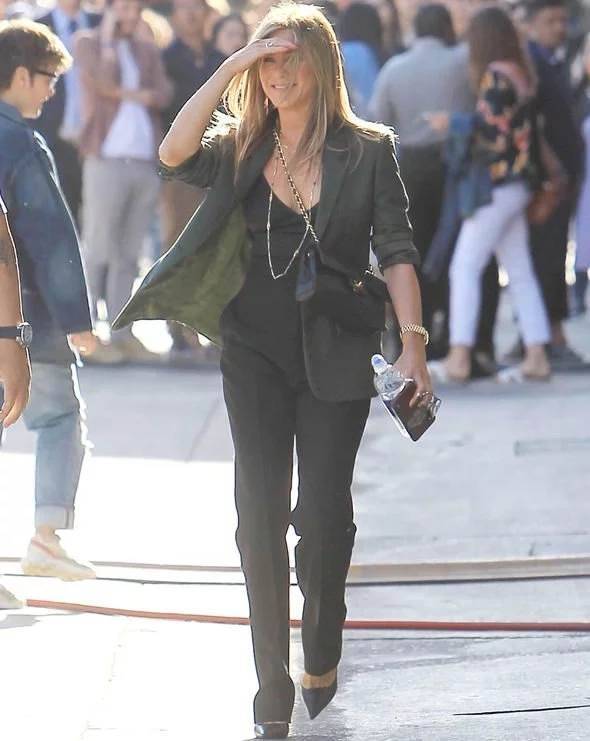 Speaking to InStyle at the time, she said: "Courteney and Lisa and I talk about it… I fantasise about it.
"It really was the greatest job I ever had. I don't know what it would look like today, but you never know."
Jennifer went on to say "so many shows are being successfully rebooted", and that people were asking about it before it even ended.
But she hinted others were less keen: "I know Matt LeBlanc doesn't want to be asked that question anymore. But maybe we could talk him into it."
It comes after Courteney, 54, said people ask them all the time about a remark but claimed it might not work years on.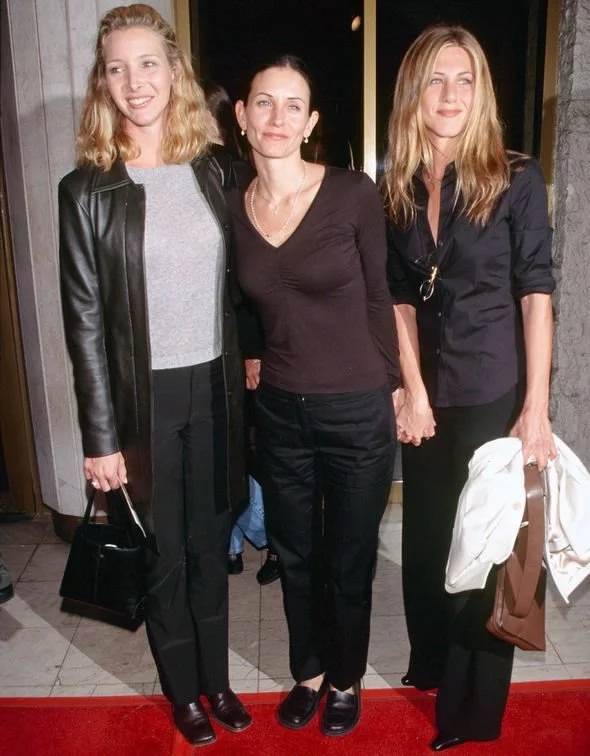 She told People: "That was a story about these group of people that are friends in their 30s who are finding themselves. I don't know if there's a way to redo it.
"I just don't see it happening. Even though I would do anything to be in a room with all of those people acting and having a great time. But I don't see it happening."
Jennifer had looked stunning for her television interview, flashing her long pins in an all-black outfit.
Her dress featured a frilly hem and statement sleeves, as well as sheer detailing throughout.
She added a pair of statement heels with silver embellishment, which tied across her foot.