Jennifer Aniston Reveals Stunning Silk Christian Dior Red Carpet Gown Is From Her Own Closet!
She was a surprise winner at Screen Actors Guild Awards. And Jennifer Aniston chose a stunning dress for her big night at Los Angeles' Shrine Auditorium.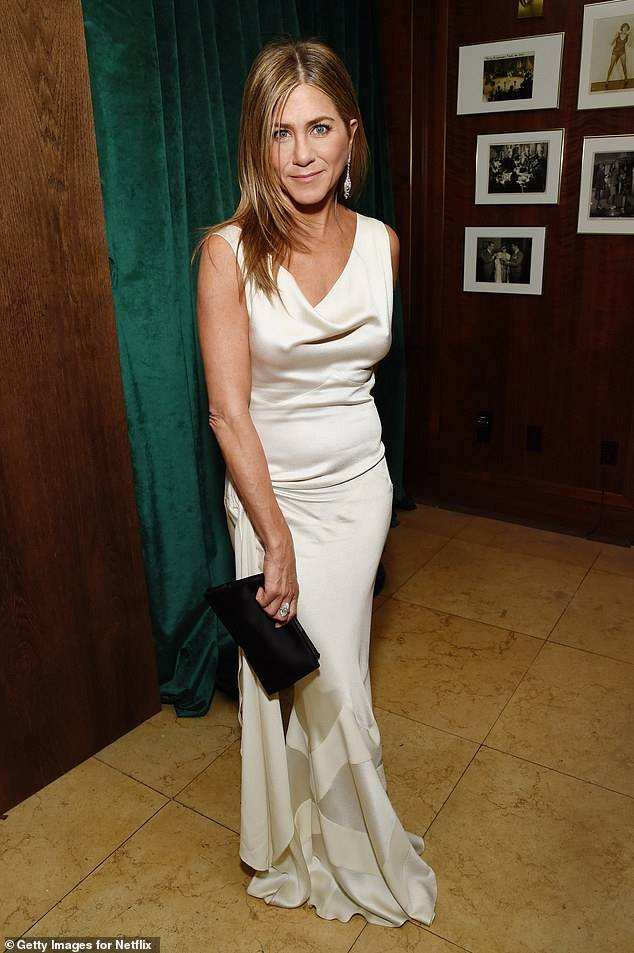 The actress, who won the Best Actress in a Drama Series prize for The Morning Show, revealed the gorgeous white silk dress she wore was actually from her own closet.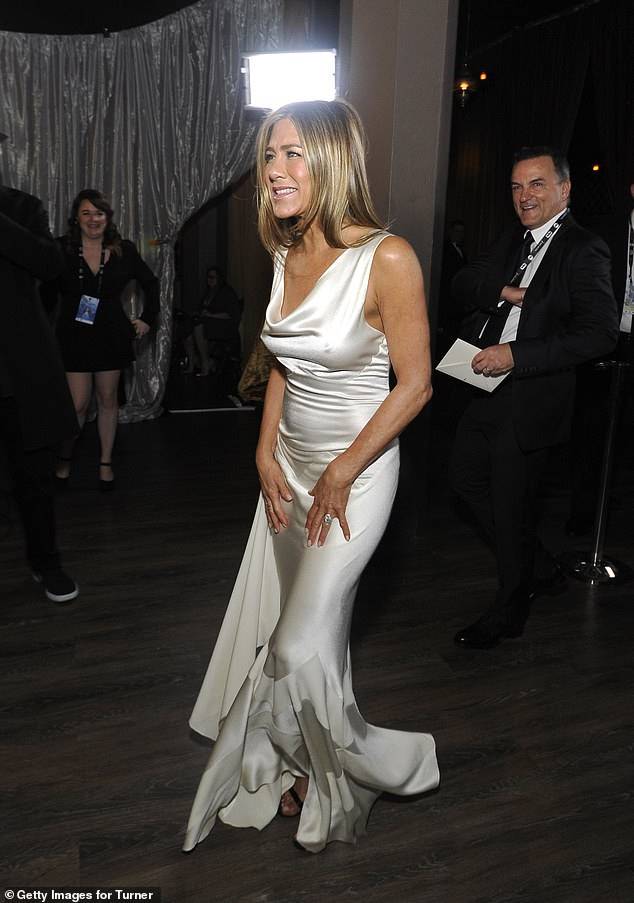 While most stars are loaned designer dresses for a red carpet, Jen opted for one of her favourite Dior gowns which she actually owns.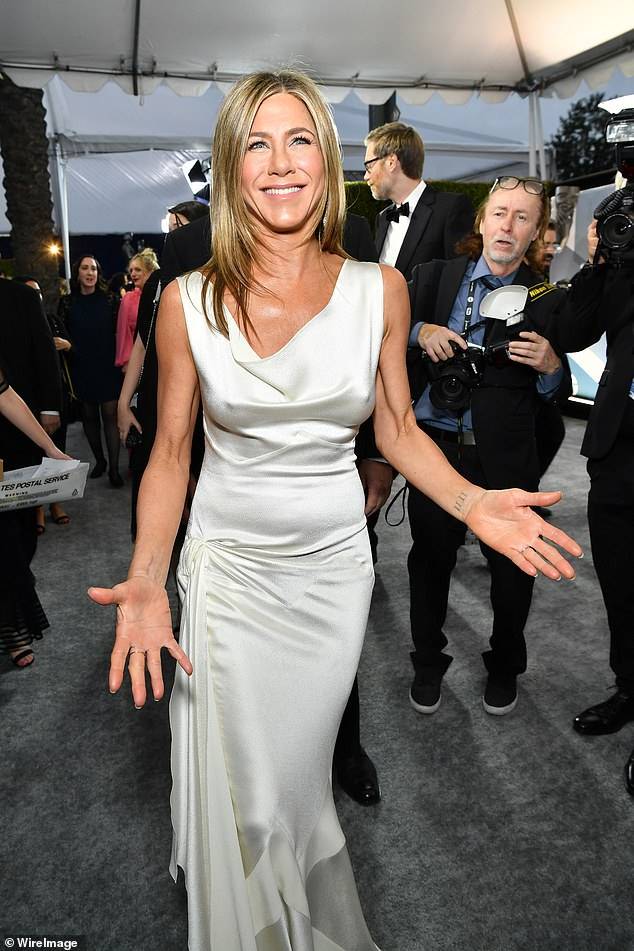 During an interview with Entertainment Tonight, she revealed that the slinky white dress is a 'present' she gave to herself.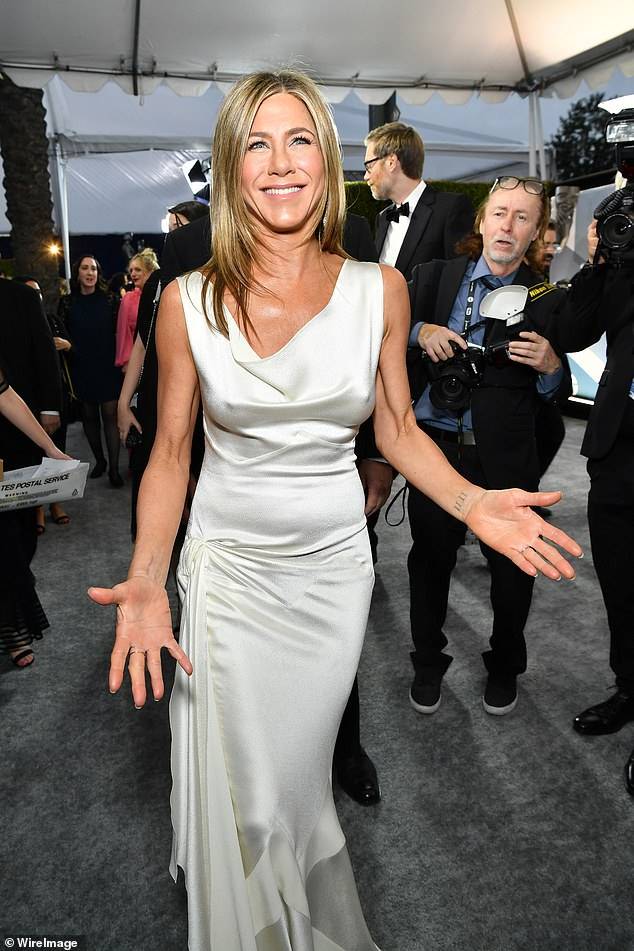 'This is John Galliano for Christian Dior, this is a vintage dress that I sort of gave to myself as a present,' Jen revealed.

'This is an investment. These are designers that are working for particular houses – I only have a couple.'