With two Yellowstone spin-offs done and dusted, fans are eagerly awaiting the arrival of the news spin-off series 6666.
Following the sweeping success of the prequel series 1883 and 1923, viewers have high expectations about the upcoming show.
As we all know, the stage for 6666 was already set in Season 4 of Yellowstone, when Jimmy was sent to the titular Texas ranch to get his act together.
Through scenes featuring his new life, we got a sneak-peak at the vastness of the ranch and the skill of the cowboys that work it.
And so, being immersed into this forgotten world is not only an exciting prospect for Yellowstone fans, but also for those who love cowboy culture.
Like the prequel series, 6666 will no doubt work as a standalone show that can be enjoyed by all.
Yellowstone 6666 Release Date

There is no official release date for 6666. However, some sources expect the Yellowstone spin-off 6666 to premiere in early 2024.
According to IMDb, 6666 will be released in 2024. However, the exact release date has not been revealed.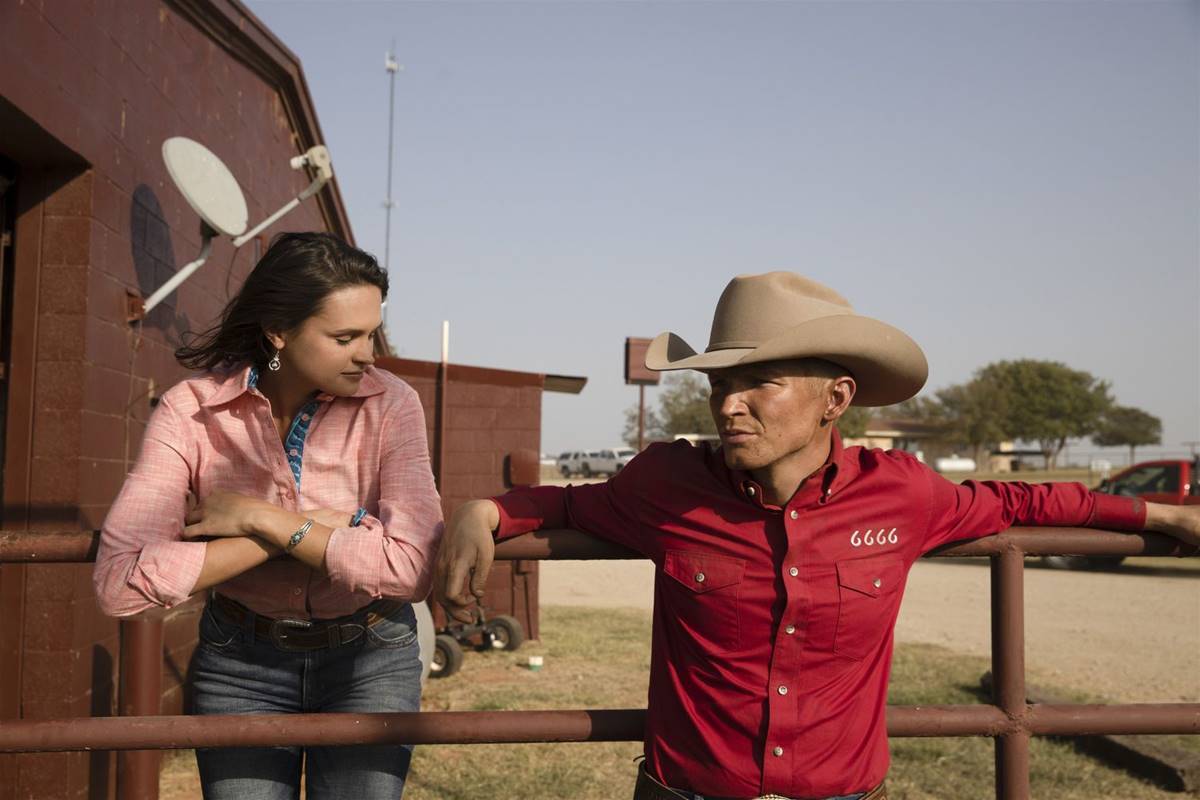 While it has been over a year and a half since 6666 was announced, there are very few details about it. Also, has been no indication of what stage of production the show is at.
Hopefully, more information regarding the release date for 6666 will be revealed in the next couple of months.
Regarding the number of episodes, show creator Taylor Sheridan will likely go with the usual ten, as he has done so for Yellowstone and 1883.
However, 1923 consists of eight episodes in season one, and the upcoming 1883 spin-off series 1883: The Bass Reeves will consist of six episodes. So there is also a good chance 6666 could have less than 10 episodes.
What Will 6666 Be About?

According to Paramount Network, 6666 will explore the rich history of the Four Sixes Ranch. However, details of the plot have not yet been released.
The official synopsis for 6666 from Paramount+ reads:
"Founded when Comanches still ruled West Texas, no ranch in America is more steeped in the history of the West than the 6666. Still operating as it did two centuries before, and encompassing an entire county, the 6666 has inspired a new scripted series where the rule of law and the laws of nature merge in a place where the most dangerous thing one does is the next thing. The 6666 is synonymous with the merciless endeavor to raise the finest horses and livestock in the world, and ultimately where world-class cowboys are born and made."
Although the description of the series is quite vague, it reveals we'll be seeing lots of cowboy action in 6666. After all, as Rip puts it in Season 4 Episode 2, Four Sixes ranch is where "cowboying was invented."
However, while 6666 will undoubtedly follow a group of Texas ranchers, it's unclear whether they'll be connected at all to the Duttons of Yellowstone. Nor do we know the significance of the ranch's history in the storylines of the show.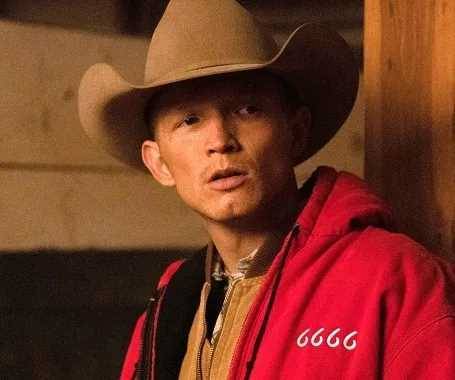 Unlike Yellowstone Dutton Ranch, 6666 Ranch is not family-owned. So, it will likely have a different dynamic than Yellowstone.
So far, we know that 6666 will be executive produced by Sheridan, John Linson, Art Linson, David Glasser, Ron Burkle, and Bob Yari.
Let's hope we don't have to wait too long until we get answers to all these burning questions!
Yellowstone 6666 Cast
As of yet, there has been no cast announced for 6666. However, fans have been speculating about which actors might be starring in the Yellowstone spin-off.
A likely candidate is Jimmy Hurdstram (Jefferson White), the clumsy Yellowstone ranch hand who was sent to the Four Sixes to become a real cowboy.
When Jimmy did return to Yellowstone, he brought along a special someone he introduced as his fiancée Emily (Kathryn Kelly).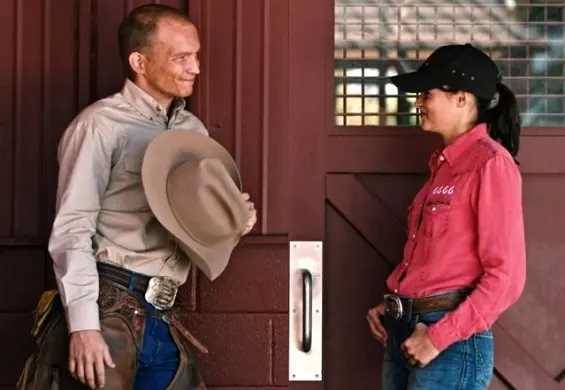 At the end of Season 4, Jimmy and Emily return to the Texas ranch together, but that doesn't mean we saw the last of the newly engaged couple.
"I wish I knew," White told Looper about his future in the Yellowstone universe. "I think you won't be surprised to hear that they don't tell me anything. It's mostly my job just to try to hold on to the bucking bronco at any given moment. Any time I try to guess what Taylor's going to do, what he actually does is much better, and more surprising, and cooler, and more interesting than what I would've guessed. So, at this point, I've learned to just kind of try to hold on."
With the news that Yellowstone characters like Rip, Beth, Teeter, Walker, and Ryan will likely be spending some time on the 6666 ranch, it's also possible that Taylor could use one or more of them joining the eventual cast for the new show, but nothing has been confirmed yet.
Will Matthew McConaughey Star in 6666?

In early 2023, Matthew McConaughey made the news as he is reportedly in talks with Taylor Sheridan in regard to joining the Yellowstone universe. McConaughey is supposedly set to play a lead role in a Yellowstone spin-off.
While it is unclear what spin-off series McConaughey will be joining, some believe he will be starring in 6666. As a Texas native himself, it would be fitting for McConaughey to star in the upcoming series.
McConaughey is not the only big-name celebrity set to join the world of Yellowstone. Kurt Russell is also said to be taking on a role in a spin-off series though it is also unclear as to which series that will be.
There is a possibility that Russell could be taking on a role in 6666. Hopefully we will get news soon as to who will be in the cast of the series.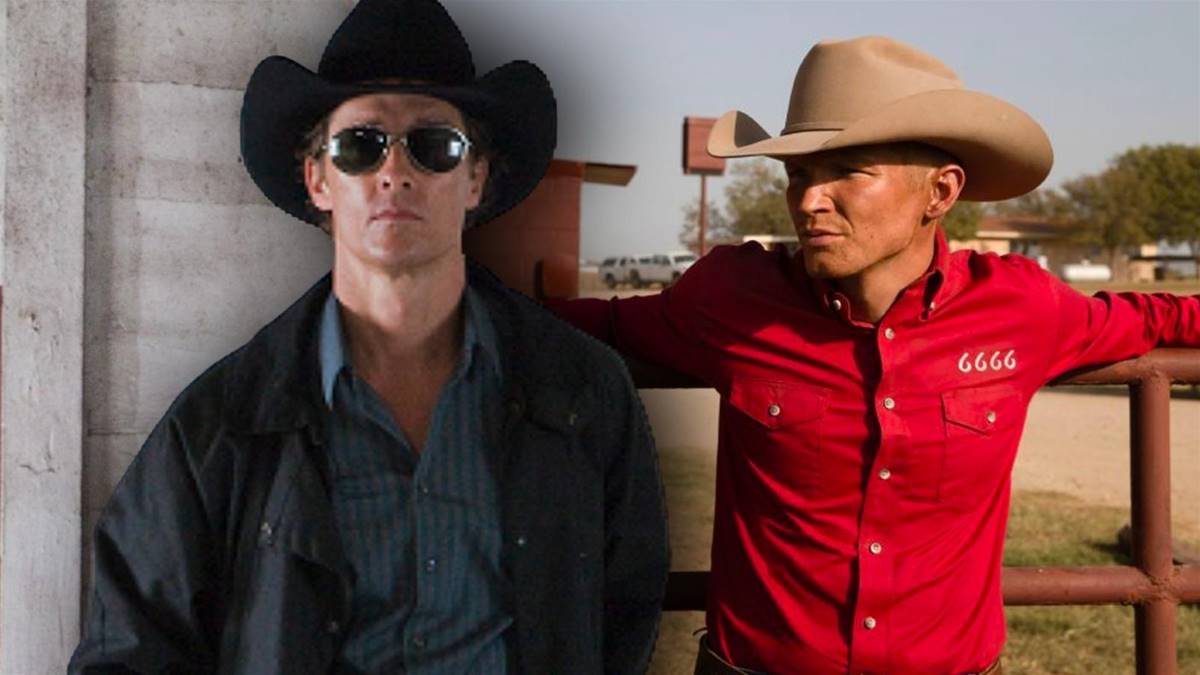 Where to Watch the Yellowstone Spin-Off 6666

Although the series was originally set to premiere on Paramount+, it will now air on the Paramount Network TV channel.
Meanwhile, the other Yellowstone spin-offs 1883, 1923, and 1883: The Bass Reeves Story will remain exclusive to Paramount+.
It is not known if 6666 will be available to stream on Paramount+ after all episodes have aired. Yellowstone seasons have also been released on Paramount Network first and then made available on Peacock instead of Paramount+.
While no announcements have been made yet, there is a good chance 6666 might go down the same route. This would mean Paramount Network would be drawing in fresh viewers and making more profit via their deal with Peacock.
It's too early to tell whether any other streaming service will pick up the series. However, we'll keep the page updated with the latest news, so make sure you check back in!