"We're Making Art": Norman Reedus Teases Daryl Dixon Spinoff's Differences From Walking Dead!
What Else We Know About The Walking Dead: Daryl Dixon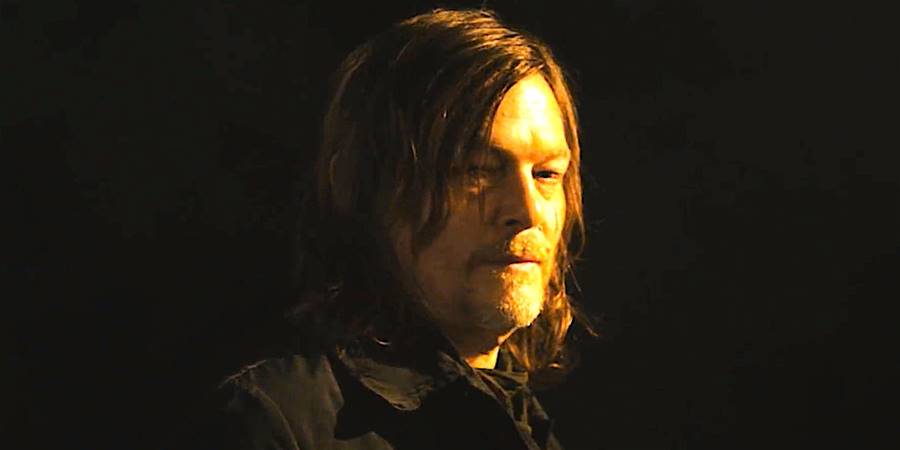 Earlier in the year at San Diego Comic-Con, it was confirmed that will be released on September 10. However, due to the SAG-AFTRA strike, there were fears that the series would end up getting postponed. After weeks of speculation, AMC CEO Kristin Dolan confirmed would be released on the announced date, stating that AMC Network has a pipeline of finished shows that will allow them to serve viewers well into 2024.
Along with Reedus, who is reprising his role as Daryl, Clémence Poésy has been confirmed to play Isabelle, and Louis Puech Scigliuzzi will co-star as Laurent. Other names that have been confirmed to be a part of the include Anne Charrier as Genet, Eriq Ebanouey as Fallou, Laika Blanc Francard as Sylvie, Romain Levi as Codron, and Adam Nagaitis as Quinn.
As is the fifth spinoff from the original zombie series, it will be interesting to see how the showrunners create something fresh and unique that manages to resonate with the longstanding fans of the franchise. has been an especially tricky one, as he was never an original character in the comics. His inclusion has, however, massively paid off, and hopefully the new direction his show is looking to take will do the same.