"Are You That Surprised": Kevin Costner Took Issue With Yellowstone's John Dutton In Season 2
As the two gear up to part ways, Yellowstone creator Taylor Sheridan recalls Kevin Costner's issues with John Dutton's arc in season 2. The Costner-led neo-Western series revolves around Dutton, owner of the largest ranch in Montana, as he and his family contend with a variety of threats to their land, as well as internal fights for power. Yellowstone season 2 marked a promising sign of growth for the show, garnering far more positive reviews than the poorly received season 1.
In a recent career-spanning feature with The Hollywood Reporter, Taylor Sheridan opened up about rumors of his and Kevin Costner feuding during Yellowstone's production, including a conversation in which he reportedly told the actor to "stick to acting". The franchise creator shut down these rumors, recalling the one time he and Costner had a disagreement was over John's season 2 arc, but that they had a productive conversation about the matter. See what Sheridan explained below:
I never had that conversation with Kevin. There was a time in season two when he was very upset and said the character wasn't going in the direction he wanted. I said, 'Kevin, you do remember that I told you this is essentially The Godfather on the largest ranch in Montana? Are you that surprised that the Godfather is killing people?' What he's clung to is [Dutton's] commitments to his family and way of life. Dutton's big failing is not evolving with the times — not finding different revenue streams [for the ranch]. Kevin felt season two was deviating from that, and I don't know that he was wrong. In season three, we steered back into it. And I recall him winning a Golden Globe last year for his performance, so I think it's working.
Yellowstone Season 3 Was A Game-Changer For The Show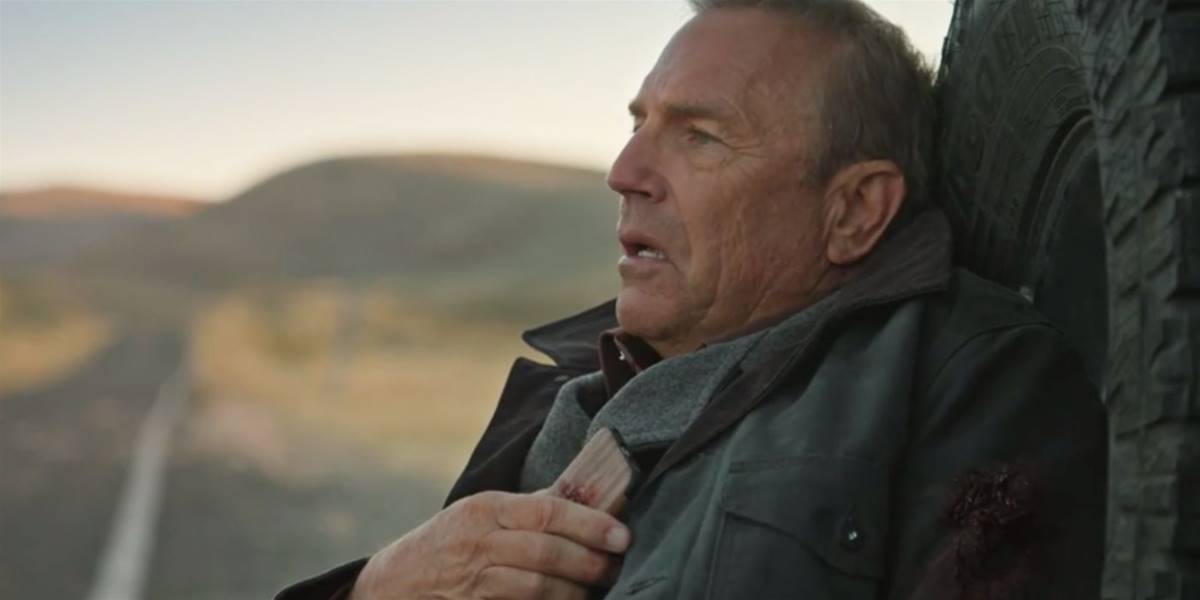 As Sheridan notes, the following years for Yellowstone not only proved to be successful, but season 3 in particular proved to be a major turning point for the show. While season 2 garnered better reviews than season 1's 56 percent approval rating from critics on Rotten Tomatoes, season 3 ultimately netted what's still a series-best with a rare 100 percent on the review aggregate. Though not the season Costner won his Golden Globe for, its success did put the show on awards radars come season 4.
Given season 3 also ended with the major cliffhanger of Costner's John Dutton being shot and left for dead, audiences turned out in droves come Yellowstone season 4's premiere, garnering nearly double the ratings of the former's premiere with 12.7 million viewers. The finale also saw this successful streak continue as it became the highest-rated cable TV episode in five years, topping the previous record holder of The Walking Dead's season 8 premiere.
Though Yellowstone season 5's premiere fell short of season 4's numbers, it wasn't by much and has remained a favorite with critics. Given the second half of the season, which still has yet to film, is expected to close out the series and set up a sequel starring Matthew McConaughey due to Costner's exit, it will be interesting to see how the rest of the viewership numbers compare, and whether those who have followed the Dutton family store to this point are left satisfied.