Taylor Sheridan has heard the fans' prayers and deserves a big "thank you" for it.
Yellowstone is a great show that has jumpstarted a whole franchise. The only thing that's wrong with it is the fact that it has killed off Dave Annable's character way too soon, depriving the audience of the actor's magical presence.
In Yellowstone, the star played Lee Dutton, the oldest son who was meant to take over the ranch before he was unexpectedly murdered by Robert Long. Annable may not be a series regular, but his character is easily one of the fan favorites on the show, and many were sad to see him go.
Thankfully, creator Taylor Sheridan listened to the fans' pleas to give the star more screen time and cast Annable in his new series Special Ops: Lioness in the main role. He now plays Neil, Joe's husband and an oncology surgeon.
According to Reddit, viewers are reportedly over the moon about Annable's casting. Not only is his Special Ops: Lioness part significantly bigger than his Yellowstone role, but he also gets to play alongside Zoe Saldaña herself.
Fans are even joking that the under-the-covers scenes with the actress are Annable's reward for getting written out of Sheridan's neo-Western way before his time.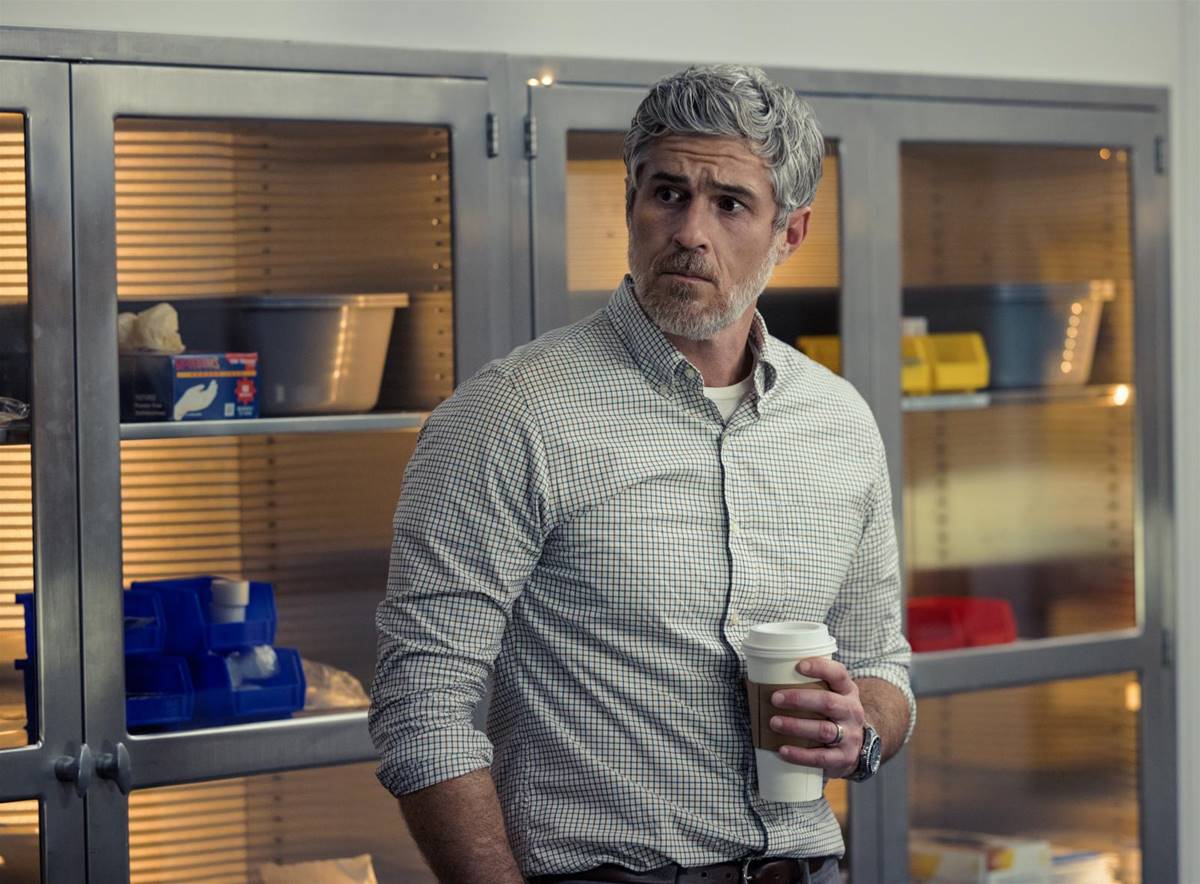 With three more episodes to go, the audience may get to enjoy the actor's performance a lot more. After all, Annable is part of the main cast, so he still has a role to play in the events that are unraveling (or about to) in Special Ops: Lioness.
In fact, Annable is not the only one Sheridan has brought back in his new show. LaMonica Garrett, who played Thomas in 1883, a prequel to Yellowstone, was cast as Tucker in Special Ops: Lioness. James Jordan, who had different roles in Yellowstone and 1883, came back as Two Cups in the spy thriller. Maybe we'll see some more familiar faces?
Episode 6 titled The Lie Is the Truth will be available for streaming on Paramount+ on August 20.