Jennifer Aniston Addressed People Saying 'The Reason My Husband Left Me, Why We Broke Up And Ended Our Marriage, Was Because I Wouldn't Give Him A Kid'!
Jennifer Aniston has constantly been asked about whether she wants kids, and as it turns out, at one point, she did.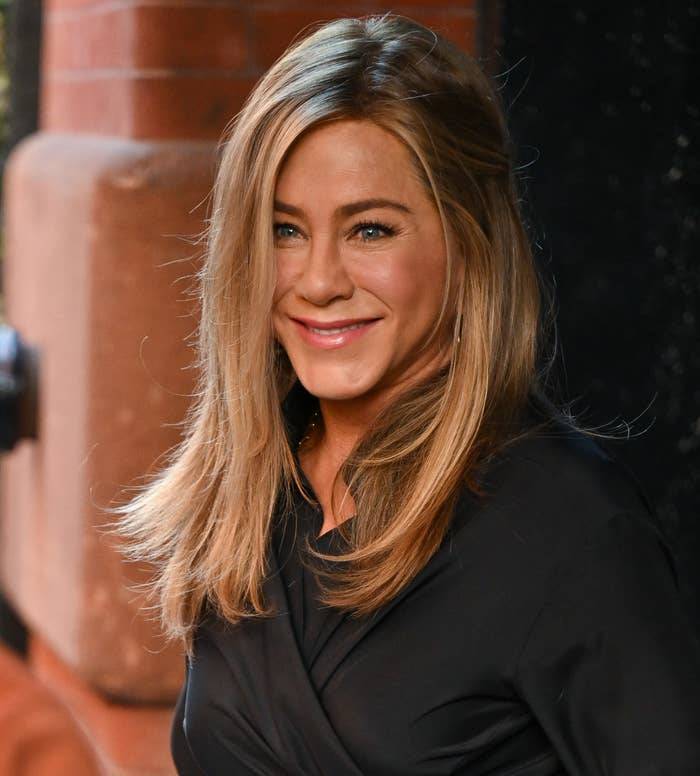 The Friends actor, 53, said in a new cover story with Allure that she even tried IVF to get pregnant a few years ago. "My late 30s, 40s, I'd gone through really hard shit, and if it wasn't for going through that, I would've never become who I was meant to be," she said, before elaborating that she had been "trying to get pregnant."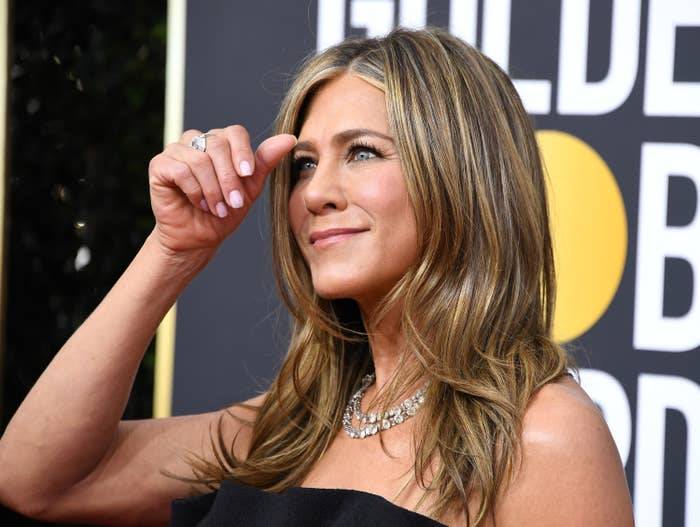 "It was a challenging road for me, the baby-making road," Jennifer continued. "All the years and years and years of speculation. ... It was really hard. I was going through IVF, drinking Chinese teas, you name it. I was throwing everything at it. I would've given anything if someone had said to me, 'Freeze your eggs. Do yourself a favor.' You just don't think it. So here I am today. The ship has sailed."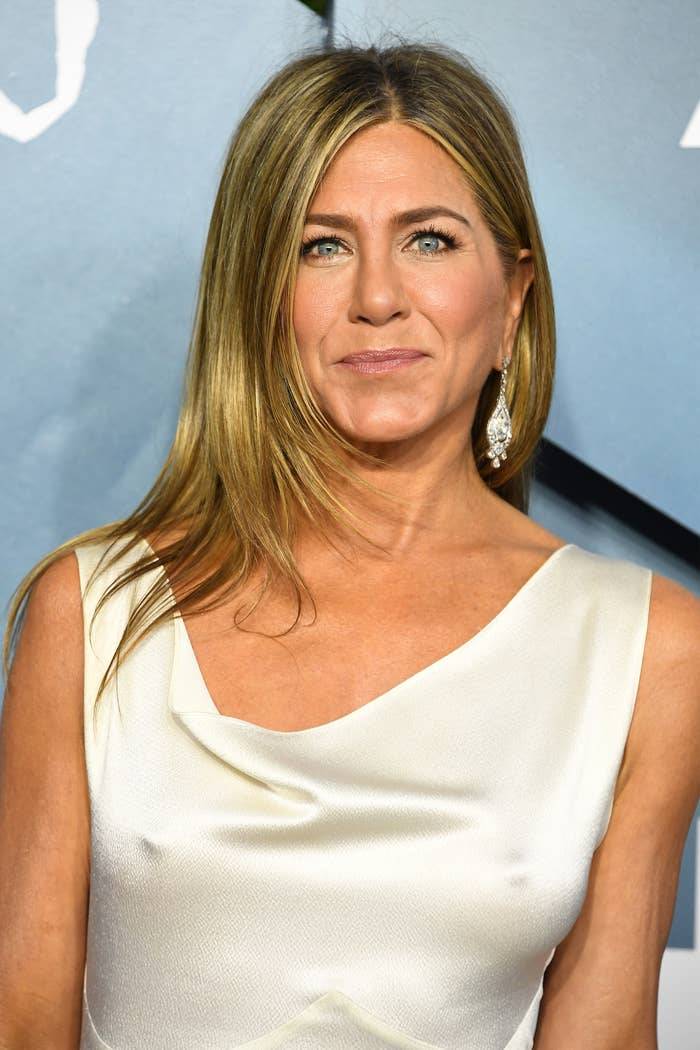 Although she didn't end up having children, Jennifer said she has "zero regrets."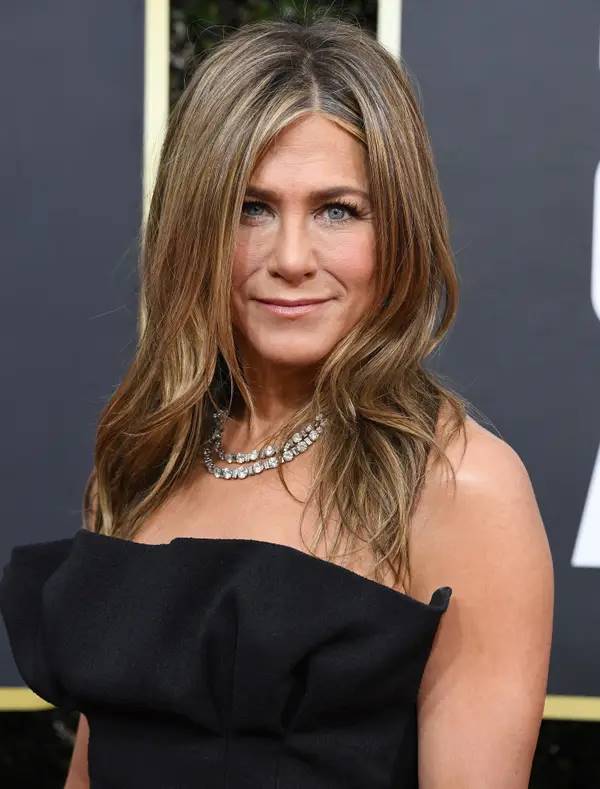 "I actually feel a little relief now because there is no more, 'Can I? Maybe. Maybe. Maybe.' I don't have to think about that anymore," she said.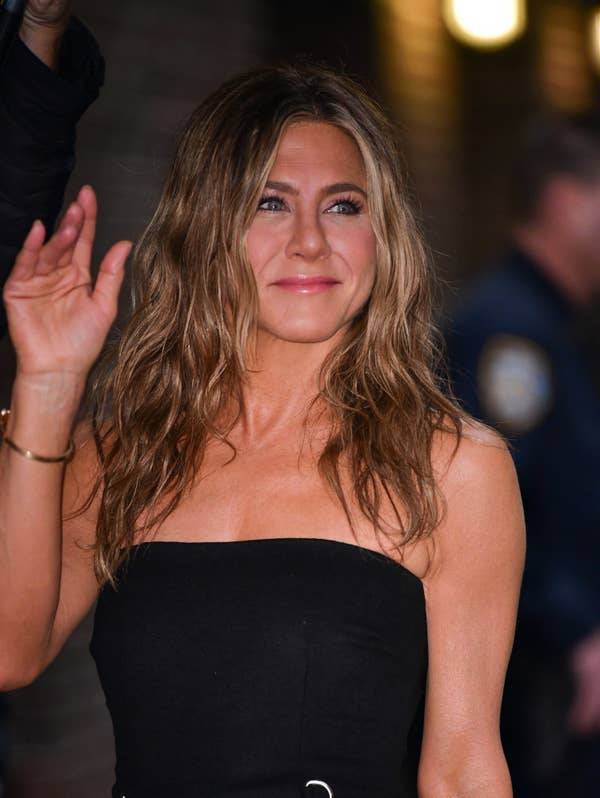 She then mentioned the stress that came from the "narrative that I was just selfish" for not having children. "I just cared about my career. And God forbid a woman is successful and doesn't have a child. And the reason my husband left me, why we broke up and ended our marriage, was because I wouldn't give him a kid. It was absolute lies. I don't have anything to hide at this point."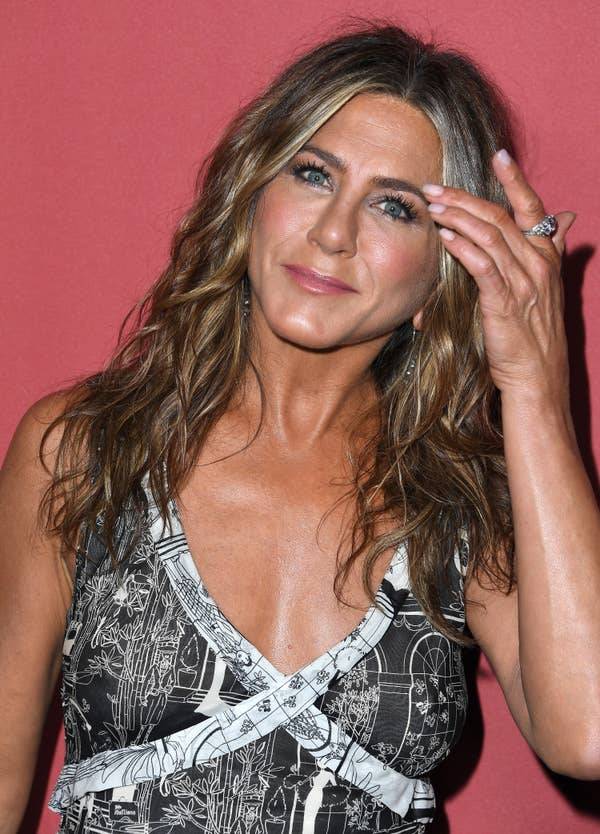 Jennifer previously was "so frustrated" with how obsessed the media was with her getting pregnant that she penned an op-ed about it for the Huff Post, where she called out the "sport-like scrutiny and body shaming that occurs daily under the guise of 'journalism,' the 'First Amendment' and 'celebrity news.'"