Jennifer Aniston says a whole generation now finds 'Friends' TV show 'offensive'
PARIS -- Actress Jennifer Aniston was promoting her new Netflix comedy "Murder Mystery 2″ this week in France, where the film is set, but also reflected on how comedy has changed over the years.
"Comedy has evolved, movies have evolved," Aniston told French news outlet AFP. "Now it's a little tricky because you have to be very careful, which makes it really hard for comedians, because the beauty of comedy is that we make fun of ourselves, make fun of life."
Ani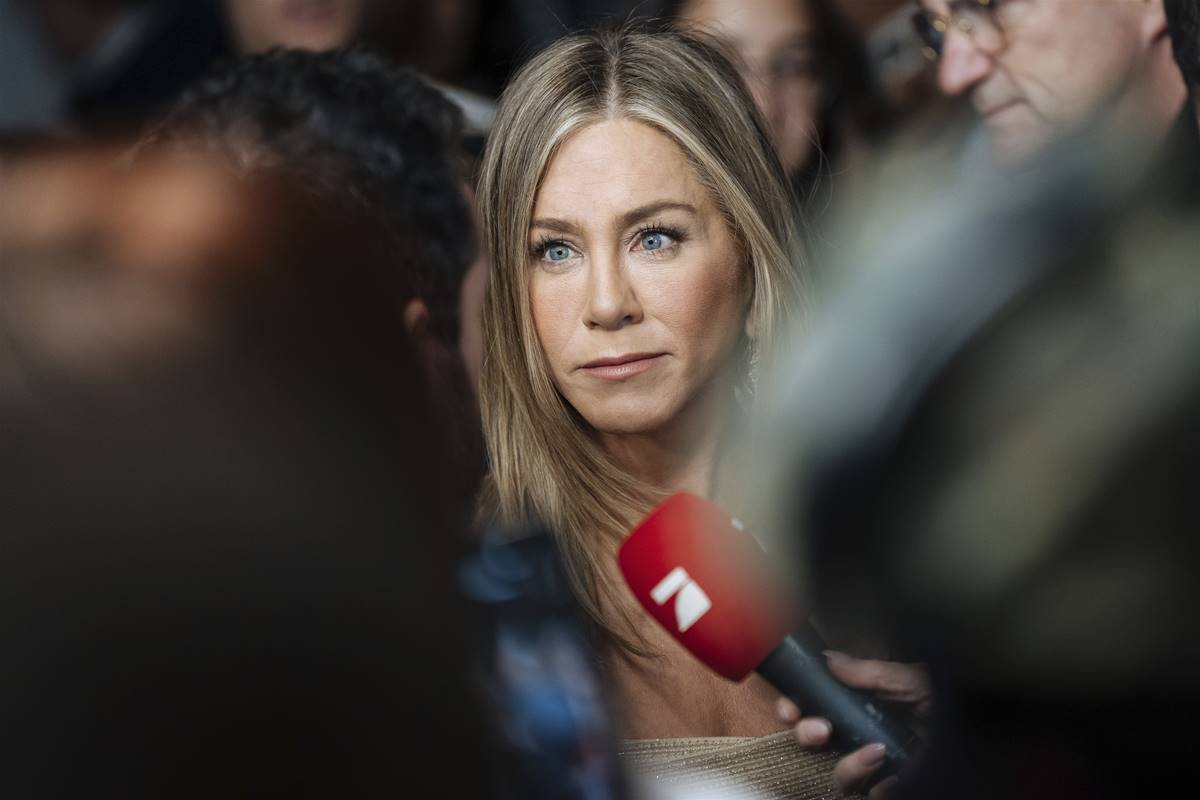 ston, perhaps best known for her role as Rachel Green on 1990s hit comedy sitcom "Friends," has starred in a number of comedies since then, including the prequel "Murder Mystery," "We're the Millers," "Office Christmas Party," "Just Go With It," and the "Horrible Bosses" franchise.
However, she said more recent comedies differed from those earlier in her career.
Aniston said in the past, "you could joke about a bigot and have a laugh, (and) that was hysterical. And it was about educating people on how ridiculous people were. And now we're not allowed to do that."
The actress also said comedy's evolution over the years has led to criticisms of "Friends," specifically, despite the show's 10-season run of success from 1994 to 2004.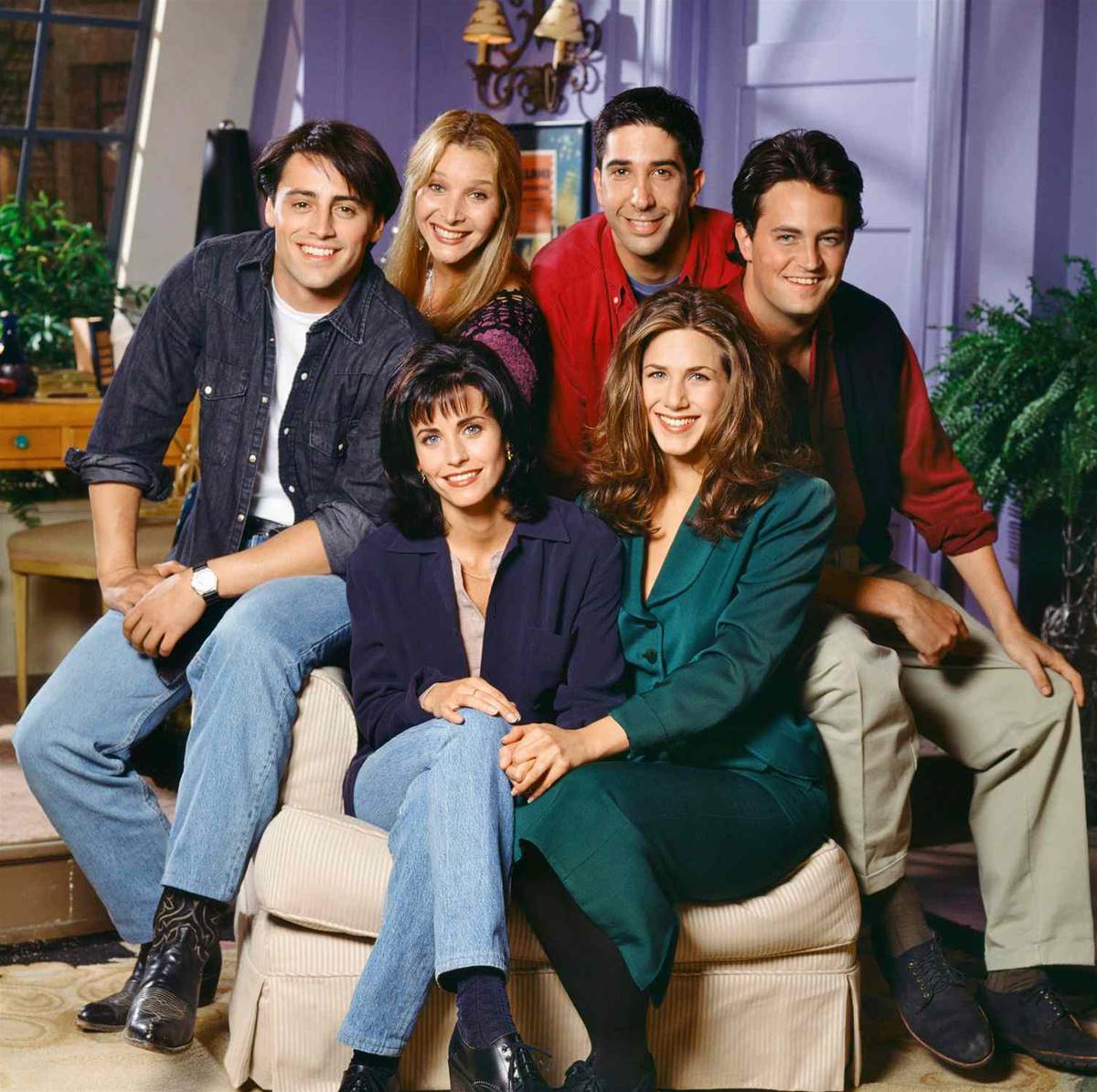 "There's a whole generation of people, kids, who are now going back to episodes of 'Friends' and find them offensive," Aniston said. "There were things that were never intentional and others... well, we should have thought it through -- but I don't think there was a sensitivity like there is now."
"Friends," starring a six-person, all-white ensemble cast, has been criticized in recent years for the show's lack of diversity.
Marta Kauffman, one of the show's co-creators, opened up about those criticisms in a June 2022 interview with the Los Angeles Times.
"I've learned a lot in the last 20 years," Kauffman told the Los Angeles Times. "Admitting and accepting guilt is not easy. It's painful looking at yourself in the mirror. I'm embarrassed that I didn't know better 25 years ago."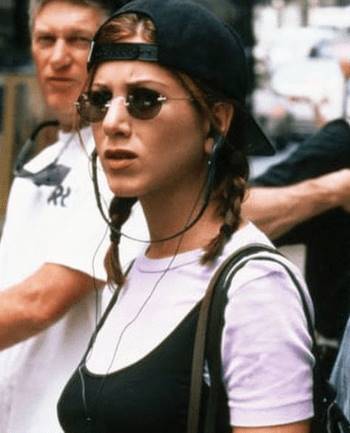 Kauffman last year pledged $4 million to Brandeis University, her alma mater, to support the school's African and African-American studies departments, the LA Times reported.