The Yellowstone franchise has expanded far past its original 2018 series, and Lawmen: Bass Reeves may be its own series, but is still one of many shows loosely connected that is the Yellowstone universe. Lawmen: Bass Reeves is a historical American Western series depicting the real life story of Bass Reeves, the first black Deputy U.S. Marshal west of the Mississippi River. The show will explore Reeves life, struggles, and most importantly, his experience as an experienced lawman in Fort Smith, Arkansas during the late 19th century.
So far, everything we know about Lawmen: Bass Reeves is its historical context and cast. As previously mentioned, the series will recount the true story of Bass Reeves alongside other fictional characters such as Sherrill Lynn, another Deputy U.S. Marshal, Billy Crow, a young Cherokee man, and Reeves wife and daughter. While Reeves himself will be played by David Oyelowo, the cast of Lawmen: Bass Reeves includes Dennis Quaid, Forest Goodluck, Barry Pepper, Garrett Hedlund, and Donald Sutherland. As of now, the series will have eight episodes, though it's unclear when the season will premiere. However, one thing is certain: Lawmen: Bass Reeves is connected to Yellowstone.
How Lawmen: Bass Reeves Is Loosely Connected To Yellowstone's Story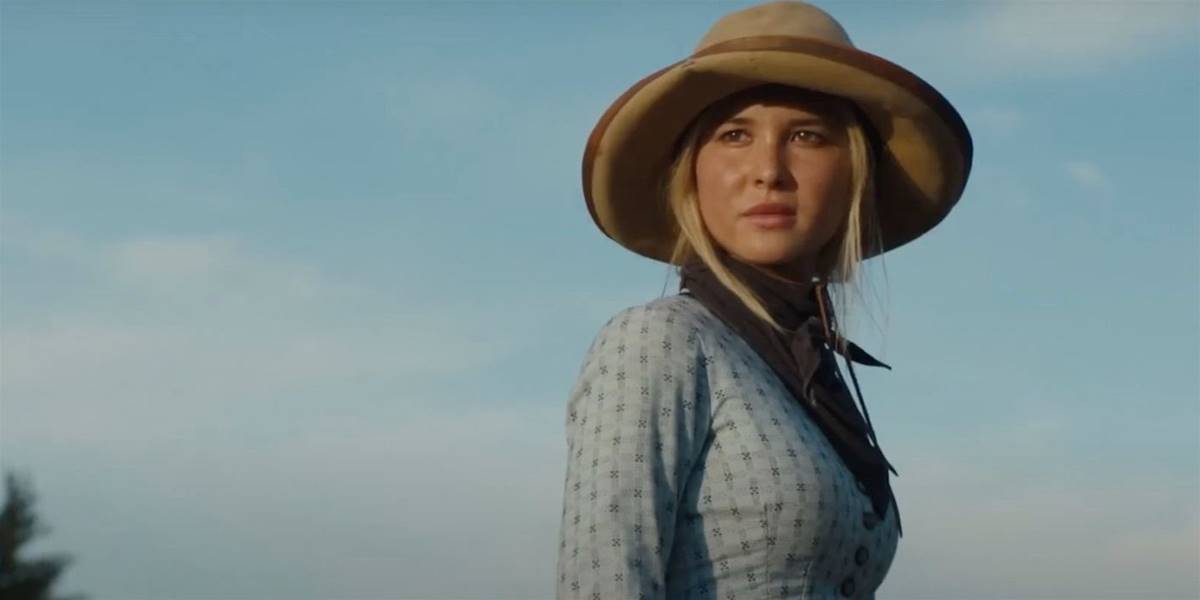 The main connection between Yellowstone and Lawmen: Bass Reeves is none other than Taylor Sheridan. While Yellowstone and its adjoining spinoffs are all created by Taylor Sheridan, the filmmaker acts as an executive producer. on Lawmen: Bass Reeves. The show was first announced in September 2021 as a series being developed by Sheridan, among others, and centering on the historical figure, Bass Reeves. For a time, Lawmen: Bass Reeves was thought to be another Yellowstone prequel, and was even temporarily named 1883: The Bass Reeves Story, however that isn't really the scenario.
Really, the biggest tie between Yellowstone and Lawmen: Bass Reeves, besides Sheridan, is the way that Yellowstone inspired Bass Reeves, and more than that, got the series made. Although the show maintains an interesting premise, a show like it may not have moved forward without the success of Sheridan and Yellowstone. The franchise's popularity essentially made Lawmen: Bass Reeves possible. So, despite the fact that Lawmen: Bass Reeves isn't part of the many Yellowstone spinoffs, it still has strong ties to the Yellowstone universe due to its creators and themes.
When Yellowstone's Lawmen: Bass Reeves Spinoff Would Take Place In The Franchise Timeline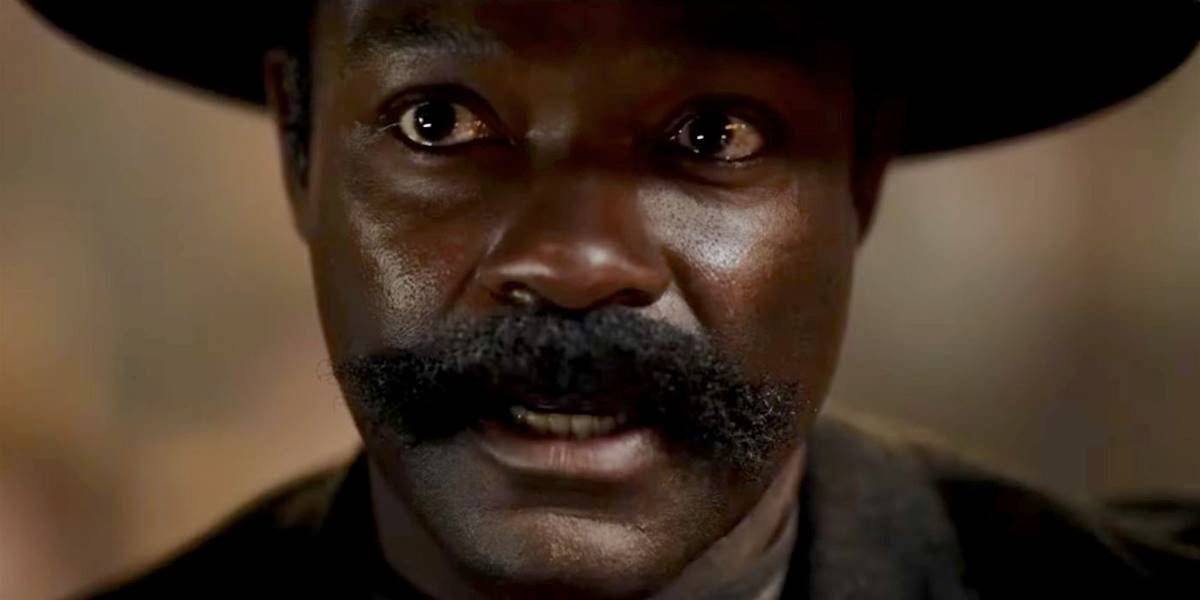 Lawmen: Bass Reeves takes place in the same era as Yellowstone's very first spinoff, 1883, meaning the series would likely be directly connected to that if it were a genuine part of the Yellowstone franchise. Though the year isn't totally confirmed, it can be assumed that the series will be set in or around that year, 1883, coinciding with Bass Reeves' true story. In terms of specifics, it's also unclear whether the events of Lawmen: Bass Reeves would occur before or after the events of 1883. 1883 followed the ancestor's of Yellowstone's Dutton family as they first moved to Montana from Texas. It starred Tim McGraw and Faith Hill as James and Margaret Dutton.
Either way, Lawmen: Bass Reeves likely won't be too aligned with 1883. First and foremost, their locations are totally different. The Duttons of 1883 reside in Montana and spend some of the series moving west from Texas. Meanwhile, Lawmen: Bass Reeves is firmly set in Arkansas, which is an area of the United States that the Yellowstone universe has yet to explore. Despite their differing locations, Lawmen: Bass Reeves isn't entirely separate from the Yellowstone world though. With a tie as significant as time period, the series could most definitely crossover if Sheridan wished it, ultimately bringing Lawmen: Bass Reeves into the Yellowstone fold.