15. Found Gold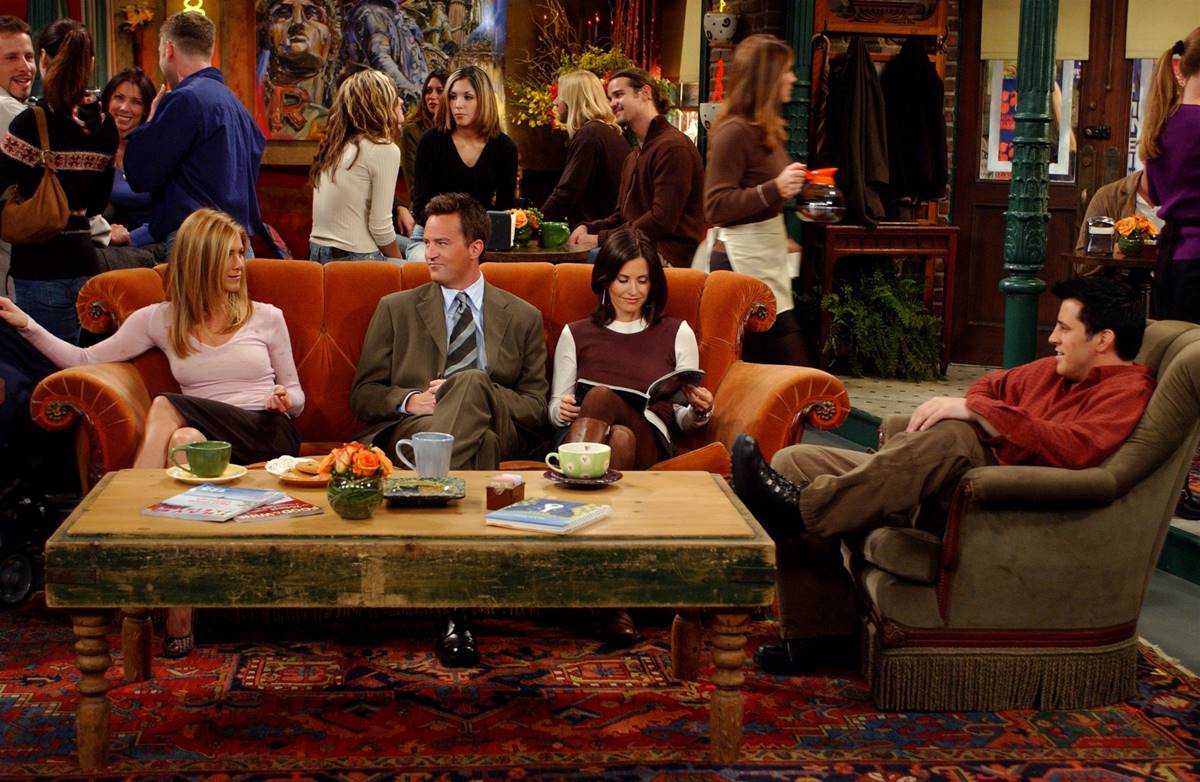 Due to the mammoth success of Friends, several of the show's sets are now considered iconic. For example, fans from around the world have flocked to the WB Studio Tour in order to visit the Central Perk set. That is why it is so amazing that prior to it first appearing on that set, the orange couch was found in the WB Studio's basement.
14. Triplets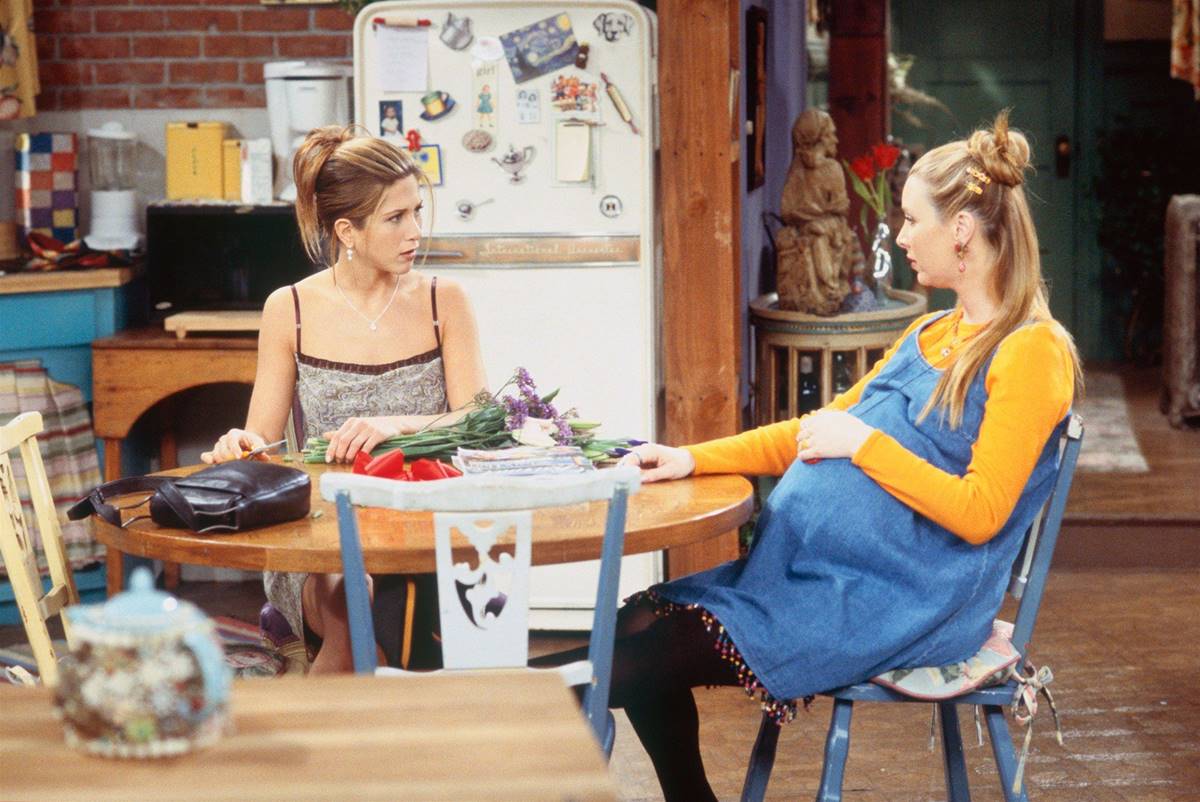 When it came to Friends, the inclusion of Phoebe allowed the show to go in some pretty off the wall directions at times. For example, we can't imagine too many shows having a main character carry their brother's triplets to birth. As it turns out, the show's writers didn't plan that storyline way in advance as it was only included in order to get around Lisa Kudrow's real-life pregnancy.
13. Sign of the Times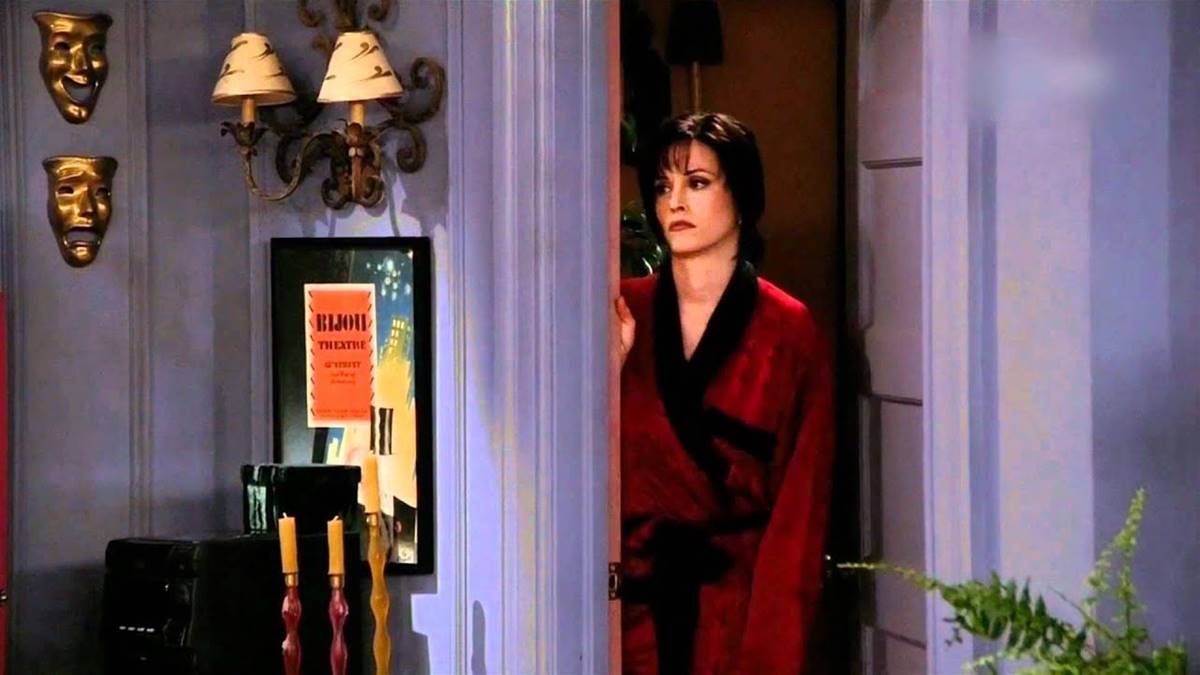 During Friends' pilot, Monica is revealed to be sleeping with a guy whose name she doesn't know. Due to someone involved having an antiquated view of things, people were worried that viewers would judge Monica for this. As a result, producers handed out a survey to the studio audience asking if this element of the story needed to be changed. Unsurprisingly, the audience was fine with that plotline.
12. Casting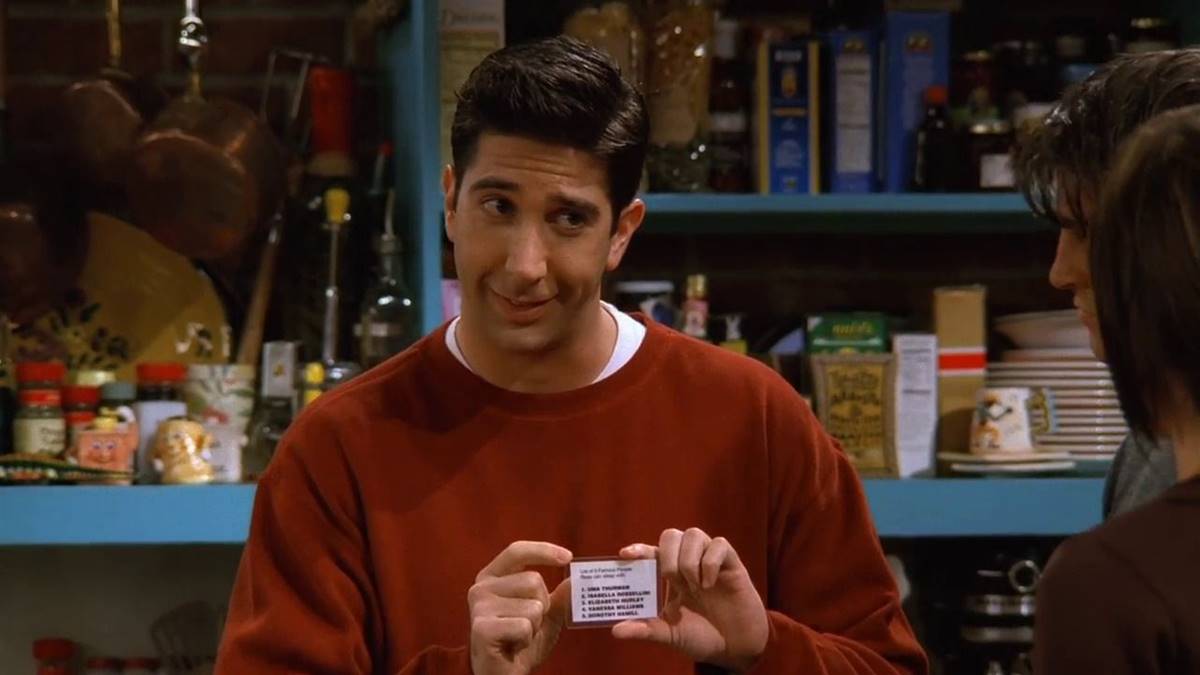 During Friends' casting process, famed actors like Kathy Griffin, Jane Lynch, Jon Cryer, Jon Favreau, and Hank Azaria were brought in to audition for some of the main characters. On the other hand, the role of Ross Geller was never truly up for grabs, even though Eric McCormack auditioned for the part, as the character was created for David Schwimmer.
11. Serious Problem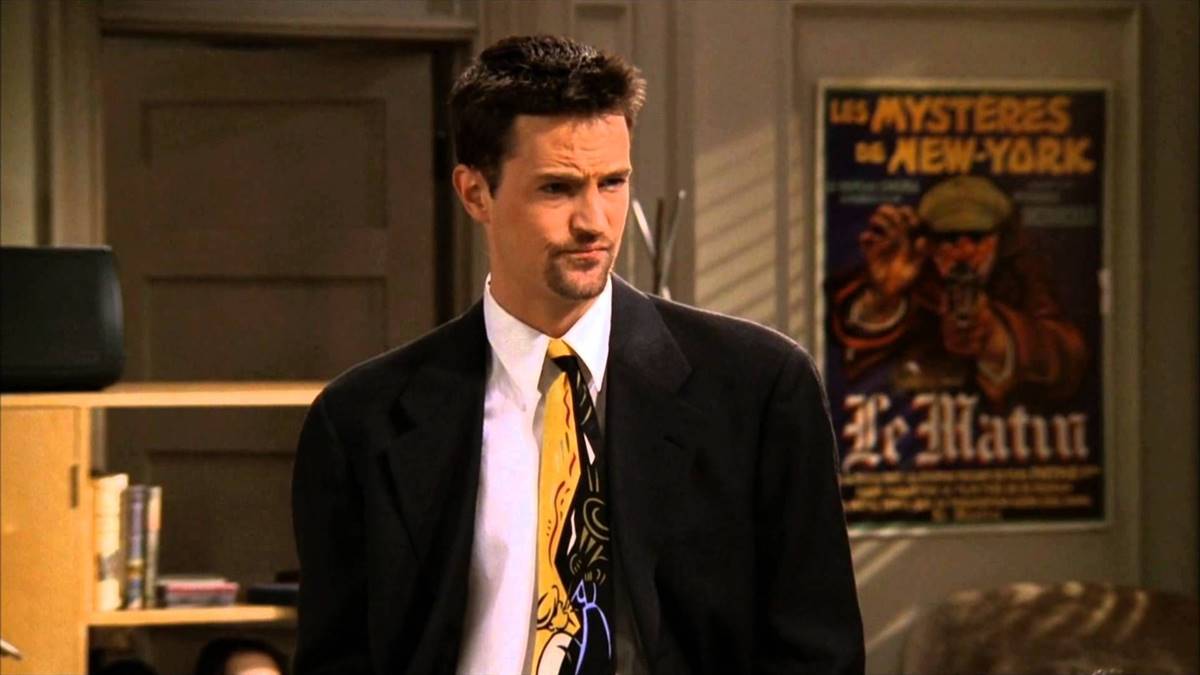 Fortunately for Friends fans and those involved in the production of this show, most of the entries on this list are positive in nature. Sadly, we can't ignore the fact that Matthew Perry dealt with a serious addiction problem while working on the show. Although he has said he was never under the influence while at work, Perry's issue still had an effect as he notably lost a lot of weight during the height of his problems.
10. Limited Budget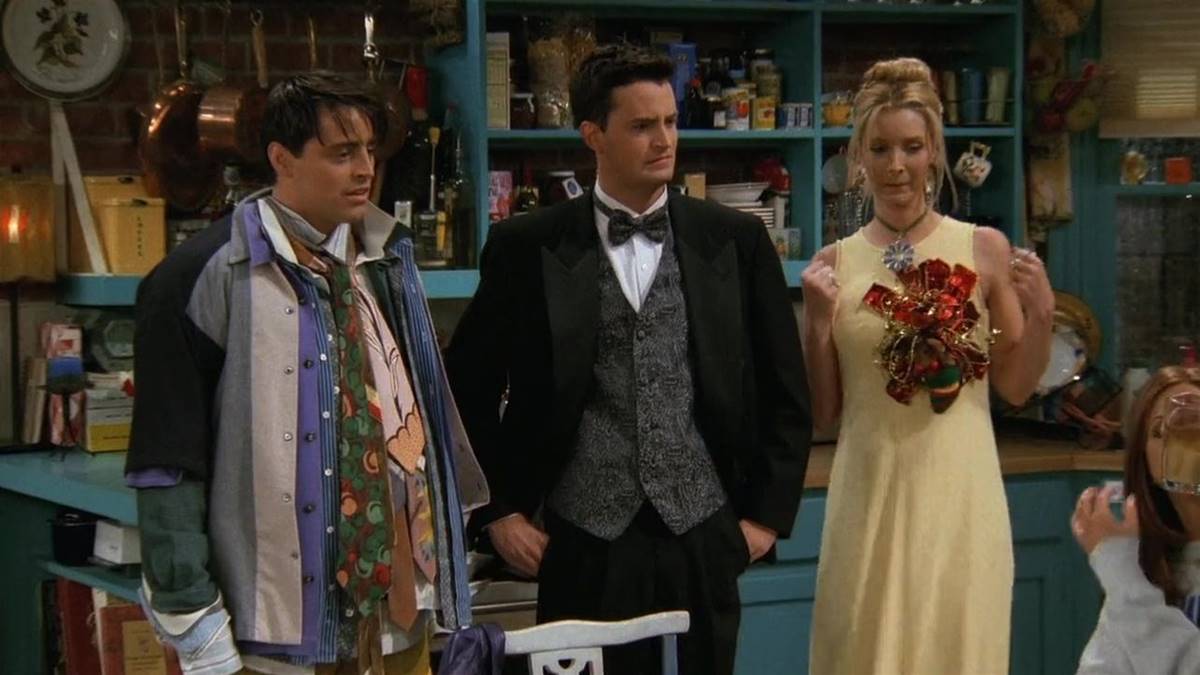 By the time Friends came to an end, the show's production budget was out of this world. After all, all six of the show's stars were making a million dollars per episode during the final season. On the other hand, season three's episode "The One Where No One's Ready" took place entirely in Monica's apartment in order to save money for other episodes.
9. Lucky Break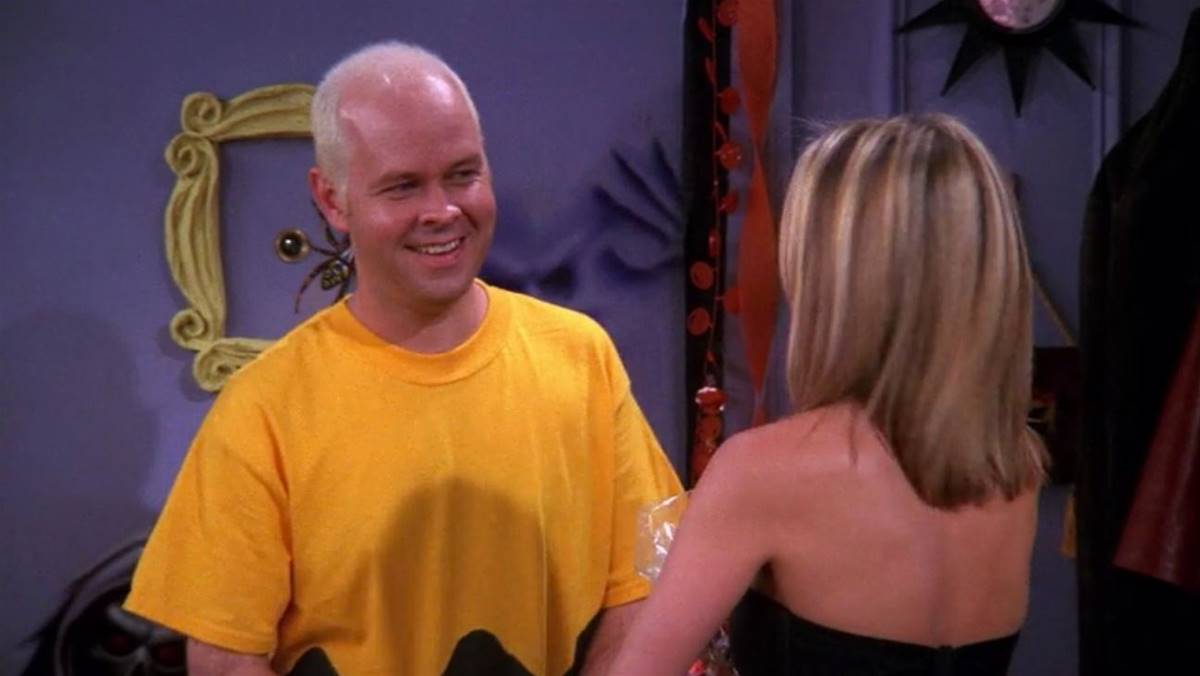 Initially hired to be nothing more than an extra, over time James Michael Tyler's appearances as Gunther became a Friends mainstay. Eventually featured in 148 different episodes, Tyler was only given his first line during his 33rd episode. In fact, the only reason why Tyler was brought back so often was he was the sole early Friends extra who knew how to operate an espresso machine.
8. Ill-Advised Character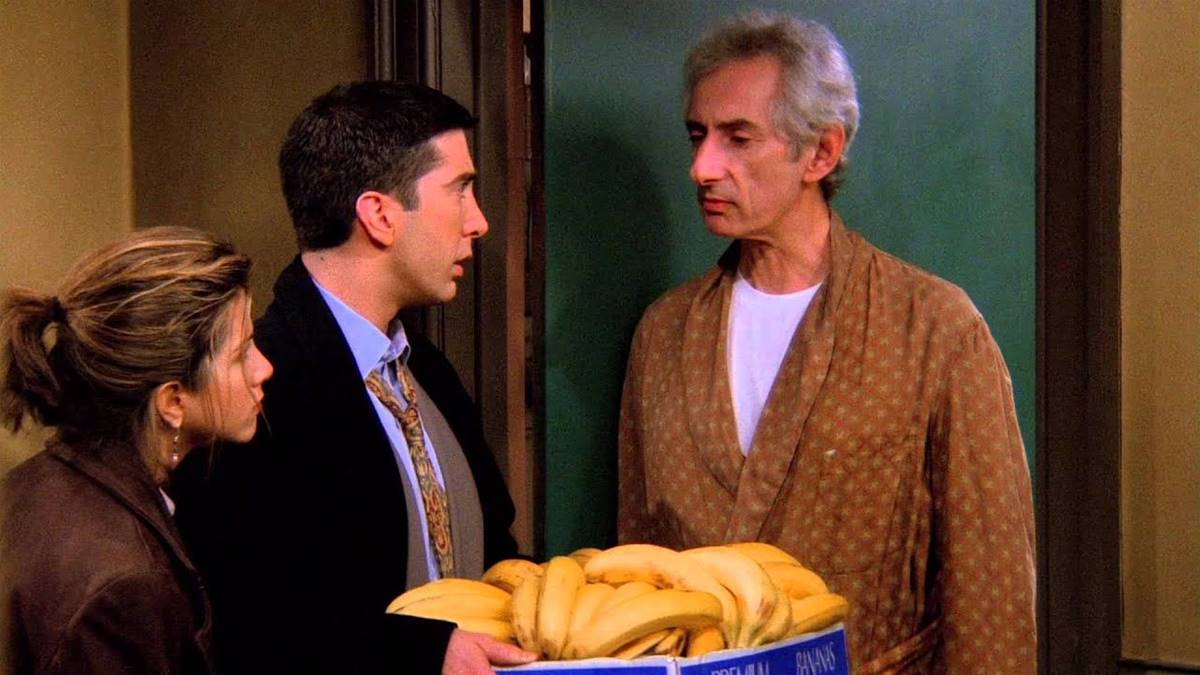 For the most part, it is pretty well-known that movie and television studios are first and foremost interested in attracting young audiences to their product. Despite that, someone at NBC thought Friends' cast was too young so they tried to get writers to add an older character to the show that would give them advice.
7. Unwelcome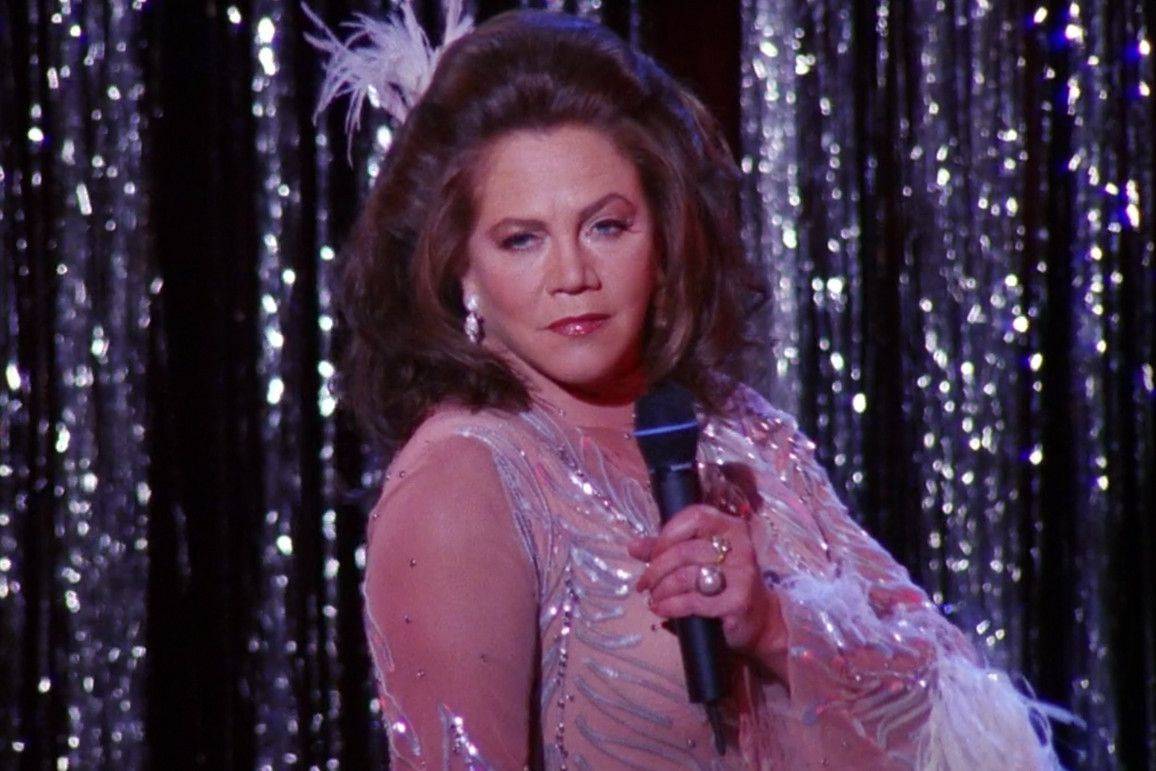 Over Friends' ten seasons, a number of celebrities joined the show's cast for a short period of time. According to one of them, Kathleen Turner, her experience on the show's set wasn't the best. Speaking to Vulture about this, Turner said "I didn't feel very welcomed by the cast" because "the Friends actors were such a clique".
6. Bet Decided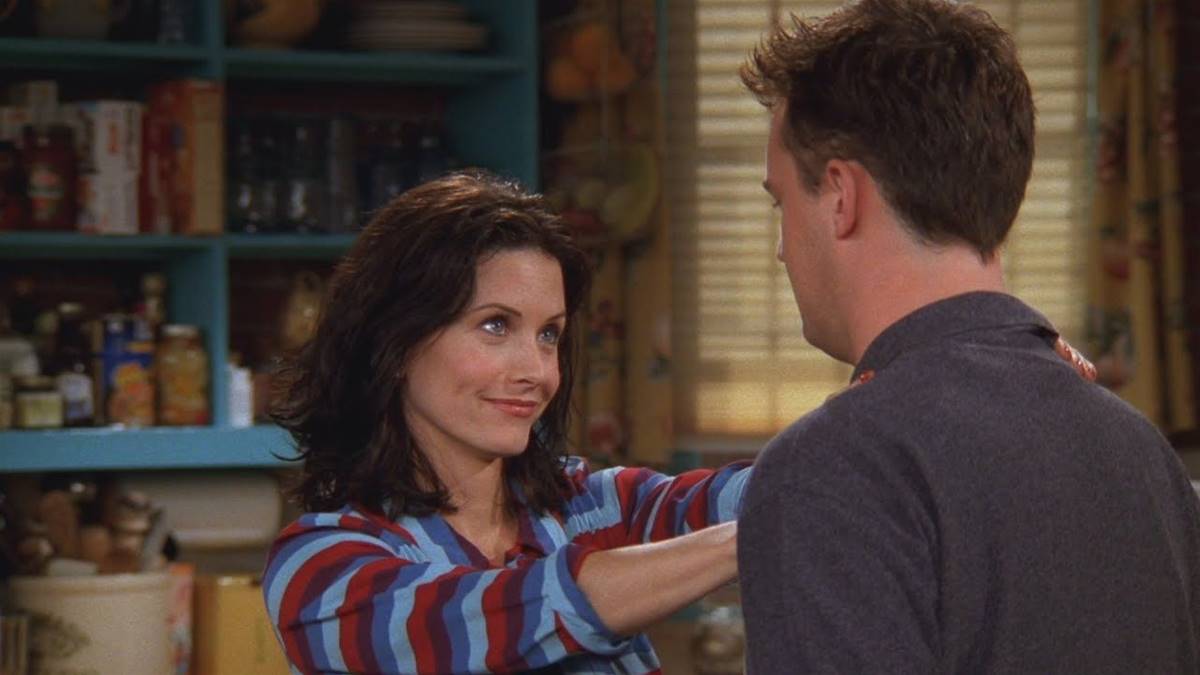 One day while working on Friends, Courteney Cox and Matthew Perry got wrapped up in a bet about which movie an Anthony Michael Hall line of dialogue was from. In fact, due to their attempts to settle their bet, much of the cast and crew were talking about the same issue before long. Then, someone realized Hall's co-star Judd Nelson was shooting an episode of Suddenly Susan on an adjacent set. As a result, Perry quickly learned he'd lost their bet.
5. Familial Ties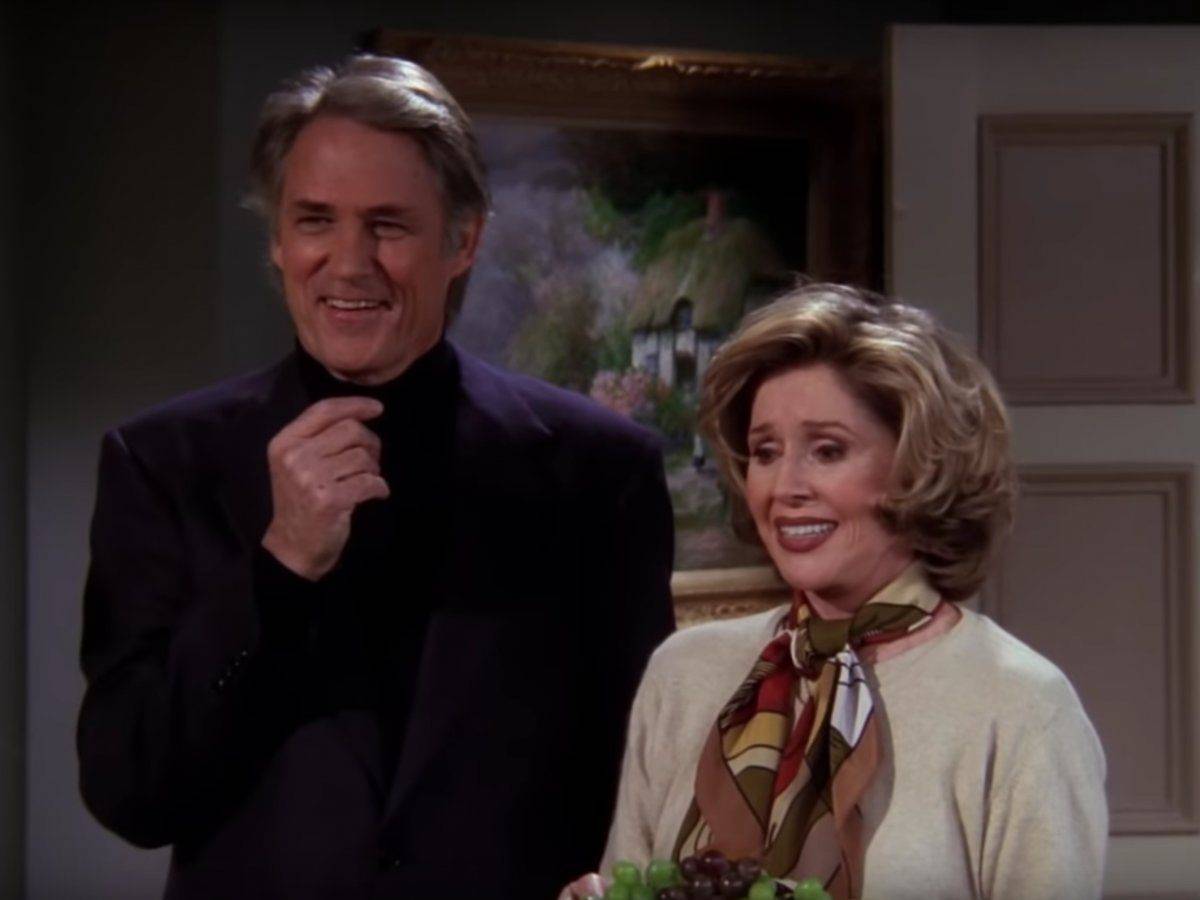 We don't know about you, but Rachel's short term boyfriend Joshua was pretty bland in our view. Never really given all that much personality, the one scene with him that really made its mark on us is when his parents discovered Rachel wearing lingerie in their house. What we never realized up until now, however, is the man who portrayed Joshua's dad is Matthew Perry's real-life father, John.
4. Similar Origins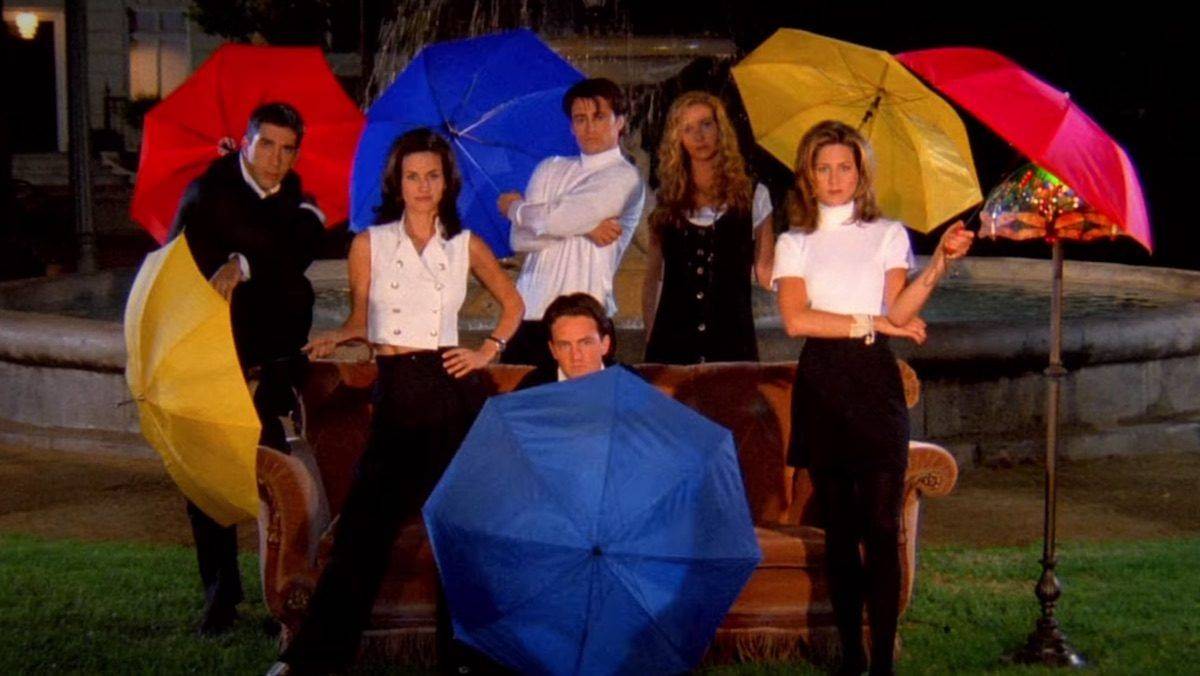 Widely considered to be among the most memorable TV show theme songs of all time, The Rembrandts' "I'll Be There For You" was a catchy little number that fit Friends to perfection. If you've ever wondered why that song fits the tone of the series so well, the answer is simple, Friends co-creators Marta Kauffman and David Crane co-wrote that song too.
3. Ready to Move On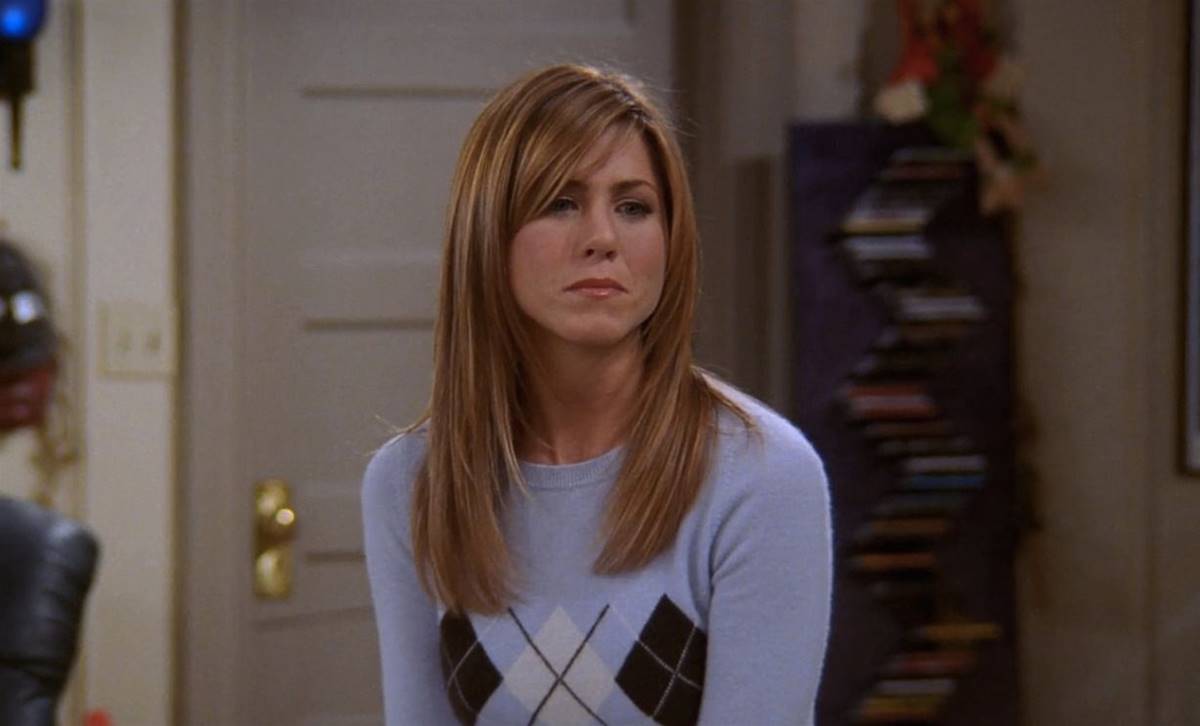 When Friends came to an end after its tenth season, many viewers weren't ready to no longer see their favorite TV characters have new adventures. On the other end of the spectrum, Jennifer Aniston was very ready to put the show behind her. In fact, she has revealed that she almost didn't agree to be a part of the final season.
2. Other Titles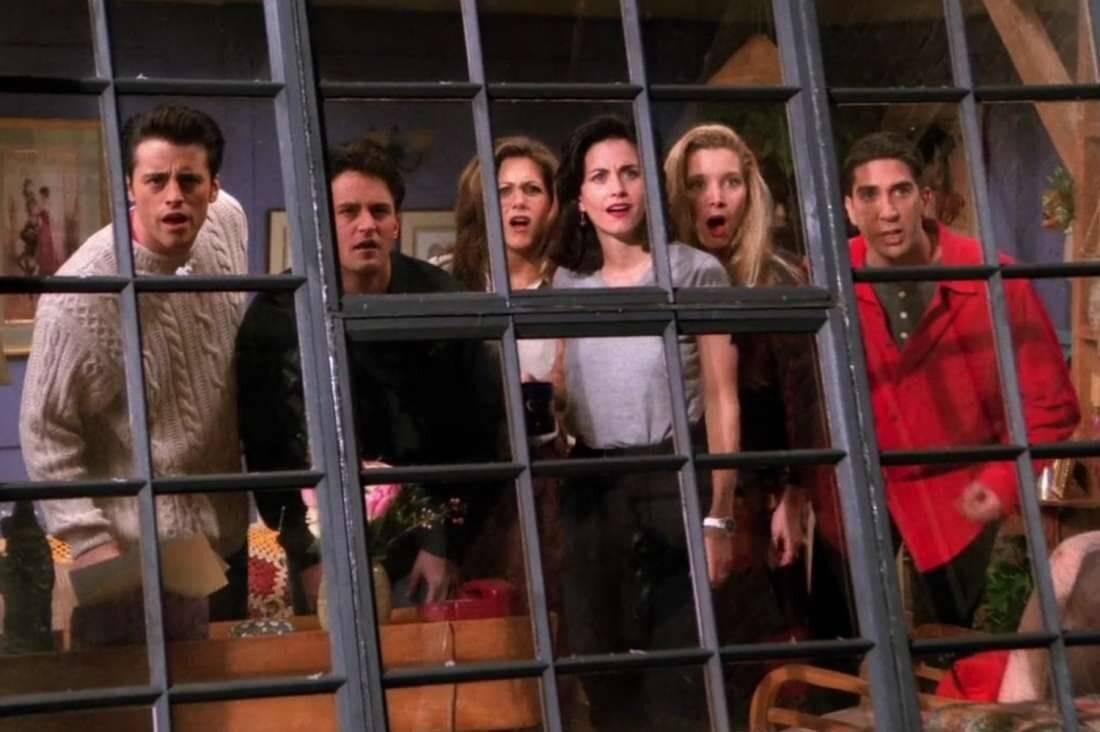 Of all the things that Friends did right, one of the biggest has to be its name. After all, everyone loves to spend time with their friends and, in this case, it wasn't a gimmick, as the show really was about a group of pals. Despite that, when the show's creators pitched the series, they wanted to name it Insomnia Café. Other names seriously considered were Friends Like Us, Across the Hall, and Six to One.
1. Last Trip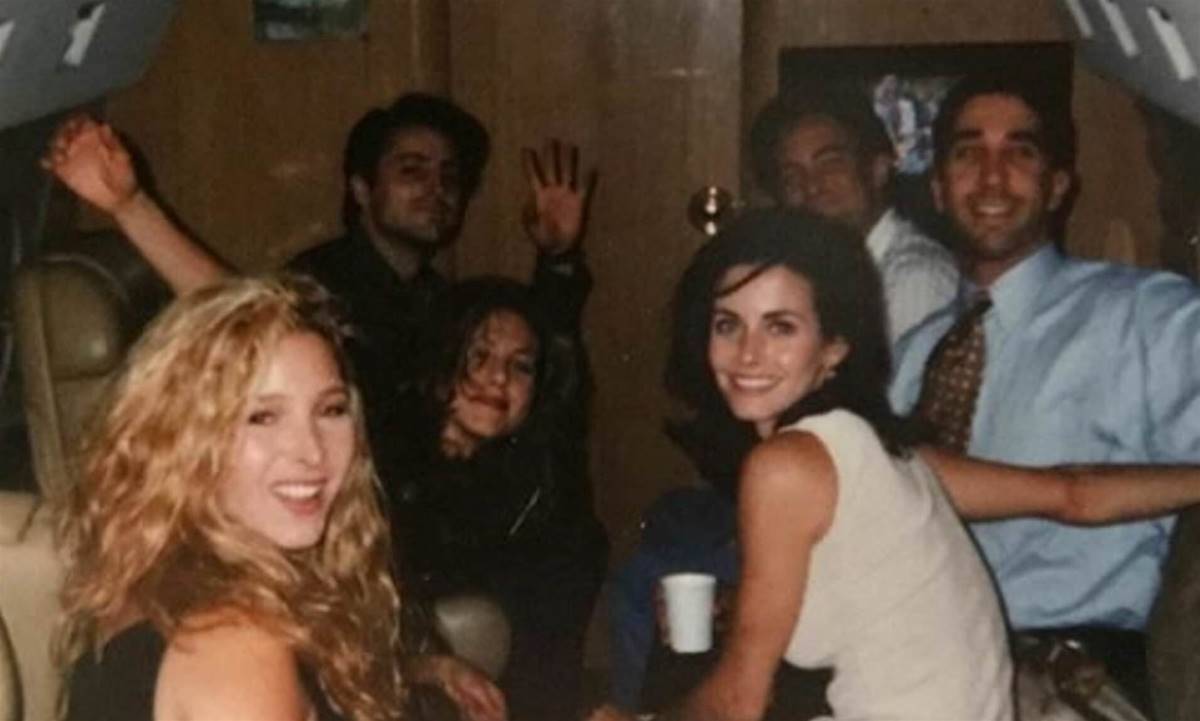 Prior to the pilot of Friends making its television debut, the show's six stars took a trip to Las Vegas together at the behest of director James Burrows. Set up for two reasons, their group travel formed a bond among the co-stars and Burrows also instructed them that was their "last shot at anonymity" since he had a feeling about the show.