'Yellowstone' Season 2 To Air On CBS Following Strong Ratings For Season 1!
is continuing its run on . Ahead of the Season 1 finale on CBS this Sunday, Season 2 will follow one week later, on Sunday, October 29, on the broadcast network.
Since the Western drama debuted on CBS on Sept. 17, it has posted impressive ratings. Nearly 21.6 million viewers have tuned in to at least one episode on CBS, and over half (52%) are new to the series, having not seen a single episode in the past year on either linear or streaming, according to the network. The series has been the #1 primetime entertainment program every Sunday night during its Season 1 run, averaging 5.49 million viewers for each episode, per Nielsen.
From MTV Entertainment Studios and 101 Studios, follows the Dutton family who controls the largest contiguous cattle ranch in the United States. Amid shifting alliances, unsolved murders, open wounds, and hard-earned respect – the ranch is in constant conflict with those it borders – an expanding town, an Indian reservation, and vicious business rivalries.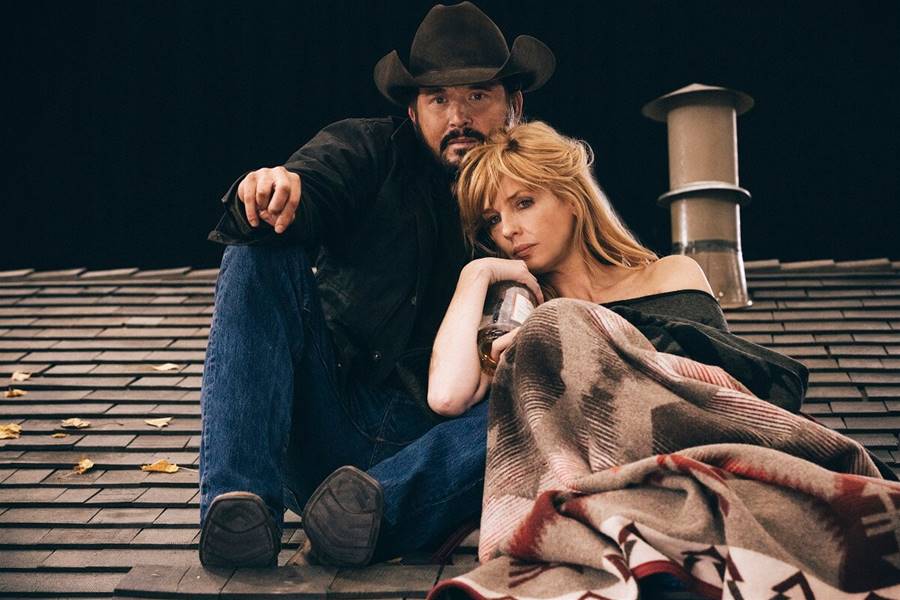 has headlined CBS' fall lineup  which has been impacted by both  and , replacing at 9 p.m. 
In this Sunday's Season 1 finale, "The Unraveling: Pt. 2", With the walls closing in, John discovers which family and allies will stand with him and fight. It airs Sunday, Oct. 22 (9:00-9:59 PM, ET / 8:30-9:29 PM, PT) on the CBS Television Network.
On October 29, in the Season 2 premiere episode, "A Thundering", Kayce settles into his new role at the Ranch; a damaging article threatens to expose John, and Rainwater pitches his new plan to the tribal council.
, which was co-created by Sheridan and John Linson, is produced by 101 Studios and MTV Entertainment Studios and is exec produced by Sheridan, Linson, Costner, Art Linson, David C. Glasser, Bob Yari and Stephen Kay.