Lawmen: Bass Reeves Showrunner Explains Why It Isn't A Yellowstone Spinoff, Clarifies Series Timeline!
creator and showrunner Chad Feehan explains why the upcoming series is not a spinoff despite previous suggestions that it was. Executive produced by Taylor Sheridan of fame and lead star David Oyelowo, the two-time Emmy nominee plays the titular character Bass Reeves, who became the first Black U.S. Marshal in the American West. Although the show was initially announced as a prequel to , it has since been clarified that is not part of the universe.
In comments to , Feehan clarified the status of the upcoming Oyelowo drama. Feehan said , which debuts November 5 on Paramount+, was initially discussed as a spinoff. However, that changed for Feehan once he learned more details of Reeves' life, clarifying that the events of precede He said:
"[It was] an idea that we briefly talked about. But for me, once I learned some of the things I didn't know about Bass' life, and decided where we wanted to start the story and where we wanted to end the story, it preceded . [The show] takes place from, roughly, 1862 to 1877."
So, What Is Lawman: Bass Reeves?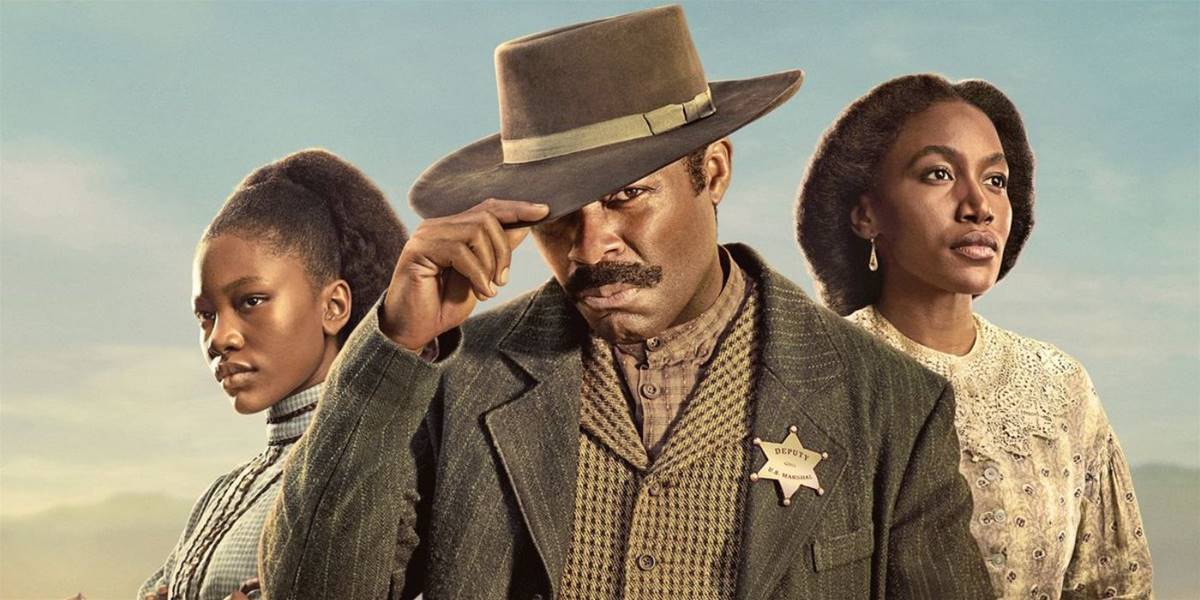 The Paramount+ show, which was filmed in Texas, promises to bring "" It sheds light on the , regarded as "." He worked during the post-Reconstruction era in the role of a federal peace officer in the Indian Territory, capturing thousands of the most dangerous criminals without ever being wounded. Along with the actors featured above, the drama series also includes Donald Sutherland () and Garrett Hedlund () in guest roles.
In terms of the main cast that stars alongside Oyelolwo, those names include Lauren E. Banks as Reeves' wife Jennie, Shea Whigham as George Reeves, Barry Pepper as former Confederate soldier Esau Pierce, Demi Singleton as Reeves' daughter Sally, Forrest Goodluck as Billy Crow, and Dennis Quaid as Sherrill Lynn. Somewhat complicating the matter is that Mo Brings Plenty, who has appeared on the neo-Western, will also star in , though he will play a new character.
puts the spotlight squarely on the titular character, who has been played by actors such as Colman Domingo, Harry Lennix, Delroy Lindo, and Isaiah Washington. Now, for the first time, the notable name in U.S. history will be at the center of his own miniseries that may well benefit from not being tied to .