The Walking Dead Complete Collection Blu-Ray Box Set Includes Every Episode!
Summary
is releasing a Blu-ray box set that includes all 177 episodes from the original series, giving the opportunity to relive the entire zombie-filled journey.The franchise is moving in a new direction with spinoff series that focus on leading characters, such as Maggie, Negan, Daryl, Rick, and Michonne, as they navigate their own storylines in different locations.The release of the Blu-ray collection marks the end of one chapter in universe, but with multiple spinoffs planned, the franchise is set to continue expanding and captivating audiences for the foreseeable future.
is getting a Blu-ray box set, fitting every episode from the original show onto a whopping 54 discs. The zombie series began in October 2010, becoming one of the highest-viewed cable TV series for a short time, peaking in viewership during season 5. The original series ended in November 2022, finishing in season 11 with 177 episodes under its belt.
Now, reports that Blu-ray box set is available for pre-order on Walmart and Amazon. The set contains 54 discs, which include the entire series, as well as bonus features such as a new behind-the-scenes documentary. This massive box set will be released on October 17, 2023.
What's Next For The Walking Dead Universe?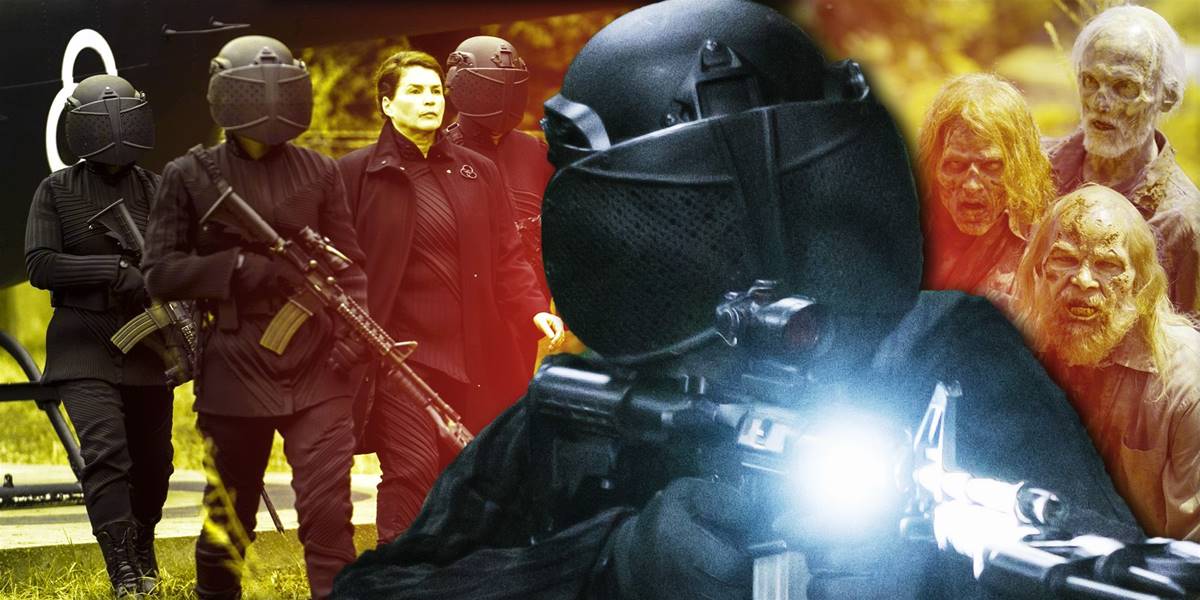 not only finished the show's final arc, but also set up the future of its ongoing universe. The franchise is moving in a new direction that sees leading characters from the original series get their own spinoffs that take place after the show. These series include Maggie and Negan's New York City spinoff , Daryl washing ashore in France during , and Michonne trying to rescue Rick in .
As of writing, season 1 has already aired, while is set to begin on September 10, 2023. will start in 2024, though there is no official date for Rick and Michonne's return yet. While the upcoming Blu-ray collection will contain the events from the original series, it's truly only the first chapter in the franchise's larger zombie universe.
With plenty of spinoffs planned for the future, the show's zombie universe could expand in a variety of unpredictable ways. Even so, the physical release of the original series underscores how one part of the universe is over, and that another has only just begun. Even with its flagship series finished, franchise seems like it will be shambling on for a long time to come.