Kevin Costner's Yellowstone Faces Another Shake-Up Amid Unpredictable Final Season Delay!
It will be over a year before Yellowstone fans get to see its fifth and final season
Studios, streamers, networks and show-runners are scrambling across Hollywood to fill the void that will inevitably be left when their shows fail to release on time amid the ongoing SAG-AFTRA and WGA strikes.
Kevin Costner's Yellowstone appears one of the first to react to the halt in Hollywood production, and it's helping out CBS as they are forced to rework their fall schedule.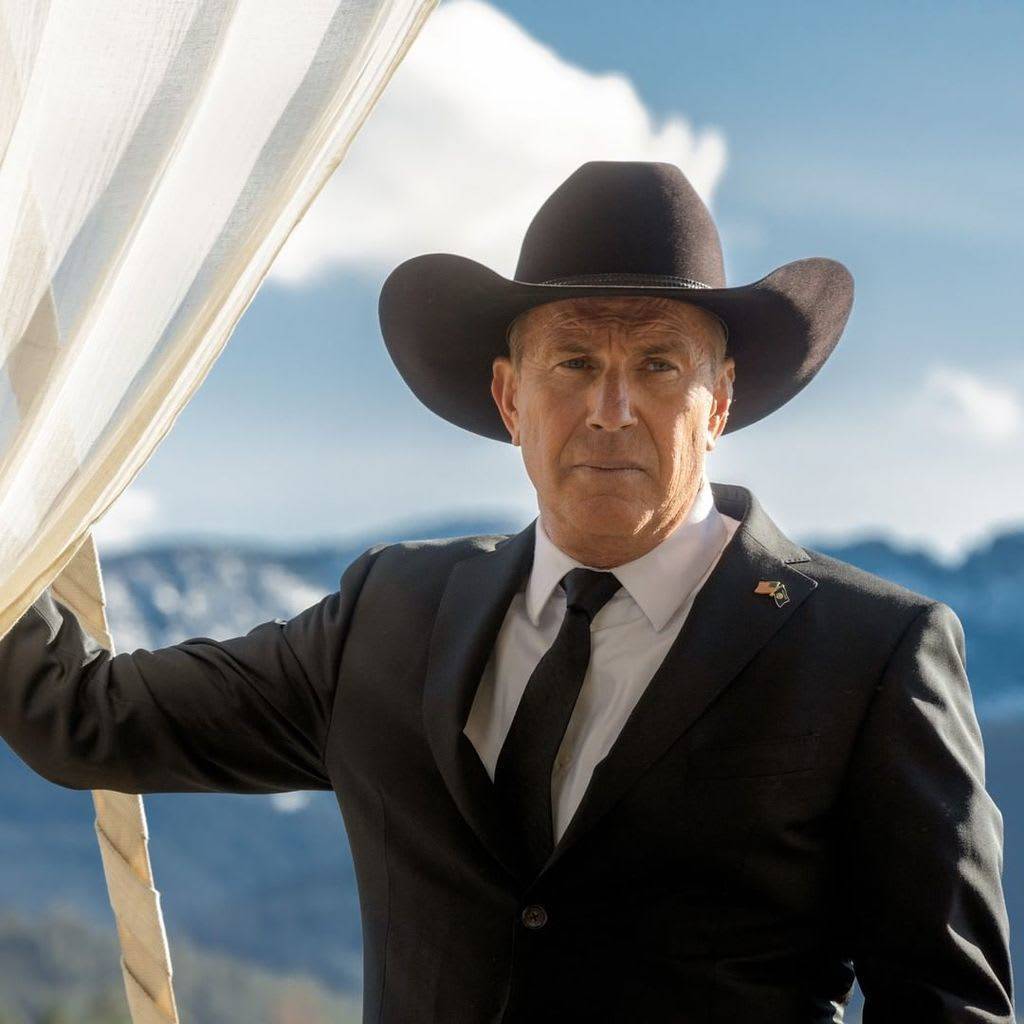 The critically-acclaimed Western drama – which has had its fair share of non-strike related delays – has found a new home in CBS.
Though Yellowstone originally premiered in 2018 exclusively on Paramount, it will make its broadcast TV debut this fall on Sundays at 9p.m. ET. The show's re-release will begin with season one, though no premiere date has been announced yet.
The move is part of an effort on behalf of CBS to fill their fall TV roster with reruns and more unscripted television, as both actors and writers are forced to halt their work, and no end to their strike is yet in sight.
While Yellowstone fans will get to relive the beloved show once it re-airs on CBS next fall, it will be quite a while before they get new content from the Taylor Sheridan show, which was meant to be the final season.
Fans last saw the Yellowstone crew in November of 2022, when the first part of the oversized fifth season – now set to be the last – concluded with a seventh episode.
Seven more episodes were initially meant to be released in the summer, though according to cast member Wendy Moniz, production hadn't started as of late spring, and a premiere date was moved to November 2023.
However, now production won't begin until after the SAG-AFTRA strike is over, whenever that may be, making a November release date highly unlikely.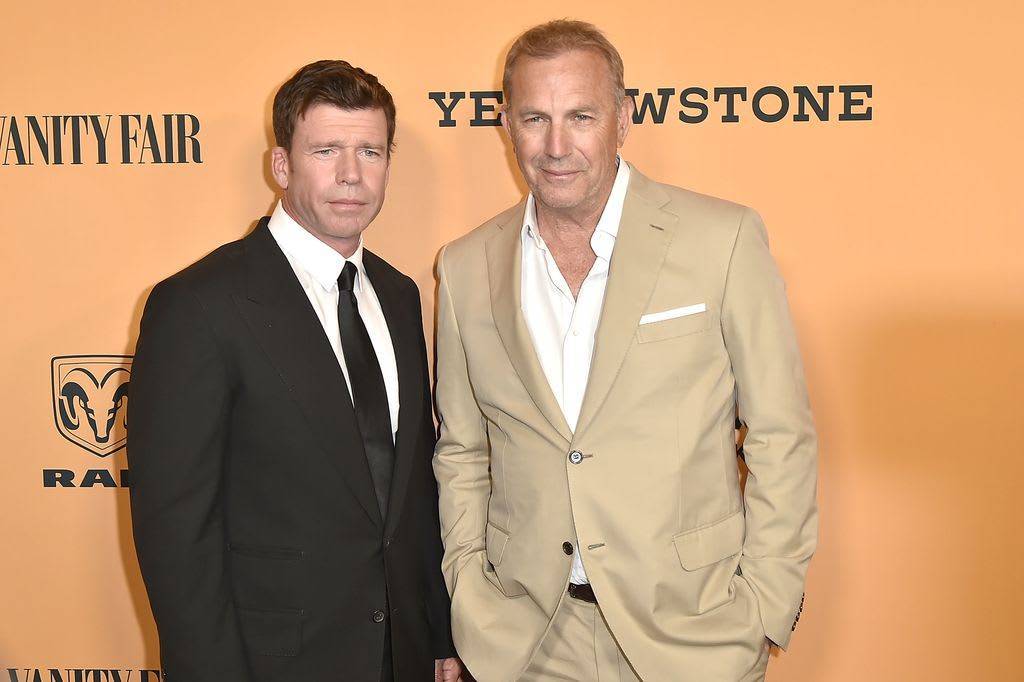 Beyond major production delays, Yellowstone is of course also dealing with conflict with its lead star, Kevin, who has starred as John Dutton since the 2018 premiere.
Though the upcoming fifth and final season was not meant to be the end of the Yellowstone story, it eventually became so after Kevin's efforts to leave the show.
In a statement confirming the show's finale earlier this year, and the franchise's exciting future, Chris McCarthy, President & CEO Showtime/MTV Entertainment Studios, said: "Yellowstone has been the cornerstone on which we have launched an entire universe of global hits – from 1883 to Tulsa King – and I am confident our Yellowstone sequel will be another big hit, thanks to the brilliant creative mind of Taylor Sheridan and our incredible casts who bring these shows to life."
David Glasser, CEO of 101 Studios and executive producer of Yellowstone, added, "The Dutton story continues, picking up where Yellowstone leaves off in another epic tale. We are thrilled to bring this new journey to audiences around the world."