The release date for the cult neo-Western's finale has finally been announced.
The first part of Yellowstone's fifth and final season kept us on the edge of our seats, and now everyone's eagerly awaiting the finale of the Dutton saga. The stakes are higher than ever for the show's characters, as Jamie is determined to impeach John, avenging all of his past sins and manipulations, Beth has learned of Dutton's terrible tradition, and both siblings are now plotting to kill each other while Kacey continues to run the ranch.
After the last episode of Season 5 Part 1 came out on January 1, fans have been hoping to see the second half premiere in August. However, a conflict between the series' main star Kevin Costner and creator Taylor Sheridan led to the postponement of the show. So when will the final episodes be released?
According to various sources, the rele ase date for the second part of Season 5 was pushed back due to Costner's decision to focus on his own Western movie, Horizon, which the actor is directing, co-writing, and starring in. As the new project is planned to consist of four installments, Costner is set to finish working on Yellowstone as soon as possible, and rumor has it that he asked the executive producers to significantly reduce the shooting time, which led to the conflict with Sheridan.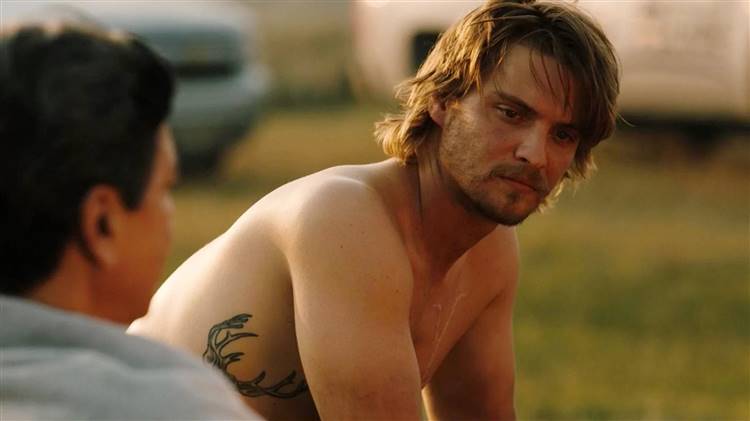 The star cowboy and Yellowstone franchise creator promised not to kill off John Dutton with a truck like many shows do. According to Sheridan, while the fate of Costner's character is still up in the air, he developed a compelling ending for his storyline, which we'll see in the series' final episodes.
Yellowstone Season 5 Part 2 is expected for release in November 2023, but the exact date has not yet been announced. The second half of the season is meant to have six episodes, but ultimately, the episode count is up to the series' creator.
'If I think it takes 10 episodes to wrap it up, they'll give me 10. It'll be as long as it needs to be,' Sheridan told The Hollywood Reporter in June.
Although the main show is ending, this doesn't mean the Yellowstone franchise will wrap up as well. The prequel series 1883 and 1923 will continue to release new seasons, and a new spin-off, rumored to star Matthew McConaughey, is also in development.