'Yellowstone' Fans, Cole Hauser's Wife Might've Dropped a Big Clue About Season 5 Episodes
The cast member could also be in Montana …
Is Yellowstone filming the final episodes of season 5 part 2? While an official announcement hasn't been made, Cole Hauser's wife Cynthia Daniel made have just hinted that the Yellowstone cast is back on the stomping grounds the show films on.
In a series of photos uploaded on the Sweet Valley High alum's Instagram Story on June 22, she revealed that she and Cole's daughter Steely Rose visited Montana to spend some quality time together. a handful of vacation pictures showed Cynthia and Steely Rose hanging out with a family friend while riding horses along the countryside.
"Hello Montana," Cynthia wrote on one of the images.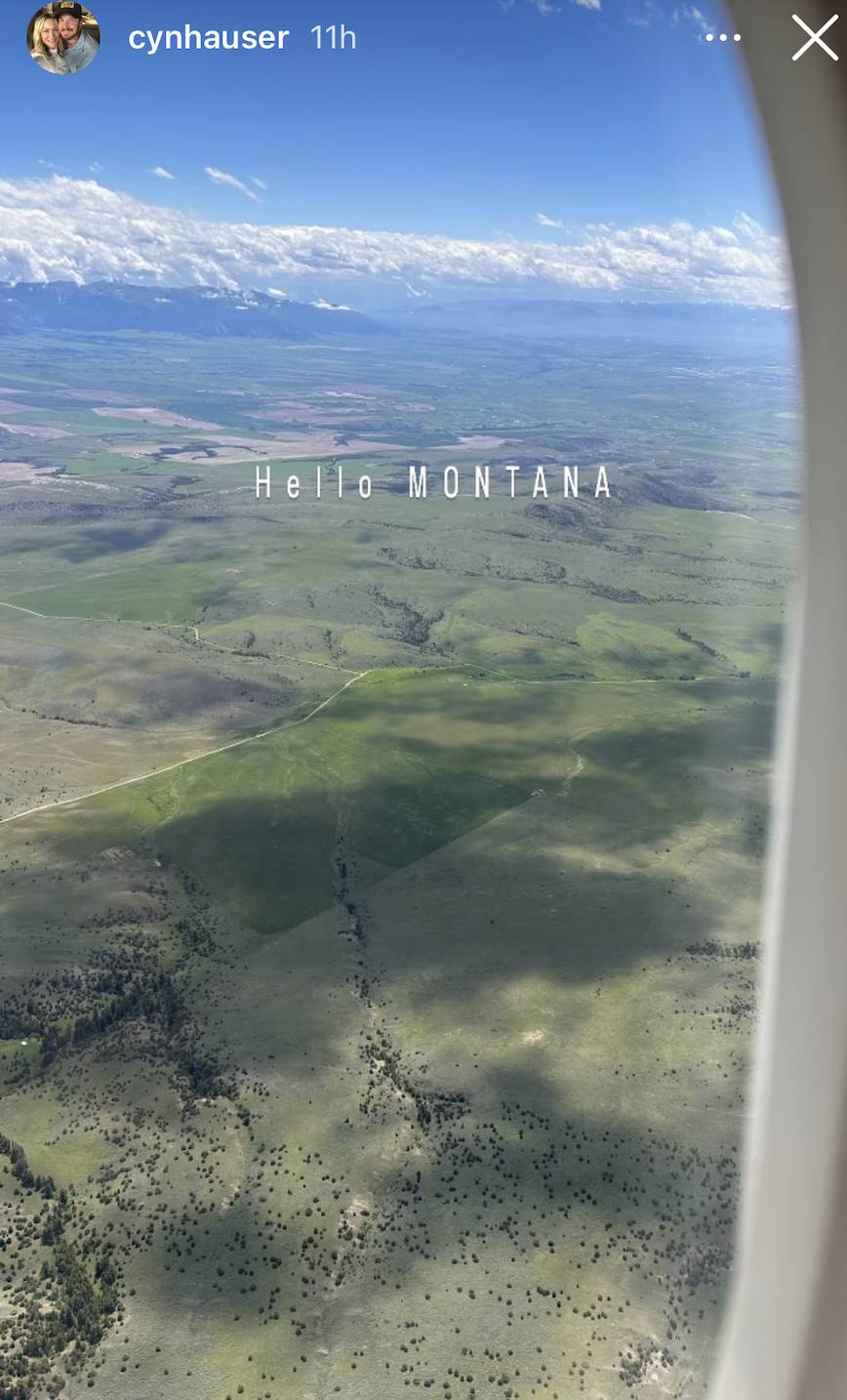 Although Cynthia didn't share the reason why they went to Montana, she did leave fans wanting answers about the show after posting a still photo of her daughter on her Instagram feed.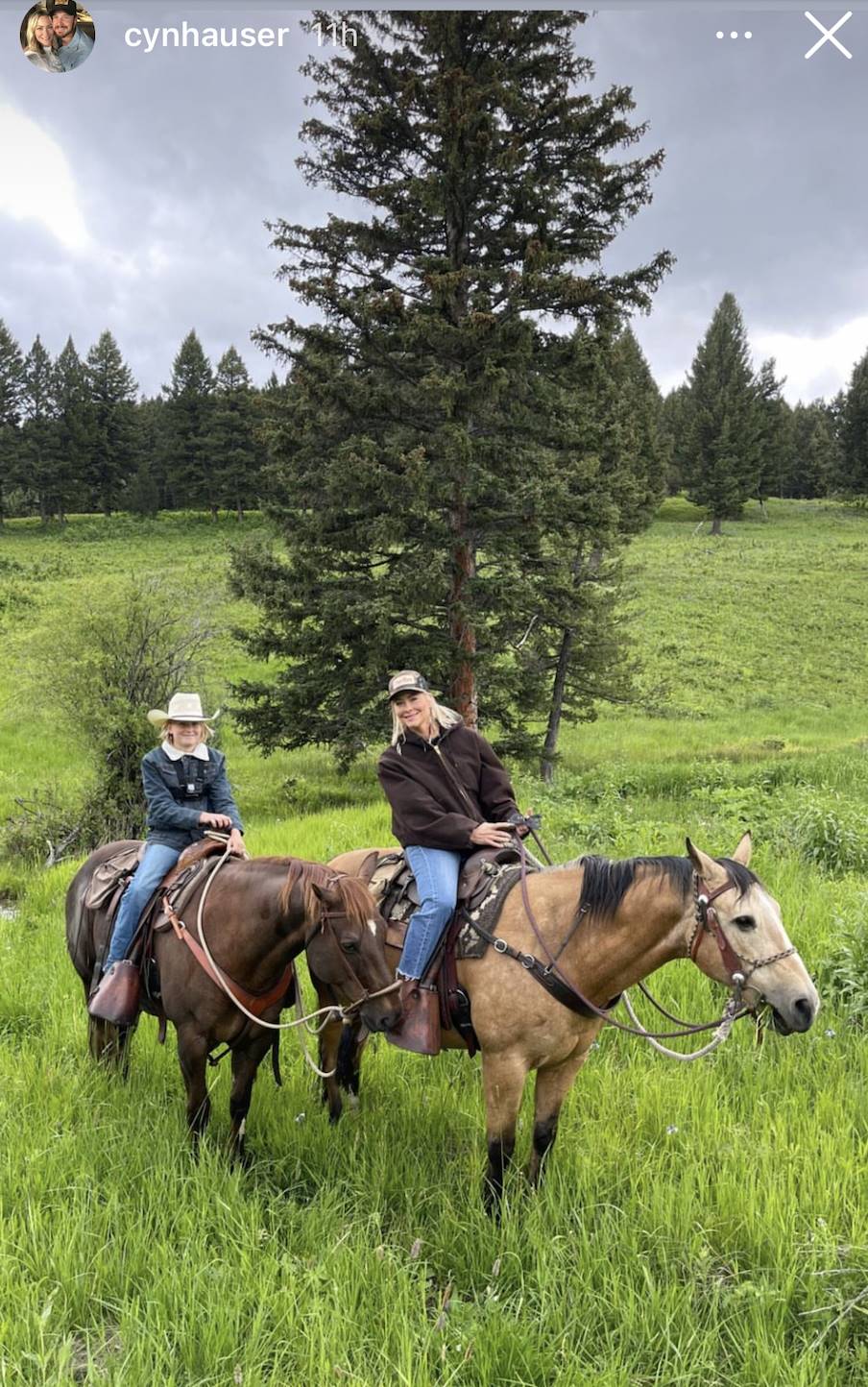 "Beautiful! Are they filming more Yellowstone?" one person wrote in the comments section. "I'm wondering this too ❤️," a different follower replied to the comment. "Maybe she could star in Yellowstone … ❤️," another added.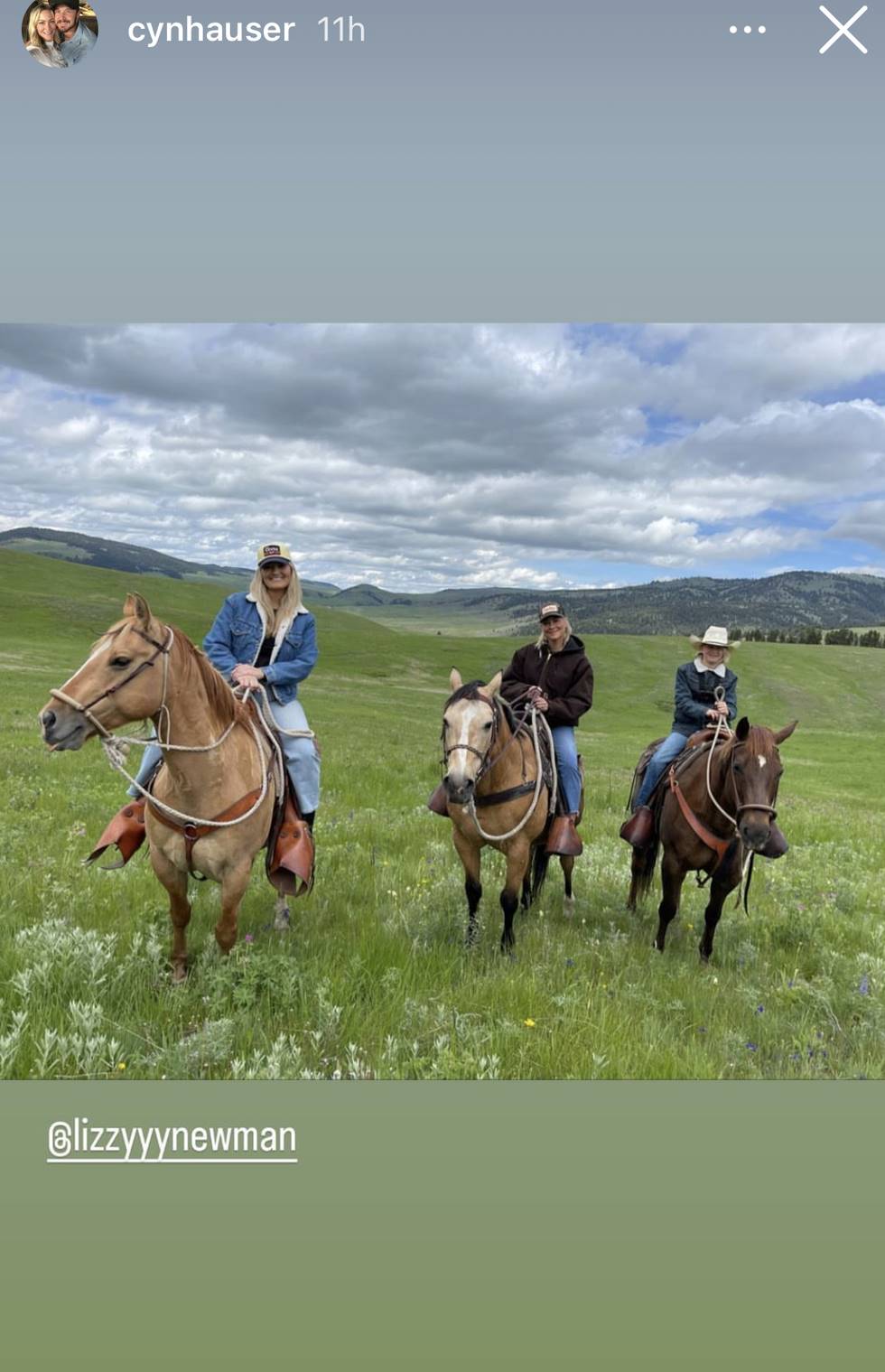 While it's unclear if Yellowstone is the answer for them going to Montana, we do know some details about the status of season 5 part 2. In May, Deadline reported that the Paramount Network series will end this November, with new episodes set to film in August. That said, the writer's strike is still going on, so the starting date could move depending on how long it continues.
That said, Cole decided to peak fans' interest with his own Instagram post on June 18. Sharing a picture of bulls on what appeared to be a ranch similar to Montana, he disclosed that he filmed a commercial for the Professional Bull Riders Association.
"Man and bull," he wrote. "@pbr commercial coming soon."
Excuse us while we consider what all of this means …