1923 Season 2 Loses Key Filming Location As Production Delays Lengthen!
1923 season 2 of the Yellowstone spinoff is facing key production delays, leading to the loss of its filming location at the Butte Civic Center in Butte, Montana. The ongoing Hollywood writers and actors strikes have caused the series to be unable to start filming in November as planned. As a result, the show will need to find a new sound stage when production eventually begins.
This news comes as other series within the Yellowstone franchise also face production issues. Yellowstone season 5 part 2, expected to premiere in November, has been put on hold due to the strikes. Furthermore, the upcoming season will see the departure of Kevin Costner, who plays the lead character John Dutton. The series will conclude with season 5 and be followed by a sequel led by Matthew McConaughey. However, the strikes will likely delay the plans for the sequel as well.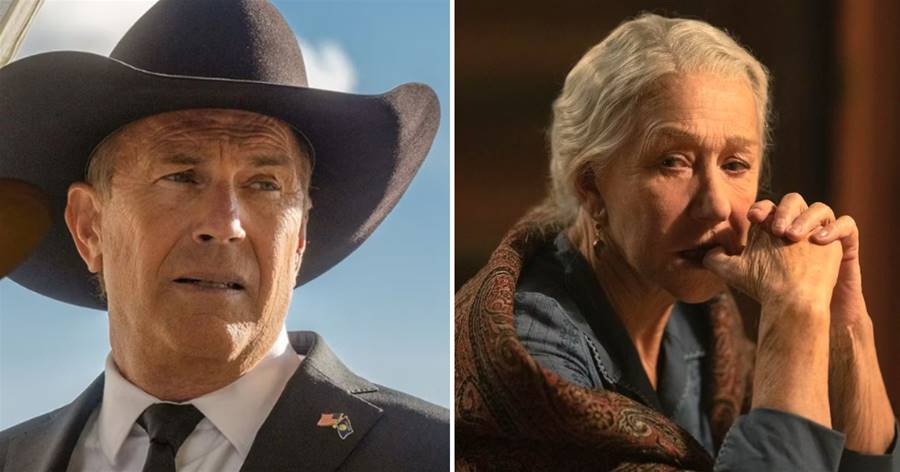 It remains uncertain whether the Yellowstone spinoff Lawmen: Bass Reeves has been impacted by the strikes or production issues. The franchise as a whole is going through a challenging period. Despite this, there is hope that the production issues will be resolved once the strikes come to an end. Creator Taylor Sheridan has several unannounced Yellowstone prequels in development, indicating that the franchise will recover from these setbacks.