10 Yellowstone Characters Who Need To Return In Matthew McConaughey's Sequel Show
With the Matthew McConaughey-led sequel on its way, it'd be shocking to not see some characters from the original series return. Taylor Sheridan's world has seen two spinoffs already for Paramount+: the prequel series and . The upcoming will be the first in the saga to take place after the events of , leaving room for direct interactions with known characters. While the main story of the Dutton family will likely conclude with season 5, it's not out of the realm of possibility to see Dutton family members return in cameos, or for political figures in the world to show up.
on the idea for the new spin-off, implying that it wouldn't be a direct sequel to . The series will exist in the same world, and follow similar themes about the "." Sheridan made note of the fact that the concept exists all around the country, not limiting the series to Montana. did spend time traveling to other states, broadening the world of the show beyond the Yellowstone Ranch. Wherever the writer/producer takes audiences with this new spinoff, there will hopefully be some opportunities to tie it in to .
RELATED: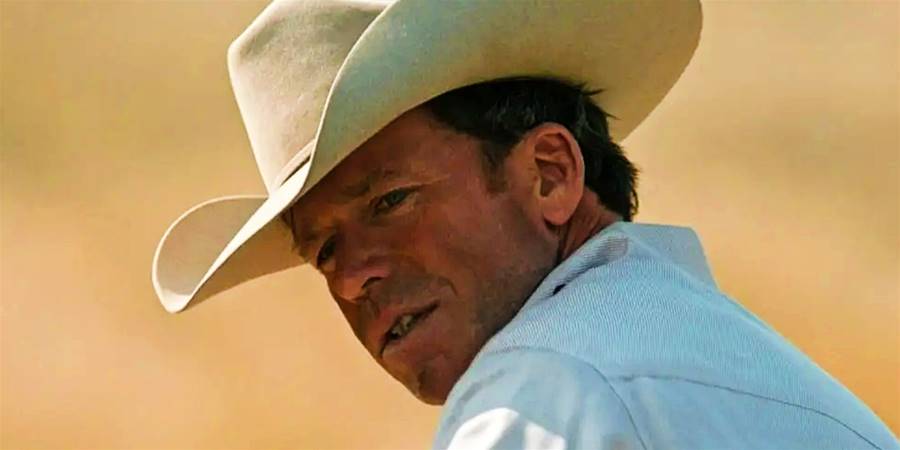 Taylor Sheridan's own character, Travis, is the perfect fit to show up in any sequels, as the showrunner will always be around. Plus, Travis is a figure who spends his time traveling the country, going to different ranches. Travis is a cowboy, horse trainer and rodeo man who appears at the Yellowstone Ranch multiple times to sell horses. He's a Texas native, but could easily make his way to wherever McConaughey is settled, doing business in the area.
RELATED: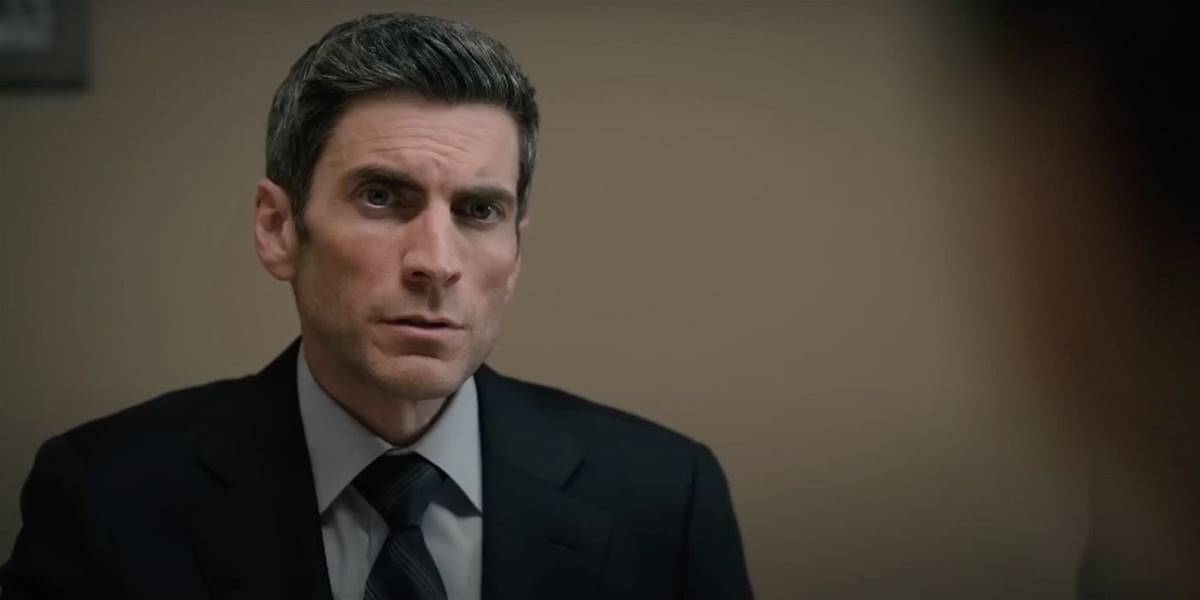 season 5 part 1left off with Jamie's life at risk, with his battle against Beth reaching deadly new heights. He's betrayed the Dutton family again, and it doesn't seem like he'll be able to turn back this time, with the show reaching its end. If Jamie loses, he'll cap off a miserable life, most likely at the hands of his sister. But if he manages to outsmart Beth and his father, Jamie could go on to have a serious political career or even take control of the ranch. If Jamie ends up in a political position, he could end up involved in whatever conflict Matthew McConaughey's character finds himself in.
RELATED: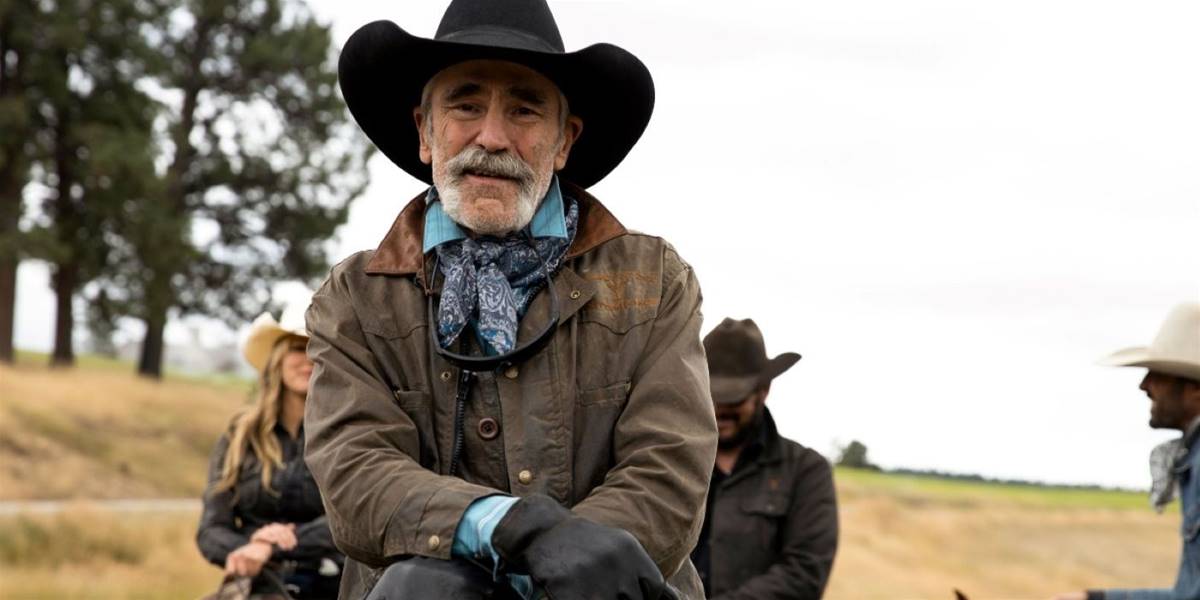 Aside from a season 4 arc that took Lloyd to an all-time low, the veteran cowboy is one of the most steady and likable characters on the show. While it doesn't seem like Lloyd is going anywhere right now, it's hard to predict what will happen to the ranch at the . If season 5's ending drastically alters the world of the Yellowstone Ranch, Lloyd could head elsewhere. Either way, Lloyd could easily appear down the road at some sort of rodeo event to pass on his wisdom to a character in a spinoff series.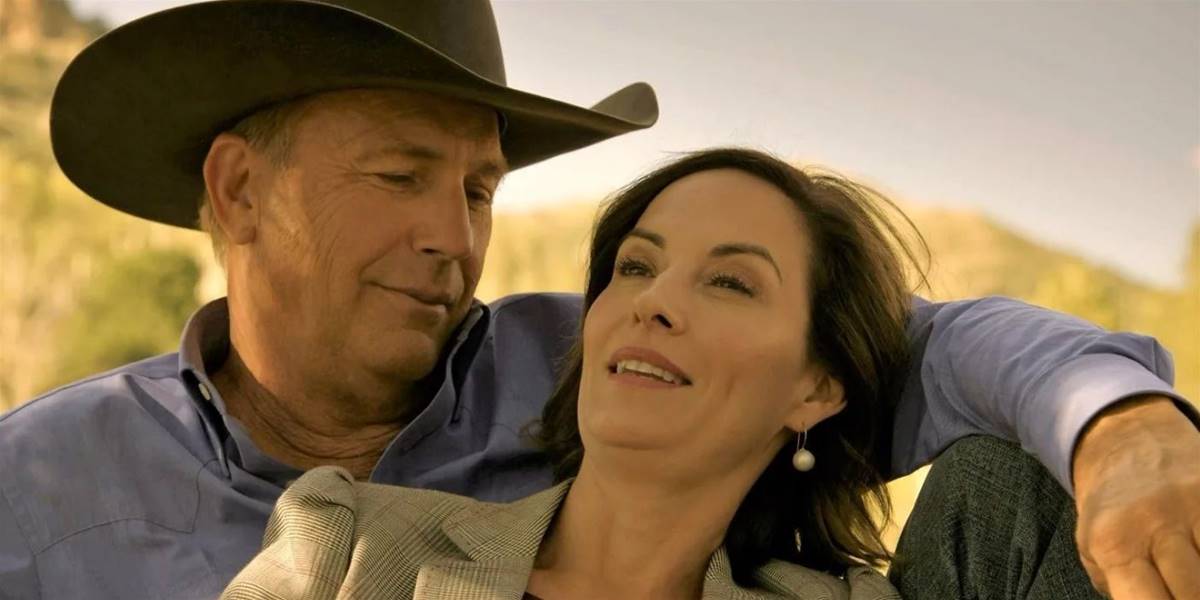 Lynelle Perry is the Governor of Montana through first four seasons, before becoming a senator in season 5. Lynelle Perry is a minor enough character in where it seems more than likely she'll outlast whatever dramatic conclusion the show comes to. This could leave Lynelle to appear later on, having the power to effect events in sequels with her continued political position.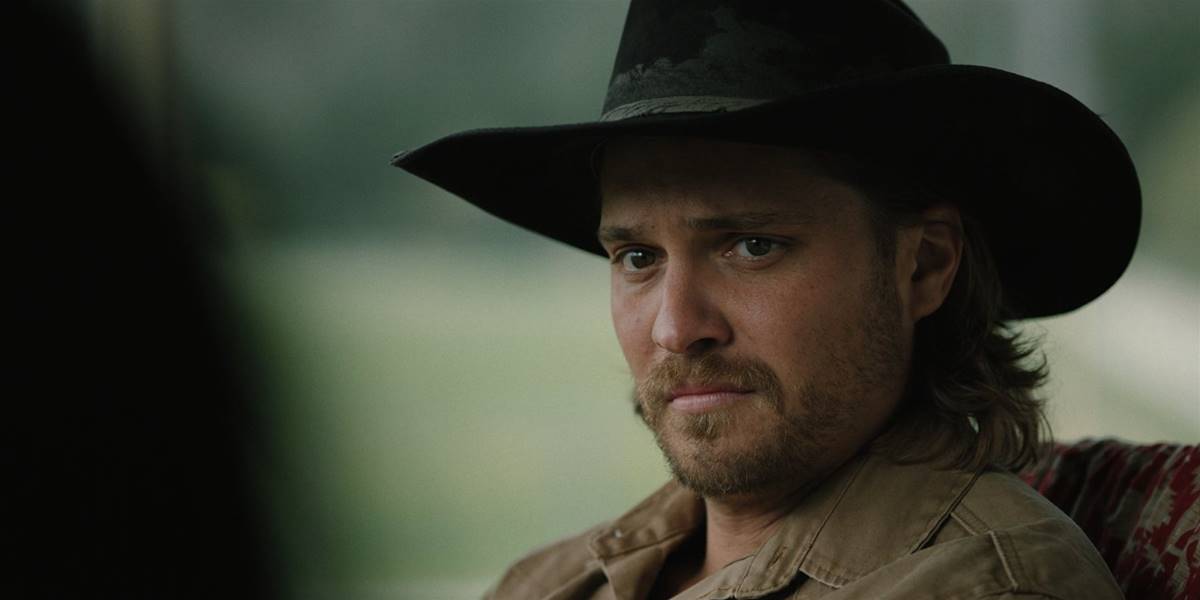 While there isn't much competition with Jamie and Beth, Kayce is certainly the most earnest and well-meaning of the Dutton siblings. While all he seems to want to do is live a peaceful life with his family, seem to indicate he'll be torn between the decision to be with them or to save the Yellowstone Ranch. If Kayce does become the man John Dutton wanted him to be, it could open up room for him to interact with future spinoff characters, as he'd be in charge of one of the country's largest ranches.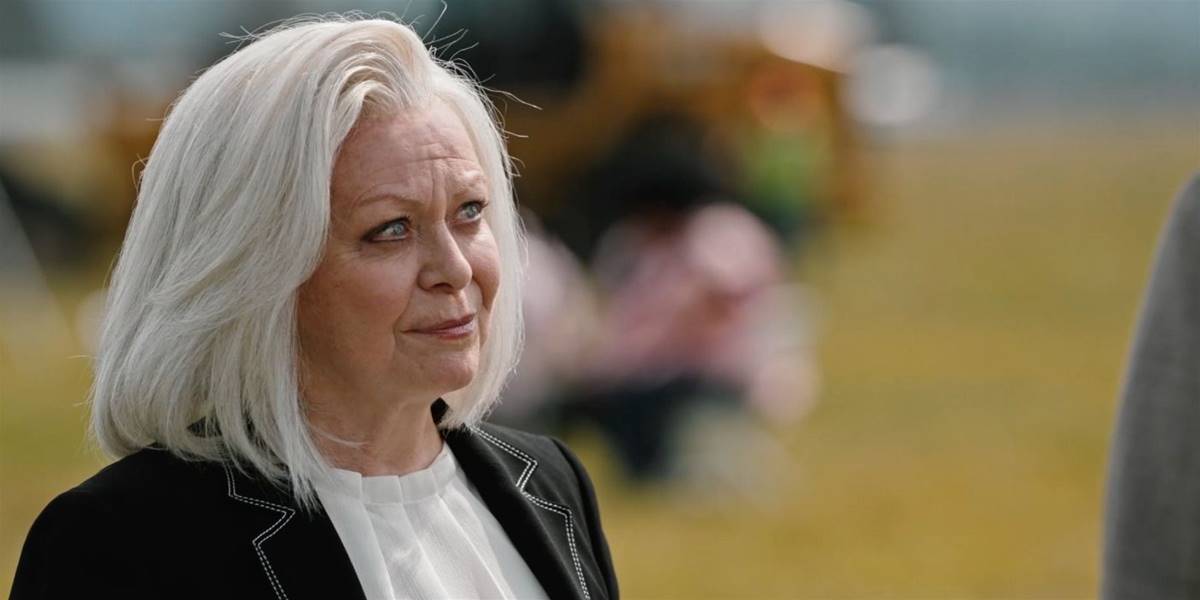 Caroline Warner is a massive figure in , despite her limited appearances. As the CEO of Market Equities, Caroline Warner has essentially been behind the plot against the Yellowstone Ranch since season 3. While the ranch might hold off against its corporate invaders in season 5, the Market Equities firm will likely not be done trying to establish their enterprise throughout the country. If McConaughey's spin-off is to follow similar themes as , Market Equities could end up continuing to be an antagonist, or at least a player in its conflicts.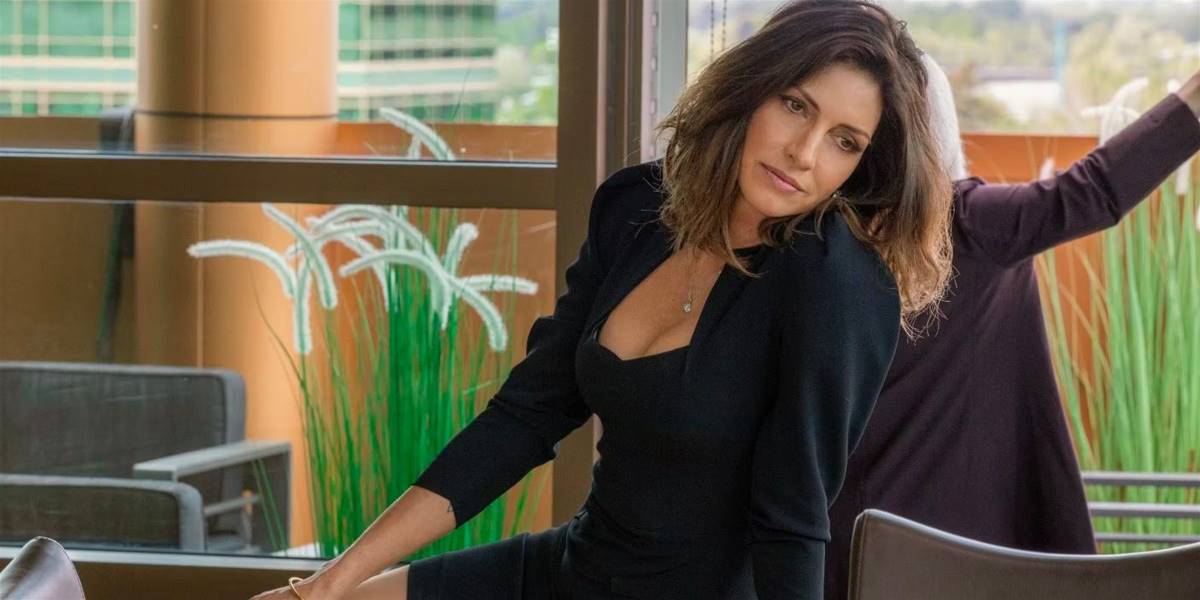 Sarah is a new character in season 5, appearing as a representative for Market Equities. While her story has mostly tied in romantically with Jamie so far, she still represents the larger body of big corporations, like Caroline. Sarah, or other characters like her, could be threats in whatever sequel spinoffs has, including McConaughey's.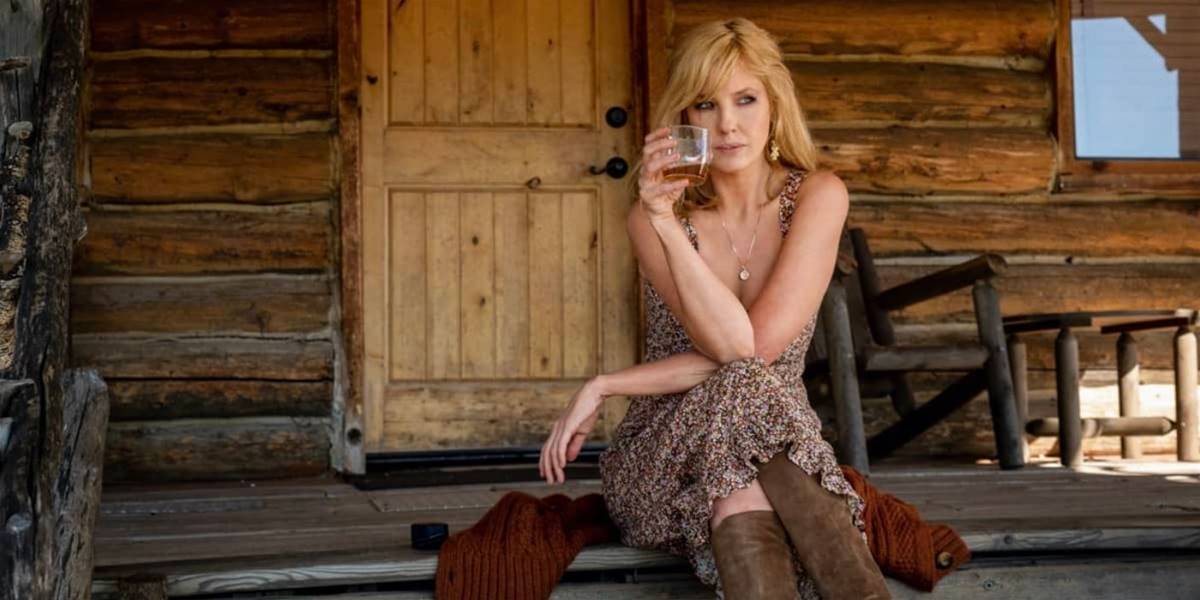 Beth Dutton is a loose cannon as well as a character that constantly poses a massive threat to everyone around her, ally or foe. While it's likely that her main story will conclude with her conflict against Jamie, and her ties to her father, it would still be interesting to see her appearing in some sort of antagonistic role to McConaughey's character down the line. Beth has been known to leave Montana and the Yellowstone before, hence why her future endeavors could see her stir up chaos somewhere else.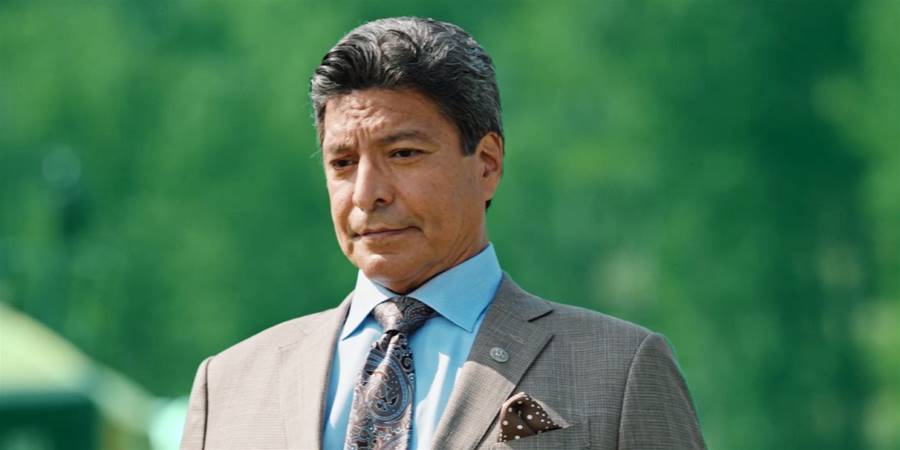 Chairman Thomas Rainwater is one of the most fascinating characters in , and has been both an ally and enemy to the Dutton Ranch throughout the five seasons. season 5 part 2 seems to be gearing Rainwater toward a final conflict with the Dutton Ranch, after John Dutton's position as governor became an immediate threat to the Broken Rock Reservation. If he survives this conflict or comes out victorious, Rainwater could continue to be a major player in the world.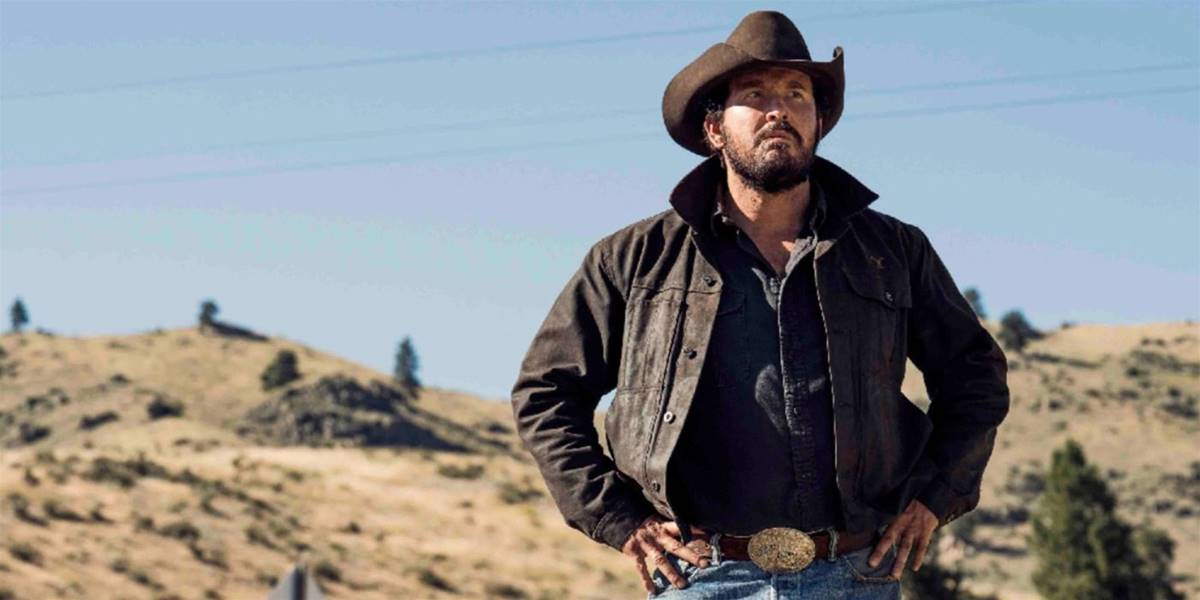 On top of Rip being one of the , he presents the franchise with a fun opportunity for a reunion between co-stars Cole Hauser and McConaughey. The two have remained good friends since the 1995 film that launched McConaughey's career. As one of the menacing characters in , he'd be an excellent candidate for an anti-hero role in the spinoff. It's easy to imagine Rip on the road delivering horses, and making his way to whatever neck of the woods the spinoff takes place.