Most remembered for his beach-themed anthems, rocker Jimmy Buffett also had a surprising role in the long-running police procedural Blue Bloods. Starting in 2010, Blue Bloods chronicles the lives of the Reagan family who work within different levels of law enforcement in New York City. With its mix of a star-studded cast and character-driven storylines, Blue Bloods turned the procedural genre on its ear and has given viewers a few surprises along the way. Buffett's appearance was one such surprise, and he wasn't the only notable figure to turn up in an episode.
Buffett is no stranger to expanding his horizons beyond recorded music, and he has not only added a tune to many film soundtracks, but he also appeared on-screen in several projects. Jimmy Buffett's hilarious Jurassic World cameo in 2015 showed he had a sense of humor about himself and his brand, but his Blue Bloods role proved he could turn in a memorable performance when given an actual character to play. Even when he portrayed himself on screen, Jimmy Buffett's larger-than-life persona made every cameo a memorable experience.
Jimmy Buffett Played Dickie Delaney In Blue Bloods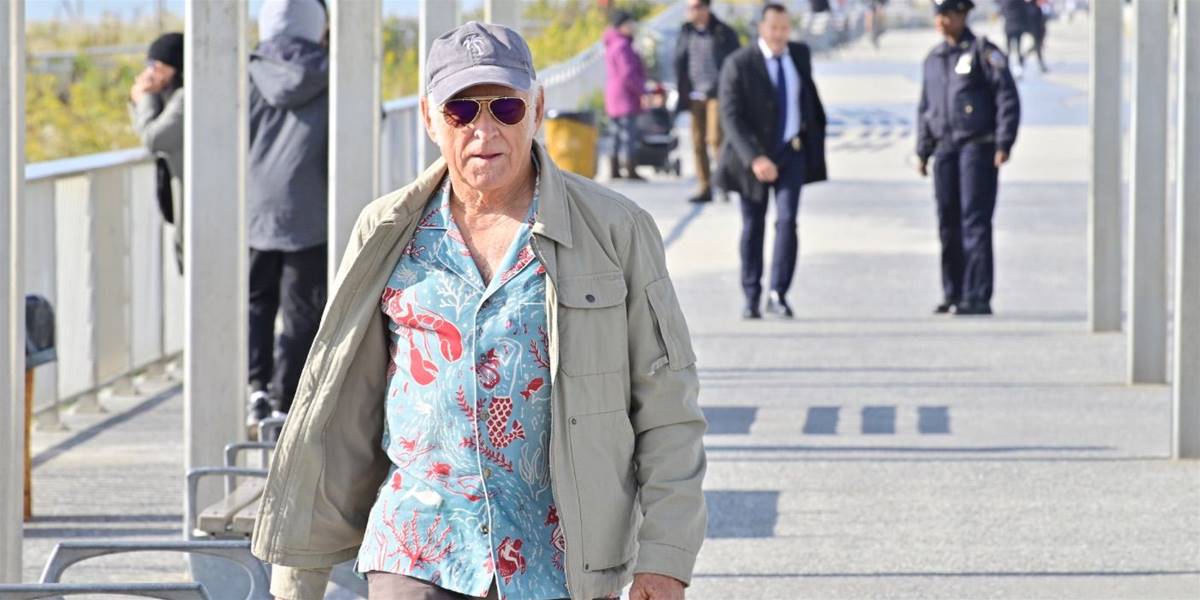 Blue Bloods season 12, episode 11 "On the Arm" saw Danny Reagan on the trail of a conman who assumed the identity of singer Jimmy Buffett to commit his various schemes. Instead of casting an actor to play criminal Dickie Delaney, the series humorously cast Buffett who was in his element playing a man who was playing himself. Though the episode also had a gripping B-plot concerning Frank investigating corruption within the NYPD, it was the main story that stole the show largely thanks to Buffett and his performance.
Playing out most of his scenes with Donnie Wahlberg (Danny), Jimmy Buffett didn't miss a beat in his scenes, and he was able to create a character for Dickie that was distinct from his real personality. Unlike other rock musician cameos in movies and TV, Buffett lent his star power, but he also delivered a performance that required him to expand beyond his onstage image. The part could have been swapped out for any classic rocker, but Buffett's appeal and charm elevated his role far beyond a simple celebrity cameo.
Jimmy Buffett Also Played Himself In Blue Bloods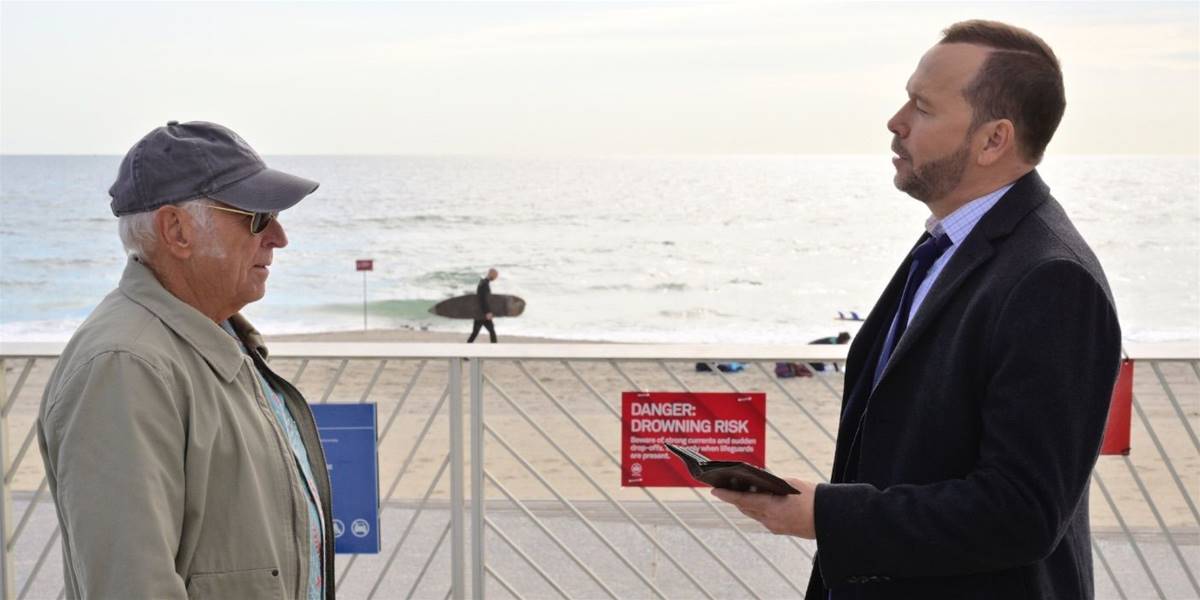 Taking things a step further, Jimmy Buffett not only appeared as Dickie Delaney in the Blue Bloods episode "On the Arm", but he also made a more traditional cameo as himself. Casting a music icon like Buffett comes with the perks of having a rock star as part of the guest cast, and the series didn't squander the opportunity to have the leader of the Parrotheads also play himself. Showing his skill as an actor, Buffett bounced effortlessly from the character of Delaney and leaned into his usual beach bum persona when he made his second cameo.