The hit cop drama is confirmed to return for another season later this year, but could the future of Blue Bloods be in trouble after the latest ratings hit?
CBS has released the latest viewing figures for its biggest shows, and the popularity of the Tom Selleck drama could be in decline.
The network confirmed this Friday's episode was watched by 5.7 million live viewers, achieving a demo rating of 0.3.
This figure is down from most episodes this season, which have mostly been watched by more than six million fans each week.
Moreover, this season has struggled to reach the highs of previous outings just a few years ago.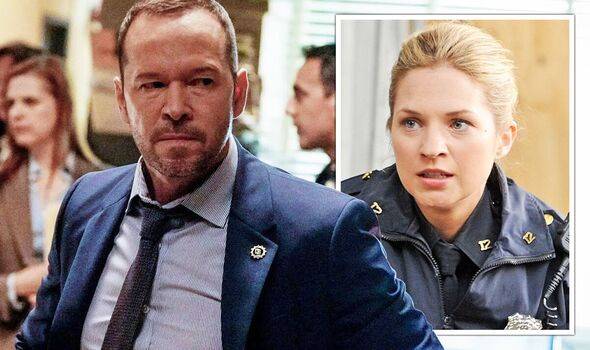 Although season 13 has achieved a similar average to season 12, the series was consistently pulling in ratings that surpassed the seven million mark as recently as 2020.
These latest insights could put the series in a difficult position ahead of Blue Bloods' confirmed 14th season to premiere after the summer.
Thankfully, the series is still one of CBS's biggest primetime shows, having aired every Friday for over a decade.
Other big hitters for the network this week included SWAT (5.2 mil/0.4) and new drama Fire Country (5.7 mil/0.4).
The first responder drama starring SEAL Team's Max Thieriot grabbed its biggest ratings since February, putting it in good stead for season two which was confirmed back in January.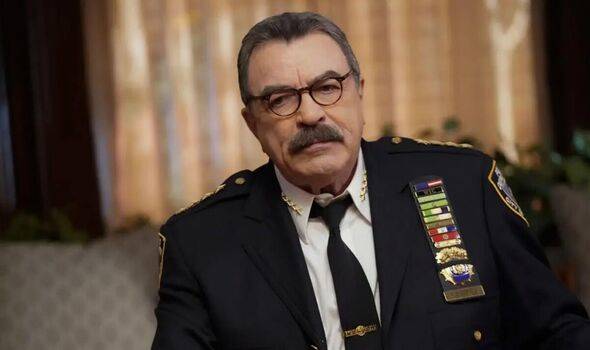 All three Friday night dramas also held their own against its biggest competition which aired on rival networks NBC and Fox.
Both the NBA Playoffs and Friday Night SmackDown averaged 2.1 million viewers and a demo rating of 0.5.
While there were still plenty of eyeballs on the USA's biggest sporting events, dramas are still pulling in the biggest audiences despite facing stiff competition from streaming services.
This week's episode of Blue Bloods received an ecstatic response from the fans who tuned in as Selleck's former Magnum PI co-star swung by for a guest appearance.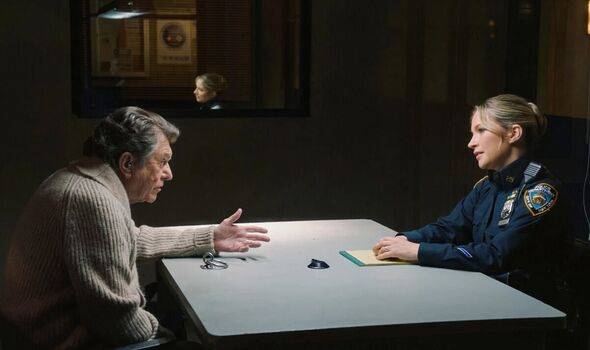 Larry Manetti, who portrayed Orville 'Rick' Wright in the classic detective show, portrayed retired cop Sam Velucci who had gotten mixed up with a drug dealer.
"First of all, Tom did not want to put me on the show because he thought it would confuse the audience because of Magnum," he revealed in TV Insider.
"Finally, about 1.5 years ago, he told the exec producer/writer Kevin Wade, 'You know, I'd love to get my friend Larry Manetti on Blue Bloods.'
"Kevin said he'd think about it and, while he was recuperating from a neck problem, while he surfed TV, he saw a few episodes of other shows I did and told his writers to 'find something for Larry Manetti - he'd be good for this show.'"
Blue Bloods season 13 continues Fridays on CBS in the USA and the following Mondays on Sky Witness in the UK.