The following article contains discussions of police brutality.
With its 13th season just getting started, fans of the long-running procedural Blue Bloods can't help but look back on all the excellent episodes from the first decade on the air. With its interesting family dynamic and uniquely character-driven story, Blue Bloods' best episodes prove why the show stands apart from other cop dramas.
From early episodes like "The Blue Templar" to newer stories like "Family Secrets", Blue Bloods has been one of the most consistent procedurals over its lengthy run. Though most episodes are terrific in their own way, only the very best earned high scores on IMDb.
"Forgive And Forget" (S5.E2) - 8.5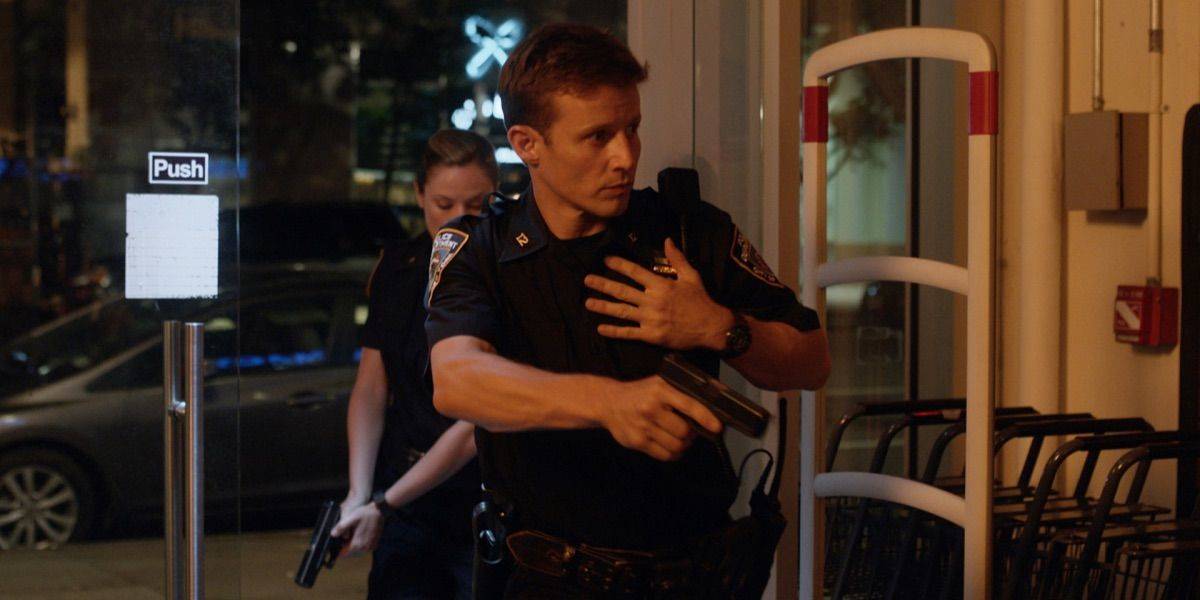 With an ensemble cast, many of Blue Bloods' best episodes weave a complex series of narratives that all tie back to a central theme. "Forgive and Forget" saw Jamie bravely stand up for a cop who was being harassed by their co-workers. Meanwhile, Danny attempts to convince Erin to file charges against an offender who died.
A lot of the stories on the show tackle complicated and emotional issues, and "Forgive and Forget" was no exception. The disparate stories go a long way in developing both Danny and Jamie's characters, and it shows two very difficult dilemmas from completely separate perspectives.
"Loose Lips" (S5.E5) - 8.5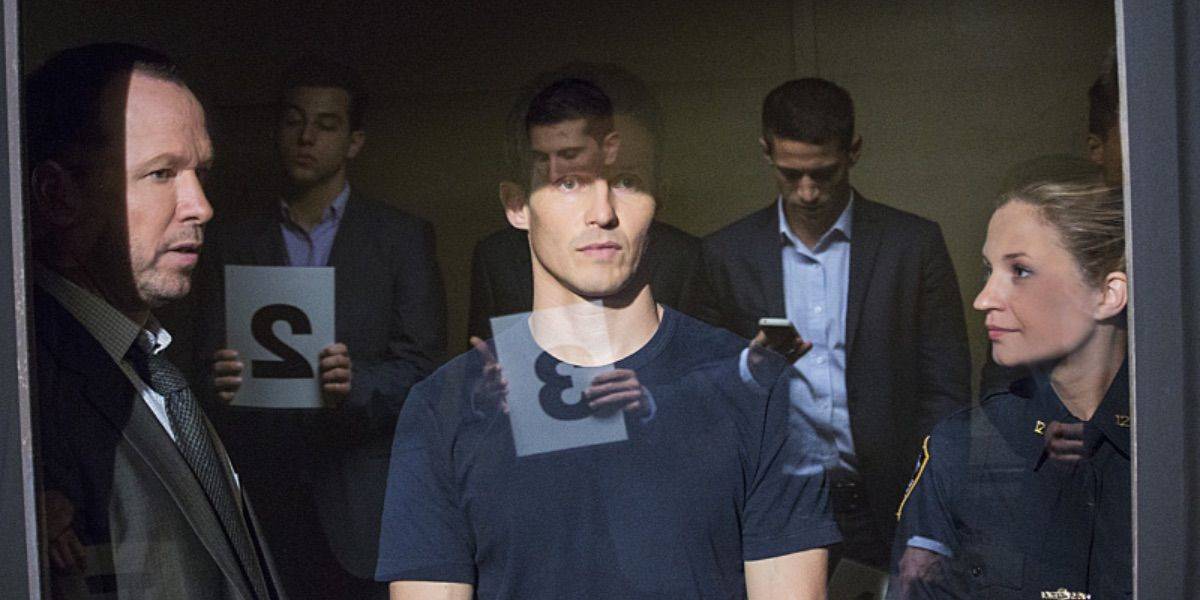 Generational differences are another theme explored through the ongoing narrative of the show, and "Loose Lips" put the importance of change at the forefront. Jaime finds himself in danger after being targeted by an ousted domestic abuser, and Henry is scrutinized when a tape surfaces that features some less-than-flattering comments.
Even Blue Bloods' smartest characters are flawed individuals, and though they mostly try to do what's right, they often make mistakes. The episode does a brilliant job of shining a light on growing from mistakes and shedding outdated beliefs, and Henry's past is rightfully scrutinized.
"Excessive Force" (S5.E4) - 8.5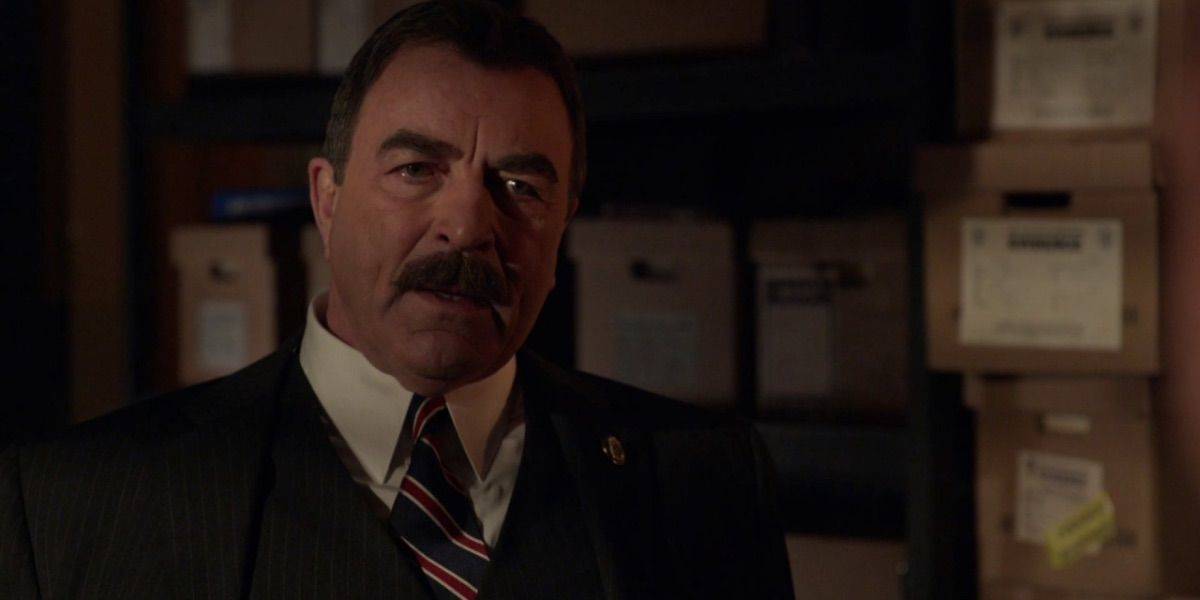 The best procedural shows stay relevant by tackling stories that are significant in the real world, and the episode "Excessive Force" dramatized a truly hot-button political issue. Frank is put in a difficult position when he is tasked with heading up an investigation into a police brutality accusation against Danny.
The conflict of interest aside, "Excessive Force" really ramps up the drama within the Reagan clan. The family nearly splinters apart as they all fall on different sides of the issue, with Frank trapped in the middle. Though the story could have used more time to breathe, it certainly made for a gripping hour of TV.
"The End" (S11.E15) - 8.6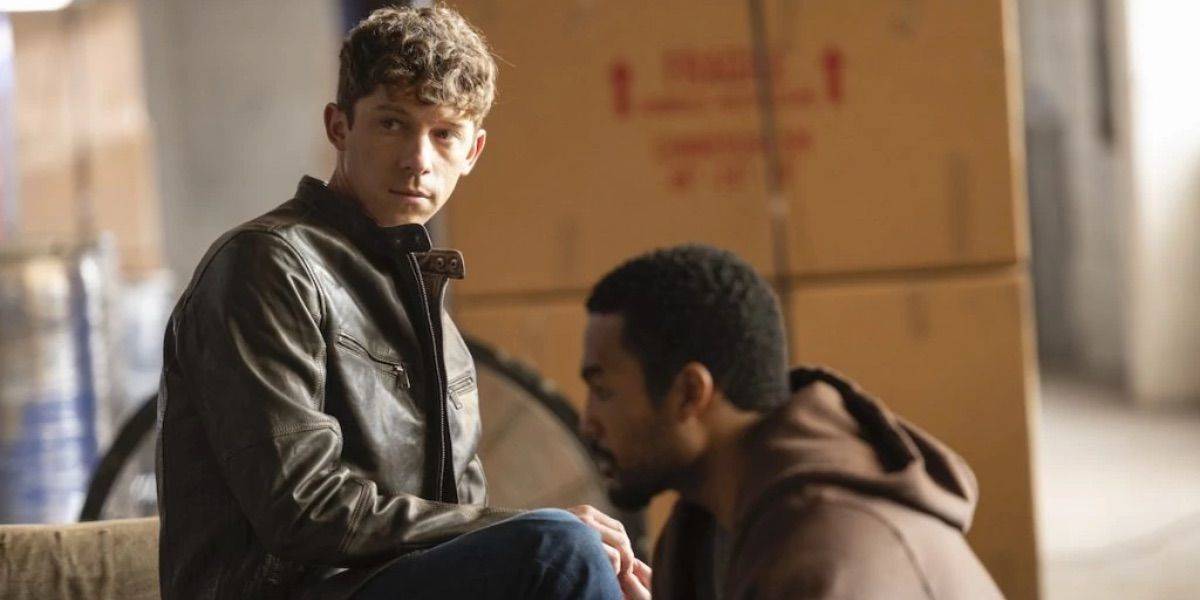 As close-knit as the Reagan family is, they rarely let outsiders into the fold, and the episode "The End" seemed to justify their suspicions. A shocking revelation rocks the family as they discover that their newest member, Joe, is actually an undercover agent for the ATF.
The first episode in a two-part season finale, "The End" sets up a powder keg of emotion that is just waiting to go off. Shows can sometimes buckle under the excessive weight of an overlong story, but season 11's penultimate episode deftly balances its plot points and carries over into the finale.
"Justifies The Means" (S11.E16) - 8.6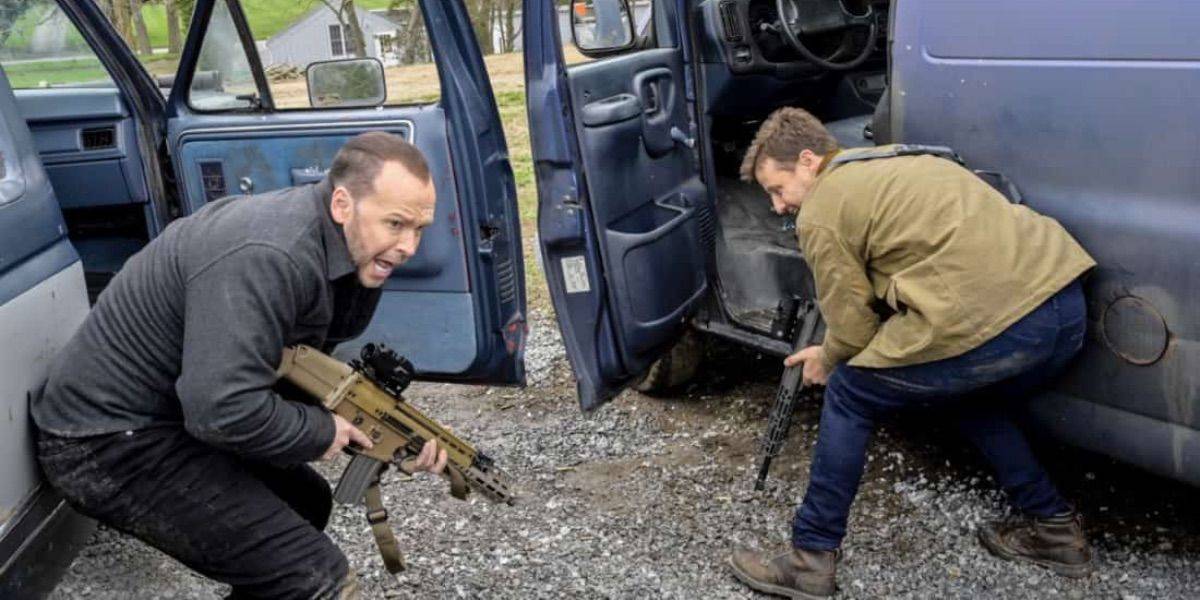 Ranking highly among the show's stellar season finales, "Justifies the Means" is an action-packed episode of TV. After the revelation that Joe is a member of ATF, the Reagan family must get involved to stop him from being killed after his cover is blown.
Blue Bloods usually deals with street-level police issues, but the two-part season 11 finale brought things to another level. Despite its over-the-top setup, the family bond is still at the heart of the story, and it was exciting to see characters like Danny spring into action like never before.
"The Blue Templar" (S1.E22) - 8.6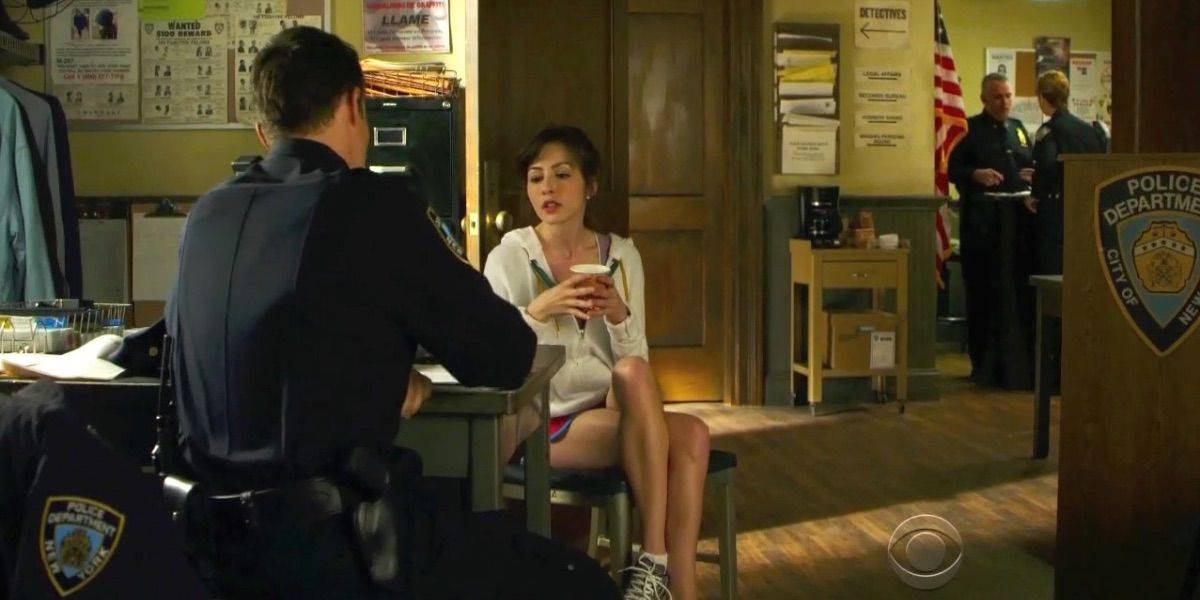 Even though it was only season 1, "The Blue Templar" is not only one of the best finales of Blue Bloods' first 10 seasons but one of the best of the entire series. After the shocking murder of Joe, Jamie begins to investigate a mysterious gang of rogue police officers known as the Blue Templar.
A lot of police shows tend to shy away from the darker side of policing, but Blue Bloods wasted no time in diving headfirst into some of the murkiest political water. Police gangs are not an easy topic to cover on a TV show, and the series used its characters to make such a dark story palatable.
"Something Blue" (S9.E22) - 8.7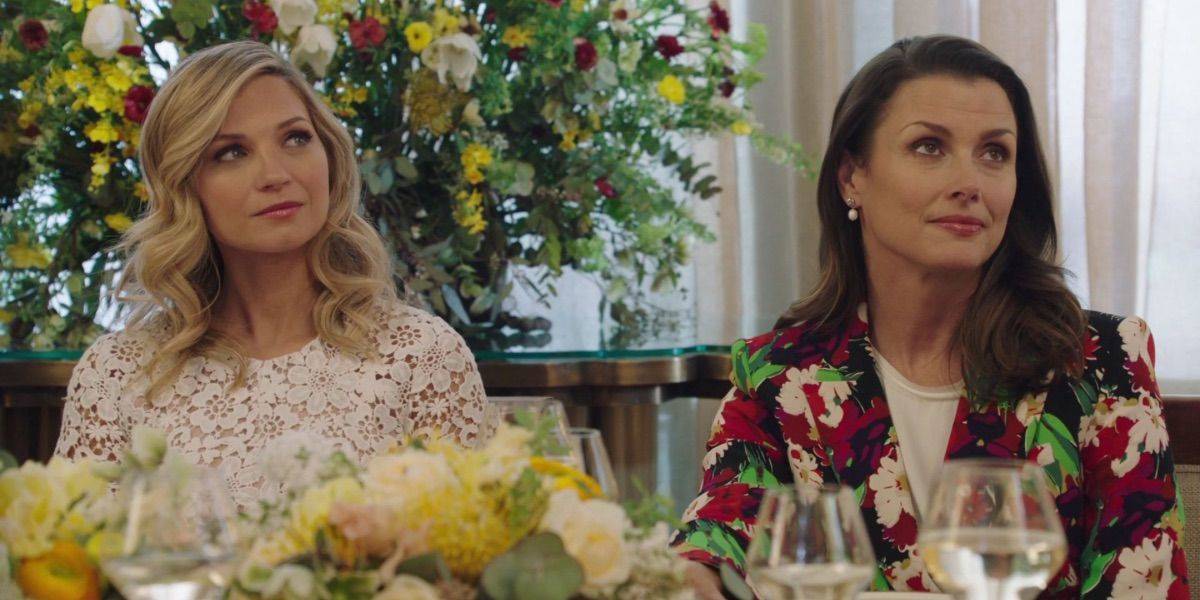 The best TV wedding episodes are usually a high point of any series, and "Something Blue" was no exception. Jamie and Eddie's wedding day is complicated when Erin interviews a witness which leads her to doubt Eddie's honesty.
Erin's job as DA means that she must always scrutinize what people say, and the show explores how her profession interferes with her day-to-day personal life. The episode has a lot going on, but it is the Erin plot line that takes center stage, and rightly so. Wedding episodes aren't everyone's cup of tea, but Blue Bloods found a way to heighten the drama and intrigue of Jamie's big day.
"The Art Of War" (S5.E22) - 8.8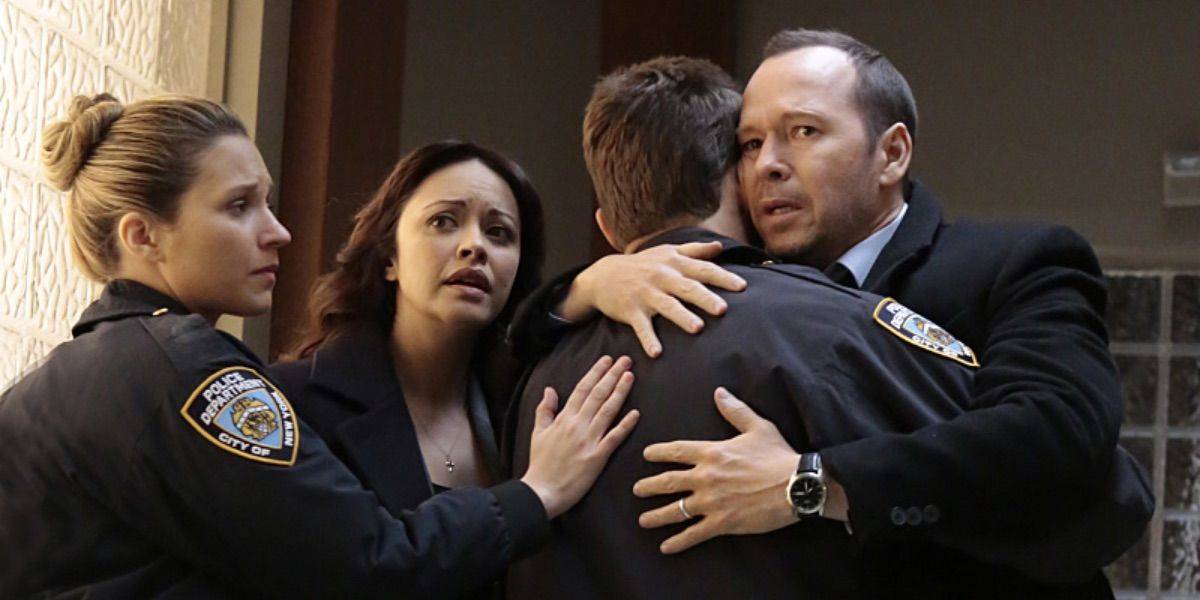 In what was perhaps the most emotional season-ender in the show's history, "The Art of War" had fans perched on the edge of their seats with suspense. After a Reagan family member is shot in an act of gang violence, Danny must keep his emotions in check to bring in the person responsible.
With their family so intricately tied up in law enforcement, the dangers of retaliation are always swirling around the Reagans. Danny's emotional state is put on trial in the episode, and Donnie Wahlberg gives a powerful performance. There was an inevitability to the story that made it all the more dramatic, and it was a distinctly personal challenge that tested the gumption of the entire Reagan clan.
"Family Secrets" (S10.E19) - 9.0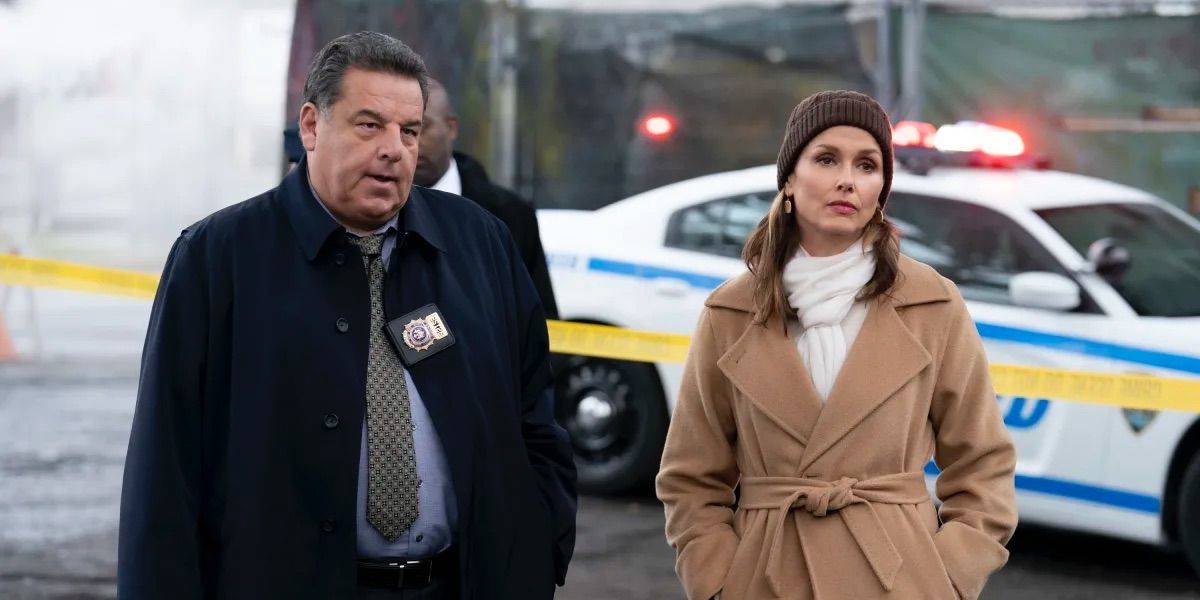 With a huge group of characters like the Reagans, the show used "Family Secrets" as an opportunity to put a lesser-known member at the forefront. Sean goes on an investigation of his own after a DNA test reveals a mysterious connection.
Though it is essentially a bottle episode, the story is compelling, and it gave fans a chance to learn more about the Reagan family. Sean becomes the focus of the episode, and it is a nice change of pace from the usual stories revolving around, Jamie, Danny, and Erin.
"My Aim Is True" (S8.E22) - 9.1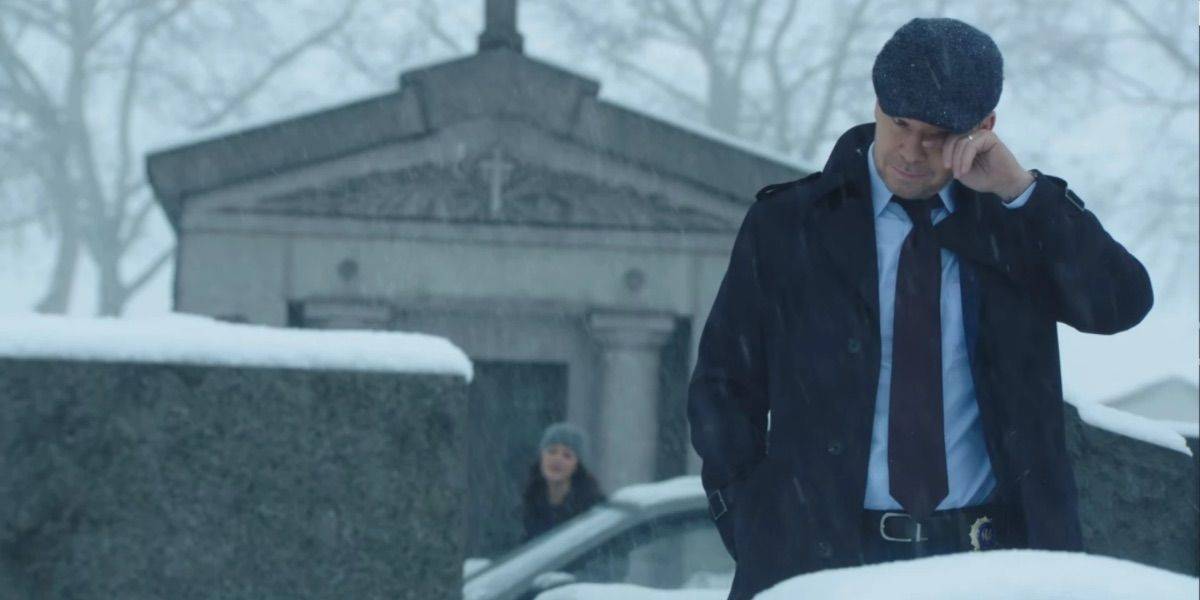 Blue Bloods is known for having darker moments, but "My Aim Is True" is one of the most harrowing stories ever told in the police procedural format. Danny and his partner Baez investigate a series of senseless drive-by shootings that may have something to do with the recent release of several wrongfully convicted men.
Mistakes are possible for anyone, but in law enforcement, those mistakes can ruin someone's life forever. "My Aim Is True" explores those consequences and takes the story to the furthest extreme possible for dramatic effect. Entirely story-driven, it is one of the rare examples of a non-Reagan-centric episode that stands out.