BIG Truth Unveiled! The Painful Cast Injured Secret That 'Friends' Kept For Decades Revealed!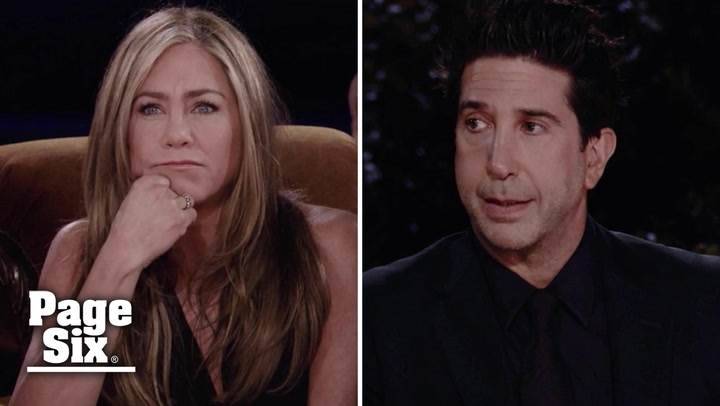 Hey, Joey — how  doin'?
In a harrowing incident that was kept hush-hush for decades, a 1996 episode of "Friends" took a turn when star Matt LeBlanc took a "cringe-worthy" fall while filming — and paramedics had to rush him to the hospital in excruciating pain.
During the much-hyped "Friends: The Reunion" special — which hit  Thursday — series creator David Crane revealed that production ground to a halt on the Sept. 26, 1996, episode "The One Where Nobody's Ready" when LeBlanc — as lovable lunkhead Joey Tribbiani — suffered his show-stopping injury.
In one scene, roommates Chandler (Matthew Perry) and Joey fight over a chair, and, during their war of (nit)wits, Joey runs and jumps onto it to claim it for himself. That's when things went painfully awry.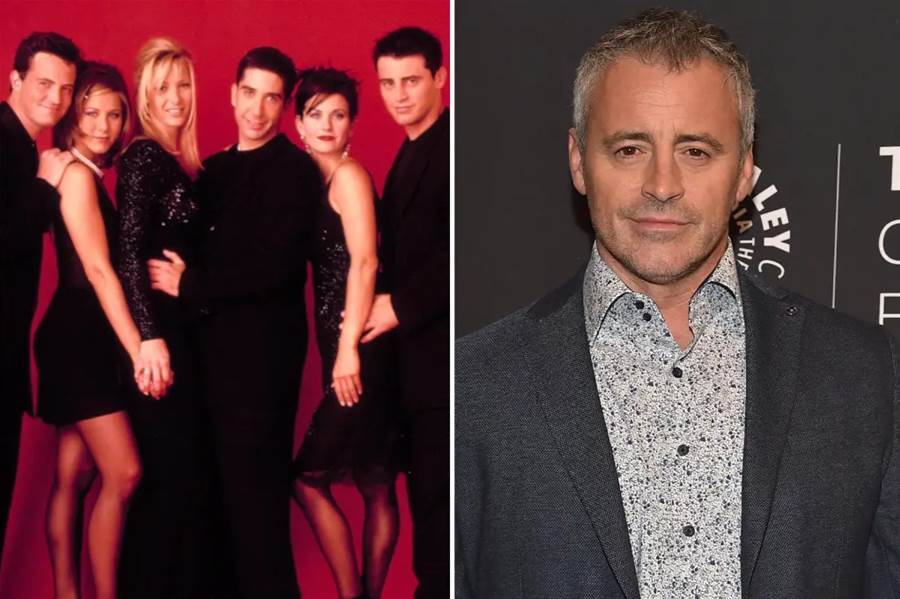 It was supposed to be an "easy," budget-saving one since it all took place in one location and required no guest stars.
"So what started out to be the simplest 'Friends' episode ended up taking the longest amount of time to shoot," Crane added in the behind-the-scenes special.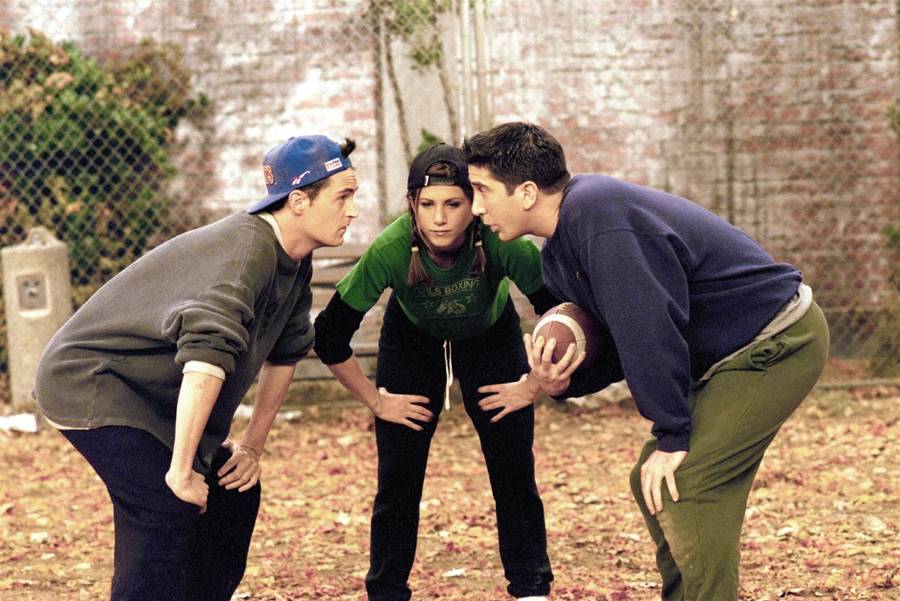 Because LeBlanc's injury would take time to heal, the creators wound up writing LeBlanc's new arm sling into the show; in later episodes, kid-at-heart Joey's onscreen reason for the injury was that he had a mishap while jumping on his bed. 
It turns out the cast may have jinxed LeBlanc, too. It was revealed in the special that they used to huddle before filming each episode — but mysteriously, they neglected to do so before filming that one. 
Maybe they were on a break.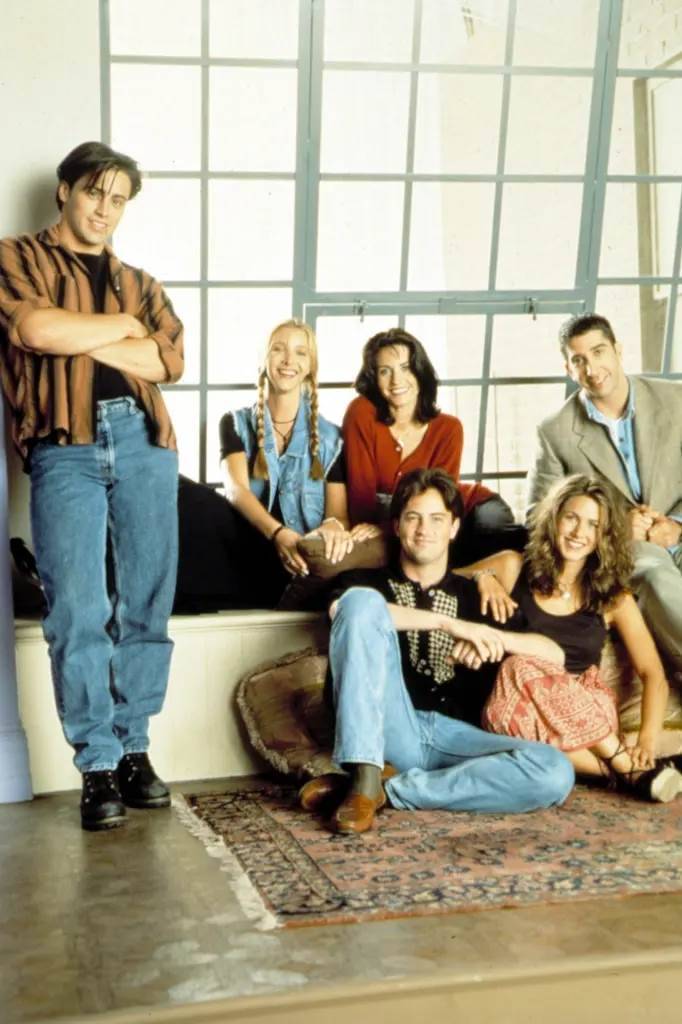 "It's one of those episodes that when I'm away [from my family] or feeling a little bit low, I put it on," Beckham, 46, shared onscreen. "And it makes you smile almost to the point of crying."