Yellowstonestar Kevin Costner may not return to the popular Paramount series to finish out season 5. The Western drama sees Costner portray John Dutton, the head of a large family who vows to protect their ownership of the largest ranch in Montana. However, the backstage drama surrounding Costner's participation has led to several shocking series changes.
In a new report from Puck, Costner has yet agreed to return to Yellowstone to film season 5's remaining episodes. According to insiders, the Dances with Wolves star will not commit to Yellowstone season 5 part 2 until he knows how his character will finish out the series. The actor's reluctance to return is likely to ensure that John Dutton will not be killed off in a less-than-flattering way.
Kevin Costner's Yellowstone Drama Explained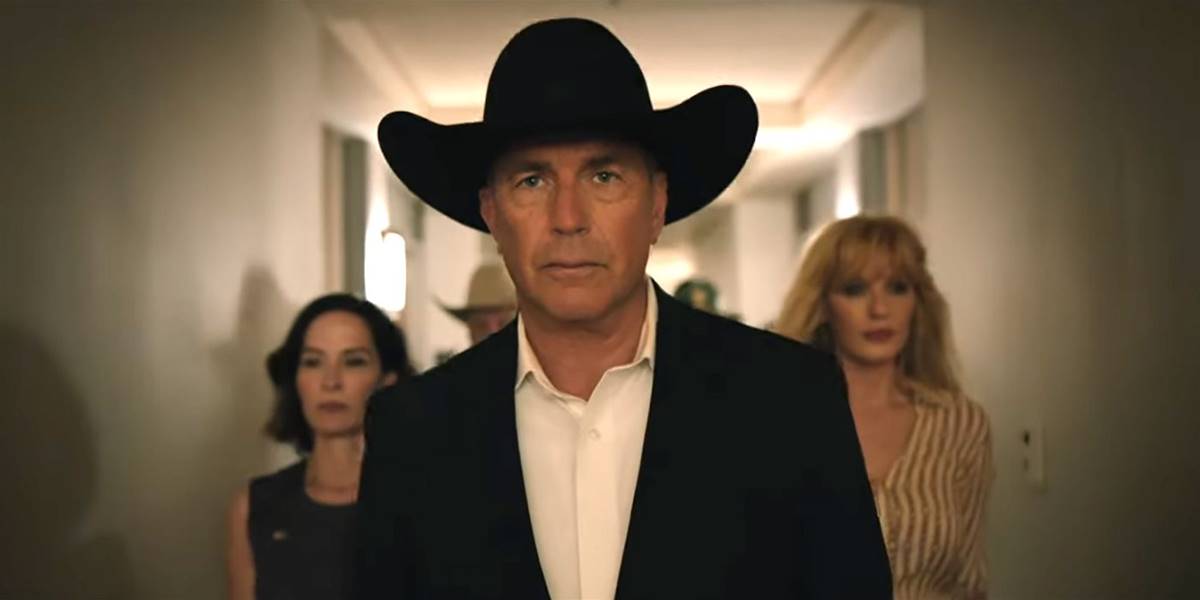 Although Costner has received a boost in star power due to Yellowstone and a payday commanding $1.2 million an episode, the BTS drama has persisted throughout season 5's production. The known point of contention between Costner and Yellowstone creator Taylor Sheridan has been the actor's commitment to the show. As the actor continues filming his multi-movie American Civil War passion project Horizon, Costner and Sheridan have struggled to agree on a schedule that will satisfy season 5's needs, causing the production to be delayed.
Due to the lack of compromise, it was confirmed that Costner will exit Yellowstone with season 5 part 2. The remaining episodes will also conclude the wildly popular western show, setting the stage for a recently announced sequel series starring Interstellar's Matthew McConaughey in the lead role. No details have been released regarding how the franchise's new character relates to John Dutton.
The Yellowstone brand will continue in several directions through its various spinoff shows. 1923 season 1 proved popular and is set to conclude with season 2. Yellowstone's first prequel series 1883 will receive its own spinoff show, starring David Oyelowo as legendary American marshal Bass Reeves. Jimmy Hurdstrom (Jefferson White) will take center stage in his own series titled 6666, focusing on the famed Four Sixes ranch in Texas. Although Yellowstone is facing setbacks regarding Costner's involvement, the franchise has a plan that will see its world grow over the next decade.