How Will Yellowstone End? 8 Theories For Kevin Costner's Exit & What Happens To The Duttons
8 Kayce Dutton's Vision Comes True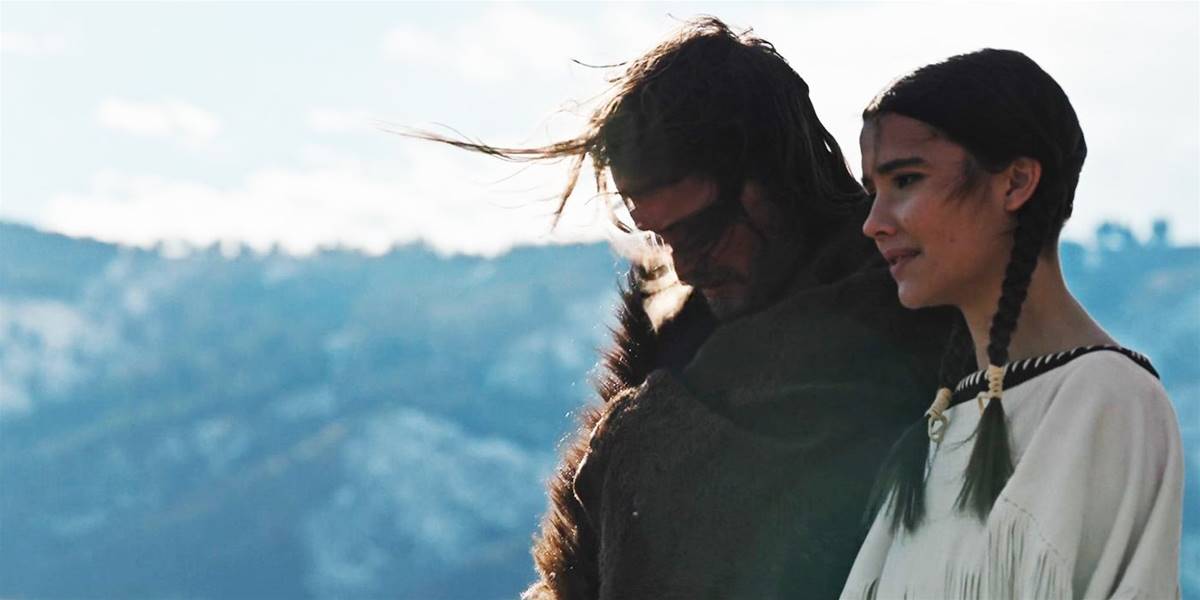 Another likely ending for Yellowstone and the Yellowstone Dutton Ranch might have already been foreshadowed by Kayce Dutton's vision. In Yellowstone season 4, Kayce sees a girl in white who leads him to a cliff, showing him two difficult paths. Kayce then tells Monica he "saw the end of us." Because of the vision, it's been theorized that the two paths Kayce was shown represent him choosing either his life as a Dutton or his life as a member of the Broken Rock Reservation.
Based on the events of Yellowstone season 5, part 1, it appears that Kayce might have found a way to merge his two paths. However, it doesn't seem likely that this will appease the spirit forever, and Kayce might have to make a definitive choice between the Yellowstone Dutton Ranch and the Broken Rock Reservation. This could also bring a focus on Kayce's plot that could distract from Kevin Costner's absence as John Dutton, which would explain the lack of the Dutton patriarch. His statement to Monica seems foreboding either way, possibly spelling a dark end for the Duttons.
7 The Duttons' Land Goes To The Broken Rock Reservation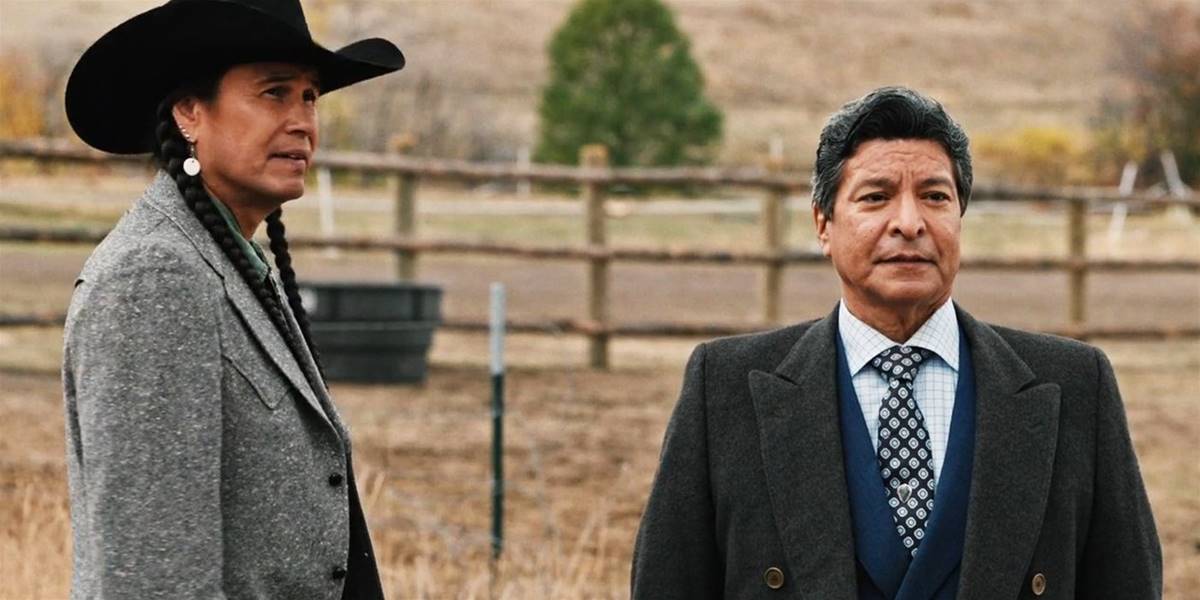 Of all the theories regarding how Yellowstone might end, the Duttons' land returning to the Broken Rock Reservation seems to be the most likely, having been foreshadowed Yellowstone's spinoffs. In 1883, it was stated by Spotted Eagle that after seven generations, the Duttons' land would return to the Native Americans whose land it was originally. Since Yellowstone confirms that Tate Dutton and Jamie's son make up the seventh generation of the Dutton family, the time has come for the prophecy to come true. The land returning to the Broken Rock Reservation would not only be a fitting end for Yellowstone but would unify all its spinoffs as well.
6 John Dutton's Conservation Easement Plan Passes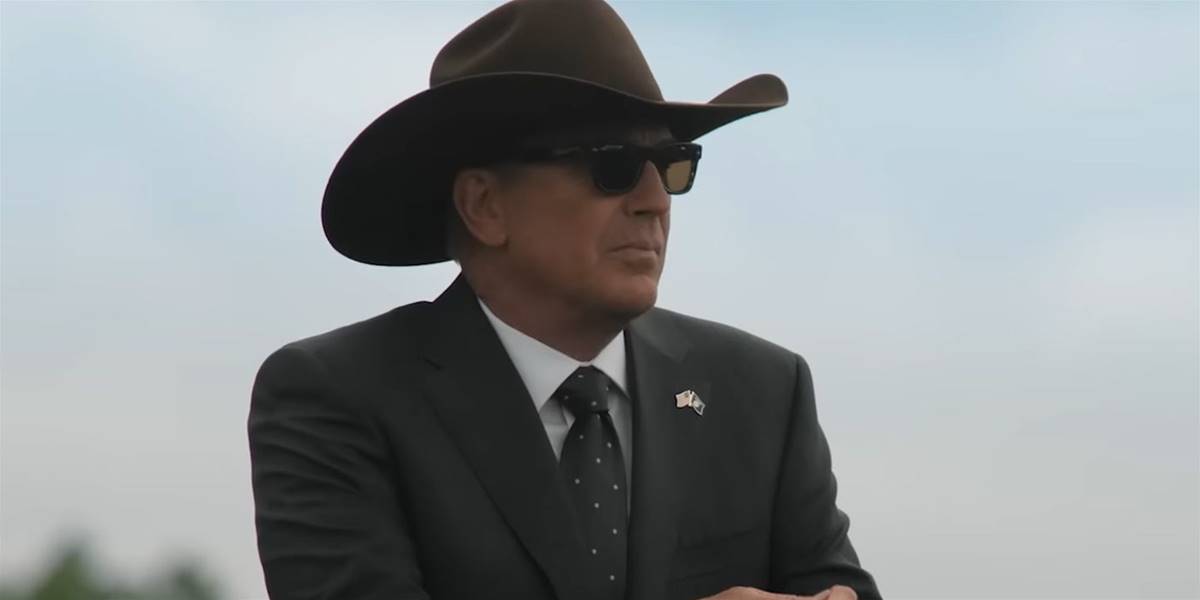 Another potential ending for Yellowstone and the Yellowstone Dutton Ranch could see John Dutton's conservation easement plan come to fruition. This would be another bittersweet ending for Yellowstone, considering the lengths John and the other Duttons have gone to in order to keep Yellowstone Dutton Ranch. However, it would be an interesting compromise between the calls for the family to lose the ranch while also allowing it to stay whole. Having John focus on his duties as Montana's governor in Yellowstone by pursuing the conservation easement plan could also be a natural way for the show to address Kevin Costner's exit from Yellowstone.
5 The Yellowstone Dutton Ranch Gets Sold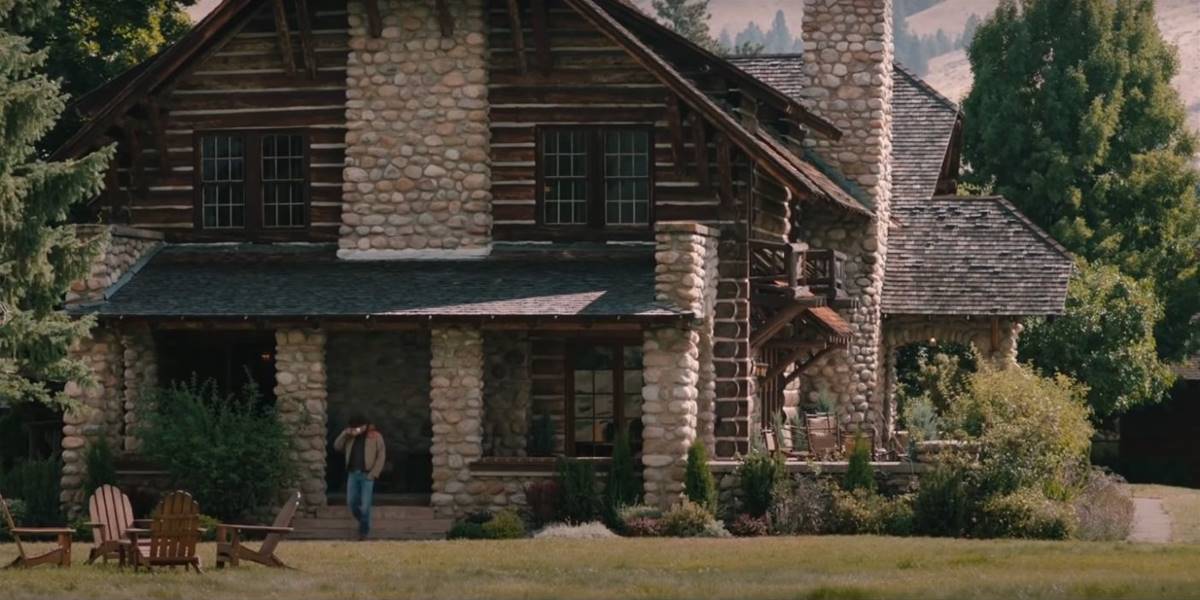 Despite John Dutton's struggles with keeping the Yellowstone Dutton Ranch, a likely ending for the series could see the land get sold. The Duttons have been fending off vultures, particularly Market Equities, trying to get their family land throughout Yellowstone, but a dark twist could see the Yellowstone season 5 villains succeed. Another potential option for Yellowstone Dutton Ranch's future could see a different figure get the land instead. Given both Matthew McConaughey's confirmed addition to the Yellowstone franchise and Kevin Costner's exit, the land getting sold at the end of Yellowstone could both explain John's departure and set up more Yellowstone spinoffs.
4 Jamie Or Beth Dutton Die
Jamie and Beth Dutton have been at odds throughout Yellowstone, and Yellowstone season 5's ending could see a dark end to their feud by either of the Dutton siblings dying. There seem to be compelling causes for either Dutton sibling to die in Yellowstone season 5, considering Beth's commitment to taking Jamie to the train station and Jamie's past penchant for murder. Given their importance to the Duttons' schemes, either or both of these Dutton siblings dying would leave a huge vacuum that could spell the end for both the Yellowstone Dutton Ranch and the Dutton family as Yellowstone knows it.
3 Jamie & Beth Dutton Reconcile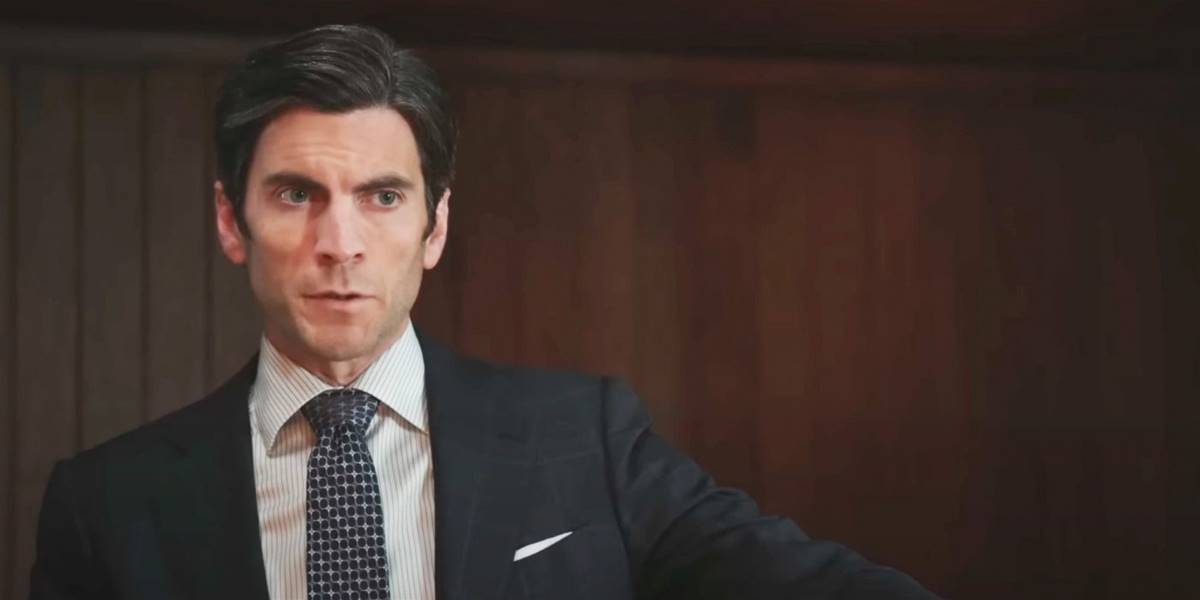 Another shocking end to both Jamie and Beth Duttons' feud and Yellowstone could see the two siblings join forces. Considering all the information Beth has on Jamie, she could use it as blackmail to get him on her side, which could unify much of the Dutton family once again and secure the future of Yellowstone Dutton Ranch. Ending Jamie and Beth's feud with one another would also draw extra focus to the duo, which would help distract from Kevin Costner's exit from the Yellowstone series.
2 Jamie Dutton Gets The Ranch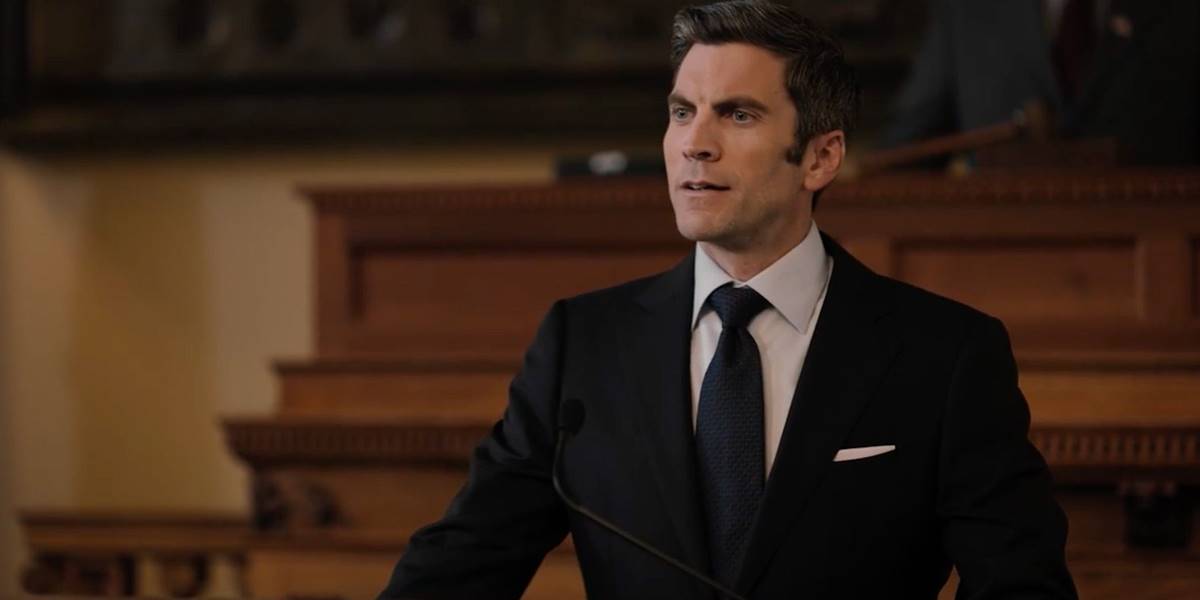 A huge twist in Yellowstone's ending could see Jamie Dutton ending up with the ranch. This theory has been popular on Reddit, with one user saying: "Who do they always turn to when they need to be bailed out of a legal situation? Who knows all their secrets? Jamie is highly educated and extremely good with the law [...] Jamie has the knowledge to eventually take it ALL!" The divide between the Dutton family and Jamie has been growing, so seeing him use his knowledge of the family's dealings against them would be a shocking twist. Setting up Jamie's takeover could also distract from John's absence in the show.
1 Tate Dutton Gets The Ranch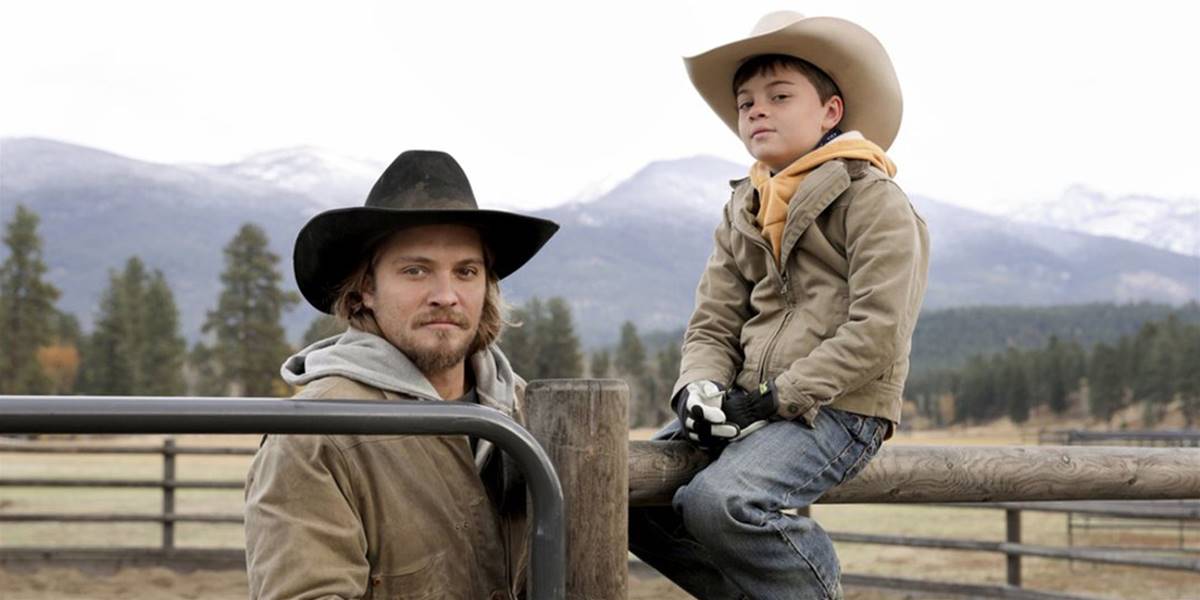 An interesting outcome to Yellowstone that addresses several of its plots and prophecies could see Tate Dutton end up with the Yellowstone Dutton Ranch. As both a seventh-generation Dutton and an Indigenous person via his mother Monica, Tate ending up inheriting the Dutton's property could be an interesting merge between the Duttons' interests and fulfilling the prophecy set out in 1883. Setting up this inheritance could bring a bigger focus to Kayce, Monica, and Tate, which would distract from John's absence. This could signify a new era for the Dutton family, leaving Yellowstone's legacy better in the long run.
Source: Reddit