'1923' Fans Go Wild Over Julia Schlaepfer and Michelle Randolph's Never-Before-Seen Photos
It's been a drama-filled year for the cast of . But for the stars of the Paramount+ prequel , it's all sunshine and smiles. At least that seems to be the case for co-stars and off-screen friends, Michelle Randolph and Julia Schlaepfer.
Julia portrays free-spirit Alex, who gets swept up in an international love affair with Spencer Dutton, and Michelle stars as Liz Strafford, longtime love of Jack Dutton. In the show's first season, the two are never seen on screen together, but they have forged a real-life friendship and share their adventures with their followers on Instagram.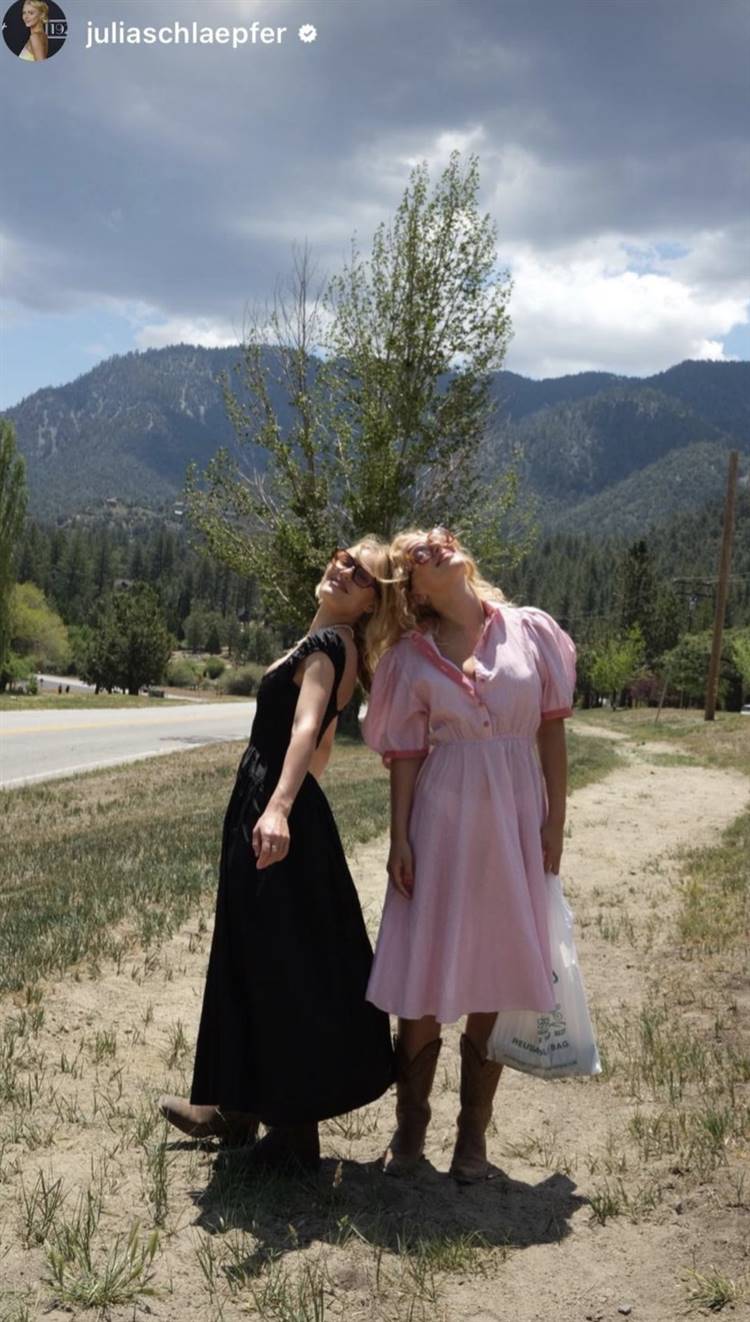 Julia shared a series of photos with the caption, "Pals in the mountains 🏔️🤍🏔️." She didn't give a location, but fans read between the lines and speculated that the actresses were back at work filming season 2 of  and that Julia's character (finally) made it to Montana. They left comments like:
"When I come back in my next life I want it to be this""Y'all better be filming season 2!!!""Absolutely gorgeous scenery and the lovely women in the picture are just as beautiful! Love these pictures, well done!""Woohooo! Hopefully you're filming 1923 in MONTANA!!! 😂 beautiful pics!""Stunning! 🔥🔥🔥"
These photos make us even more excited about the return of . Paramount+ has confirmed that the show will be back for a second season, but the release date has not been announced. With the second half of  returning in November and the new yet-to-be-named spinoff airing in December, we anticipate it might be 2024 before we return to this part of the Duttons' story.