Yellowstone's Kelly Reilly to Star in Emotional New Paramount+ Movie 'Little Wing'!
Beth Dutton is moving over to more heartwarming pastures. Deadline reports that Paramount+ is set to feature Kelly Reilly, known for her portrayal of John Dutton's daughter in the popular Western drama series Yellowstone, in an upcoming coming-of-age film titled Little Wing.
Little Wing, a project from Awesomeness, is currently in production in Oregon. Directed by DGA Award nominee Dean Israelite and written by Oscar nominee John Gatins (Flight), it's inspired by a New Yorker article of the same name by Susan Orlean. It follows 13-year-old Kaitlyn, played by Brooklynn Prince, who finds herself reeling from her parents' divorce and the potential loss of her home. To escape it all, Kaitlyn becomes involved in the world of pigeon racing in a bid to save her family from financial despair and finds an unexpected friendship blooming in the process.
The movie's ensemble cast includes Reilly as Kaitlyn's mother Maddie, Succession star Brian Cox as Jaan, a pigeon racer, and Che Tafari as Kaitlyn's classmate and friend, Adam.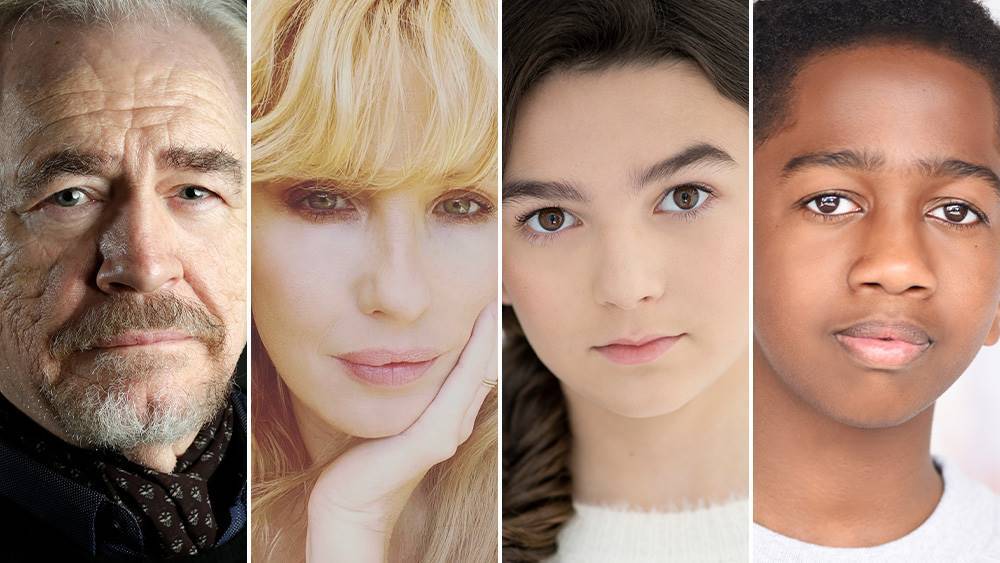 Reilly has an impressive resume, with appearances in various series and films such as True Detective, Flight, Sherlock Holmes, and Pride & Prejudice. Fans can also anticipate her upcoming roles in Robert Zemeckis' Here and Kenneth Branagh's A Haunting in Venice. She'll also be appearing in the next season of Yellowstone, when it ends up returning for Season 5 Part 2. There's still plenty of family drama to unpack when the show finally hits the airwaves once again.
There's no set release date for Little Wing just yet, but for anyone looking to get more of Reilly's unique acting style, you'll want to keep an eye out for Paramount+ to drop a release date or, at the very least, a trailer in the coming days. This could end up being a great flick, especially for Reilly devotees looking for less of brash Beth.