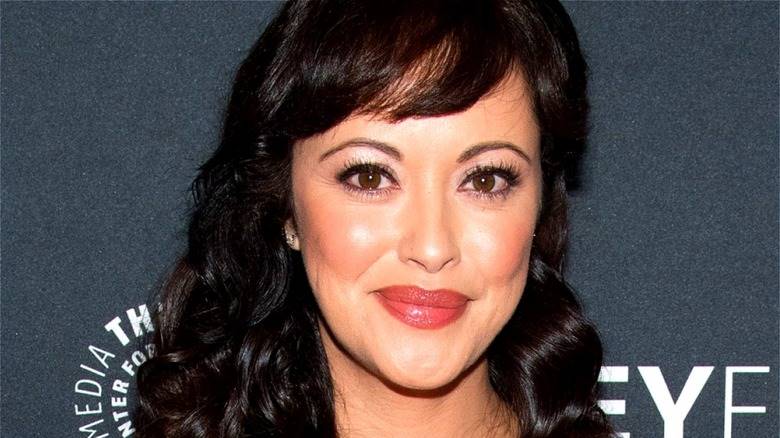 Plenty of "Blue Bloods" fans were shocked when it was announced in the middle of Season 3 that Detective Jackie Curatola (Jennifer Esposito) would be departing the series permanently. However, although Esposito played an undeniably central role in the success of the early seasons of the series, it didn't take long for the show's creative team to find a suitable replacement. 
Esposito made her final appearance in Season 3, Episode 7 ("Nightmares") and, only 10 episodes later, the vacant role on the show was filled by Detective Maria Baez (Marisa Ramirez). Ramirez has since appeared as a series regular in each subsequent season. After nearly a decade in the role, there are, no doubt, plenty of "Blue Bloods" fans who don't even remember a time when anyone other than Baez served as the partner of Detective Danny Reagan (Donnie Wahlberg).
Because of the way episodes of "Blue Bloods" are usually structured, Baez spends most of her time with Danny, only rarely sharing scenes with other members of the Reagan inner circle. During a recent interview, Ramirez was asked if there was anyone else on the cast who she'd like to see Baez spend more time with.
Marisa Ramirez would like to work more with Abigail Hawk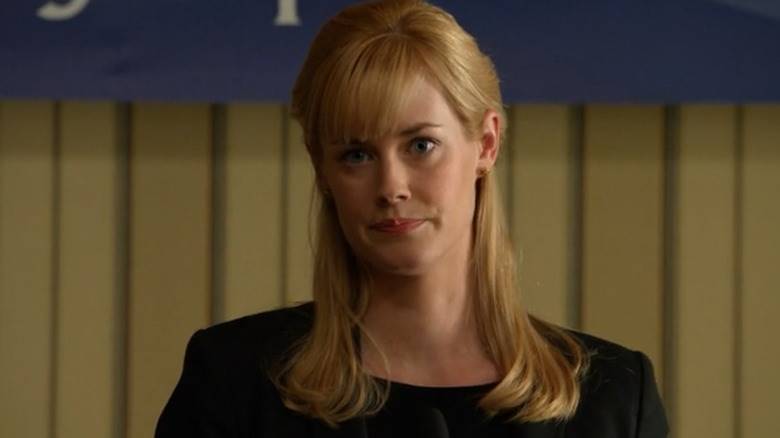 In an online interview with Dan Levine of PopCulture, Marisa Ramirez reported that she would "love to work with Abigail," referring to actress Abigail Hawk, who plays Detective Abigail Baker. Notably, Baker has appeared in more episodes of the series than anyone outside of the six most-prominent members of the Reagan family (via IMDb). Although she doesn't normally enjoy much screen time in episodes, Baker is often cited as a fan favorite. Of course, it's nice to hear that this feeling is also shared by a prominent member of the cast. 
"We sat with each other at the wedding and we just had such a good time together," Ramirez said (via YouTube). "There was that female energy that we were just kind of craving more of together and we text and we talk every now and then, but it would be really nice to be able to spend the day with her again."
During the same interview, Ramirez also mentioned that she would like to spend more time with Steve Schirripa, the actor who plays New York County District Attorney Investigator Anthony Abetemarco. "I love being around Steve," Ramirez said. "His presence is just amazing. He's just such a warm, light-hearted, genuine guy."
Although it seems obvious that NYPD Commissioner Frank Reagan (Tom Selleck) and New York City Assistant District Attorney Erin Reagan (Bridget Moynahan) might have a problem with Baez stealing those characters away to herself for too long, we'll certainly be watching for them to share more scenes together soon.
New episodes of "Blue Bloods" air on CBS on Fridays. The series is currently in the middle of Season 12 (via IMDb).