Special Ops: Lioness Trailer — Nicole Kidman & Zoe Saldaña Star In Yellowstone Creator's New Show
A new trailer for Special Ops: Lioness reveals more details about the new spy thriller starring Nicole Kidman and Zoe Saldaña. Created by Yellowstone creator Taylor Sheridan, Special Ops: Lioness follows Saldaña's Joe as she goes on an undercover mission for the CIA. The series is set to premiere on Paramount+ on July 23.
Paramount Plus has released a new trailer for Special Ops: Lioness, revealing more details about the series.
The trailer sees Saldaña's Joe being recruited for spying on a terrorist's daughter while underscoring the dangers she'll be facing. In addition, the trailer features Morgan Freeman and Michael Kelly in prominent roles, monitoring Joe's mission from afar.
What To Expect From Special Ops: Lioness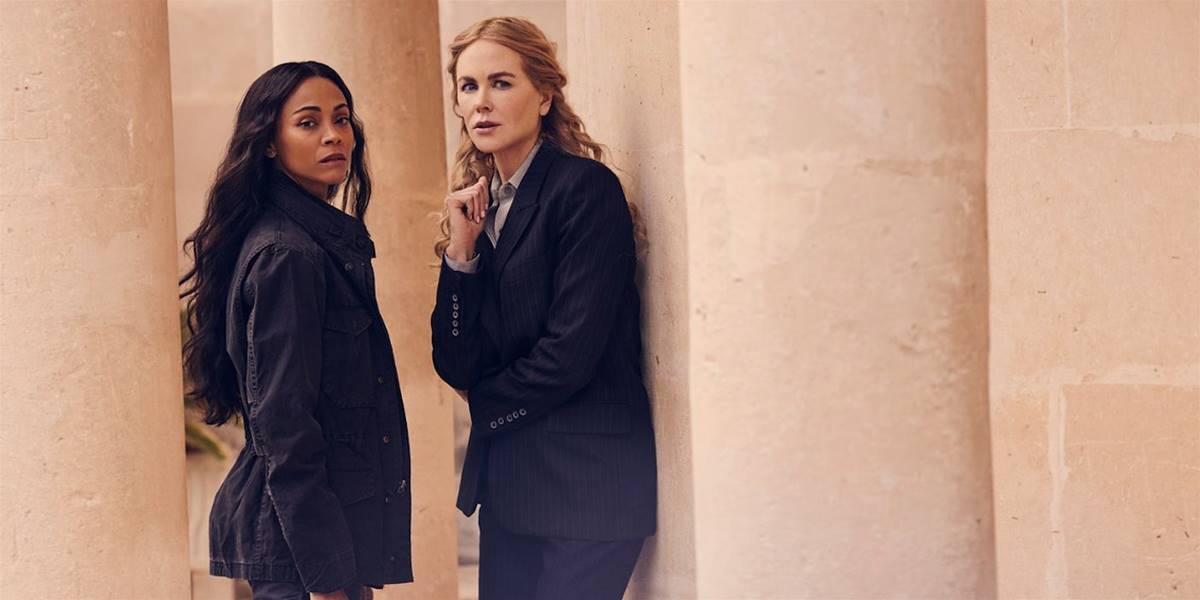 Special Ops: Lioness will be Sheridan's first foray into creating a spy thriller. While Sheridan is most known for his work on Yellowstone and its spinoffs, he's also created crime series like Mayor of Kingstown and Tulsa King, and wrote the action thriller film Sicario. Because many of his series deal with crime and secret plots already, Special Ops: Lioness will still be familiar territory for Sheridan.
In addition to cast members like Saldaña, Kidman, Freeman, and Kelly, Special Ops: Lioness has many cast members in prominent roles. Other actors present in Special Ops: Lioness include Laysla De Oliviera (Locke & Key), Dave Annable (Brothers & Sisters), Jill Wagner (Wipeout), LaMonica Garrett (Sons of Anarchy), and James Jordan (Wind River). Given the size of the show's cast, it seems Joe's operation in Special Ops: Lioness will have plenty of moving parts and possible twists throughout.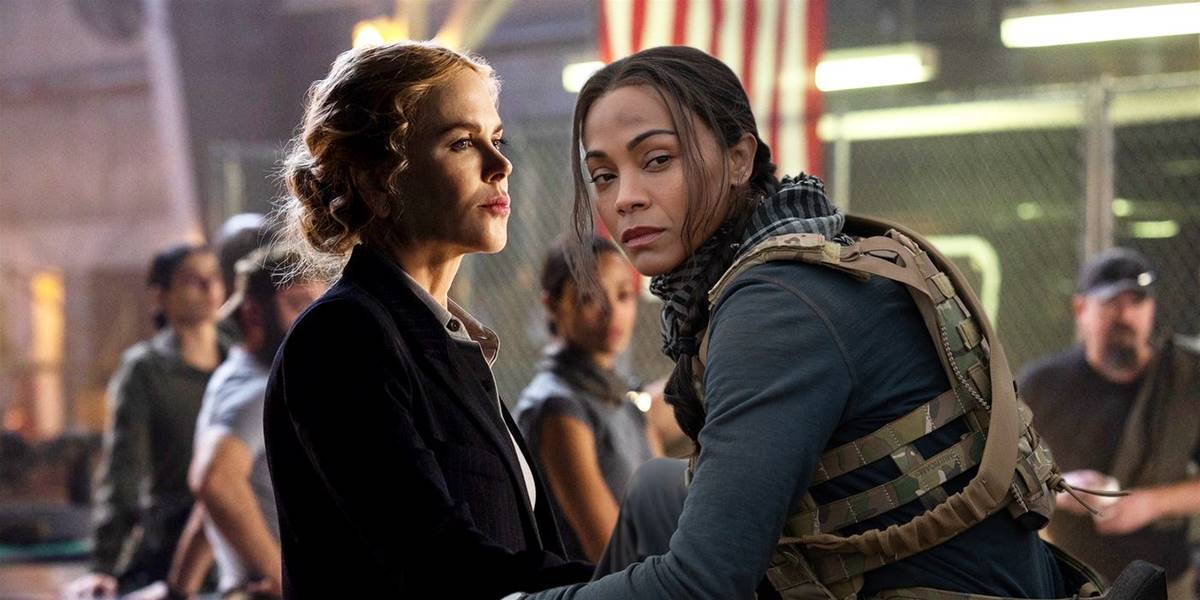 With action and espionage promised in its trailer, Special Ops: Lioness seems like it could be another big hit for Sheridan and Paramount. Given the success of shows like Yellowstone and Mayor of Kingstown, it's possible Special Ops: Lioness season 1 will only be the start of the spy thriller. Sheridan's track record indicates Special Ops: Lioness will be another big show from the Yellowstone creator.