Yellowstone Season 5 Part 2 is coming this year, but fans may be wondering how many episodes there are in the fifth season of the show.
Yellowstone, Taylor Sheridan's incredibly successful Western show, returned to our screens in November 2022 with its biggest premiere yet, breaking its own record with a whopping 12.1 million viewers.
We picked up with John Dutton (Kevin Costner) being sworn in as Montana's new governor, but just before the mid-season break, viewers have been left on tenterhooks: will Jamie (Wes Bentley) kill Beth (Kelly Reilly)?
Hopefully all will be revealed in due course, but until then, here's a full list of every episode, their titles, and if they're available to stream.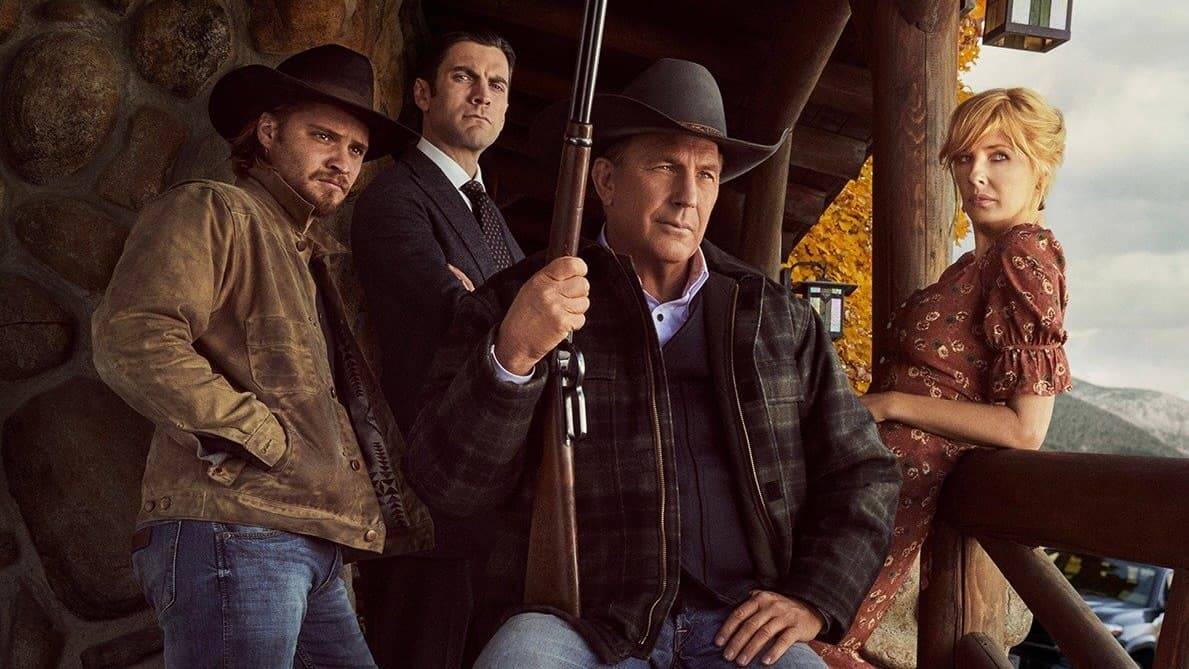 How many episodes in Yellowstone Season 5?

There will be a total of 14 episodes in Yellowstone Season 5, split into two parts.
This marks the show's longest season yet, with Season 1 having just nine episodes and the others increasing to 10.
Below you'll find a full list of the episodes released in Yellowstone Season 5 so far:
Part 2 of the fifth season hasn't been released yet, and it's not expected to hit our screens until November 2023 (recent alleged drama with Kevin Costner may get in the way). Nevertheless, here's all of the episodes still to come:
Yellowstone creator Tyler Sheridan hints that Part 2 of Season 5 might be longer than previously reported, though can't say when it will air.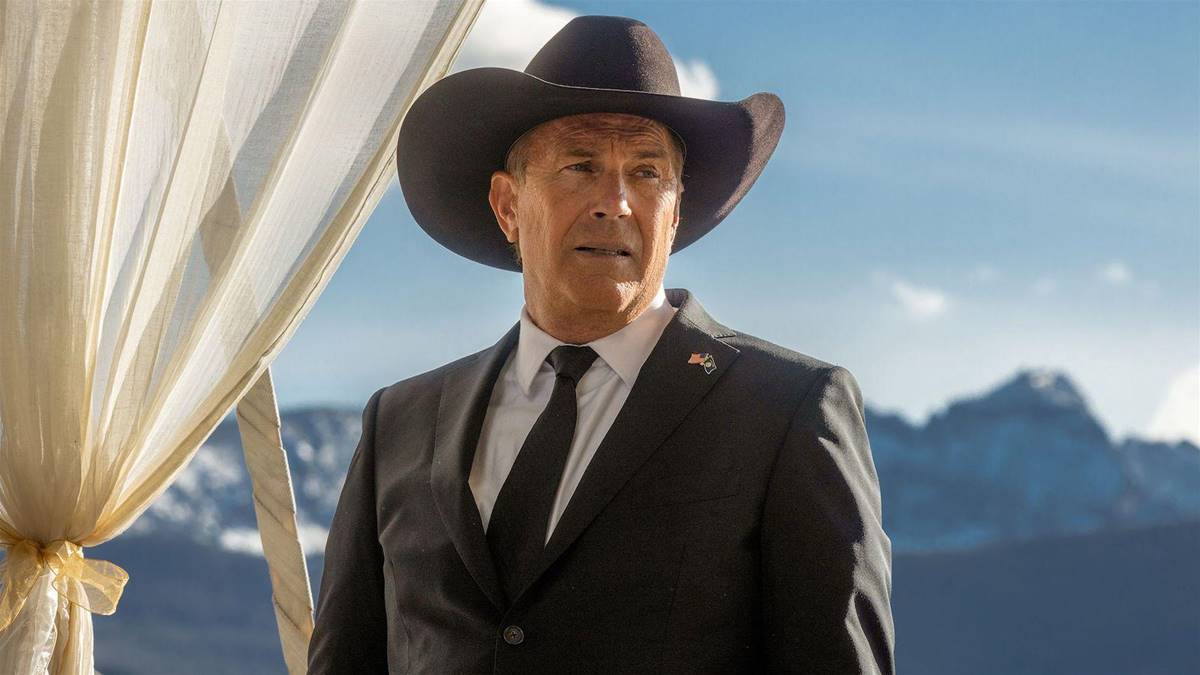 While speaking to The Hollywood Reporter about the end of the series, Sheridan states that the number of episodes is not set in stone. "If I think it takes 10 episodes to wrap it up, they'll give me 10. It'll be as long as it needs to be."
As for when those episodes might air, Paramount+ previously claimed the series would close out in November. But that looks increasingly unlikely.
Kevin Costner is 'no longer under contract' for 'Yellowstone'
In 2023 court documents concerning his high-profile divorce from his wife, Christine Baumgartner, Costner states flat out that he is "no longer under contract for Yellowstone.
Ouch.
"I will earn substantially less in 2023 than I did in 2022. This is because I am no longer under contract for 'Yellowstone,'" Insider cites of the June 30 documents they obtained.
Still, it's no longer surprising that Costner has chosen to walk away from John Dutton, if he truly has 100%. The man is in the middle of his family falling apart. There are much more important things in life than television shows.
But what about the rest of the cast and crew that this decision left blindsided – and continues to leave hanging?
There is a bit of bad news though: this will be the last season of Yellowstone, with a new series starring Matthew McConaughey expected to take its place.