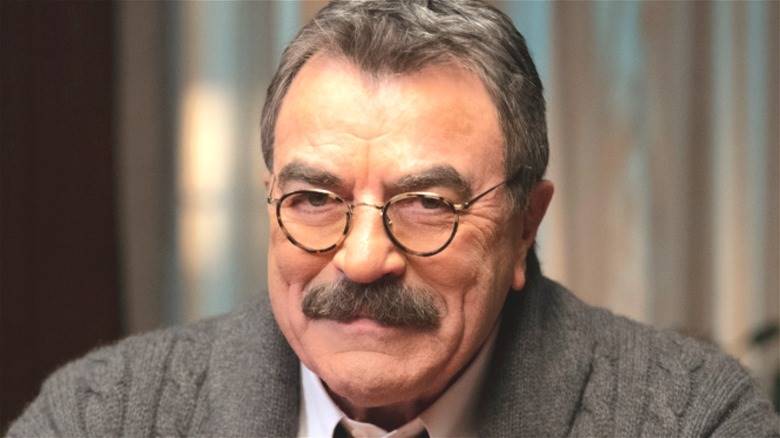 "Blue Bloods" is one of the most enduring police procedurals on TV, as it's been running for over 240 episodes over the course of 12 seasons, ever since it first started airing on CBS back in 2010. It's clearly doing something right, since the show has a surprising 89% Audience Score on Rotten Tomatoes — so it isn't surprising that the network has kept it going for over a decade.
The Reagan family's life in the New York Police Department allows the writers to look at the typical police procedural from a number of angles. Frank Reagan (Tom Selleck) oversees things as the NYPD commissioner, while his son Danny Reagan (Donnie Wahlberg) is a detective. Meanwhile, the street level aspect of policing also gets the spotlight thanks to beat cop Jamie Reagan (Will Estes). Last, but certainly not least, the legal side of things also comes into play through Frank's daughter, Assistant District Attorney Erin Reagan (Bridget Moynahan).
Although "Blue Bloods" has taken the occasional misstep over the years, this isn't necessarily surprising given its long lifespan. But, when it comes to Season 6, there are a few episodes that don't quite hit the mark.
It's a three-way tie between Episode 1, Episode 5, and Episode 7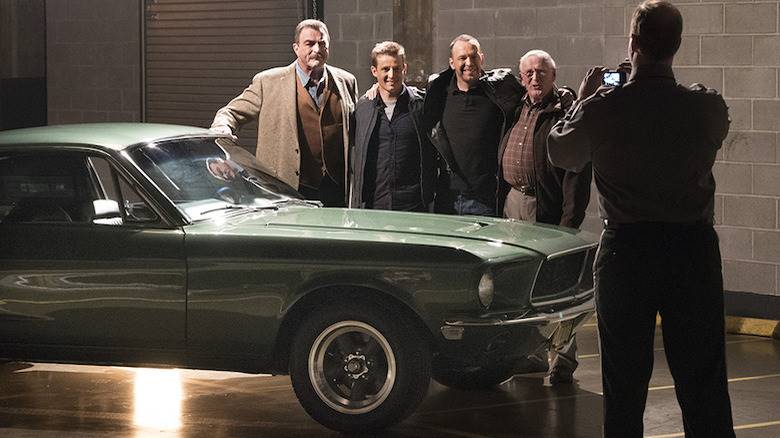 The worst of the "Blue Bloods" 2015-2016 batch of episodes, according to IMDb, are Episode 1, "Worst Case Scenario"; Episode 5, "Backstabbers"; and Episode 7, "The Bullitt Mustang." They all have a 7.4 rating on the site, which realistically isn't actually a bad score. This says a lot about how good Season 6 actually is if these are the worst-rated episodes. 
The first episode of the season is all about Frank Reagan preparing for a possible terror attack in NYC, while "Backstabbers" follows a huge manhunt for two escaped convicts. In Episode 5, Danny faces a moral conflict with the case, as one of the women accidentally kills her husband while defending herself from him. It's an incredibly tense storyline, and the subplot involving Erin's daughter Nicky (Sami Gayle), whose roommate struggles to cope when she's harassed online, makes the episode all the more tragic. It's not an easy chapter of the show, that's for sure. 
At least Episode 7, "The Bullitt Mustang," is a bit more fun, as it involves the iconic car from the classic Steve McQueen movie, "Bullitt." The "Blue Bloods" episode sees Danny and Detective Maria Baez (Marisa Ramirez) investigate the disappearance of the legendary Mustang. The secondary storyline in Episode 7 involves Jamie's partner Eddie Janko (Vanessa Ray), who's accused of letting parking tickets go in exchange for money, which seems pretty trivial compared to some of the other crimes going on throughout the city. Luckily, it doesn't cost her the job. 
Realistically, these aren't the worst episodes of "Blue Bloods," but they're clearly not the best in Season 6.