Kevin Costner 'Got Suspicious' About Former Tenant as Estranged Wife 'Refused' to Visit Him on Set of 'Yellowstone'!
The tenant staying in Kevin Costner and Christine Baumgartner's guest house might have been the driving force in their marital demise.
Tech entrepreneur Daniel Starr was paying $65,000 a month to live in the separated spouses' guest house, however, his lease was cut three months short after he reportedly grew a bit too close to Baumgartner for Costner's liking.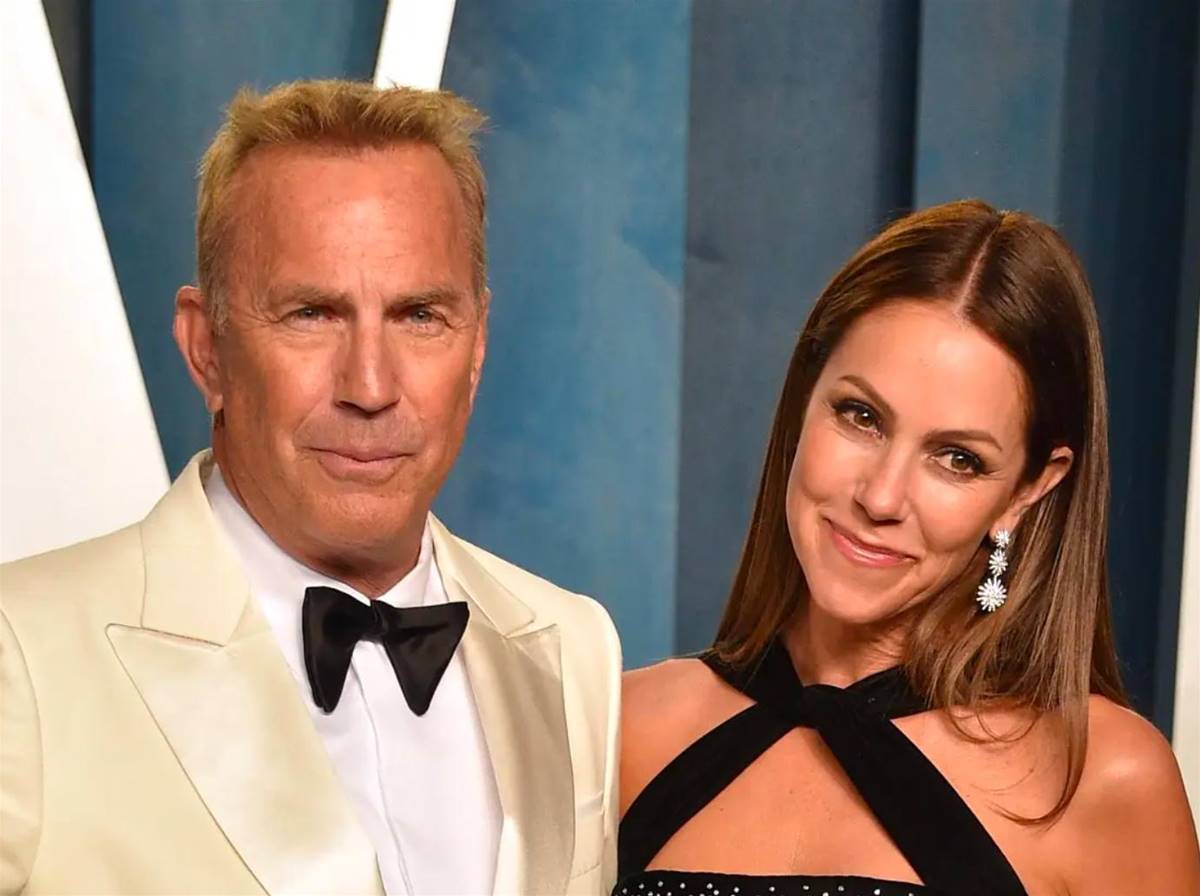 "Kevin and Christine were both friendly with him," a source spilled to a news publication about the estranged husband and wife's relationship with Starr.
While Costner was away filming Yellowstone, his wife and Starr grew closer and Baumgartner coincidentally "refused to visit him as much," causing the award-winning actor to grow "suspicious" of her intentions with their 42-year-old tenant, according to the insider.
"He felt she was inappropriate in leaning on other people, and he believes that caused her to file so abruptly," the confidante explained, noting his reasoning for why Costner "released a statement saying 'circumstances beyond his control transpired'" after Baumgartner filed for divorce from the Bodyguard star on Monday, May 1.
Though Costner was seemingly certain that Baumgartner's relationship with Starr was more than platonic, the single dad insisted he was nothing more than a tenant to the former flames.
"I am simply a renter," Starr informed the news outlet, while recalling his own divorce.
"I'm sure it's a trying time for their family. I hope Mr. Costner and his wife can amicably resolve their differences. I wish them peace," he added.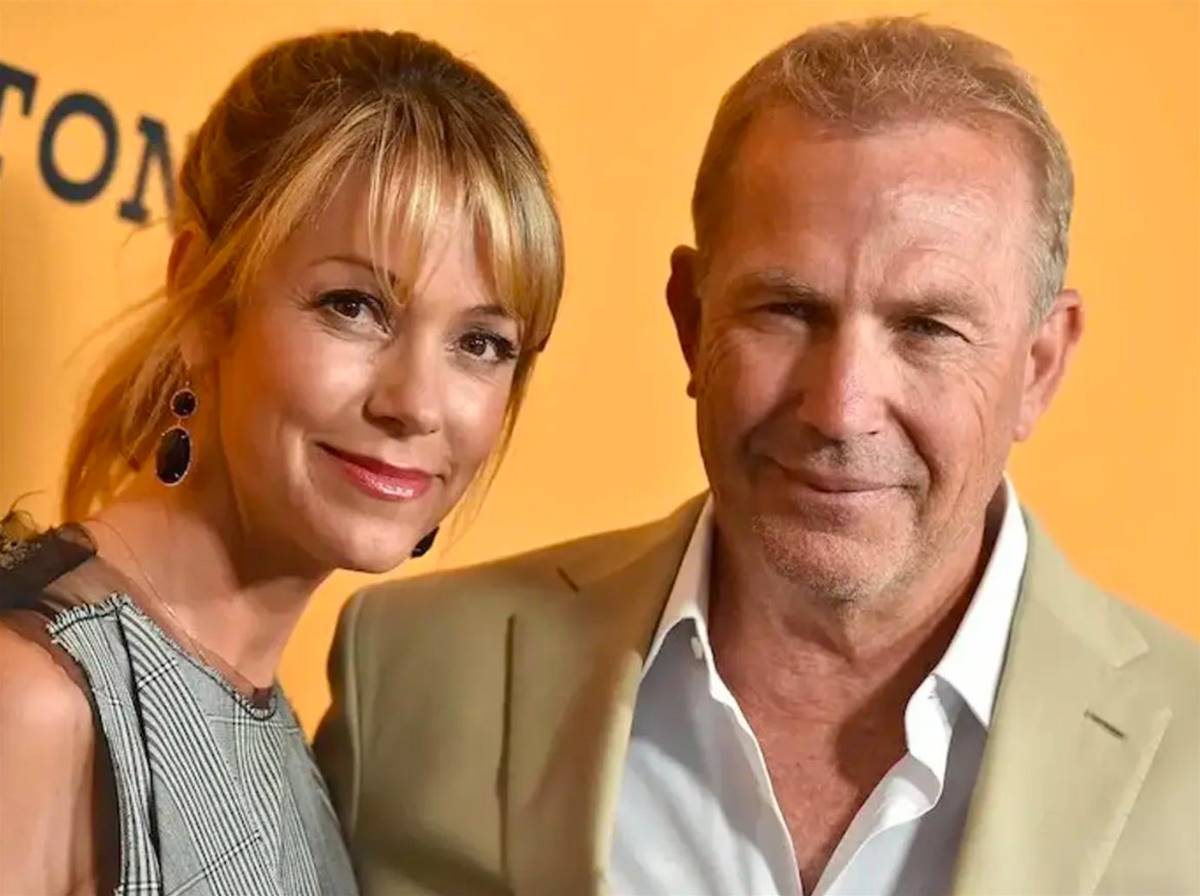 A cool, calm and collected reconcile doesn't seem to be in the cards or Costner and Baumgartner, as things have already turned ugly for the soon-to-be ex-husband and wife.
"There's a lot of anger and pain motivating their decisions, and they are really lashing out at each other," the source explained, specifically noting Baumgartner's refusal to leave Costner's $145 million California mansion.
"Kevin claims she has to vacate because of their prenup, while Christine is saying she can't leave until certain financial needs are met," the insider concluded.
In Touch spoke to a source and to Starr about the tenant's possible involvement in Costner and Baumgartner's split.